"When they kick down your front door
How you gonna come,
With your hands on your head
Or on the trigger of your gun"…
– Guns Of Brixton / The Clash-
Well, metaphorically speaking of course, Ocean city Maryland native and Brixton east coast teamrider,  Seth Conboy comes out locked, loaded, bandoleer's hanging off both shoulders and with his board blazing and spraying fire in all directions in a John Massey edit titled "Farce" which, by the way, this video is far, far from.
Conboy's surfing is stand-out, the production is a very cool, DIY video 'zine style with a lot of scratchy black and white transfers constructed with mostly A to A+clips interwoven into 2:45 minutes of well timed quick cut's with a loose, garage band feel to it all.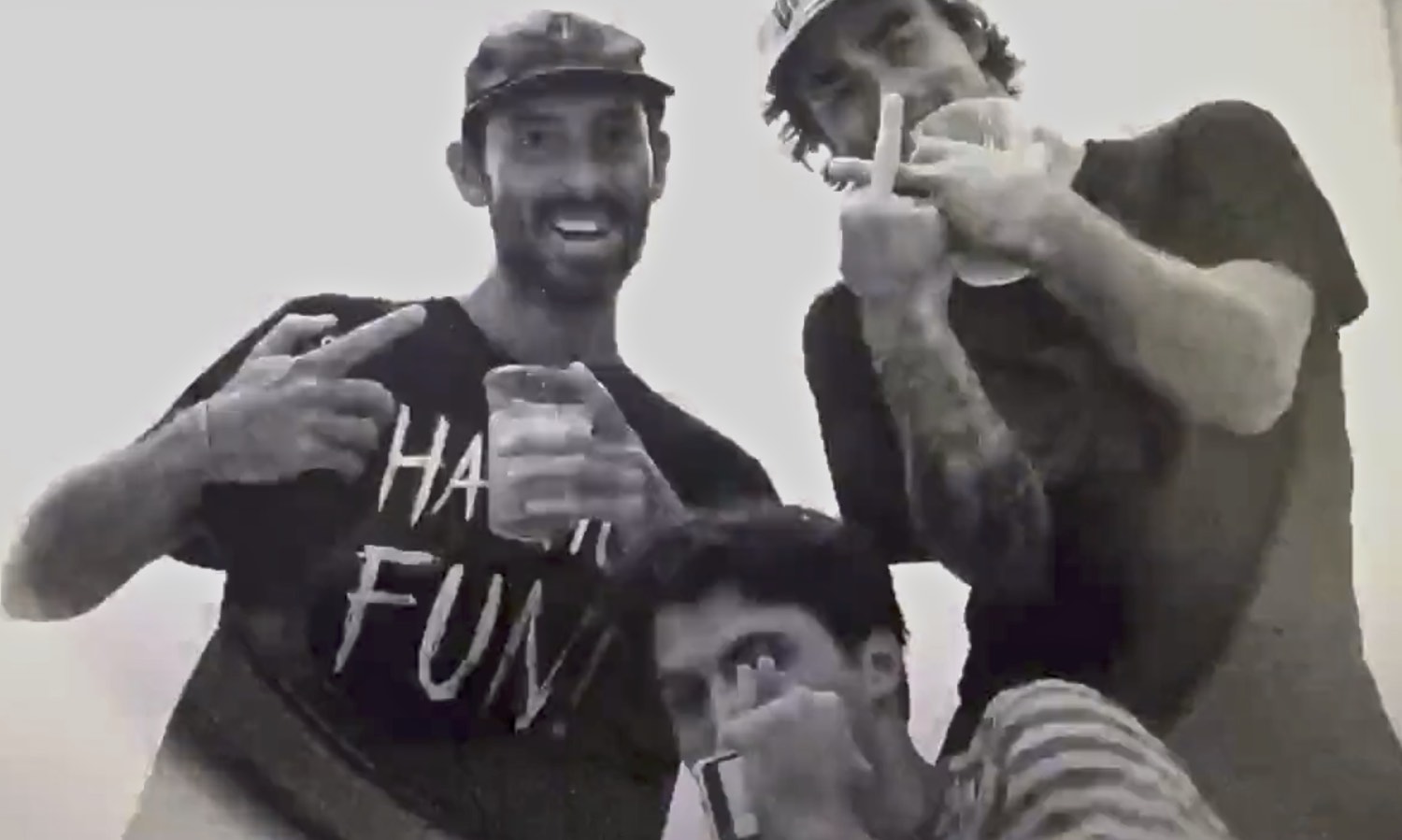 This will leave grit in your teeth and a belly on fire to surf.
Now.
We think this all is best summed up by the Brixton Gun himself:
…"Crack a beer and turn this shit up".
That's what we did and it was advice well taken indeed.
-Mez-