Since her first recorded "big" win at the tender age of 12 at the Barbados National Championships in the Girls U-12 division, Bajan ripper-ess, Chelsea Tuach has been a non-stop contest machine in hot pursuit of the ultimate goal on the WCT for which she climbed the ladder the hard way becoming 18'th overall on the 2016 rankings at age 20.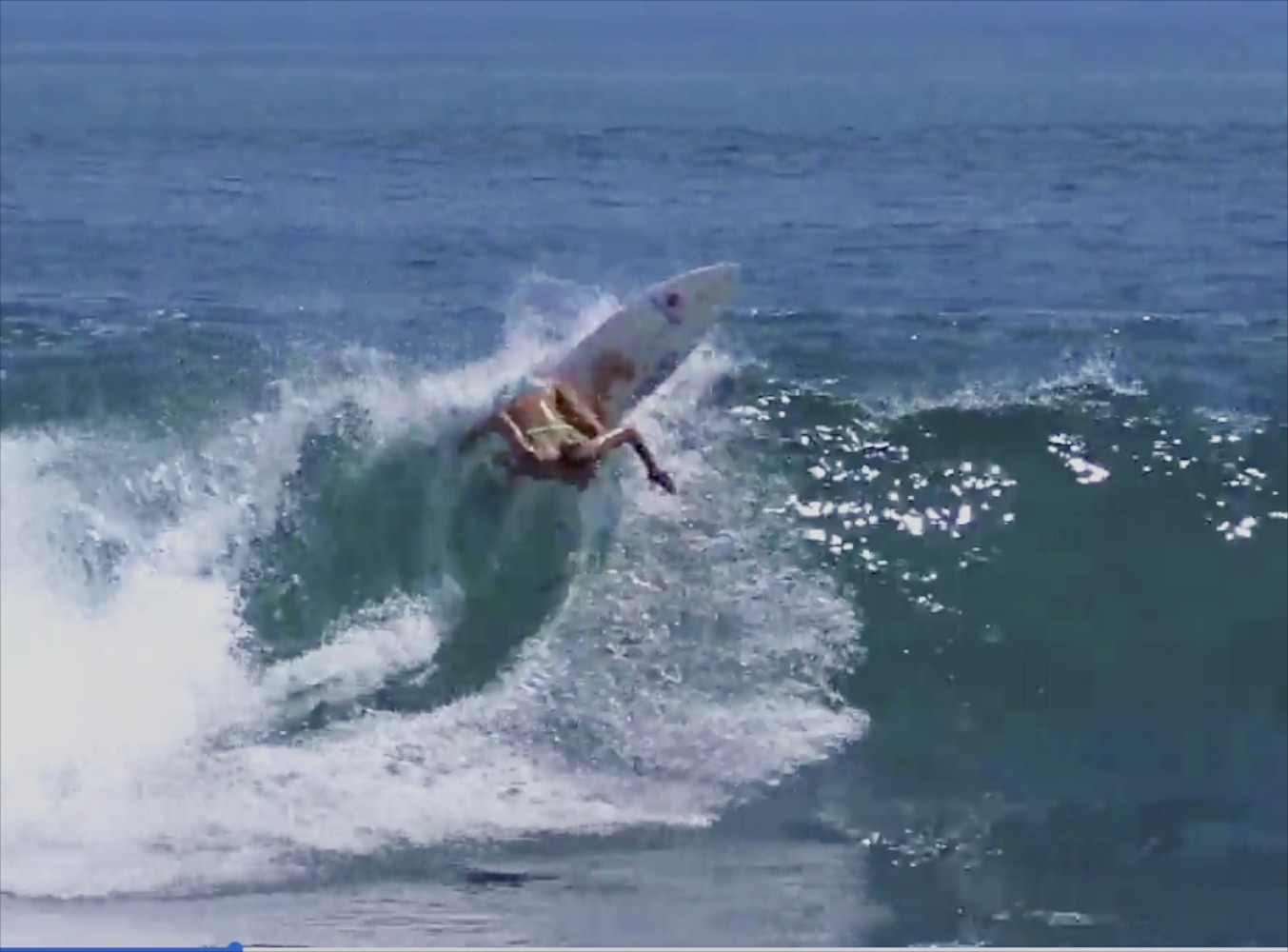 After eight plus years of non-stop grinding in the comp arena, this extremely accomplished female surfing phenom from the Caribbean recently decided to switch gears in the other direction and embrace freesurfer freedom and, to that end, begin her "Wandering" video series in order to feed her desire to "slow down and enjoy every aspect of a new place: the waves, culture, food and it's people".
Other desires she wants to infuse into her filming include her readiness to hit the eject button on comp surfing "where I could let go of any contest thoughts, reconnect with the ocean and simply surf with my heart".
Chelsea also add's, "It was my opportunity to create a female surf video, one that inspires other young girls and gives viewers a change from the usual surf content".
Sponsored by Suzuki Caribbean, from concept to surf action to overall content from her personal perspective, "Wandering Indonesia" is a solid debut well worth a viewing and we look forward to Tauch's next effort from the sorely needed female perspective in videography, especially from one so talented with either a singlet on, freesurfing her heart out or sitting in the digital directors chair.
-Mez-