Standing along side of me on the beach in Flagler during the Tommy Tant the week before waiting to paddle out in a semi-final heat, Aaron Cormican matter of factly warned me, in no uncertain terms, he had winning his second Quiksilver King Of The Peak crown squarely in his sights and he was going to do it with a dominant, signature performance that he wanted to long be remembered.
I've always admired the guy's moxie and his no bullshit, fuck-all-ya'-all-I'm-doing-it-my-way attitude that anybody from Jersey like myself can appreciate so I chalked it up to being a fierce competitor amping for a Tommy Tant Pro division win and cashing a possible first place. 2-K check.
(He placed third with Evan Geiselman first).
And who wouldn't be frothing for that kind of bank?
Lat weekend at Sebastian, when he came up to me again going out for the first K.O.P. heat of  the day, he simply said "it's on" and it obvious he wasn't kidding around when the "Toss Boss" hucked this major league, frontside three on his second wave – replete with a "Team Hairy Monkey Fist" claim – about 5 minutes in and that it was on indeed as he rolled for 10 consecutive skins never losing a single heat all day.
Veteran World Tour judge, Jeff Klugel said he instinctively had his finger about to punch in a 9 but held back a tad to not throw the scale off so early with the likes of all star punters like Evan Geiselman, Mike Dunphy, Robbie Mc Cormick, Daniel Glenn, Chauncey Robinson, Lucas Rogers and eventual airshow winner Travis Beckman yet to surf which was understandable as there was some crazy-ass huck's all weekend and the Florida Beer Company Airshow took it to a whole other level.
One thing for sure is that Gorkin more than lived up to his prophetic words at the Tommy and laid down one of the best overall performances ever witnessed at the Quik K.O.P. the event that he fervently professes to be his absolute favorite to compete in.
It was a tour de force I would judge a solid 10 all the way around and I've attended and photographed all seventeen of them.
– Mez –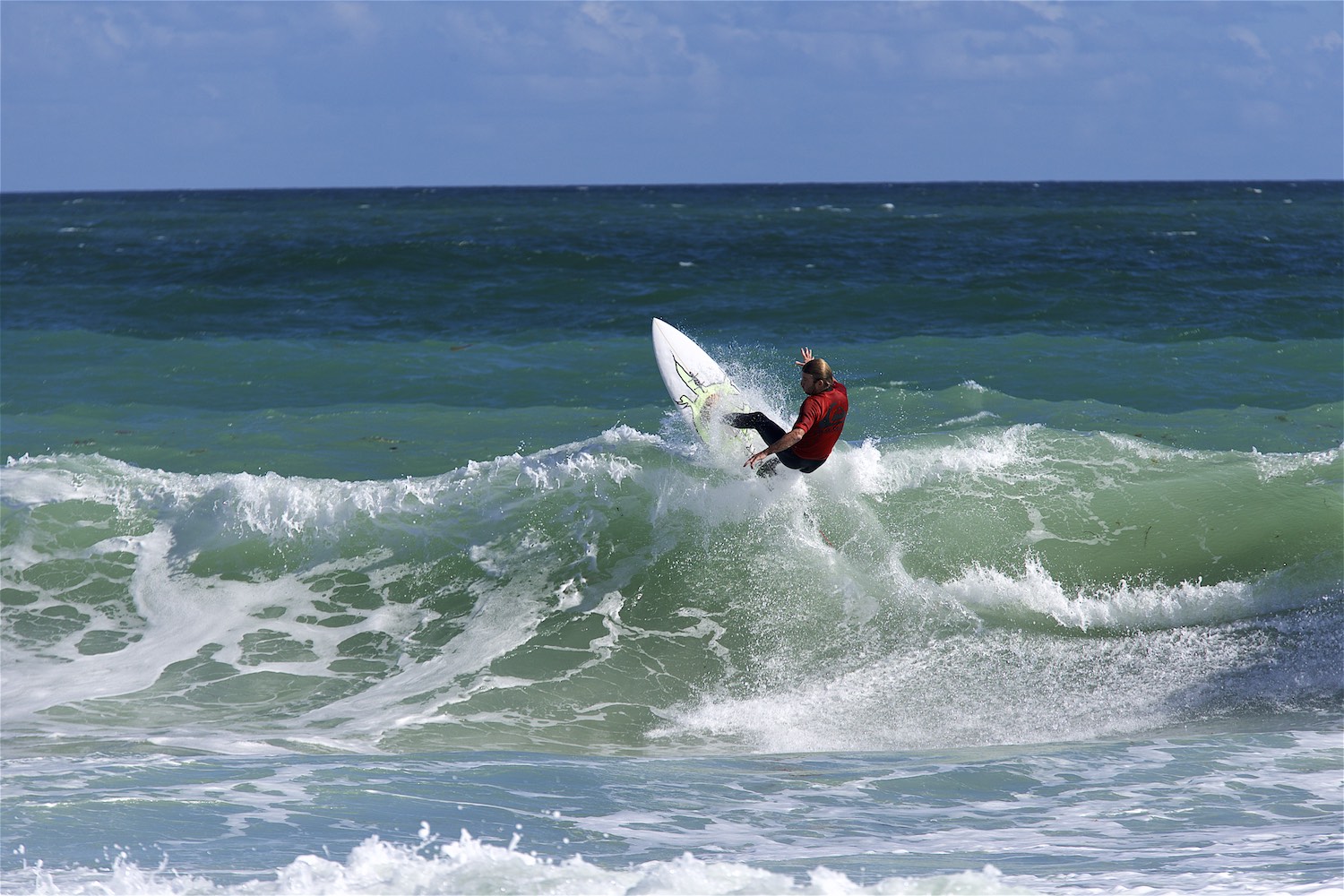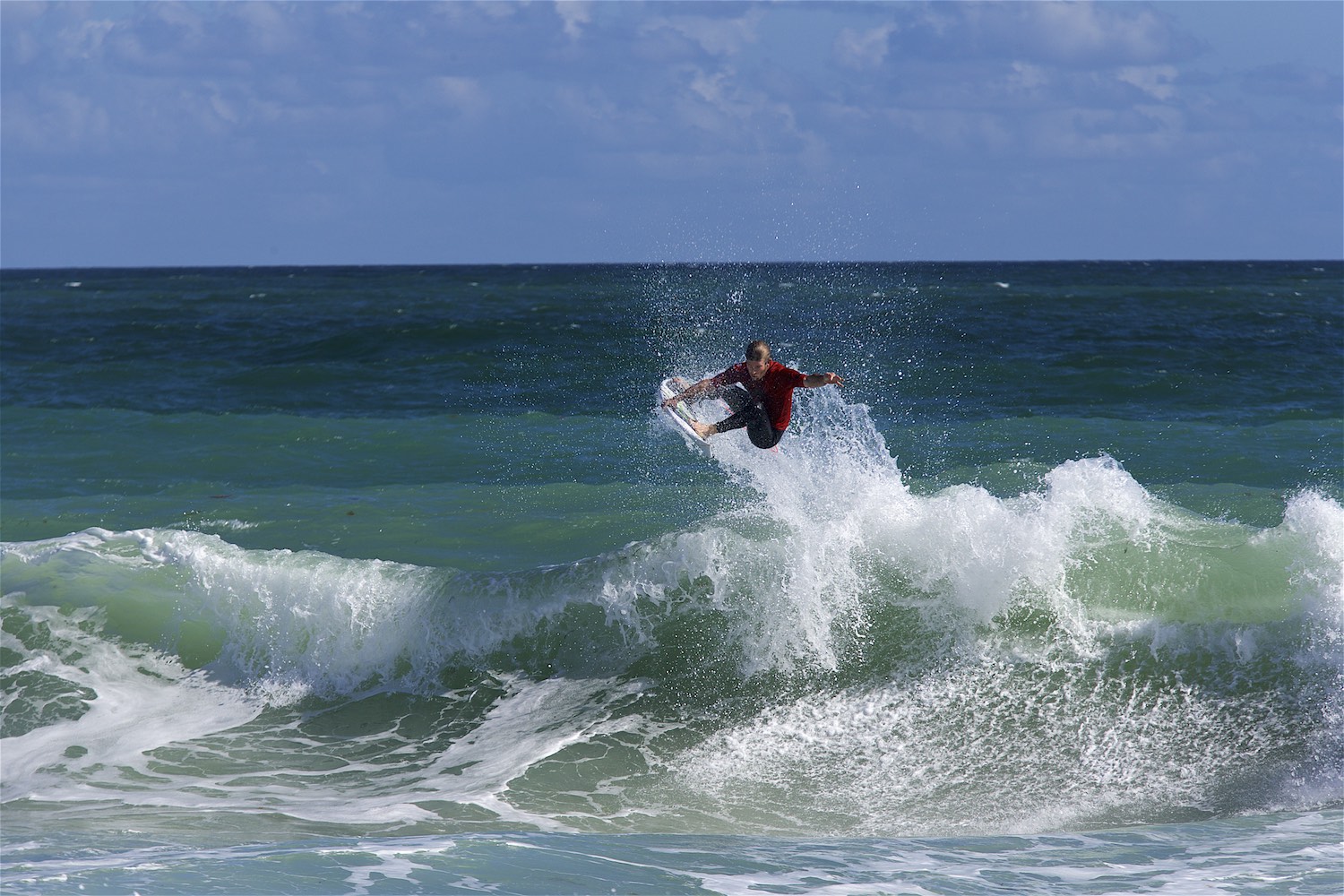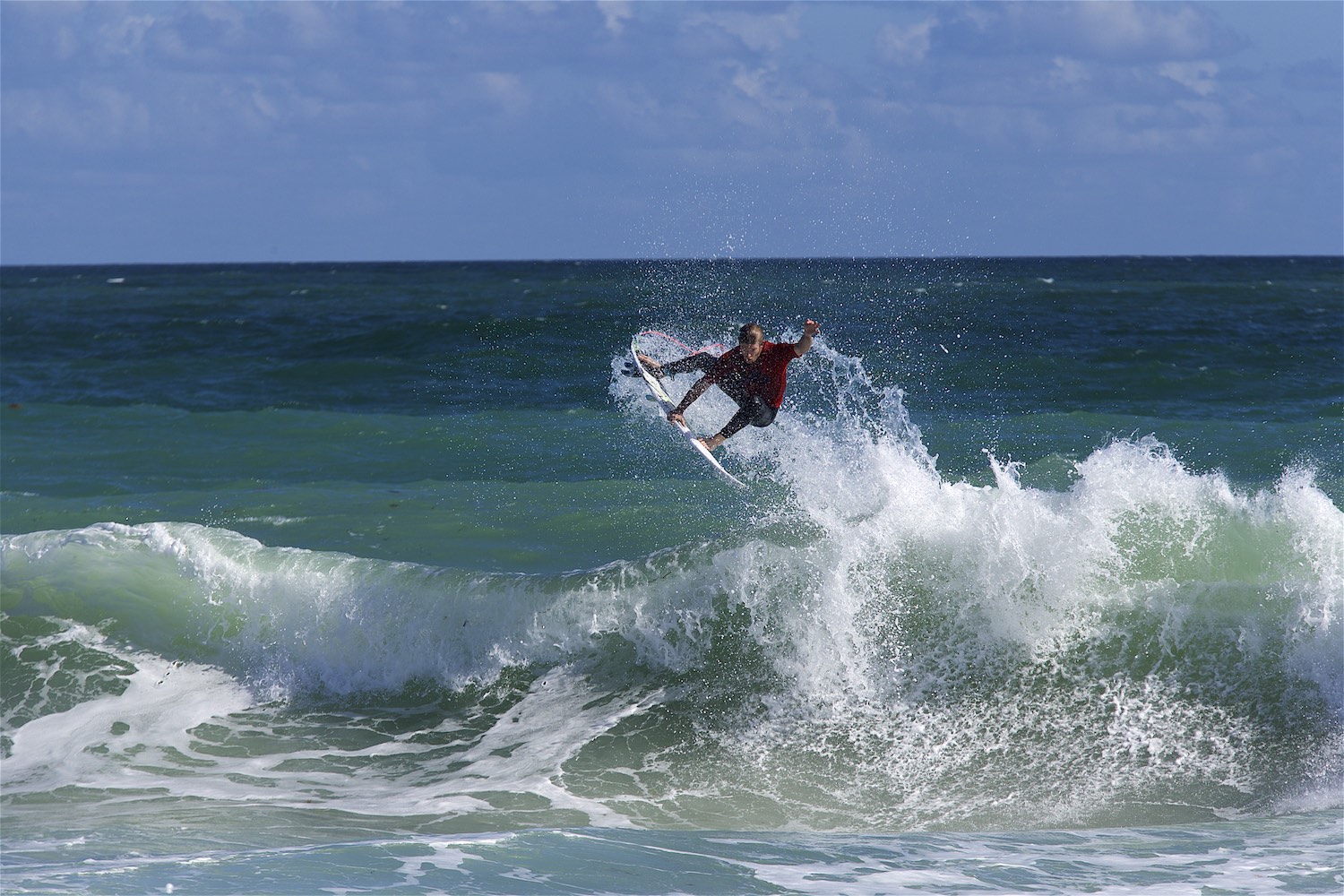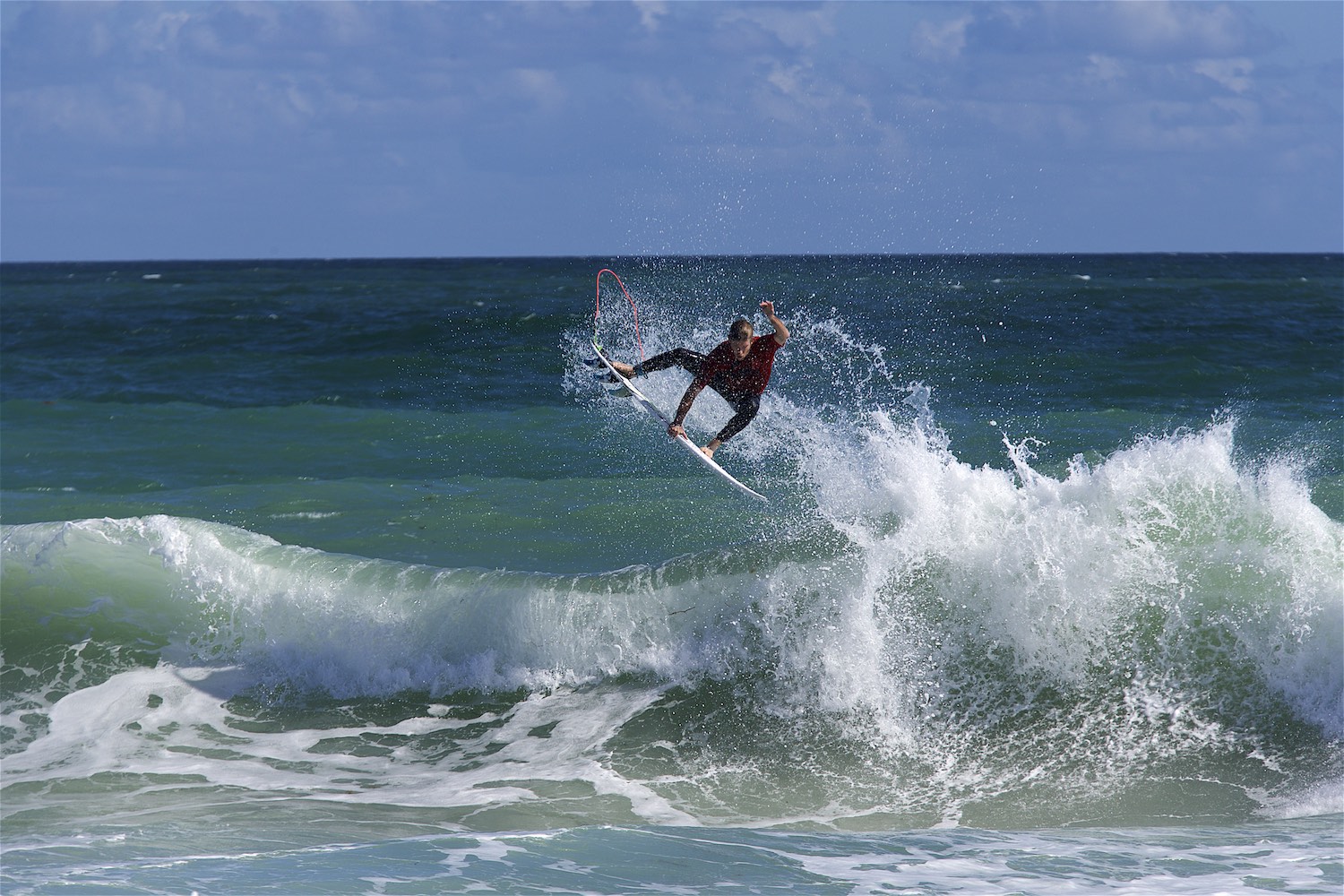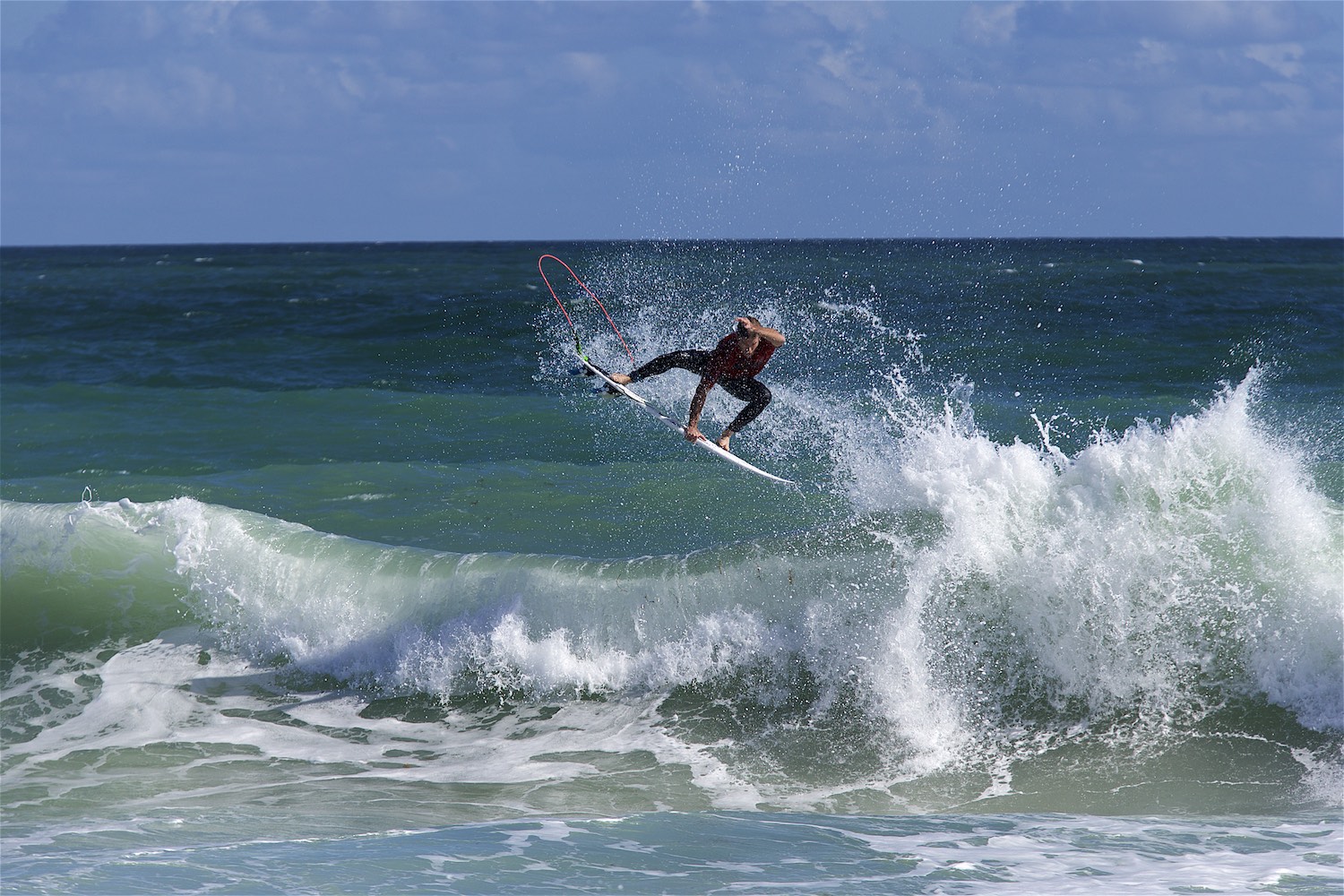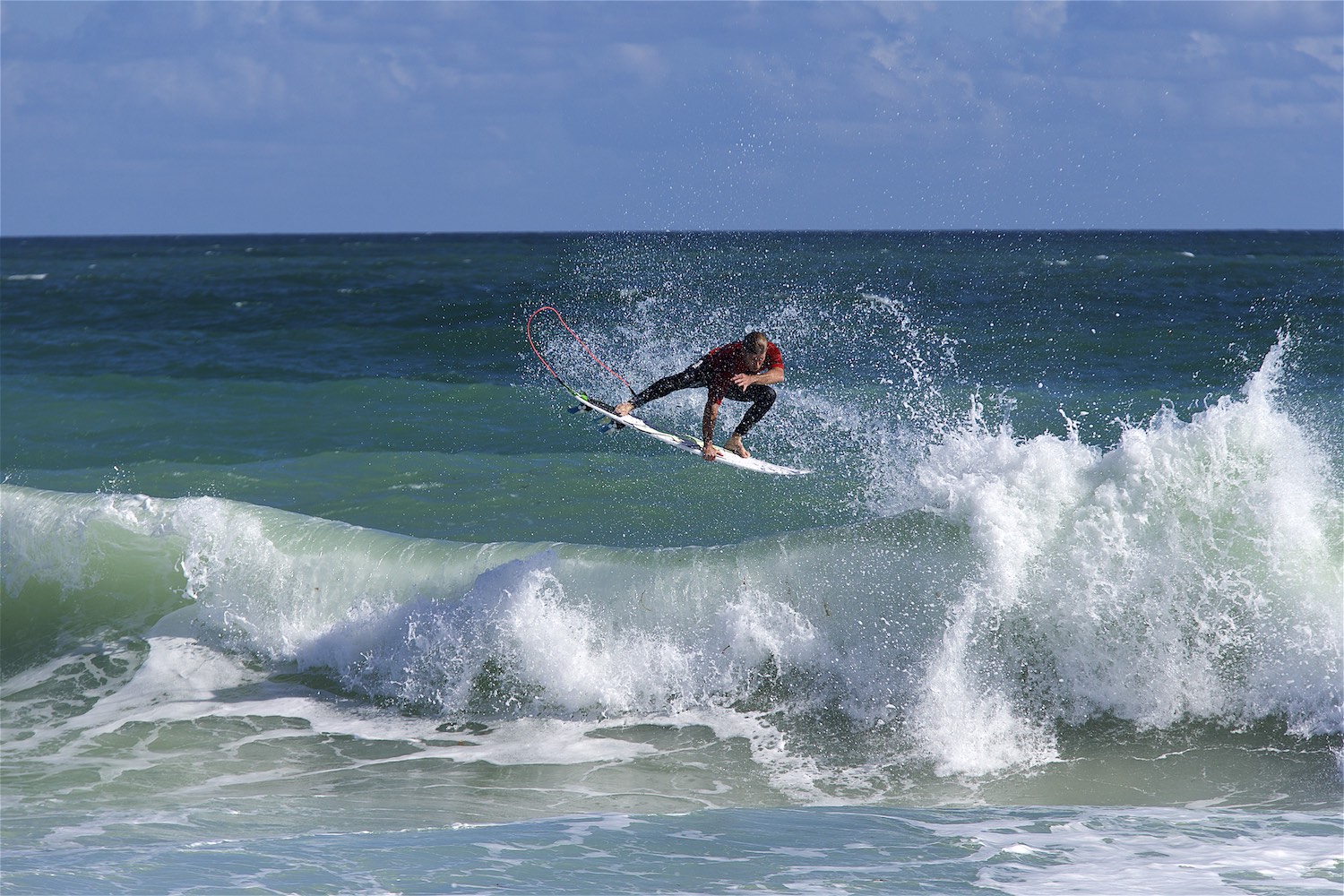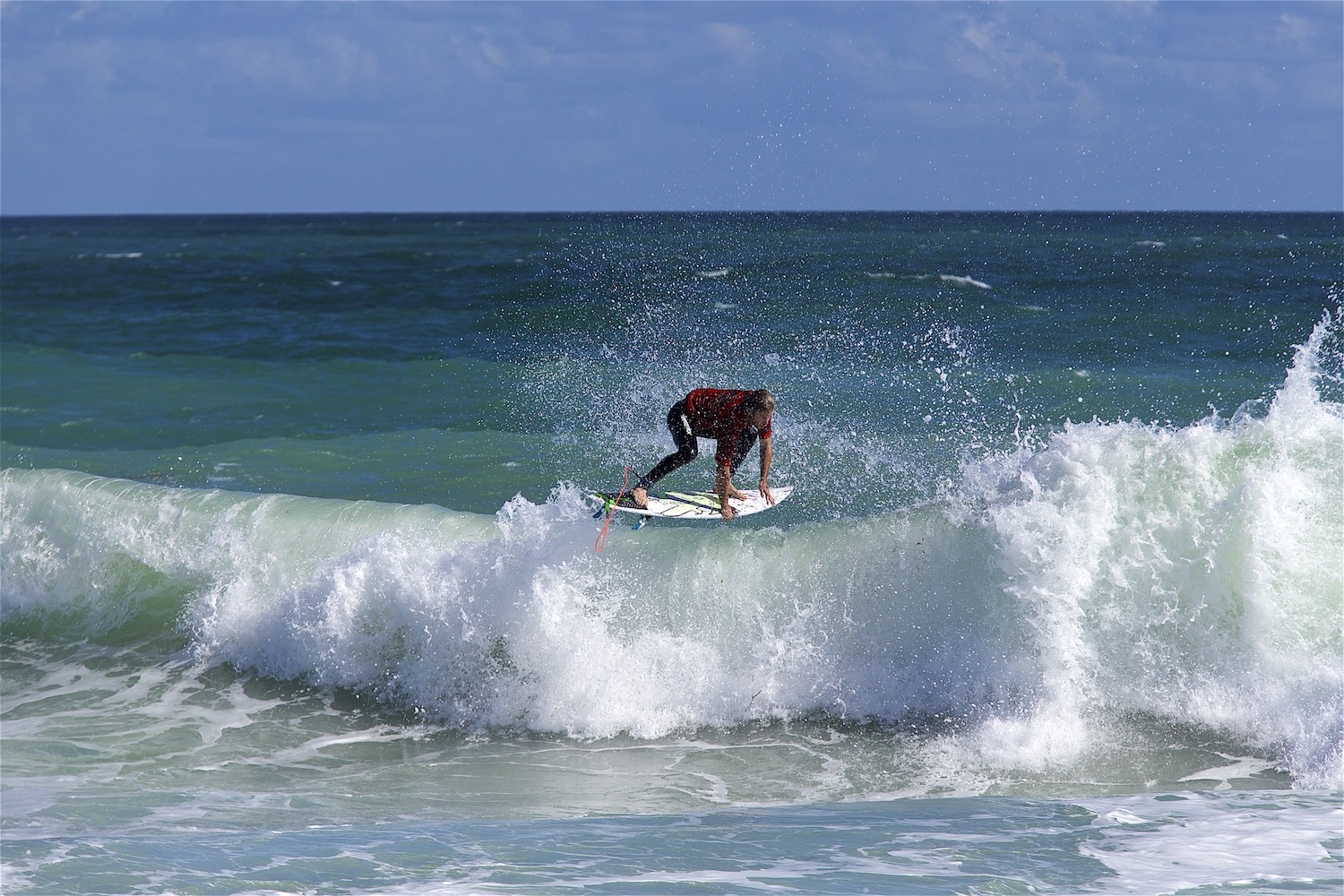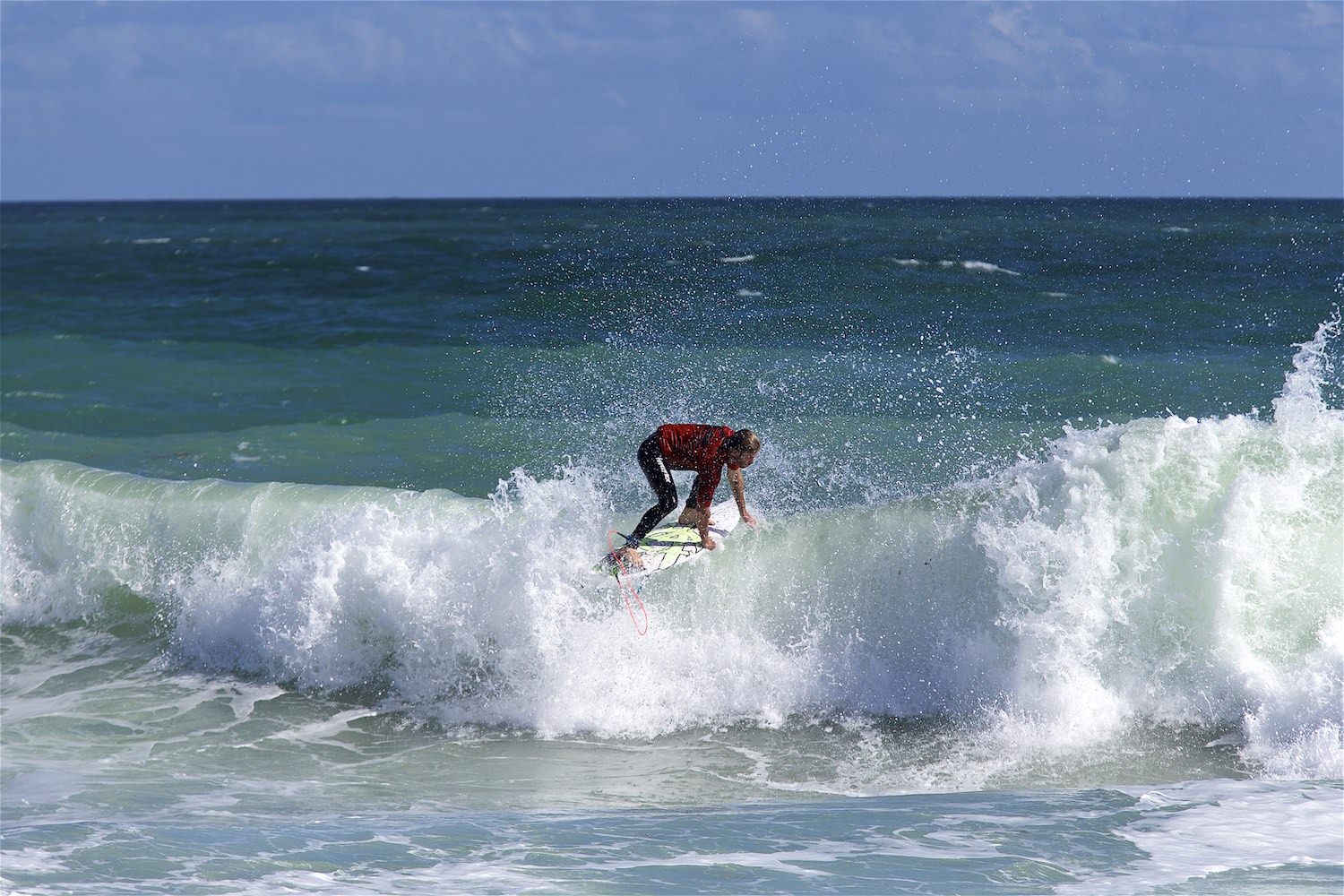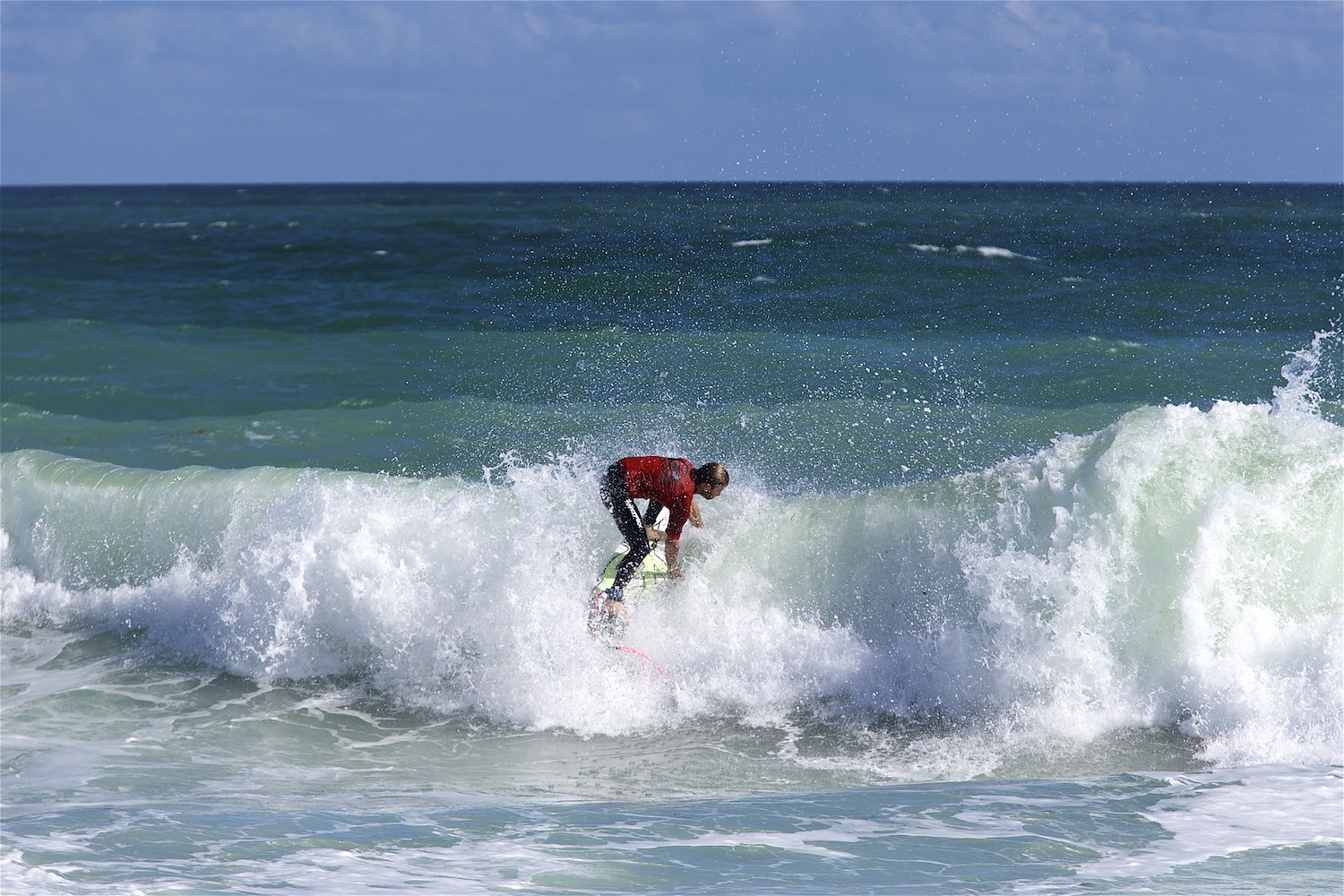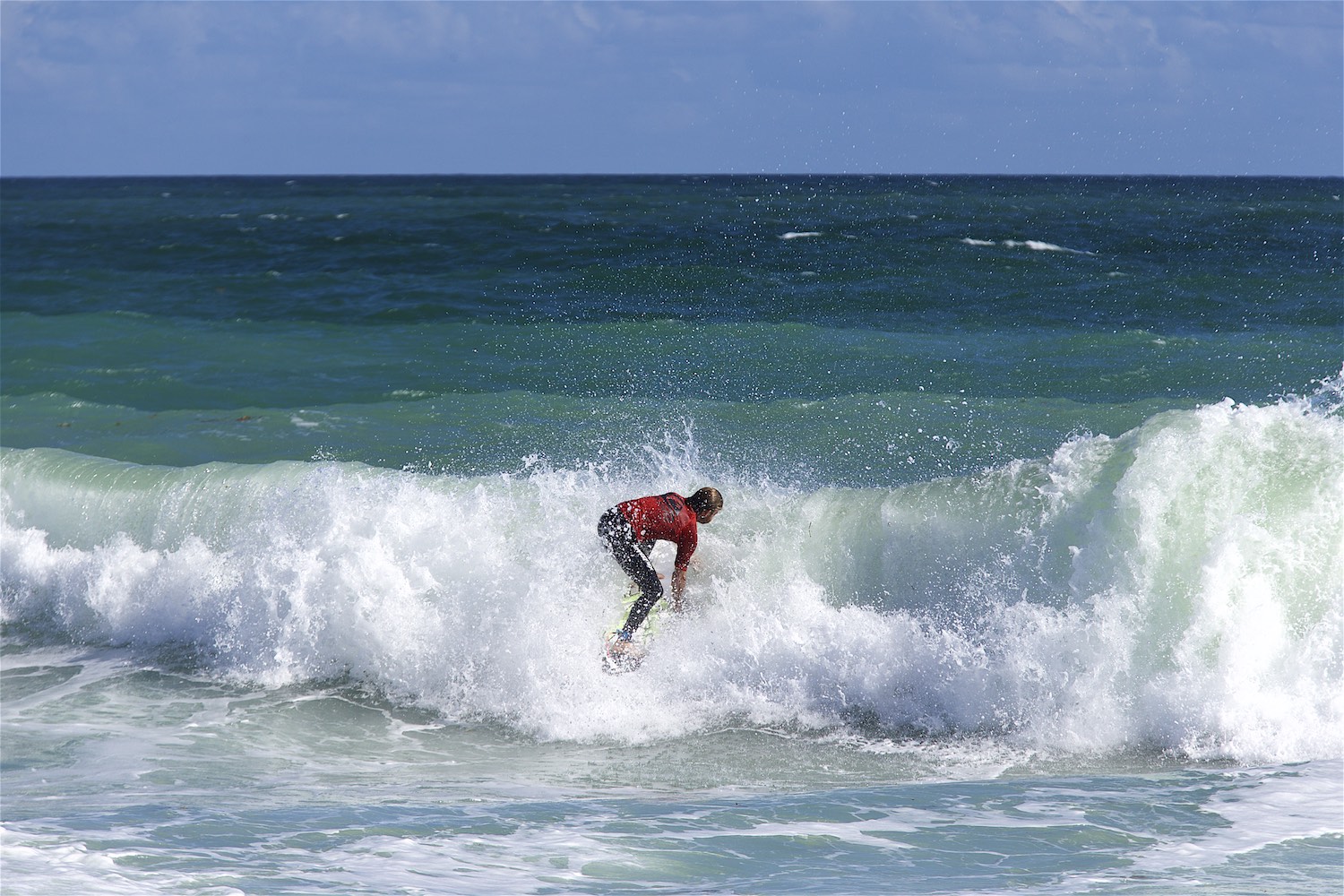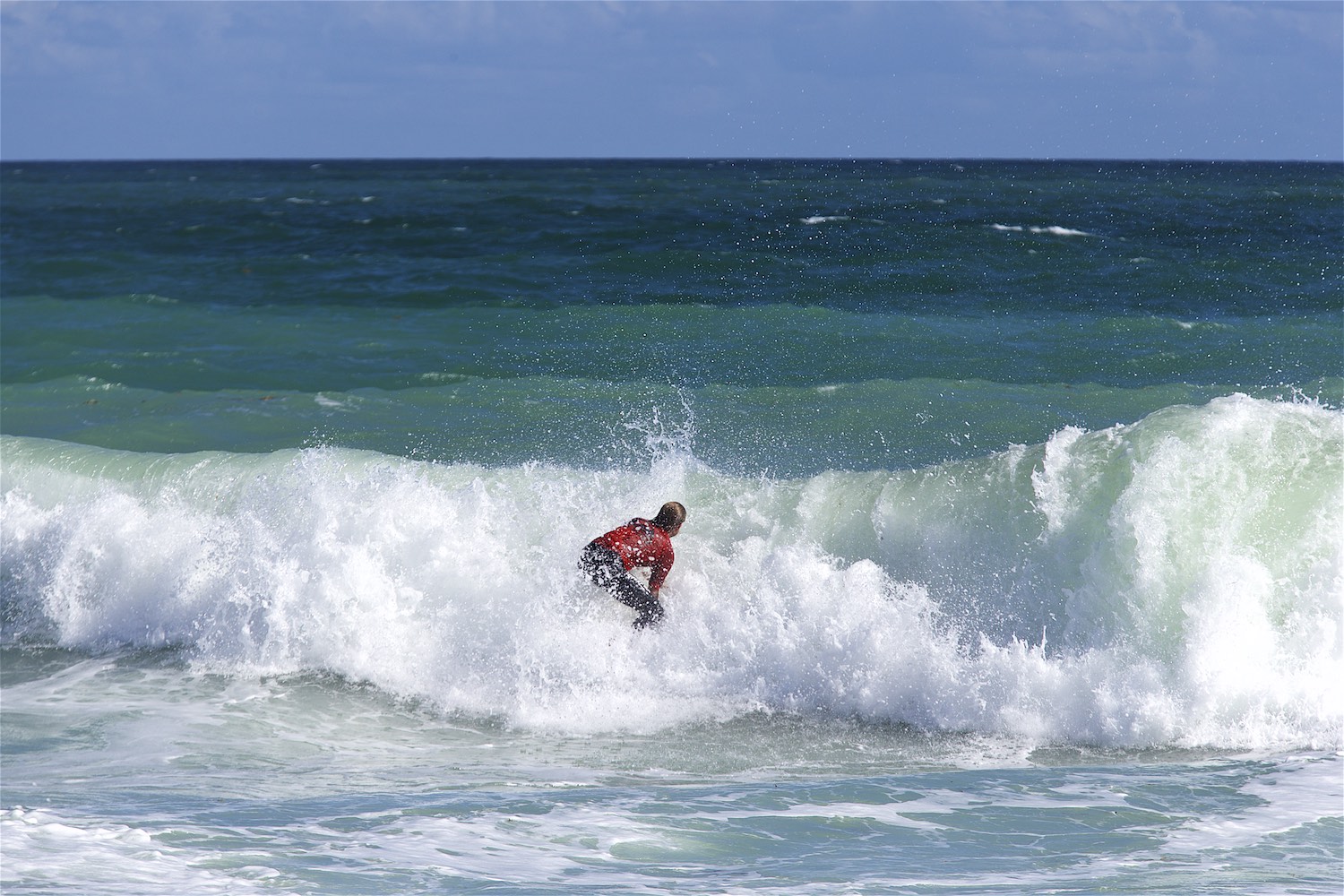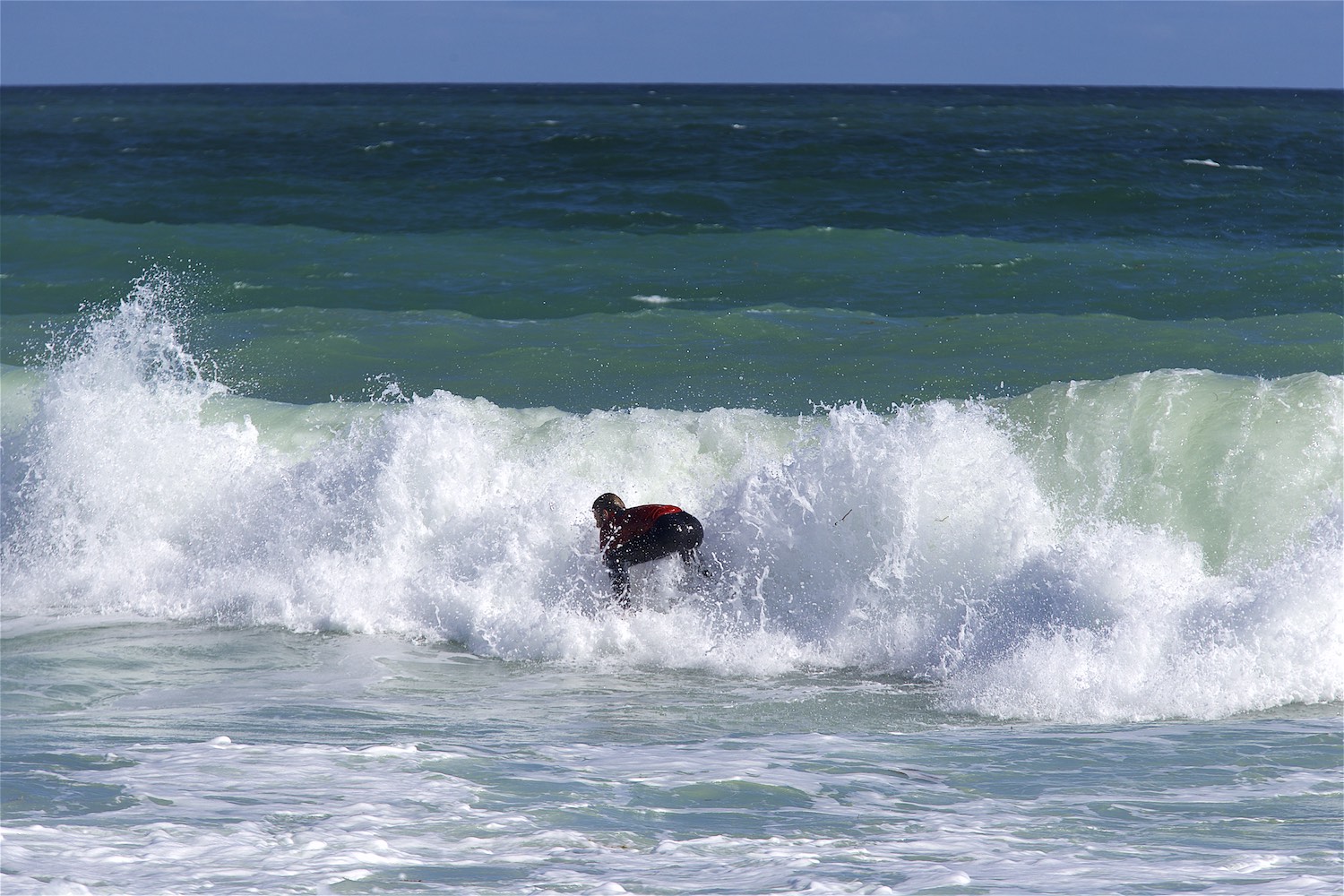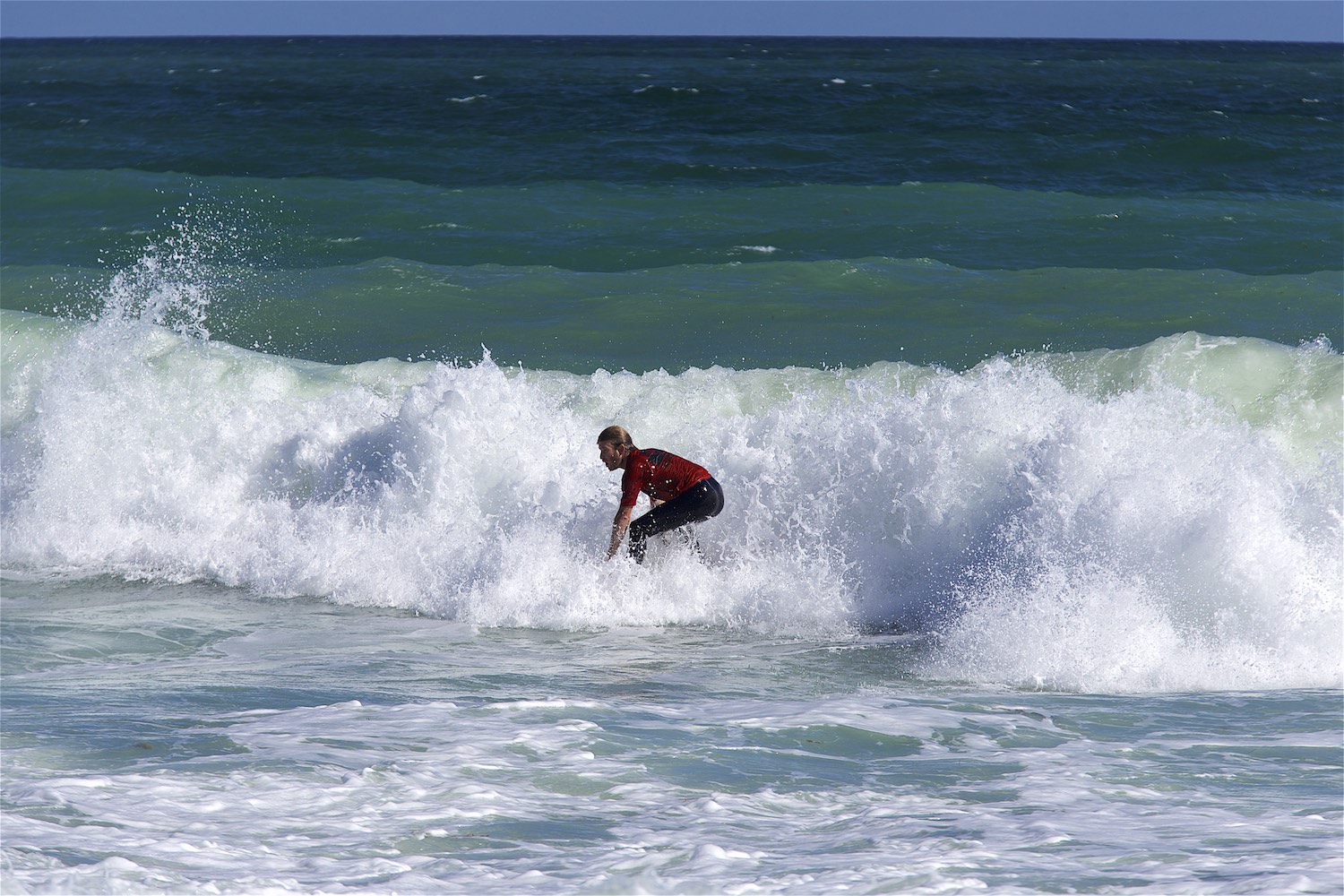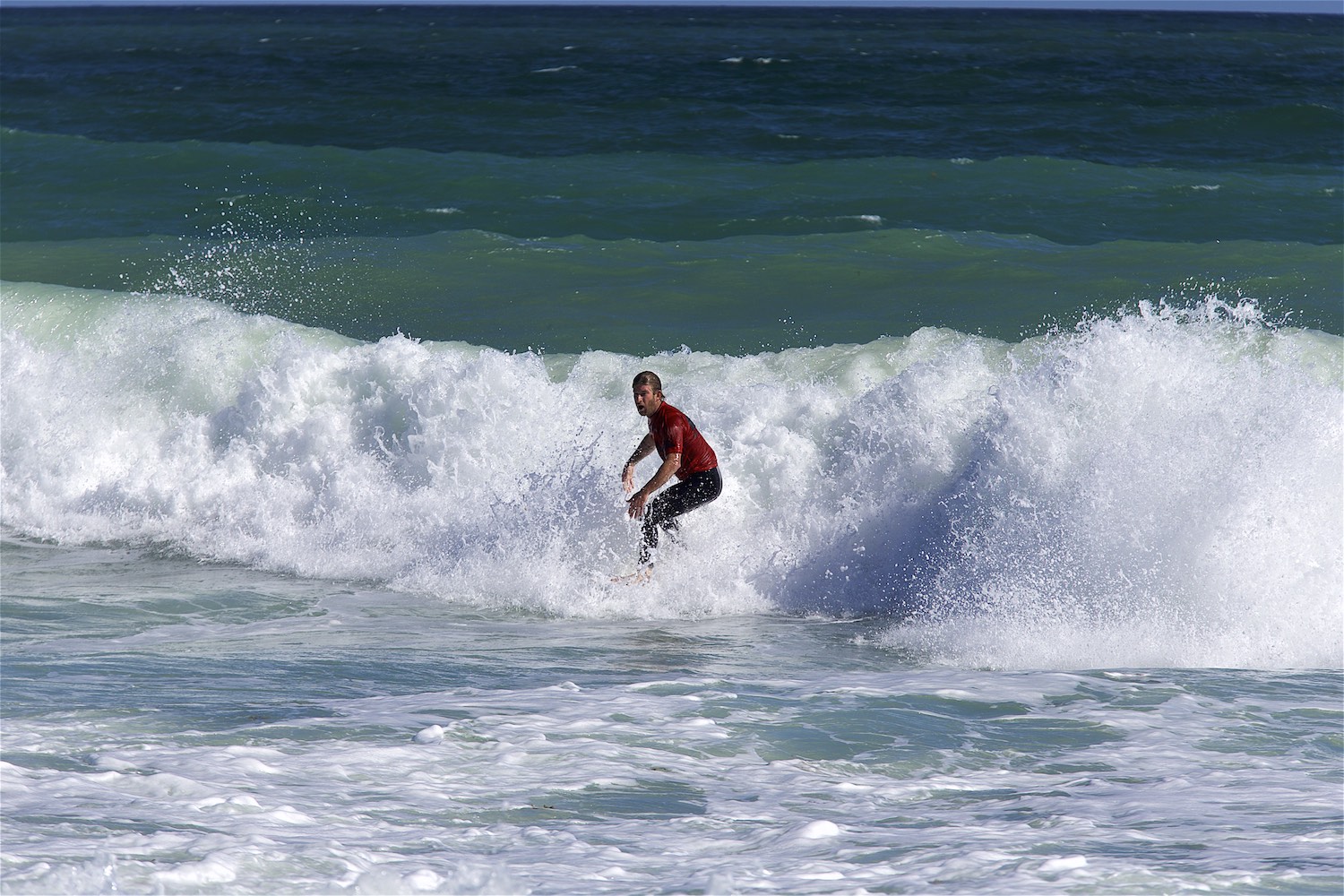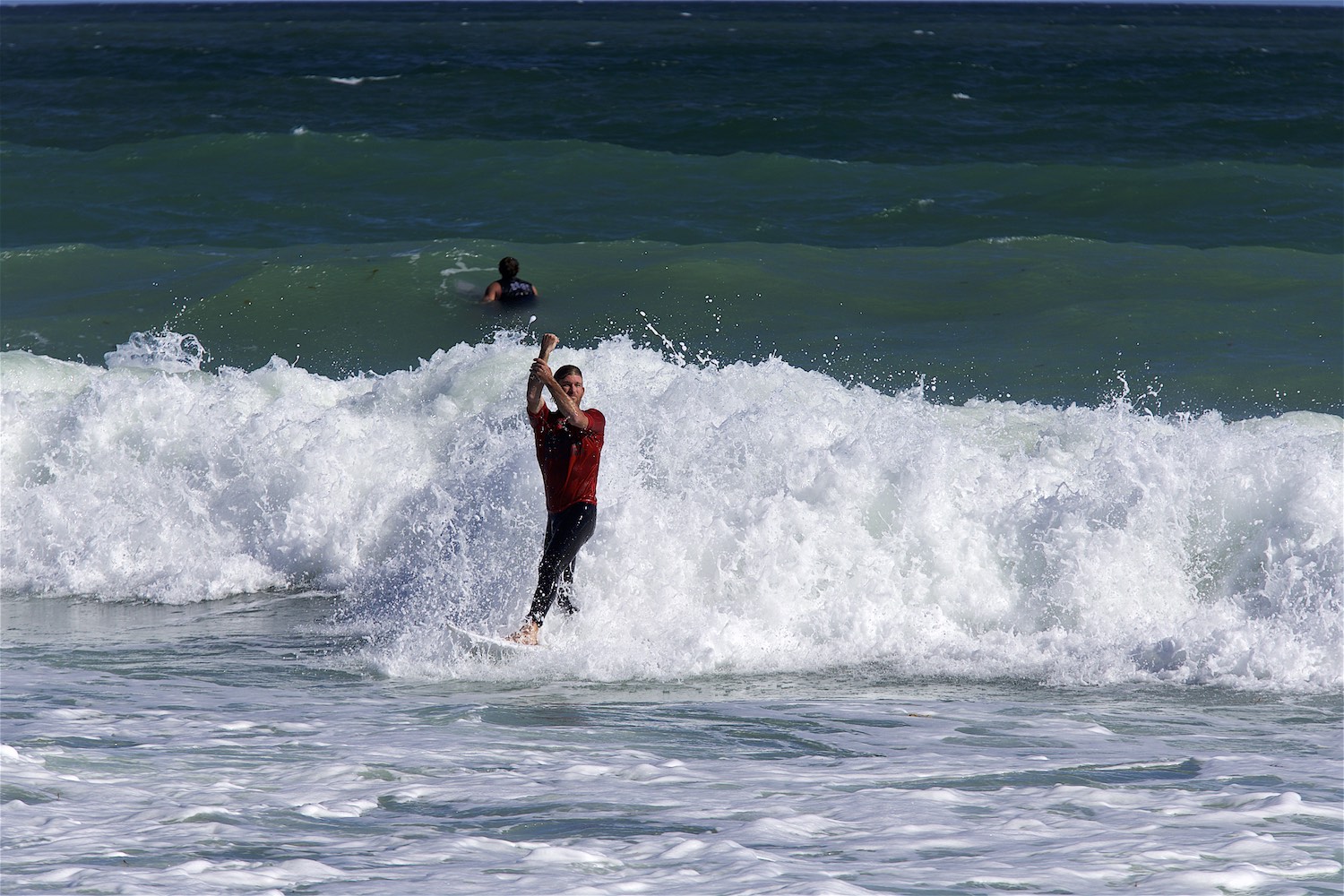 Sick-quence! : Mez