WELCOME SAM HAMMER: New Jersey's finest pro surfer and X-Games competitor Sam Hammer joins the Firewire team. Sam is one of the most talented and respected surfers on the East Coast. He is never shy about chasing quality surf in cold conditions. Sam will be a huge asset to Firewire with his pro surfing skills in the water along with overseeing our demo programs for the North East.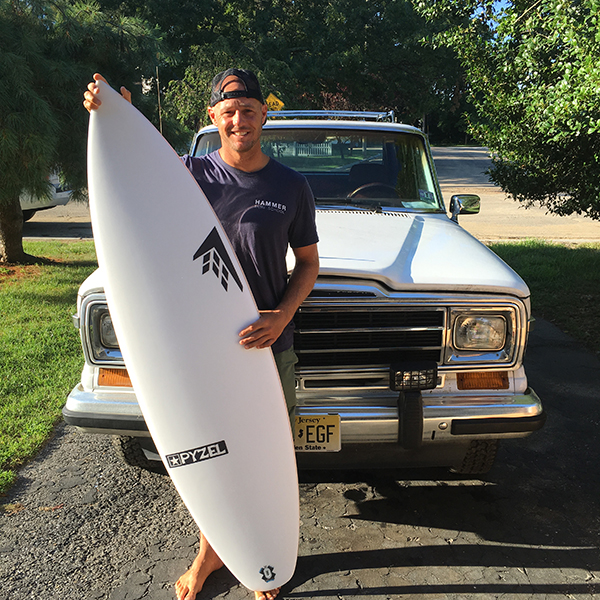 "I am glad to join the Firewire family and excited for what the future holds with them.  From the first wave till now I have been blown away by how the boards performed and can't wait to see what the future holds for our shapes and technologies."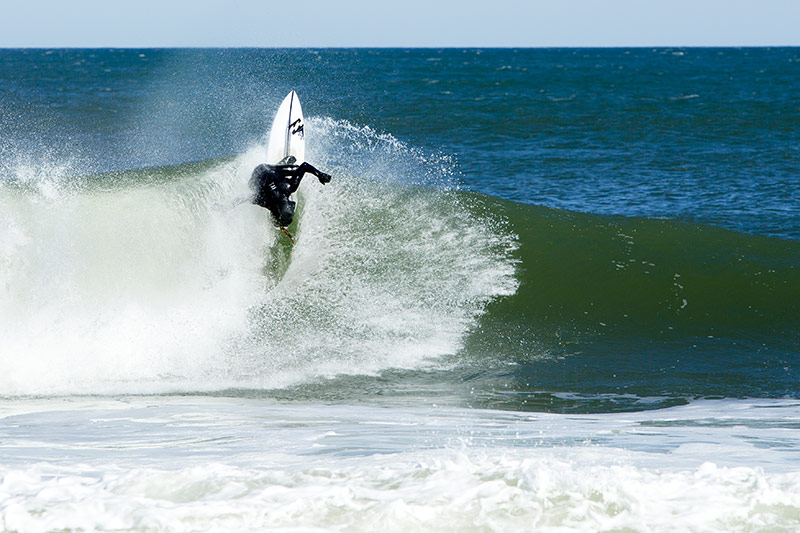 ALGAE TRACTION
In keeping with Kelly's commitment to sustainability, Slater Designs collaborated with BLOOM Foam to develop the most eco-friendly traction pad on the market today.
BLOOM is a high-performance flexible foam made from algae biomass harvested from freshwater sources throughout the world.
Learn more on our Traction Page or watch the video below to learn more……..
Tags: algae traction, firewire, kelly slater, sam hammer, surfboards, teamrider