Volcom is searching the Earth, looking for 15 people who are ready to make their passion their paycheck. The Southern California-based lifestyle and apparel company today officially launched "#ThisFirst" – a global initiative seeking the most inspired and dedicated applicants who will be offered an opportunity to ditch their day job and focus on the one thing they wish they could do full time.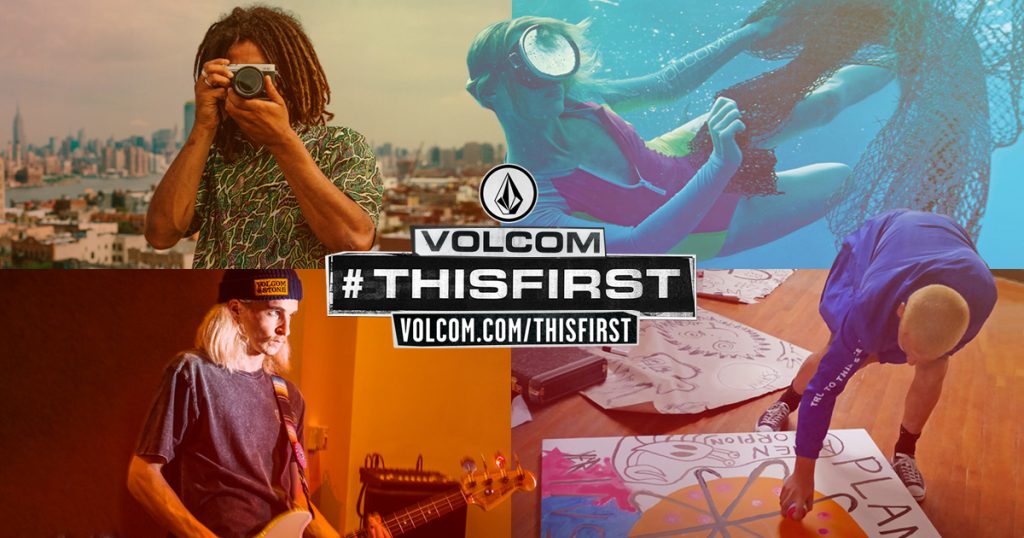 To apply, Volcom is throwing out the traditional job application and replacing it with a simple question, "What do you want to put first in your life?" Starting today, video or photo submissions can be uploaded to Instagram, Facebook, or Volcom.com/ThisFirst, with applications accepted through June 21. Contest winners in the U.S. will be rewarded $5,000 and matched with Volcom mentors to help realize their vision. Over six weeks, their work will be promoted across the brand's digital channels and featured at a wrap party in September at the Volcom Garden in Austin, Texas.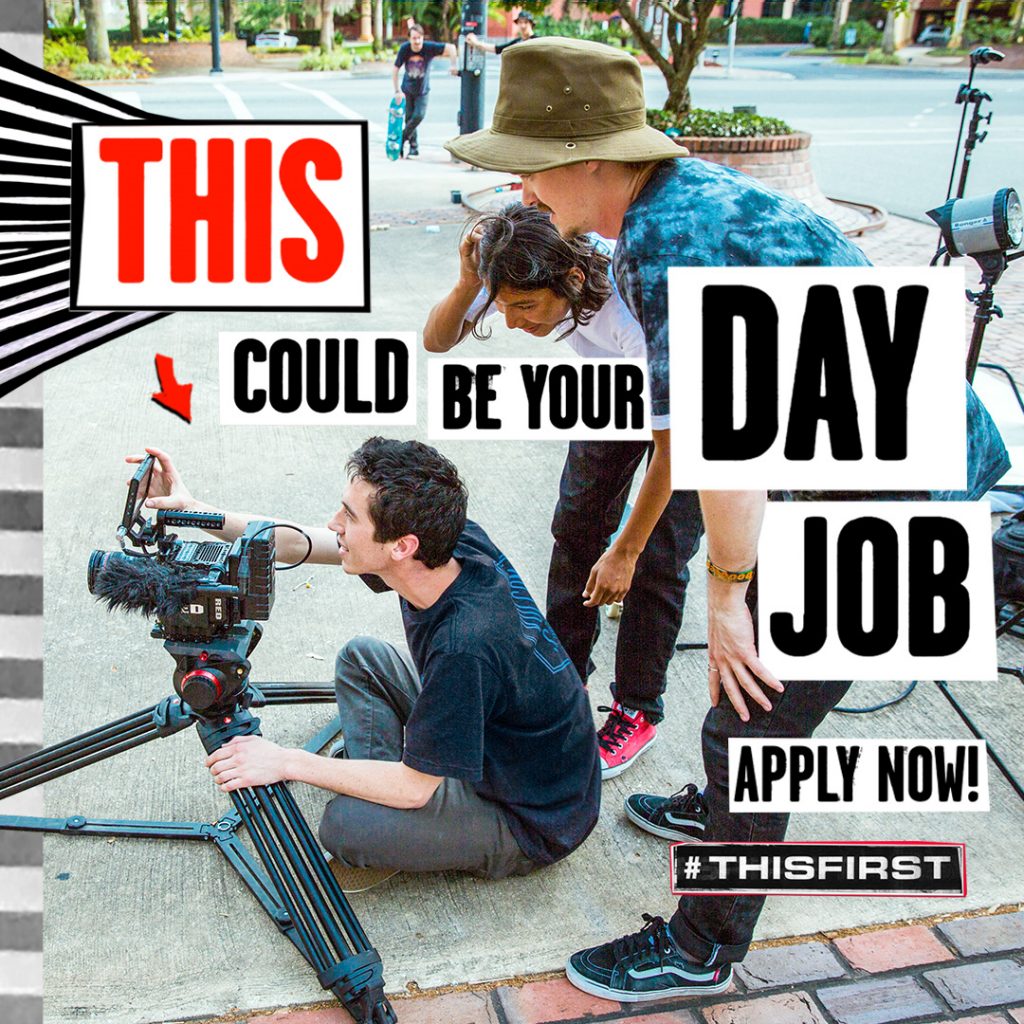 "We're challenging everyone to think about what they want to put before their regular job, their responsibilities—whatever is holding them back from pursuing their passion," says Ryan Immegart, Global Head of Marketing for Volcom. "By paying them to put #ThisFirst, we're providing that extra push to focus on that one thing they love more than anything else."
For the launch, Volcom will roll out a massive multi-channel marketing campaign encouraging people to live #ThisFirst, including the above launch video the brand produced with rapper Fat Tony, a long-time Volcom ambassador, as a call-to-action for applications. This video will air as a :15 TV spot on Saturday, June 10, during the NBC broadcast of the Volcom Pipe Pro surf competition in Hawai'i.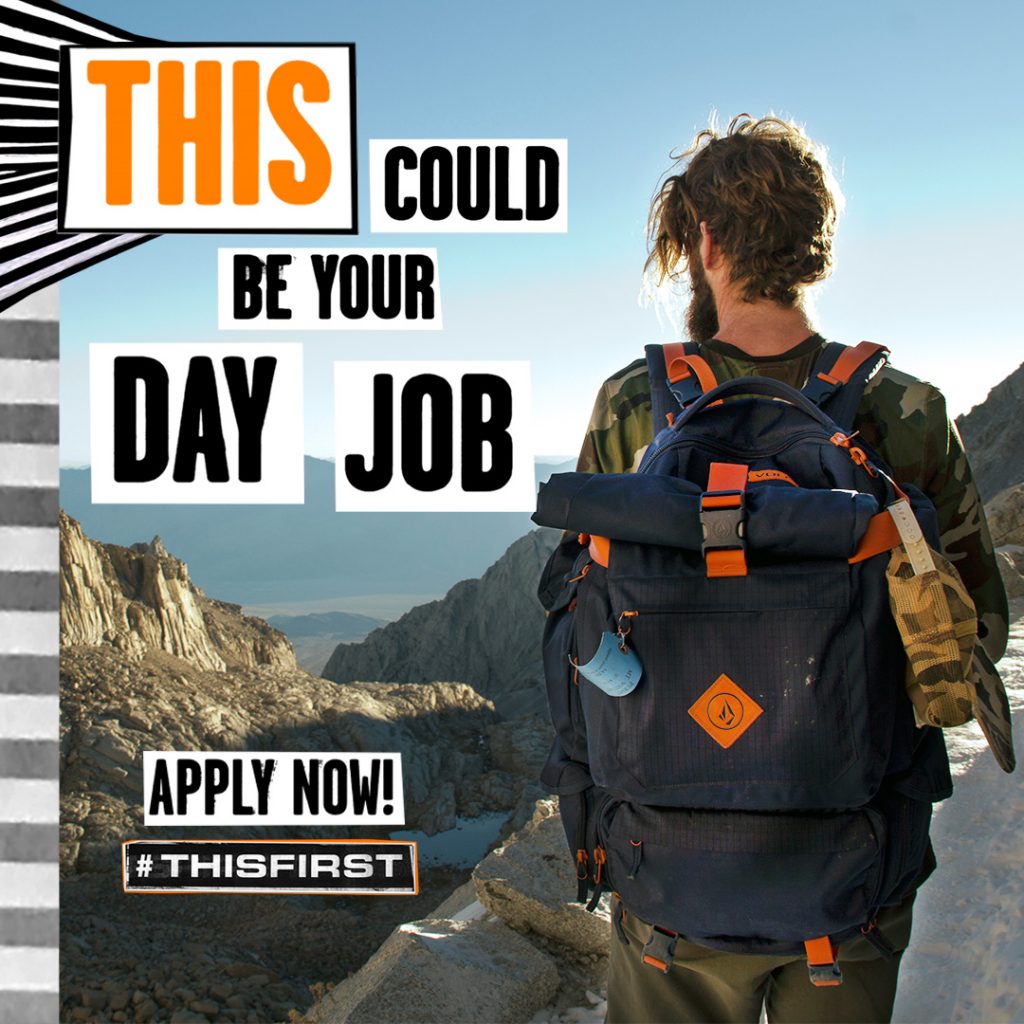 For more information and official rules about the Volcom #ThisFirst contest, visit: http://www.Volcom.com/ThisFirst.
ABOUT VOLCOM:
Inspired by creative spirit, Volcom was founded in 1991 and creates products for the persistent who are true to their passions. We were born to chase what we are true to. It's not that we want to… WE HAVE TO. We have a vision that turns obstacles into opportunity, a creative courage to tempt the impossible…And embrace the strange. Telling us to push further…To try again. Endlessly seeking elevation, we are all connected by this same internal force. Forever we chase that intoxicating moment when our vision is realized…The world around us goes quiet…And for brief moments, we are more than alive. Volcom, True To This.
For more information, please visit http://www.volcom.com
Volcom is part of the Kering Group, a world leader in apparel and accessories with an ensemble of powerful Luxury, Sport & Lifestyle brands. http://www.kering.com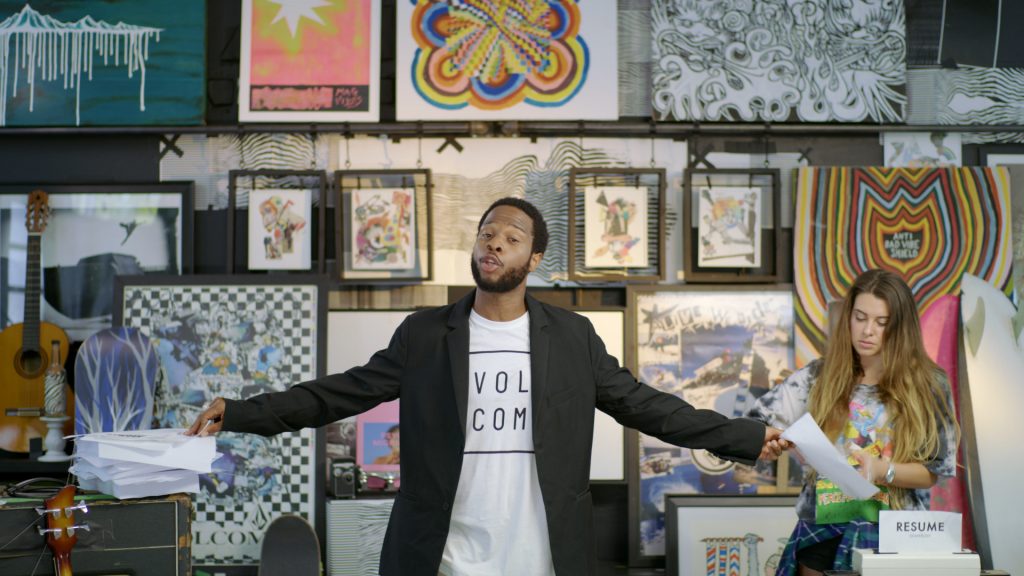 [template id="411″]