New York, NY – Designed in Rockaway and made in New York City, Tuulikki NYC launches from the heart of the Rockaway female surf community. The first East Coast women's surf-wear brand of its kind, Tuulikki is committed to delivering high performance surf apparel and serving the environment in equal measure. Addressing sustainability at every level of the supply chain, Tuulikki uses the most progressive innovations in recycled fabrics and are a '1% For the Planet' certified brand.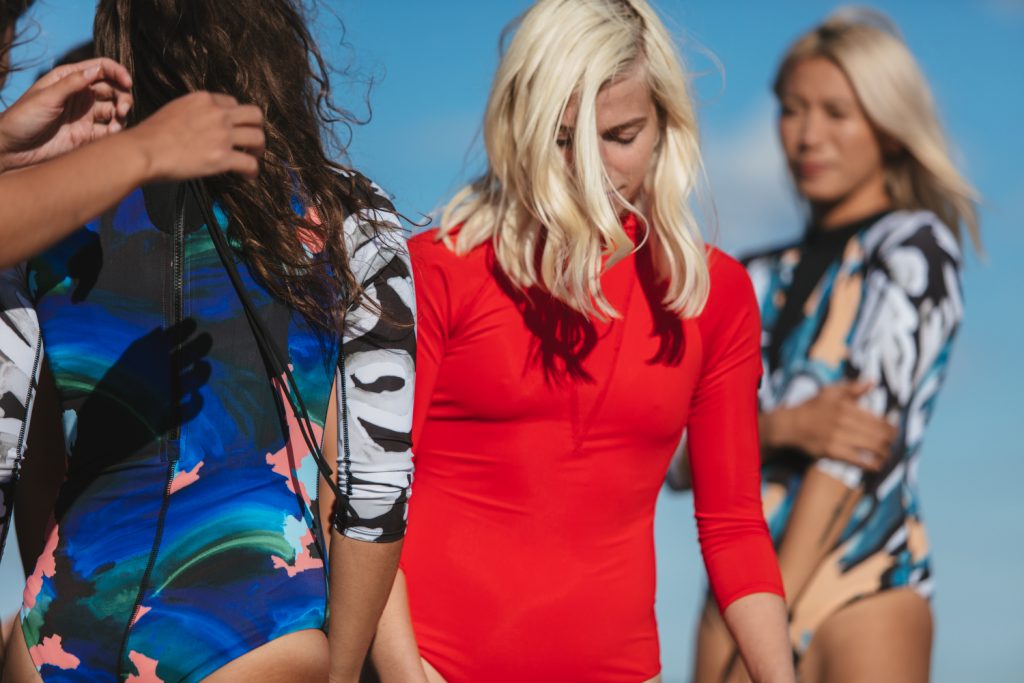 Taking its name from a mythical Finnish goddess responsible for preserving the harmony between man and nature, Tuulikki adopts a layered, "more than a bikini, less than a wetsuit" approach to swimwear, with considered detail afforded at every point of each garment's life cycle. Using the highest quality, environmentally responsible fabrics – Tuulikki has partnered with the most cutting edge New York based manufacturers to deliver premium surf apparel to a broader demographic of female surfers currently served by the US market.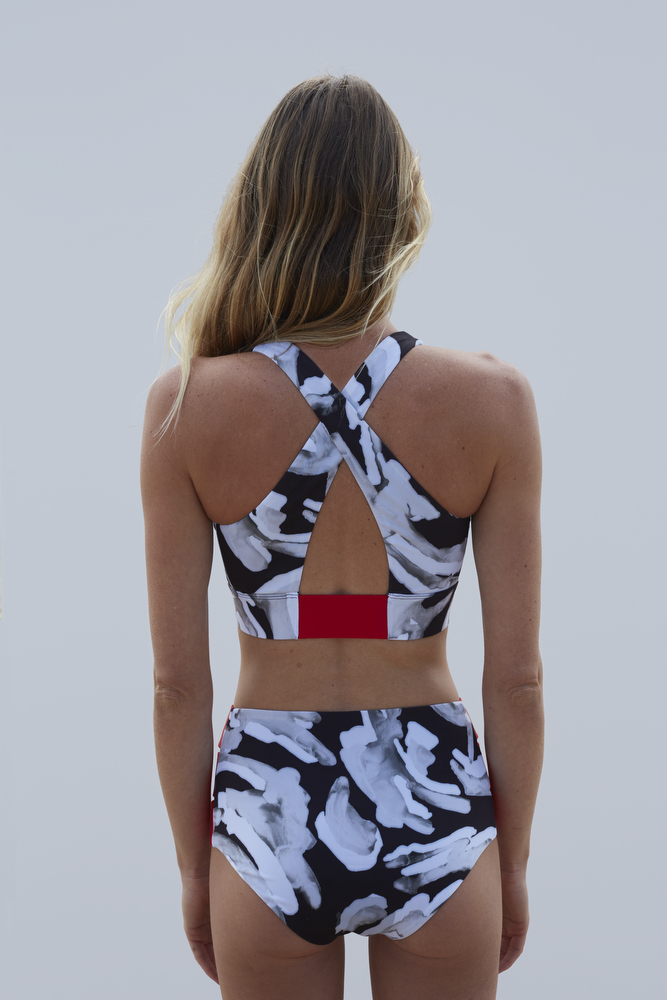 The launch collection is comprised of a strong offering of both first and second layer surf activewear, designed to be worn together but with the choice to acquire separately. The first layer of surf bikinis are offered in a range of cuts, tailoring to different levels of desired exposure and bust support. The second layer suits are designed to ensure added coverage and are made with sun-safe fabrics for heightened skin protection.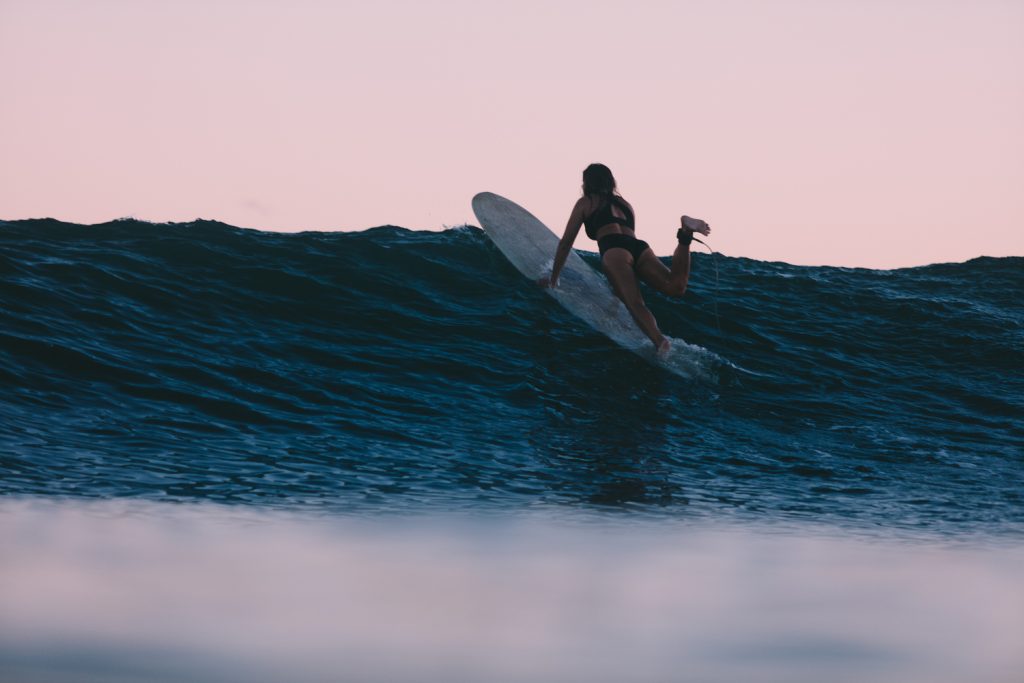 The high manufacturing costs associated with first-rate sustainable fabrics, uncompromising craftsmanship and US based production has led Tuulikki to adopt a direct-to-consumer model – sparing their customers unnecessary markups and allowing a percentage of their profits to be put towards a diverse range of environmental organizations dedicated to ocean conservation. The collection will be available online at Tuulikkinyc.com as of July 14th, as well as through the Tuulikki pop-up shop at the 68th Street boardwalk by the surf schools on Rockaway beach through September 15th.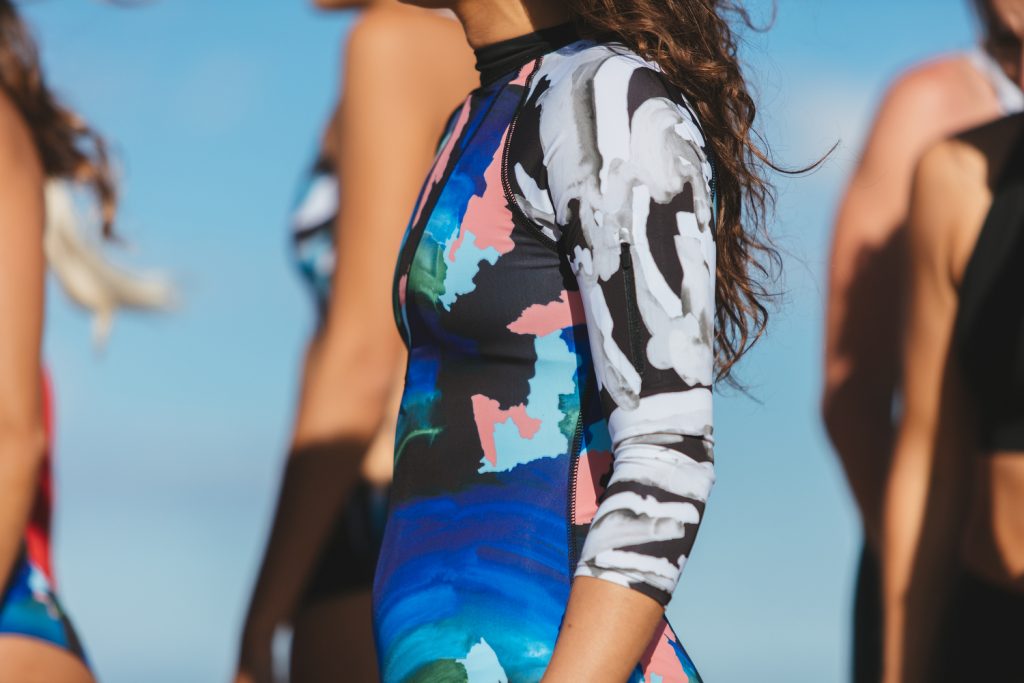 About 1% for the Planet
1% for the Planet is a global organization that connects dollars and doers to address the most pressing issues facing our planet. Started in 2002 by Yvon Chouinard, founder of Patagonia, and Craig Mathews, founder of Blue Ribbon Flies, our members have given more than $150 million to environmental nonprofits to date. Our founders – successful entrepreneurs who grew thriving businesses – understood that they were not alone in being committed to protecting the environment and giving back to our global community.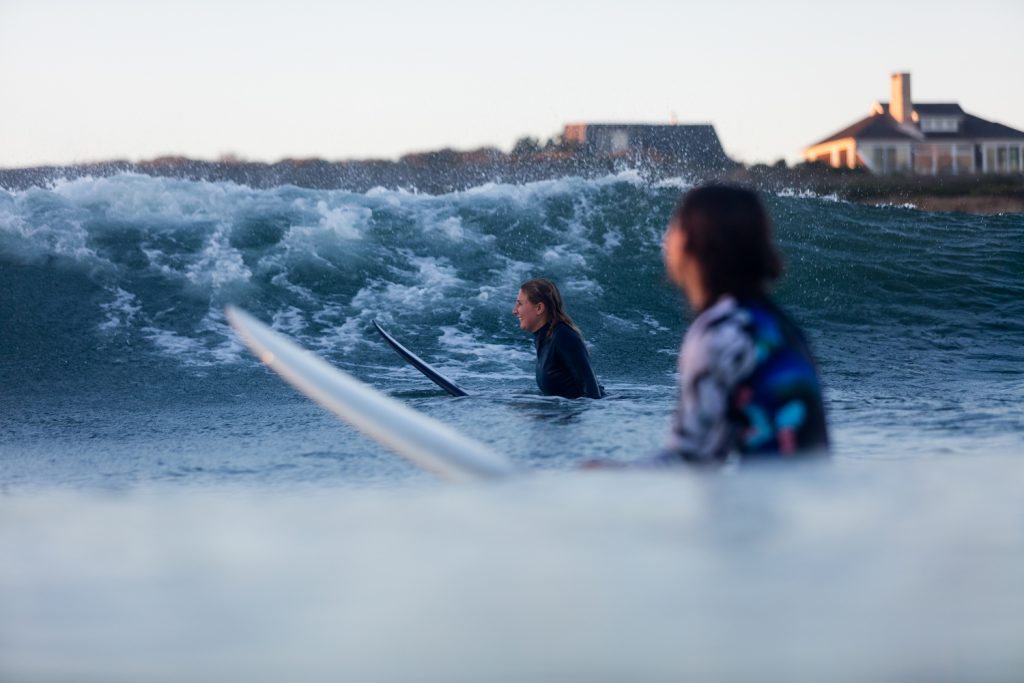 For press inquiries please contact:
Nour Seikaly
nour@greyhousepr.com
215.760.5392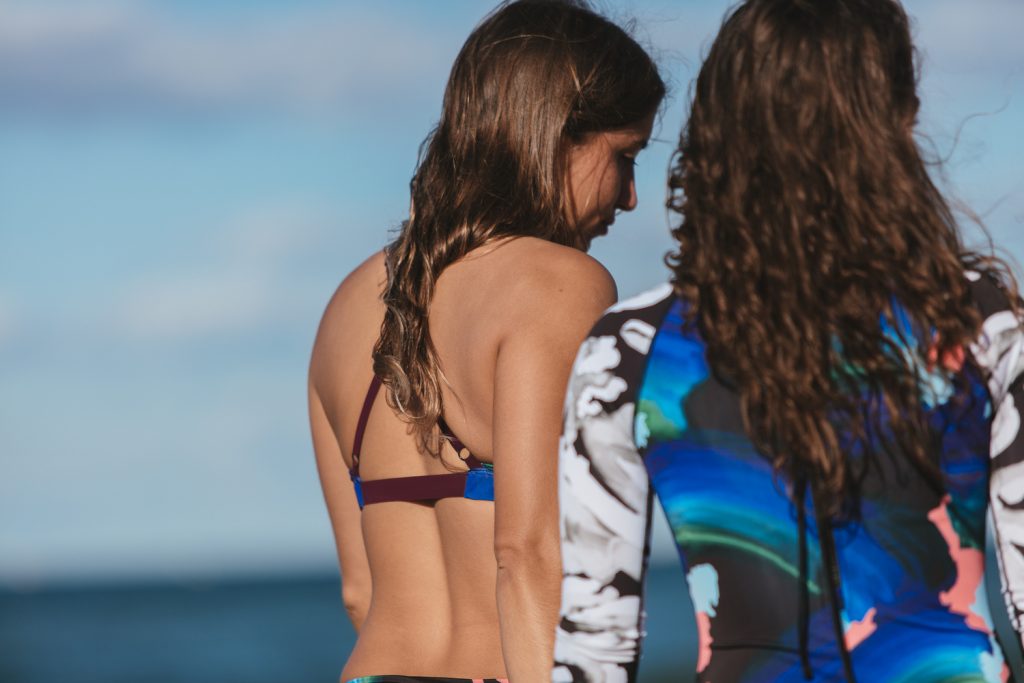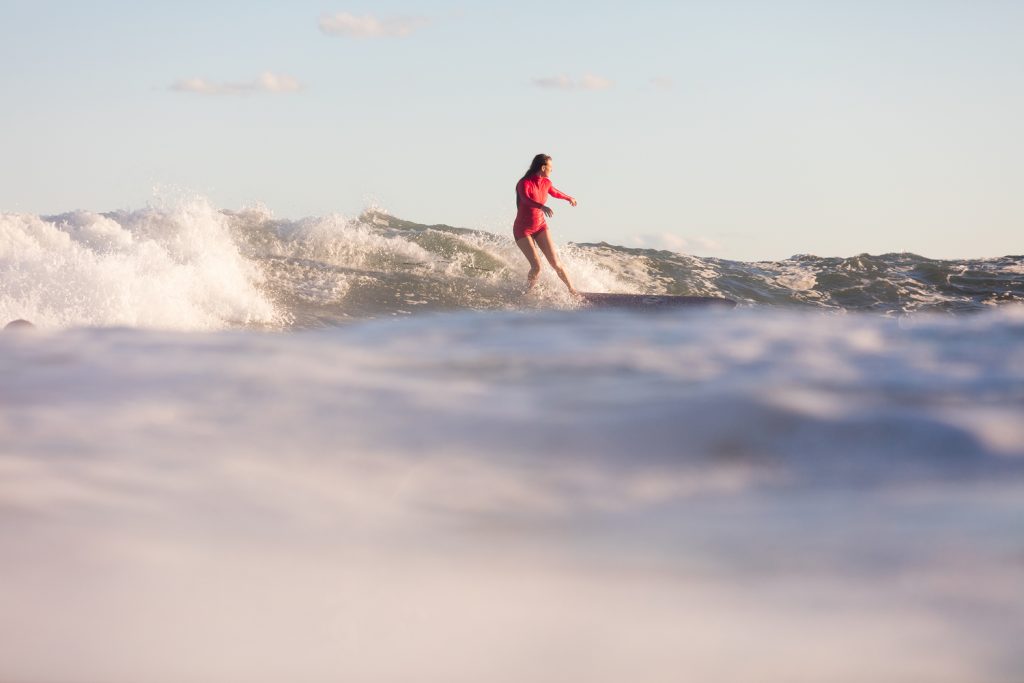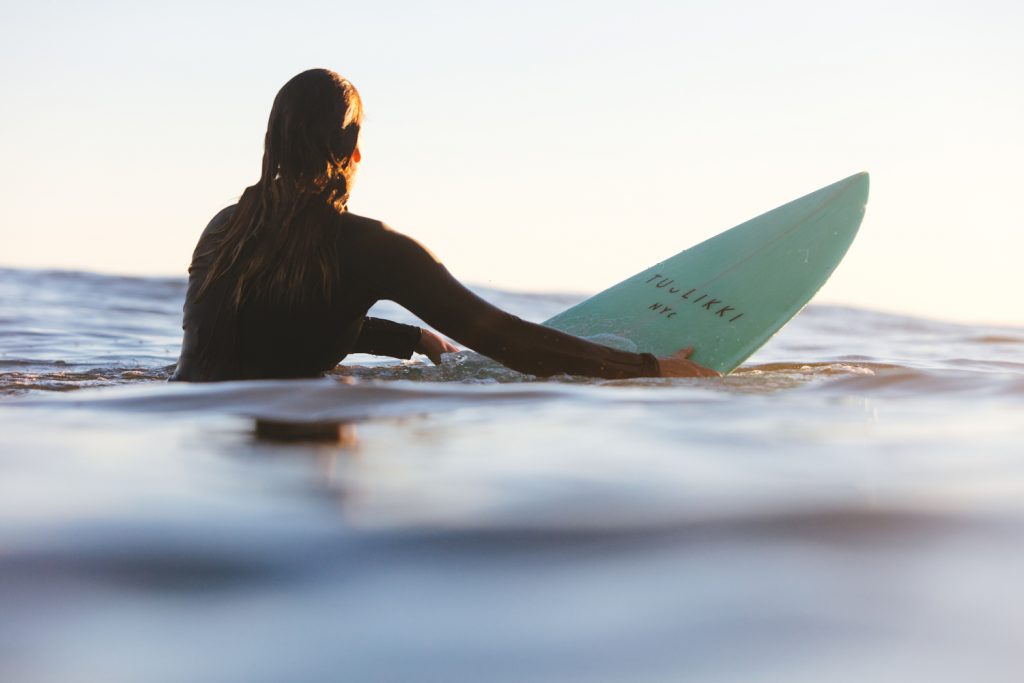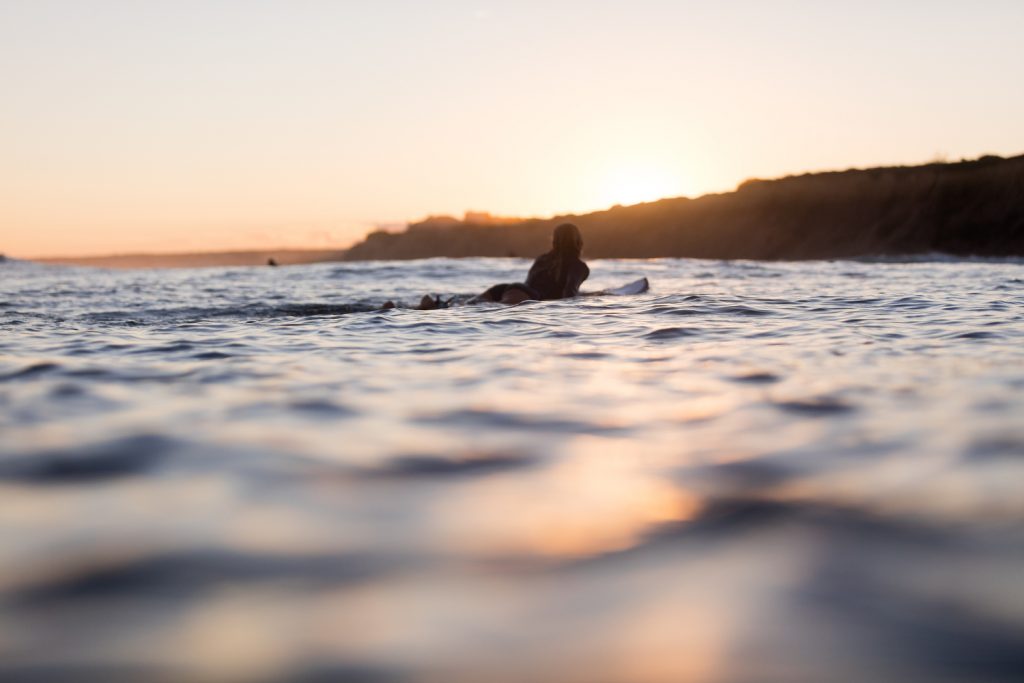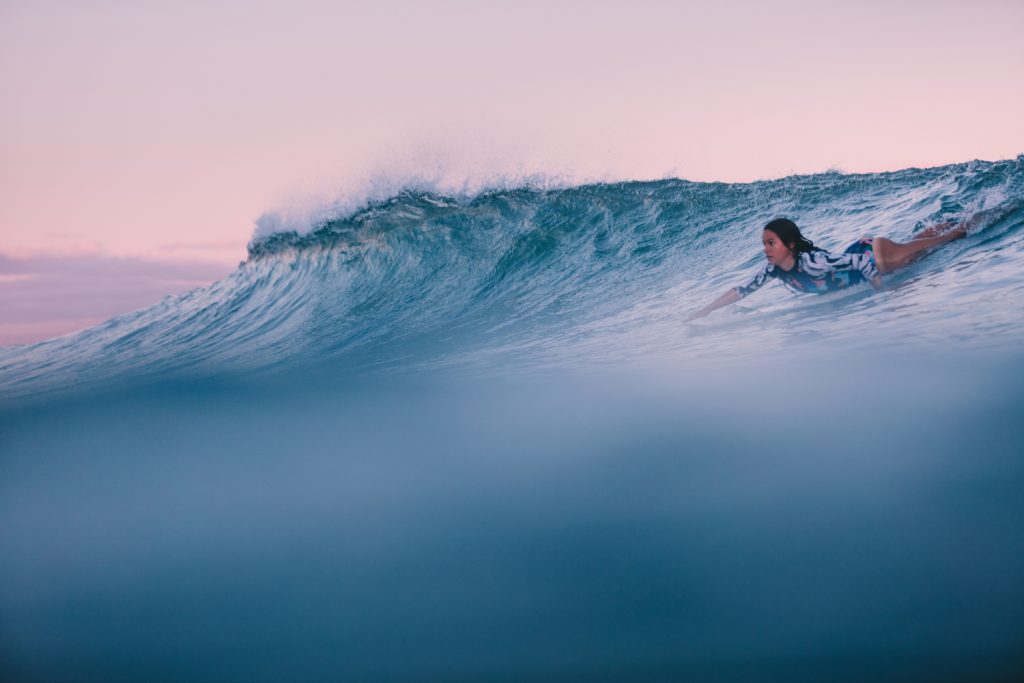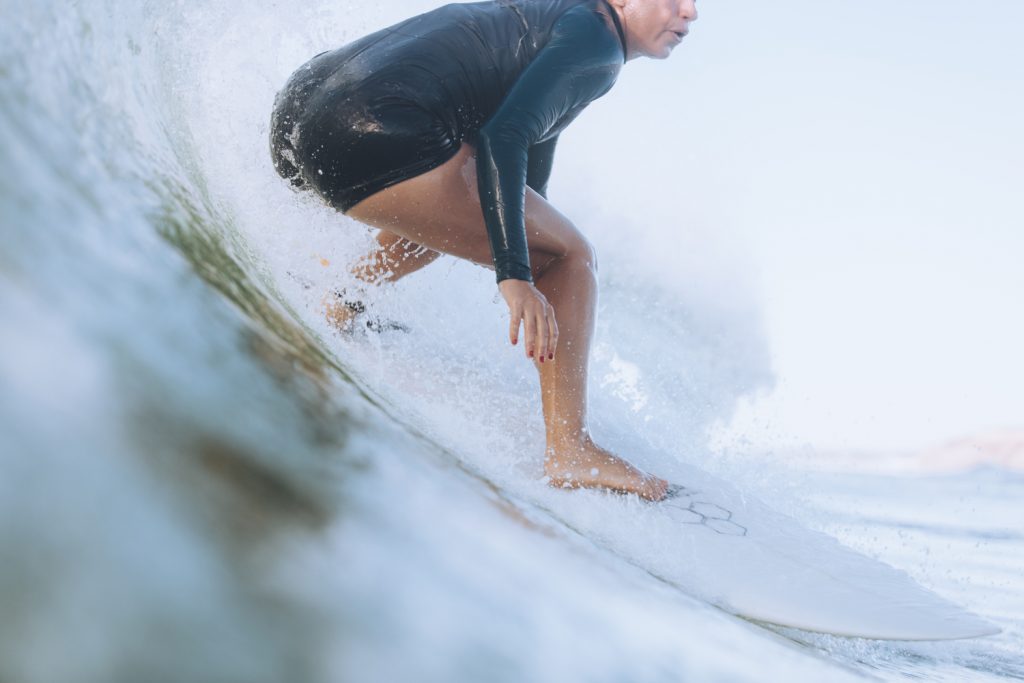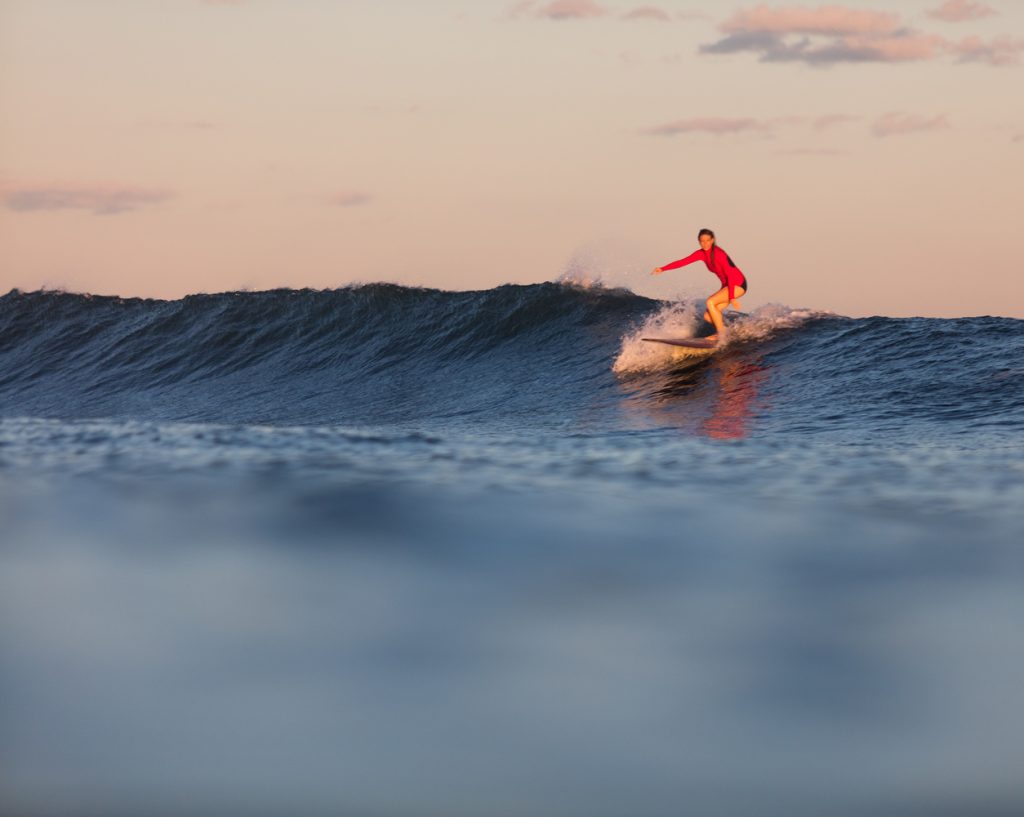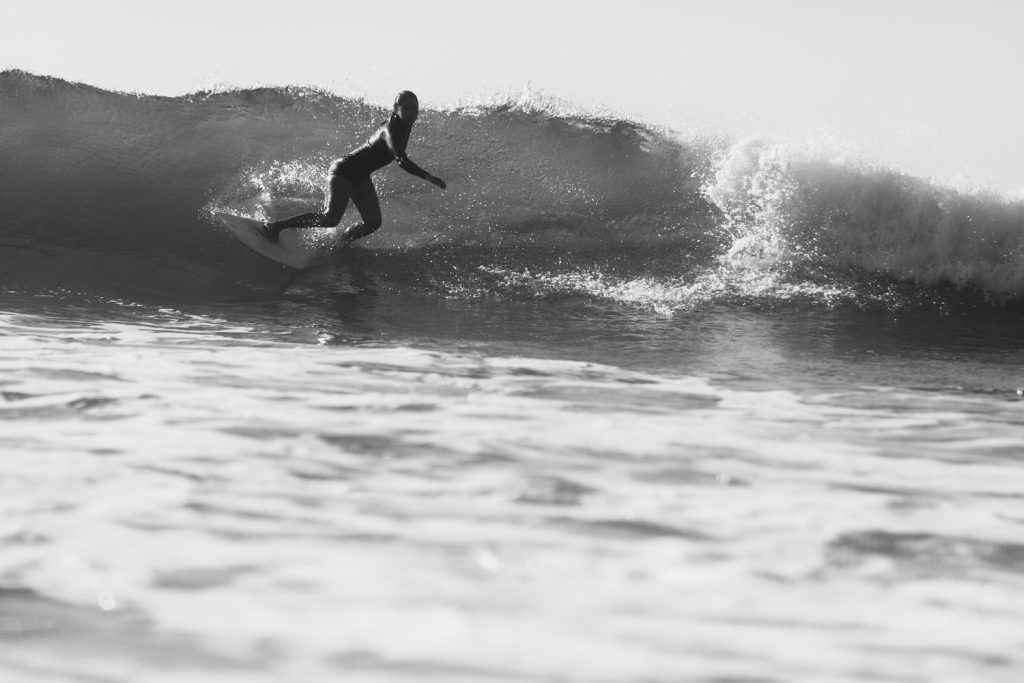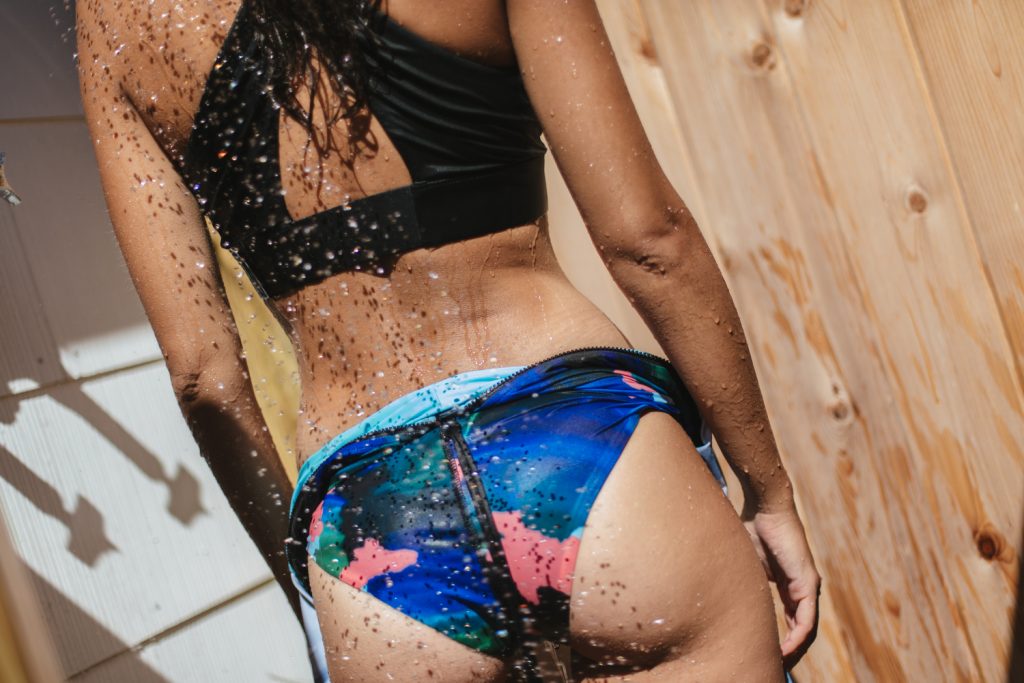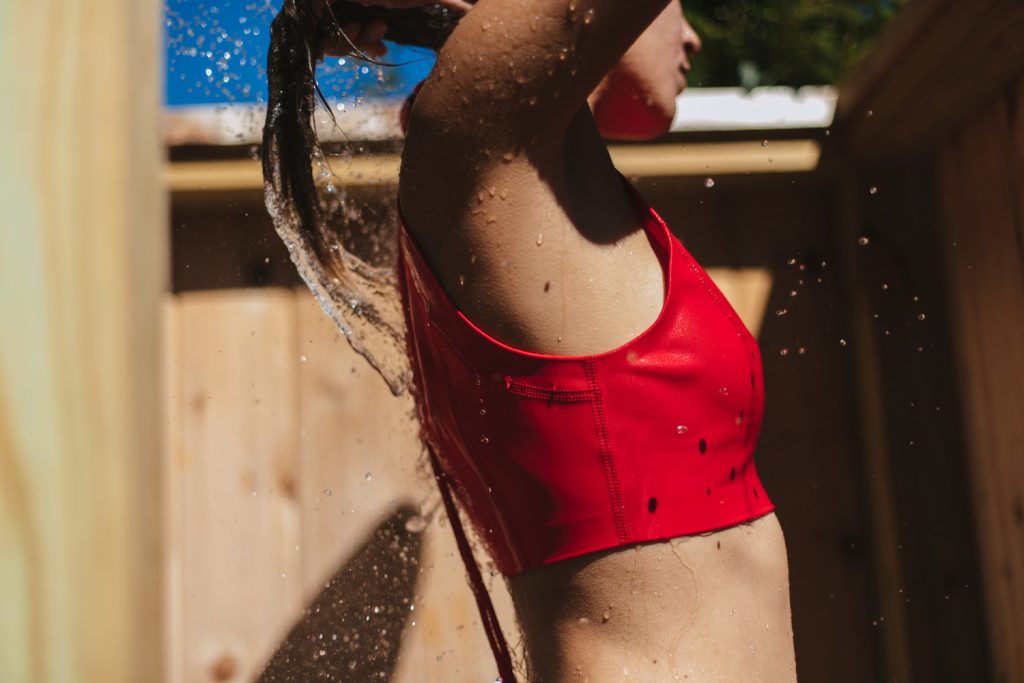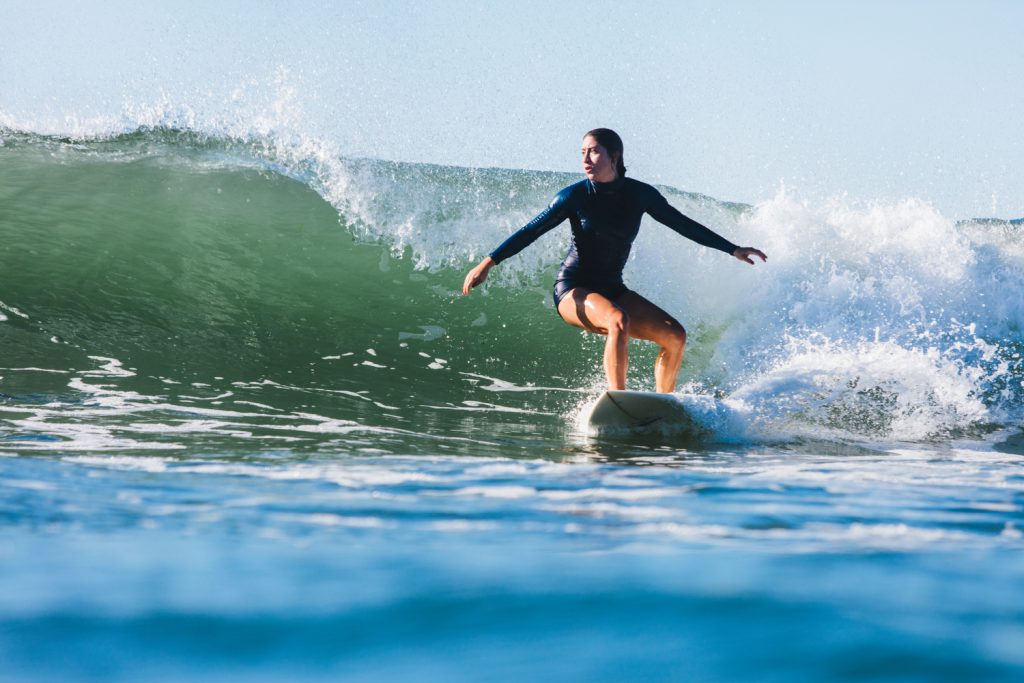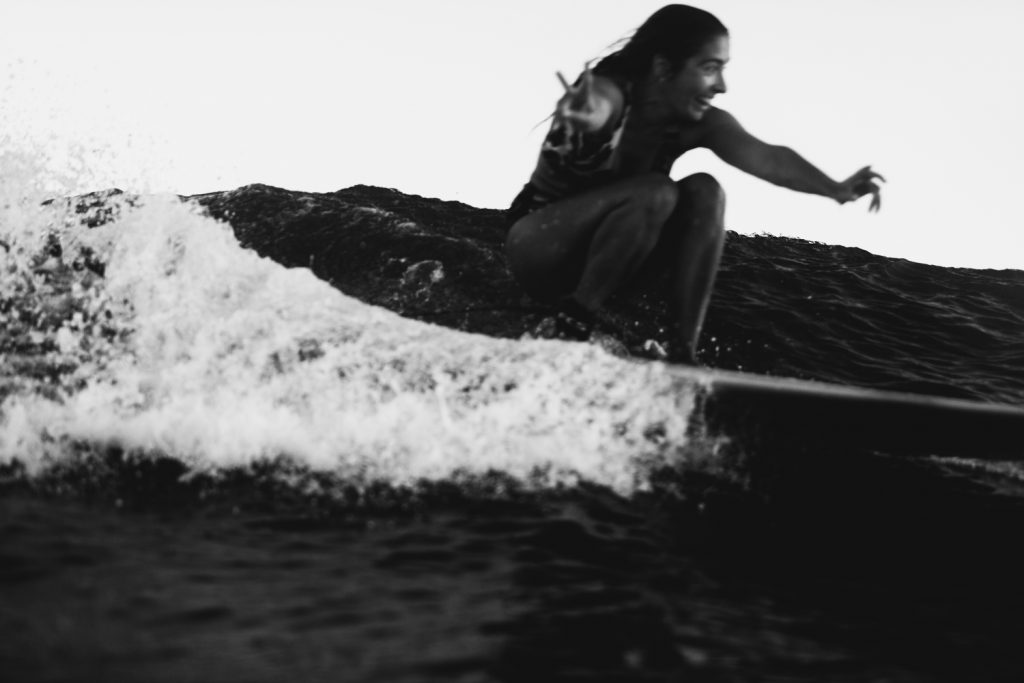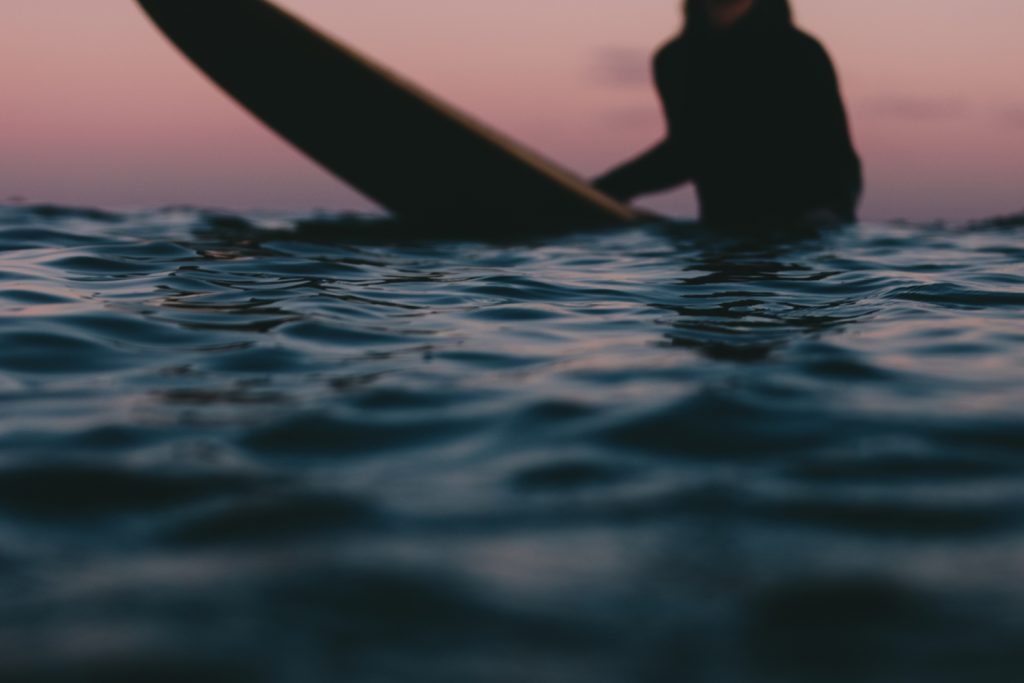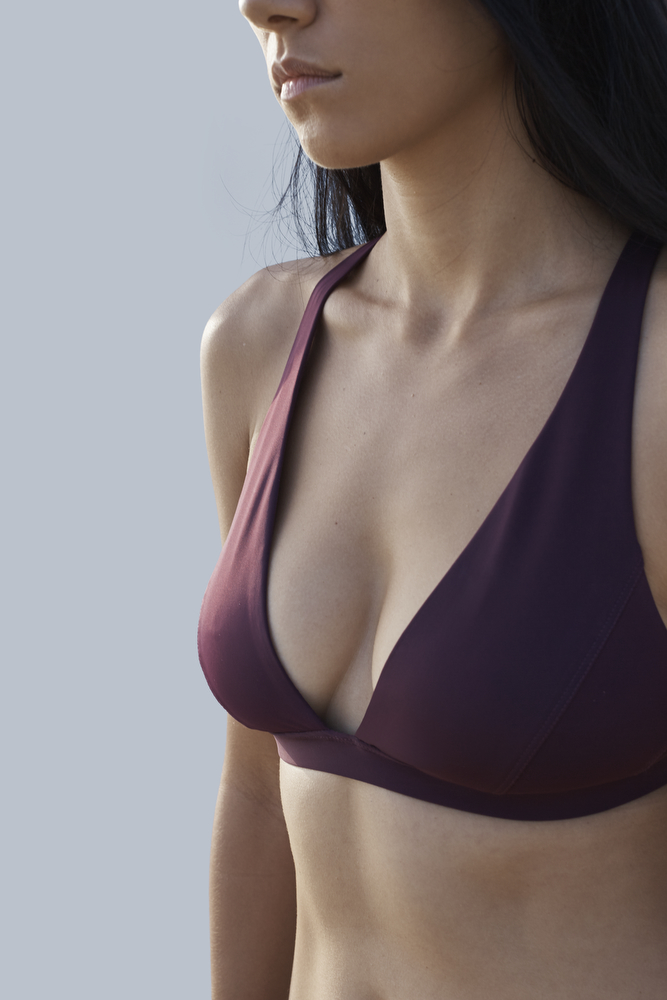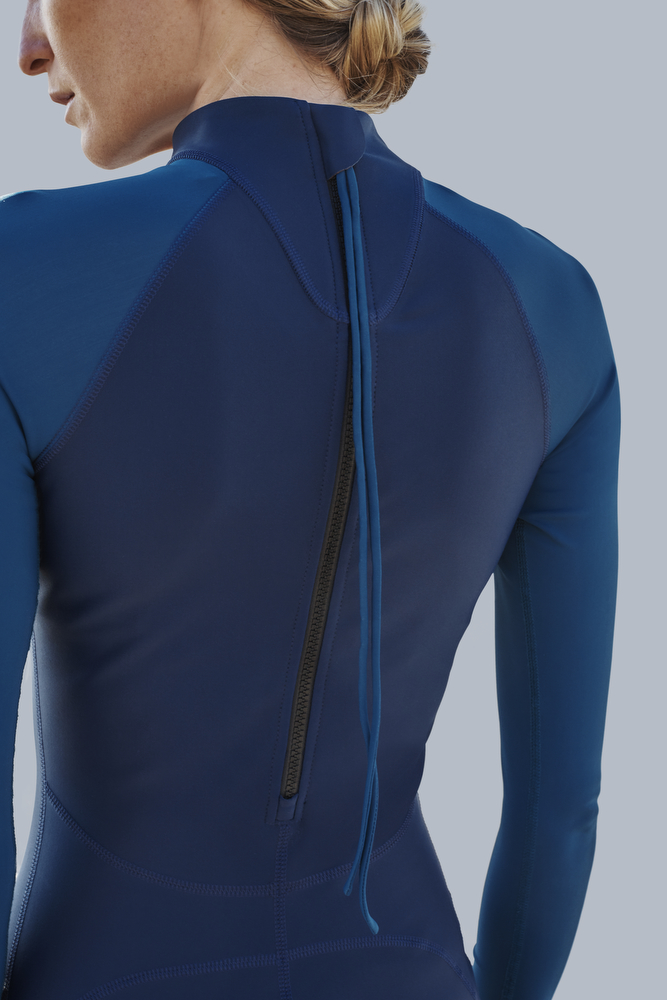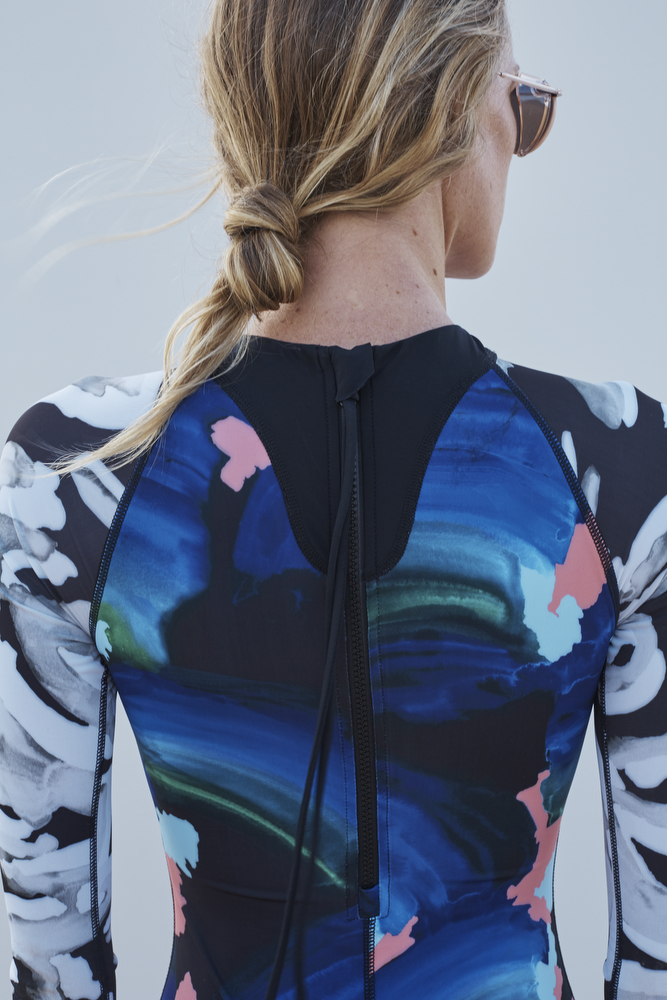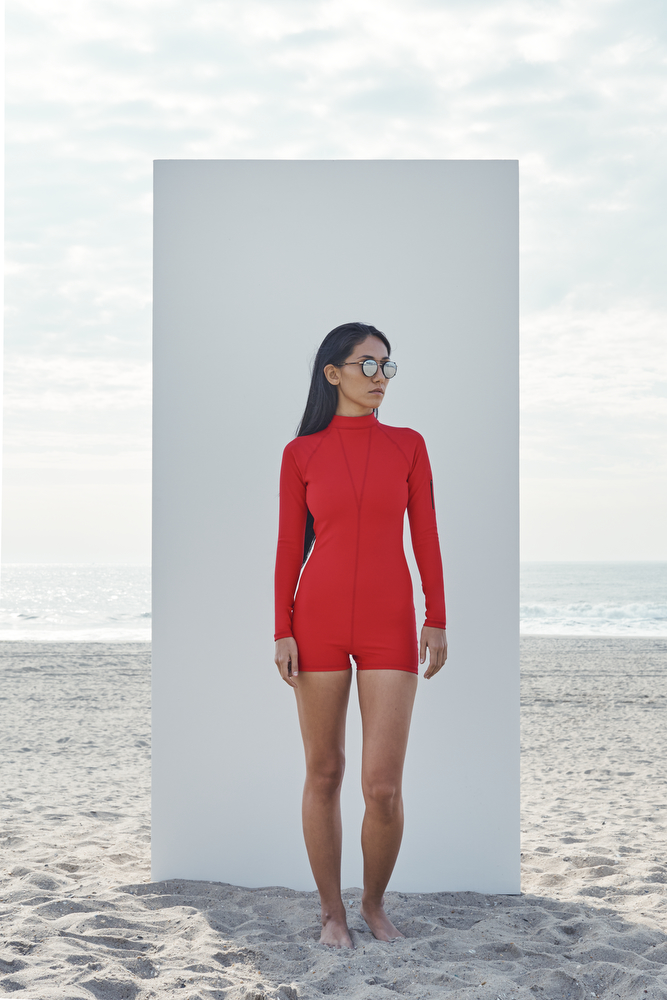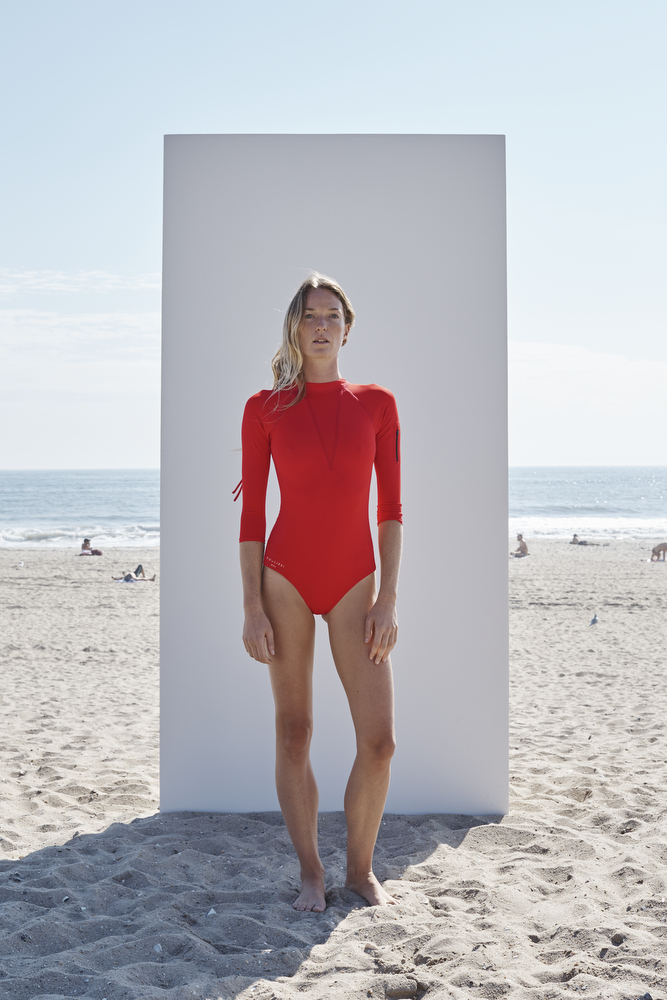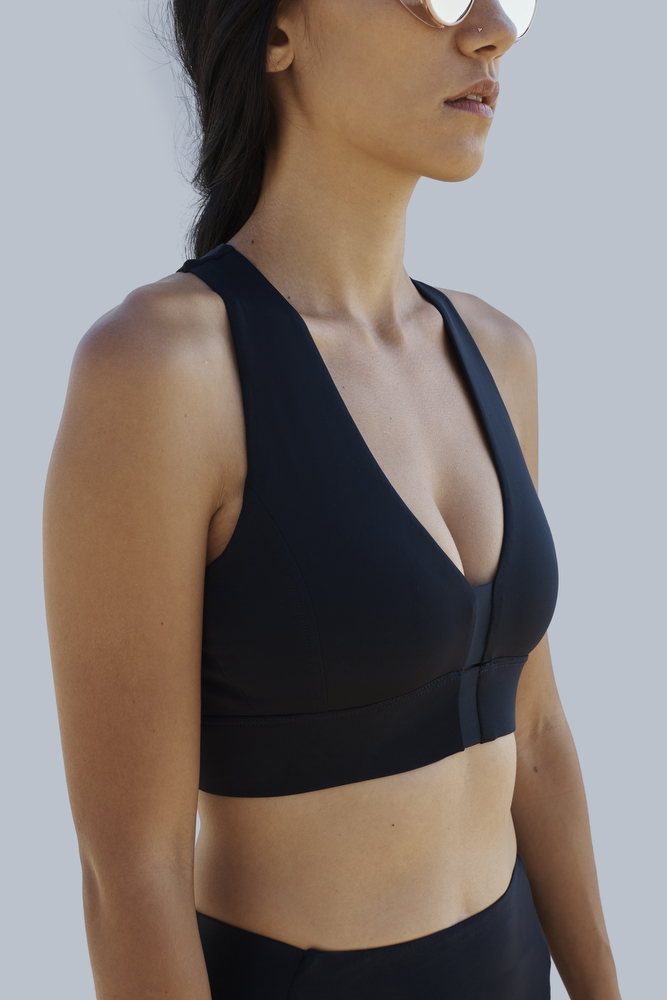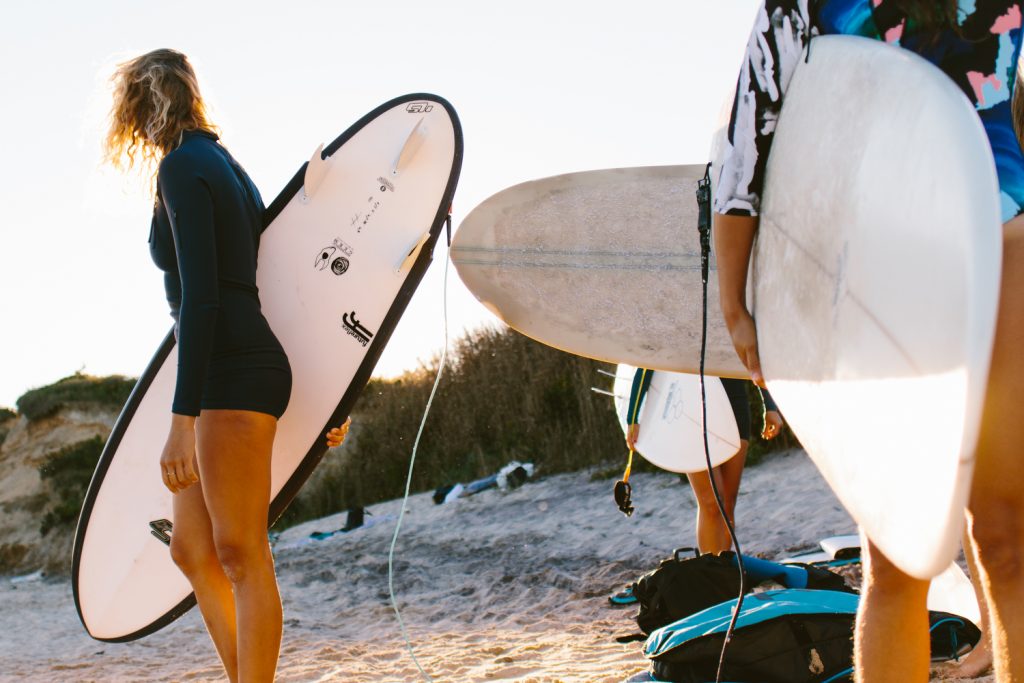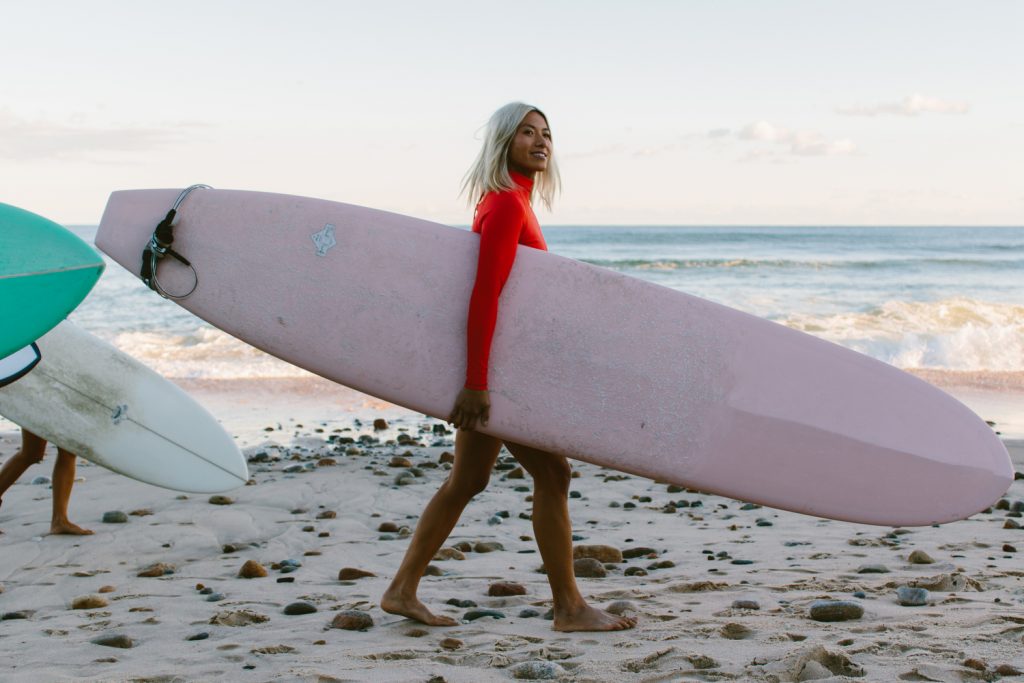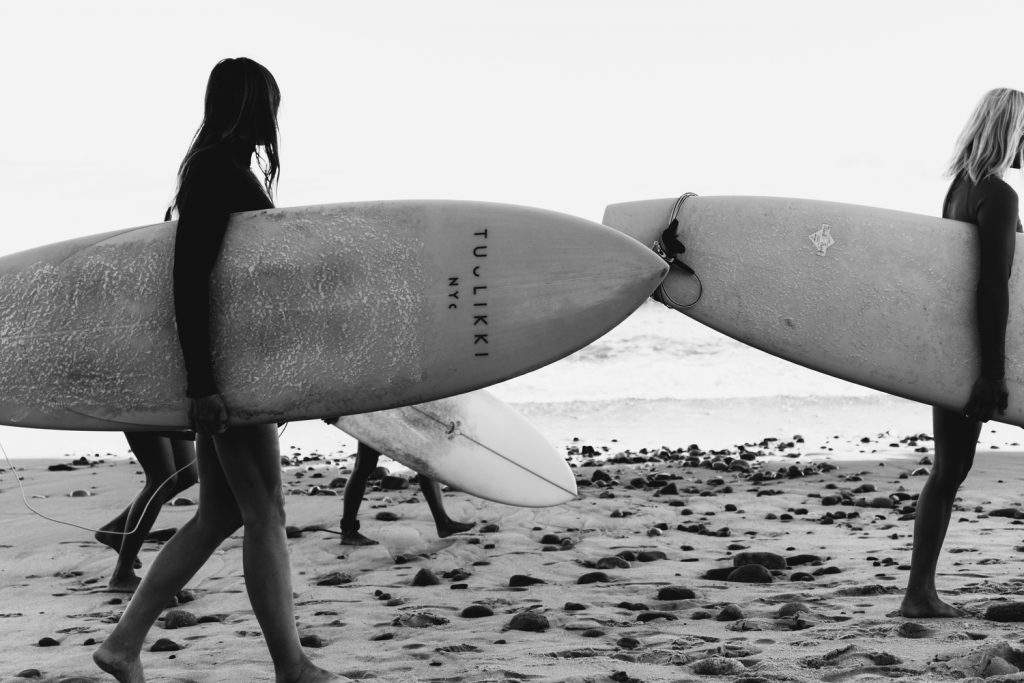 Tags: bikini, new york city, rockaway beach, swimwear, tuuliki, women