New Smyrna Beach, FL – The Fifth Annual Florida Surf Film Festival (FSFF), presented by Monster Energy, presents its second quarterly screening series with Proximity, Taylor Steele's brand new flick, and Pedro's Bay, a new film by Eddie Obrand starring Eric Geiselman and the Vissla gang along with other short films at Atlantic Center for the Arts, 1414 Art Center Avenue, New Smyrna Beach on June 16th and at The Abbey, 100 S Eola Dr #100, Orlando on June 30th. Taylor Steele will be in attendance on June 16th, as well as Eric Geiselman and Eddie Obrand for the East Coast Premiere of their new film, Pedro's Bay.
Tickets for the New Smyrna Beach screening are $10 for ages 12 and over, and kids 11 and under are $5 at the door.  Tickets for the Orlando screening are $15, and kids 11 and under are $5 at the door.  Doors open at 6PM, and films begin at 7PM.
As always, Clancy's Cantina will be in New Smyrna Beach with tacos and poke bowls.  And Green Room Brewing will be on draft.  We will have loads of giveaways at the door as usual, and as always, Monster Energy drinks are complimentary.  Surfboards will be raffled off at each film segment in NSB.
Proximity is a film that pairs surfing's living legends with today's most progressive young surfers. The film is directed by award-winning filmmaker Taylor Steele, produced by Teton Gravity Research (TGR) in association with Garage Productions. Proximity will explore the delicate relationship between people, time, and place, showcasing surfing icons from different generations in diverse locations around the world.  Find a trailer here.
Both Eddie Obrand and Eric Geiselman will be attending the screening of Pedro's Bay in New Smyrna Beach.  What is the legend of the enchanted Pedro's Bay? This summer join one brave traveler as he sets out on an extraordinary journey to discover the holy grail of paradise.  See more about Pedro's Bay here.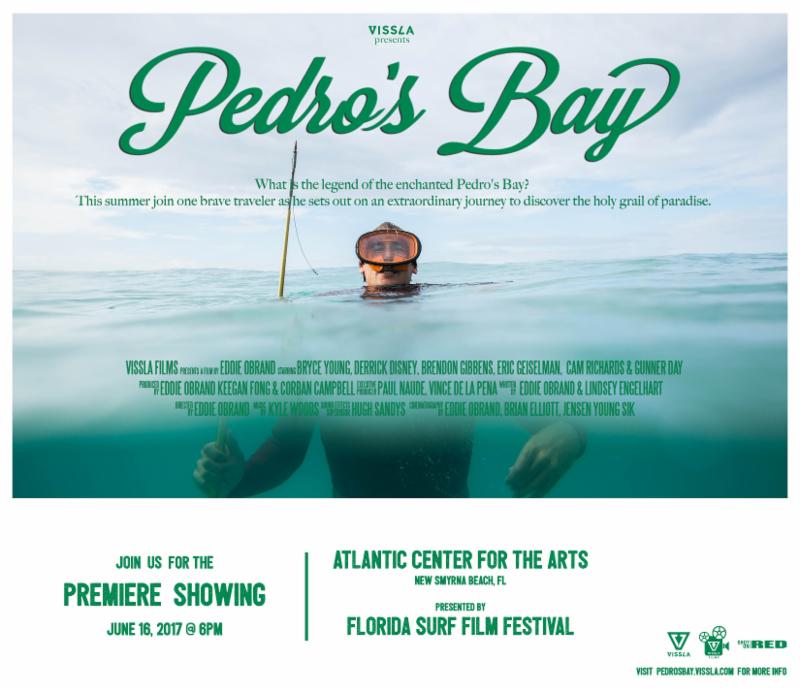 The schedule for both screenings is as follows:
7PM:
A Road Through Galicia, a new film by Luke Pilbeam – 8 Min.
Pedro's Bay, East Coast Premiere, a new film by Eddie Obrand – 27 min.
INTERMISSION
9PM:
Future Dates for Festival Screenings Include:
Third Quarterly Screening Series – Friday, August 18, 2017 in New Smyrna Beach and Saturday, August 19, 2017, in Orlando.
Main Festival – November 10-11, 2017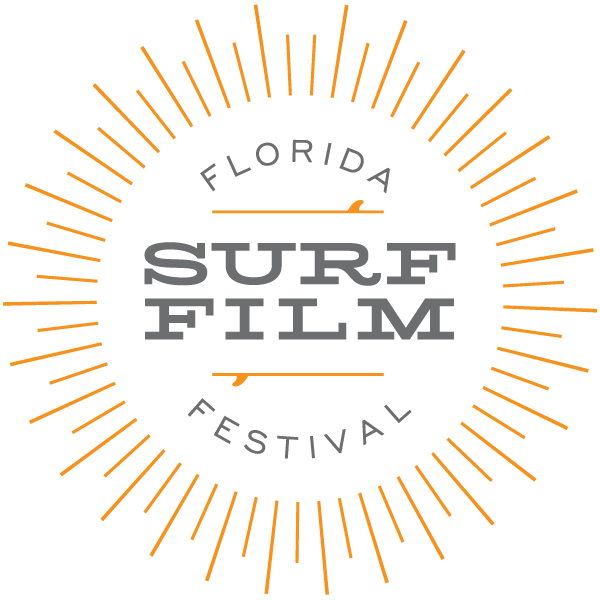 [template id="411″]