Richard Salick was a world class surfer, humanitarian and advocate for the gift of life through organ, tissue and eye donation. The 6th Annual Cocoa Beach Footprints in the Sand Kidney Walk is proud to announce, The Inaugural Richard Salick Circle of Life Paddle-Out, as an homage for the way Rich lived his life for others. We will also honor Phil Salick, Rich's twin brother. In 1972 Phil gave one of his own kidneys to Rich sharing the gift of life through living kidney donation. Rich and Phil founded the NKF Rich Salick Labor Day PRO/AM Surf Festival in 1985 which has become the largest charitable surf event in the world raising millions of dollars for dialysis patients which will celebrate it 32nd anniversary this year on Labor Day weekend.
A paddle-out is an ancient Hawaiian tradition honoring a fallen surfer a tradition which has been adopted by the National Kidney Foundation of Florida. In our first year we honored Wilson Shymanski step brother to Rich and surfer, as well as Rich's third kidney donor. In years past we have honored Mike Tabeling and Jessica Harder. The Circle of Life is endless, just like the endless waves of the ocean that roll in from the sea, as each wave reaches the shore another is created a parallel to living organ donation. At the Cocoa Beach Kidney Walk we walk for eternal life bonded together through donor and recipient, family and friends, surfers and saints. Just as in this ancient Hawaiian tradition we celebrate life and the gift of life not only for our fallen surfers but the donor families and living donors who have given us the endless flow of the circle of life.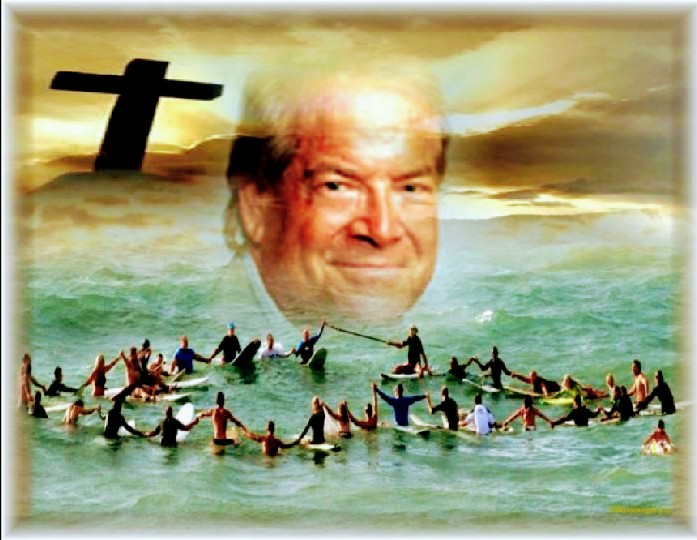 Join us Saturday May 13th, 2017 at the Cocoa Beach Pier at 8:00 AM for our sunrise service to celebrate a life well lived. Rich worked tirelessly for those dealing with chronic kidney disease. He was blessed far beyond his years by his brothers, Phil, Chan and Wilson. The Salick's are a template for giving. Rich always referenced John 15:13, " Greater love has no one but this ; to lay down one's life for one's friend." while serving his mission for others. Through the living donations of his brothers Rich was blessed to change the world a wave at a time.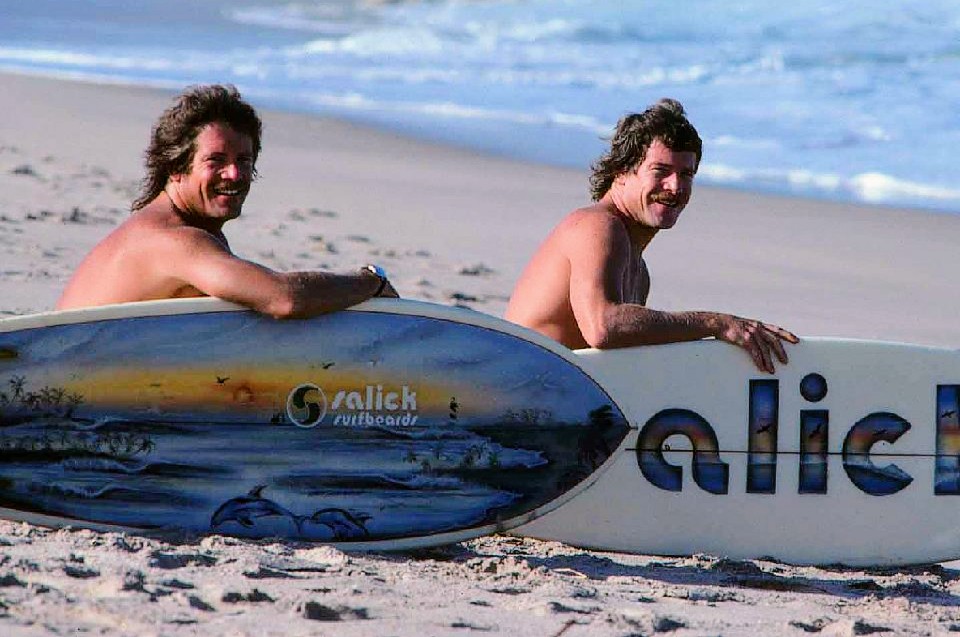 Pre-register at CocoaBeachKidneyWalk.org .
Written by : Bill Hahn
321-536-4741
Tags: cocoa beach, memorial paddle-out, national kidney foundation, rich salick