Rhody Surf is opening a brick-and-mortar surf shop in Downtown Newport. After several years of operating as a 'surf shop on wheels', the need of a formal homebase for operations developed. A unique location opportunity adjacent to the Red Parrot in Downtown Newport presented itself as the perfect spot that fits our small business.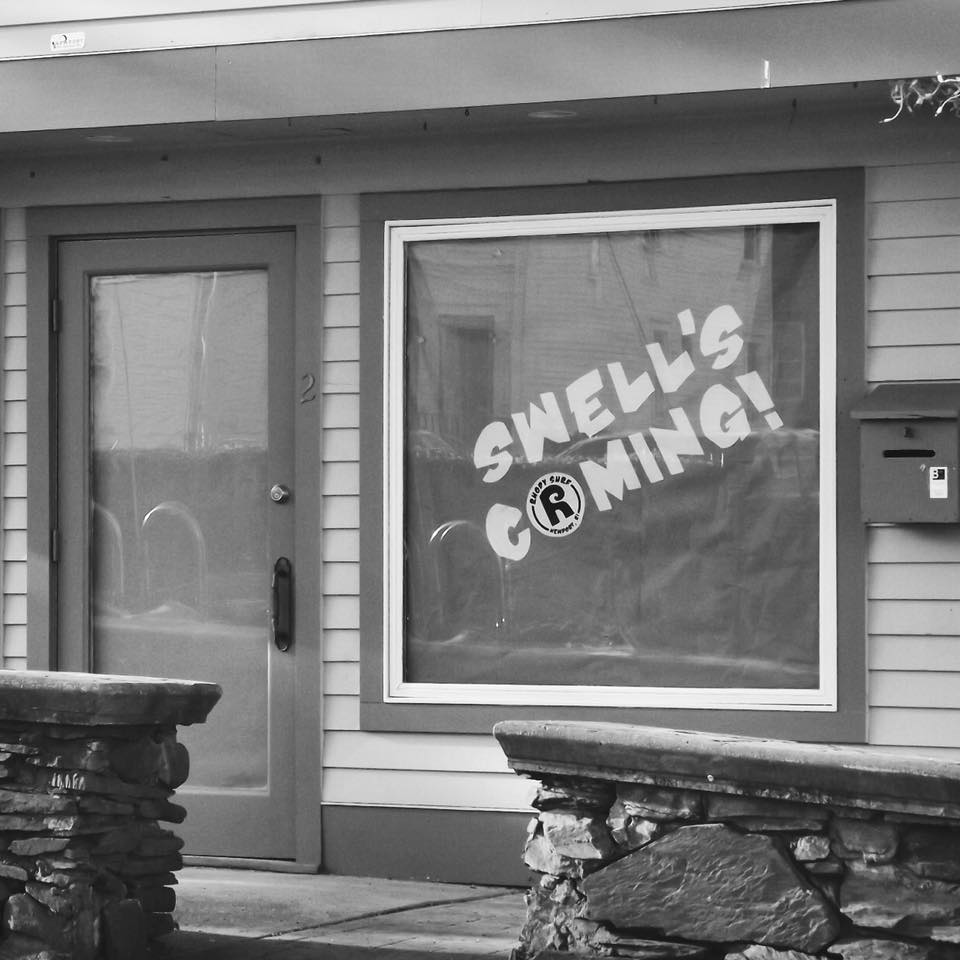 Like our namesake, the majority of the surf gear stocked at our new shop will be from Rhode Island companies and unique surf brands. Surfboards, apparel, sunblock, wax and other merchandise all have roots to the area. Our new shop is located in the heart of Downtown Newport at 8 Fair Street on the corner of Memorial & Thames. The shop itself is a laid-back surf shop where you can buy a bar of surf wax, grab a board and support other small, local businesses when you visit.
At our roots, we are still a surf school. The new surf shop is a compliment to the instruction programs we've built over the years. Pre-season surf camp and lesson bookings are already open and filling up fast. All of our instruction programs can be scheduled online, at the new surf shop or simply by clicking below. This year, all surf lessons and camps will be conducted off the main lot at Second Beach – a few hundred yards down from previous years' operations. Our popular SUP Lesson courses will now be held in the beautiful Newport Harbor.
The new surf shop's grand opening at 8 Fair Street is Saturday, May 27th with a ribbon cutting ceremony at 12 PM. We hope to see you there!
Tags: newport, rhode island, rhody surf, surf shop