Last year, NYSEA Productions came up with a concept to host the first-ever cold water surf photo challenge based in New York and New Jersey. Clif Bar came in as the presenting sponsor and made that concept a reality in the Cold Shot Challenge. The winners went through two rounds of voting, with round one selected by the public and round two judged by a world-renowned lineup of surfers, photographers, and videographers — Chris Burkard, Taylor Steele, CJ Hobgood, Todd Glaser, Grant Ellis, Jason Murray, and Brett Barley.
Three months of winter surfing were condensed down into981 photos entere, which garnered 2,064  round one votes, which led to 30 finalists judged by seven judges in the final voting round. Three winners, two states, two categories, and one contest, the inaugural NYSEA Clif Bar Cold Shot Challenge was a huge success. "Thank you to all the photographers who have shared their photos and the stories behind them," NYSEA said. "It is your love and passion that has made the Cold Shot a testament to the dedication it takes to be a New York and New Jersey surfer and photographer. Special thanks to Clif Bar, who has not only been a huge supporter of the Cold Shot Challenge but also the New York and New Jersey surf communities. #feedyouradventure."
New York photographer Matt Clark, who won the empty wave category, said, "Considering I didn't even walk up to stand with the other finalists as I thought I had no chance, this was a huge surprise to me. I didn't even think my photo would make it through the first round of the competition and when it did I truly didn't think I would even place and wanted to watch as the other finalists and winner were announced from the audience and participate that way. I was excited to see everyone else up there and totally impressed by their work. Everything looked so good on aluminum and there were a few standouts to me walking through the room. The photo I took was the 10-year anniversary of shooting the original, which ran in Surfing Magazine in 2006. I hadn't captured the same angle in 10 years and found myself back up on the roof shooting in the pouring cold rain alone — the same as I did back in 2006. The jury that judged the photographs were among the most prestigious in the surf world, whether they be East Coast surfing legends or masters of photography, so this was truly a sweet feeling to have my work looked at and then voted on by those people. It's always a surge of confidence when you are recognized for the hard work you put in, and to have won this award felt the same. Thank you to everyone who voted for my work and to the judges for their support. I can't wait to be a part of this next time it runs and see everyone's amazing work! This was an amazing idea that really came together that night at the awards show. Top notch stuff NYSEA!"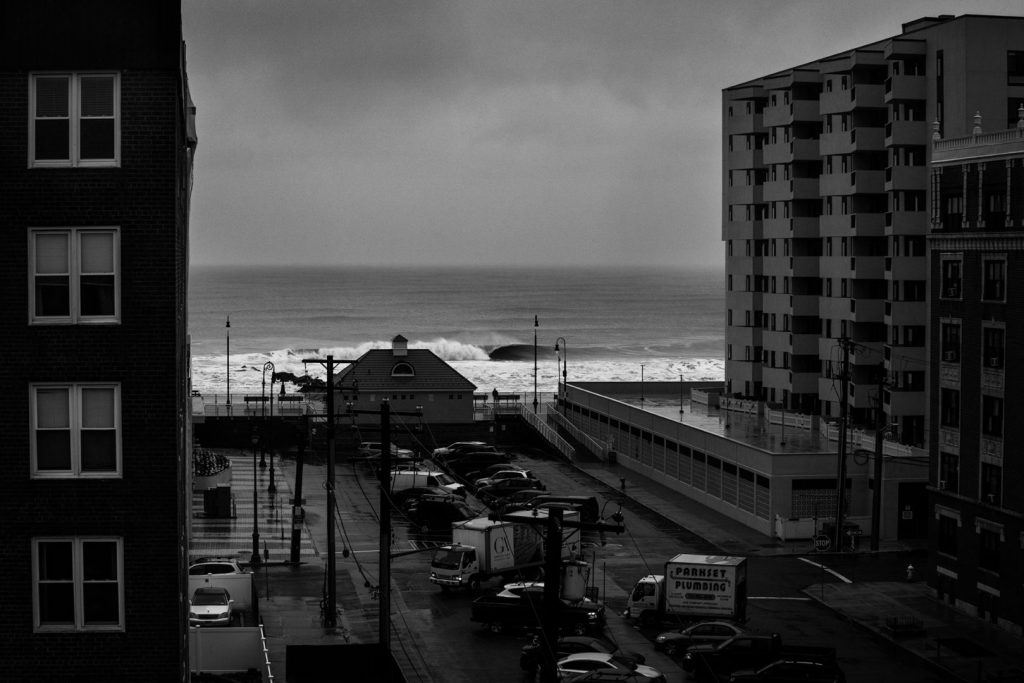 1st-place Empty Wave winner Matt Clark.
Mike Gleason, the surfer who won in the Surfer/Photographer category, said "I'm honored to win the Cold Shot Challenge. There are so many talented  surfers and photographers in New York and New Jersey. I'm very thankful to NYSEA for putting on such a great contest." And the photographer who captured Gleason for the winning shot, Ryan Mack, added, "I'm very  honored to have won the Cold Shot Challenge. It means a lot to me because there are so many good photographers from New Jersey and New York it's hard to keep up these days. The contest is one of its kind for the East Coast, and to get the best image from the crucial months of winter that counted the most is insane! Very stoked to have won this year and can't wait for next year!"
PHOTOGRAPHER/SURFER
1. Ryan Mack & Mike Gleason
2. David Nilsen & Rob Kelly
3. Mike Nelson & Thor Larson
EMPTY WAVE
1. Matt Clark
2. James Parascandola
3. Jake Krum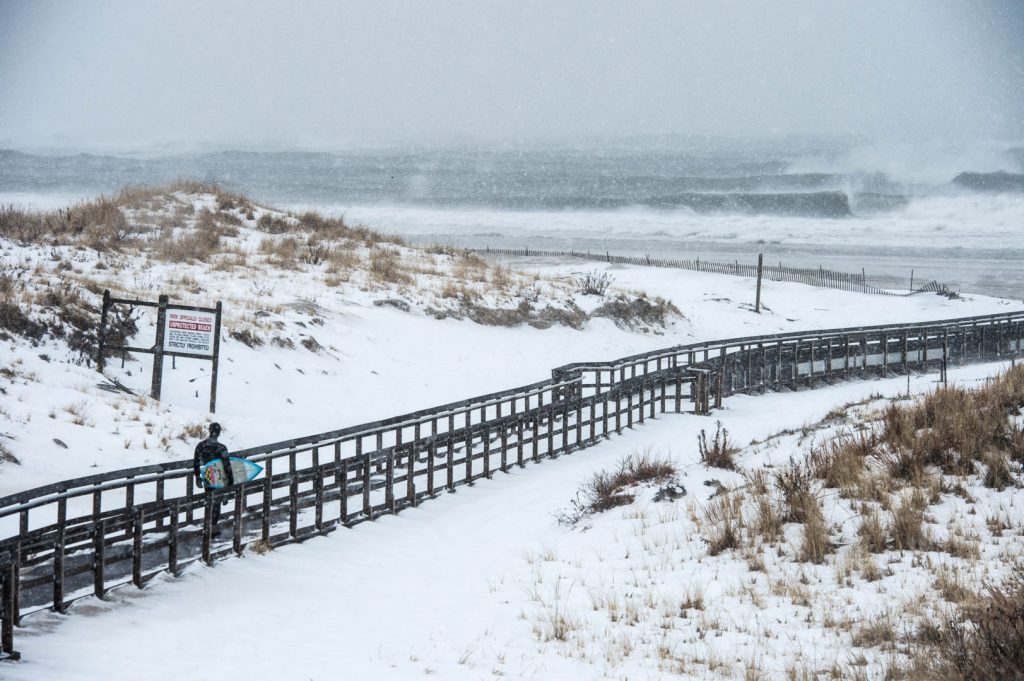 2nd-place Empty Wave finisher James Parascandola.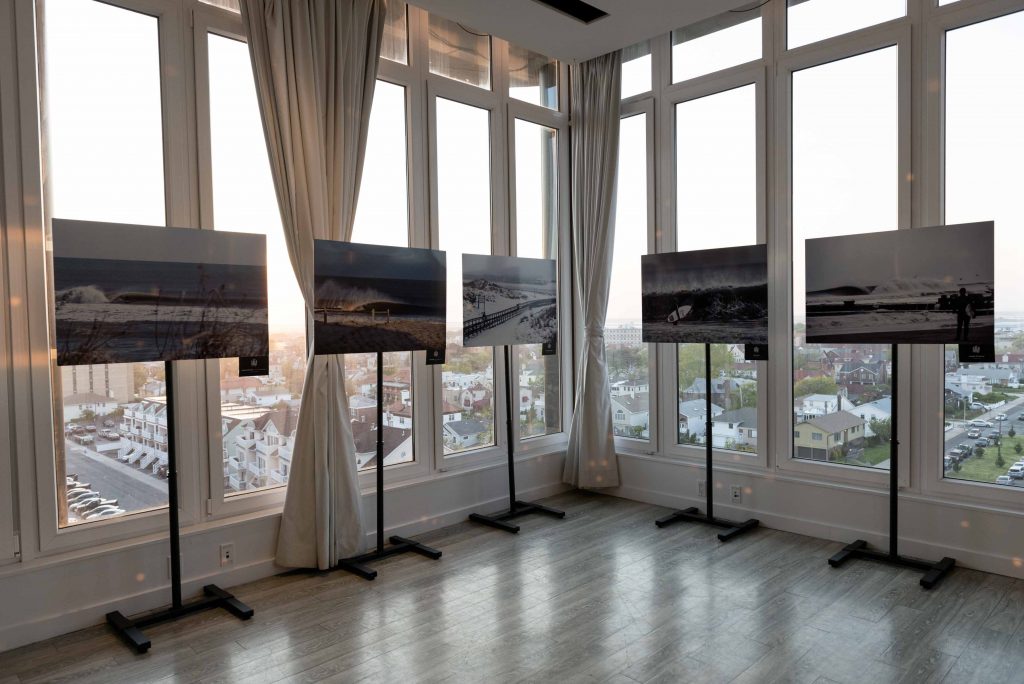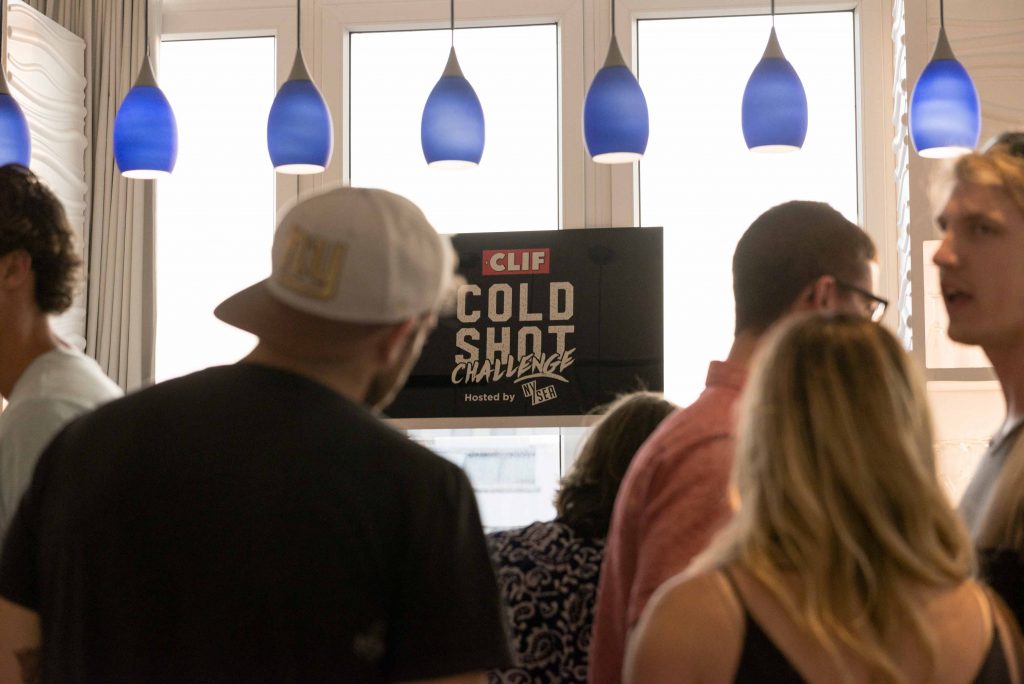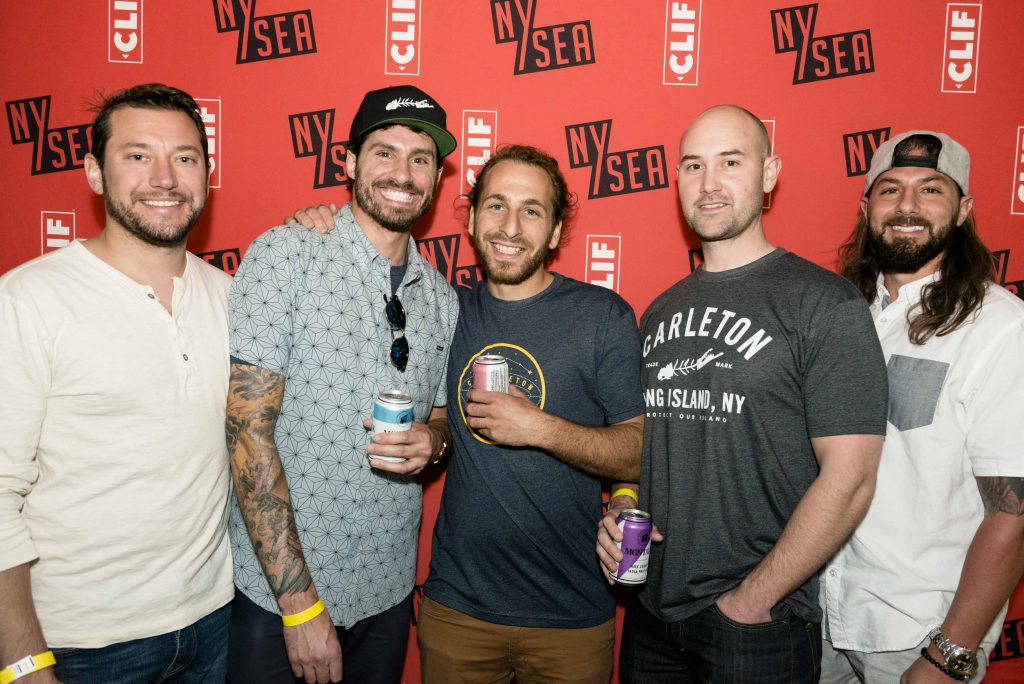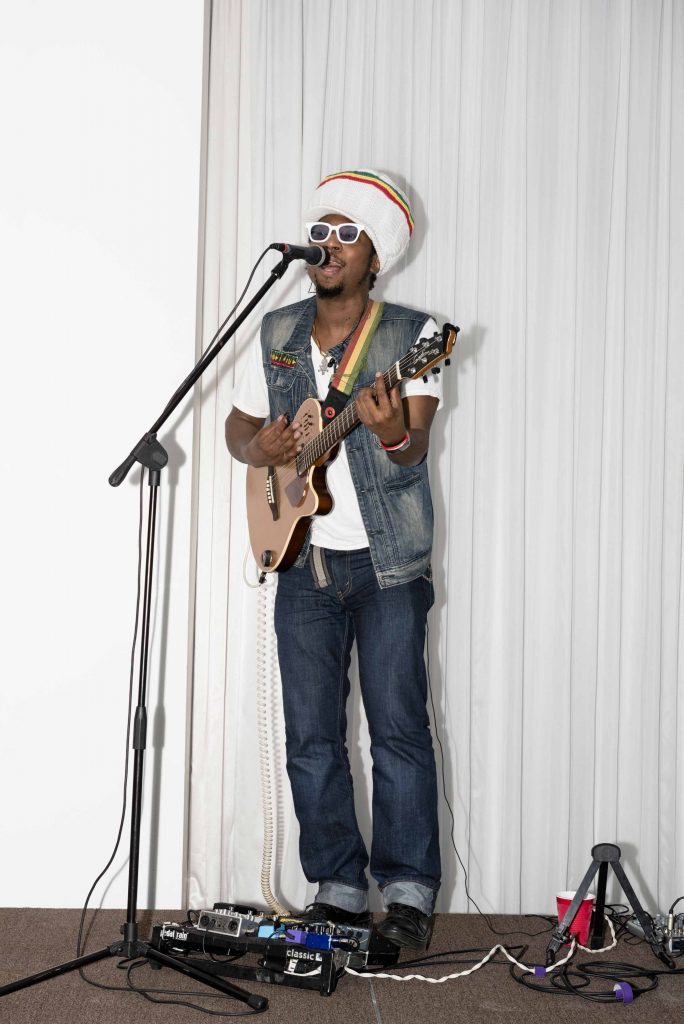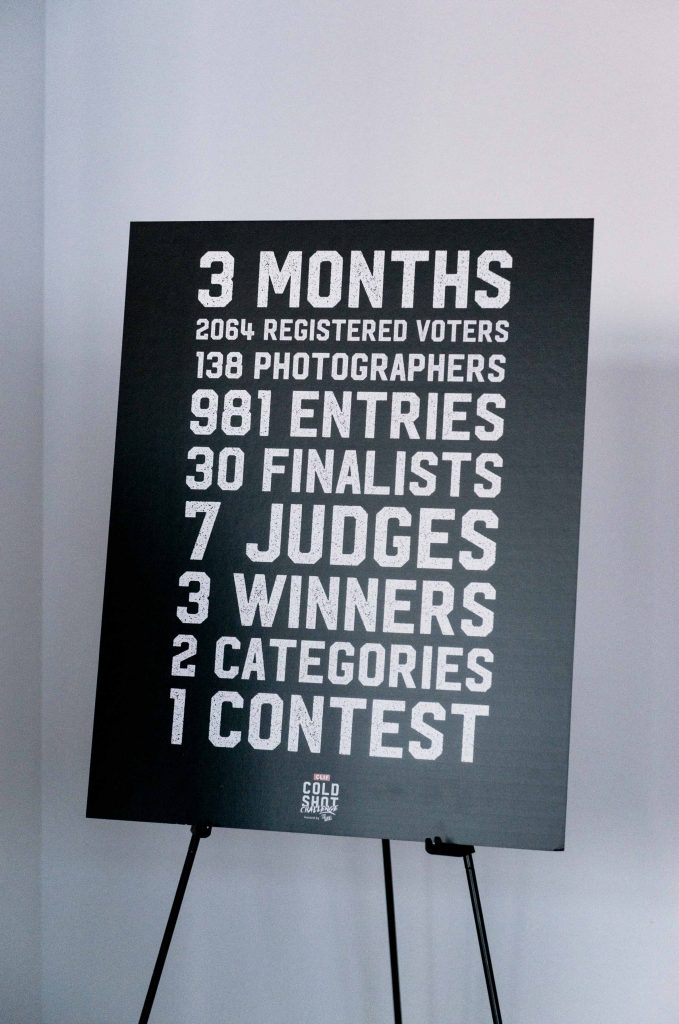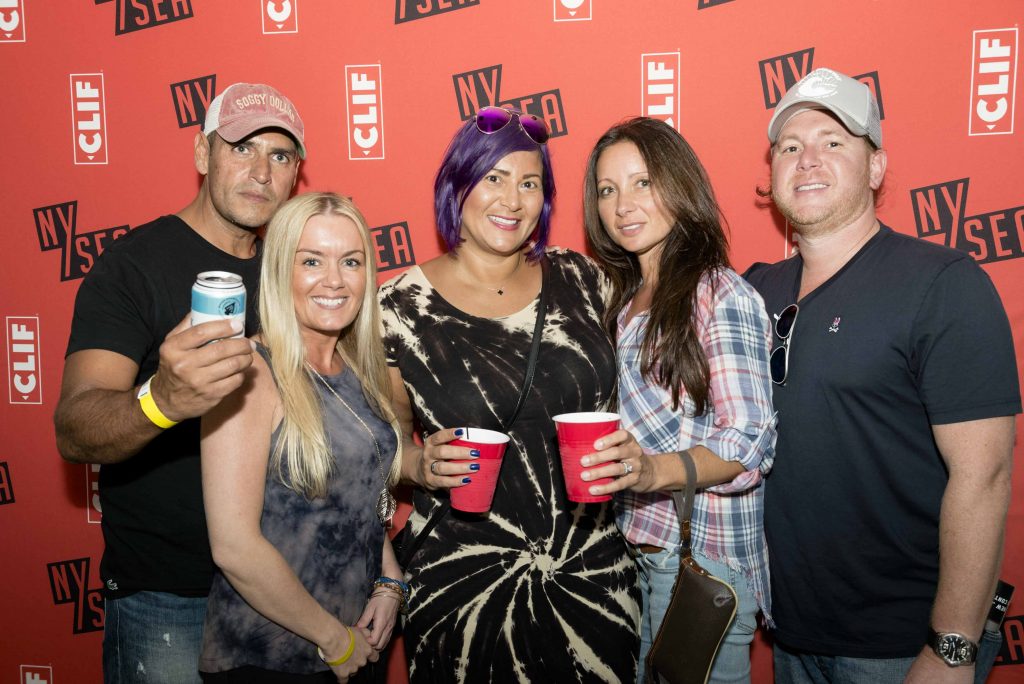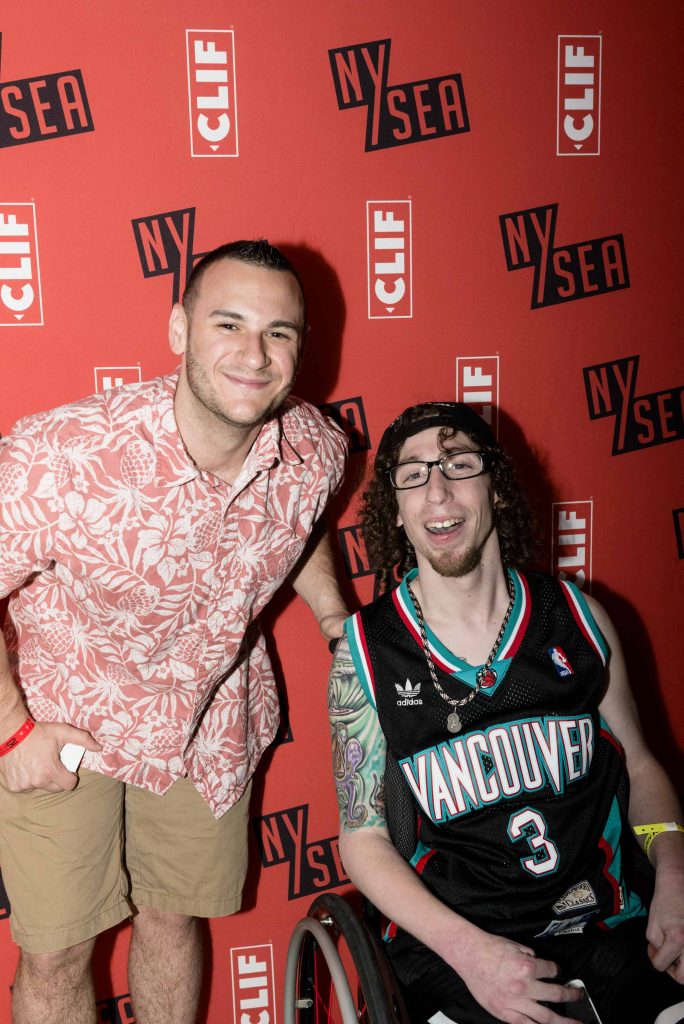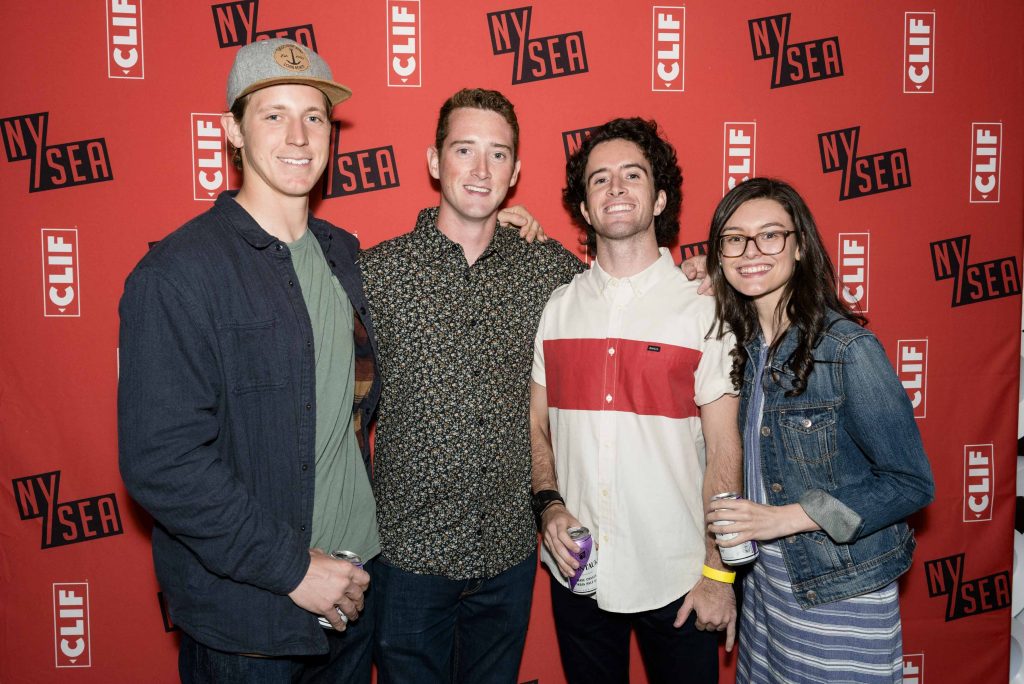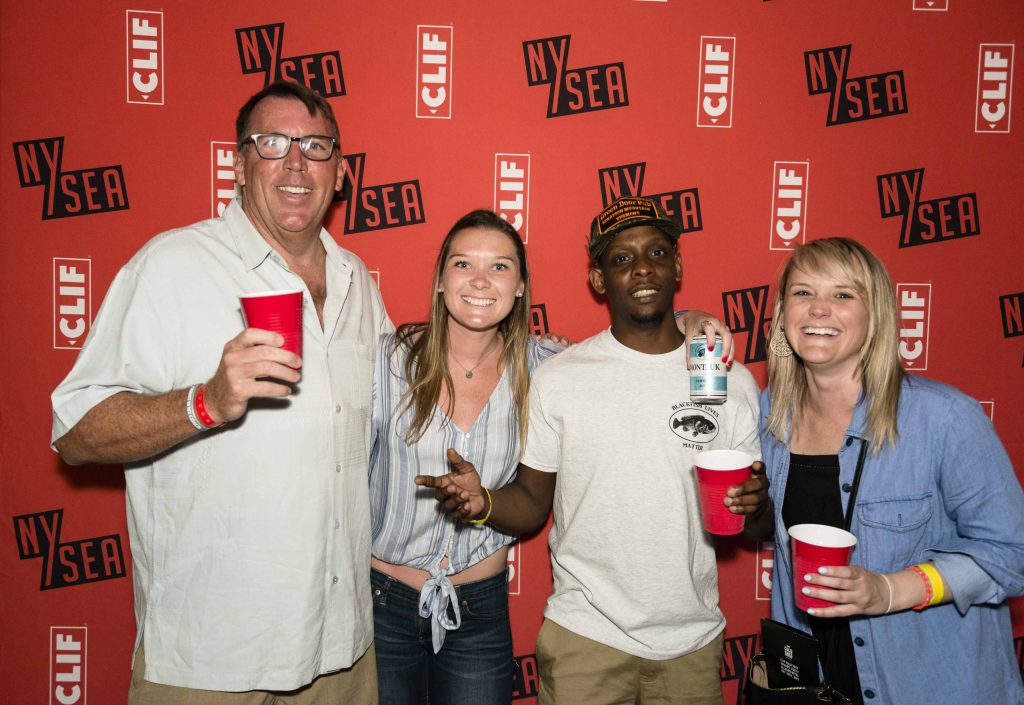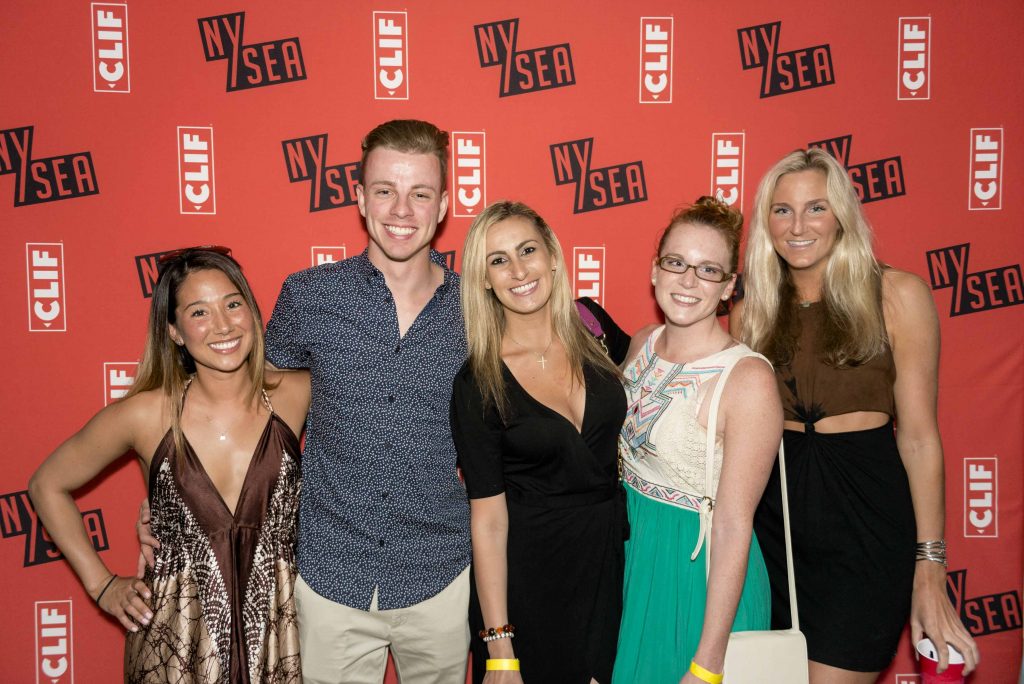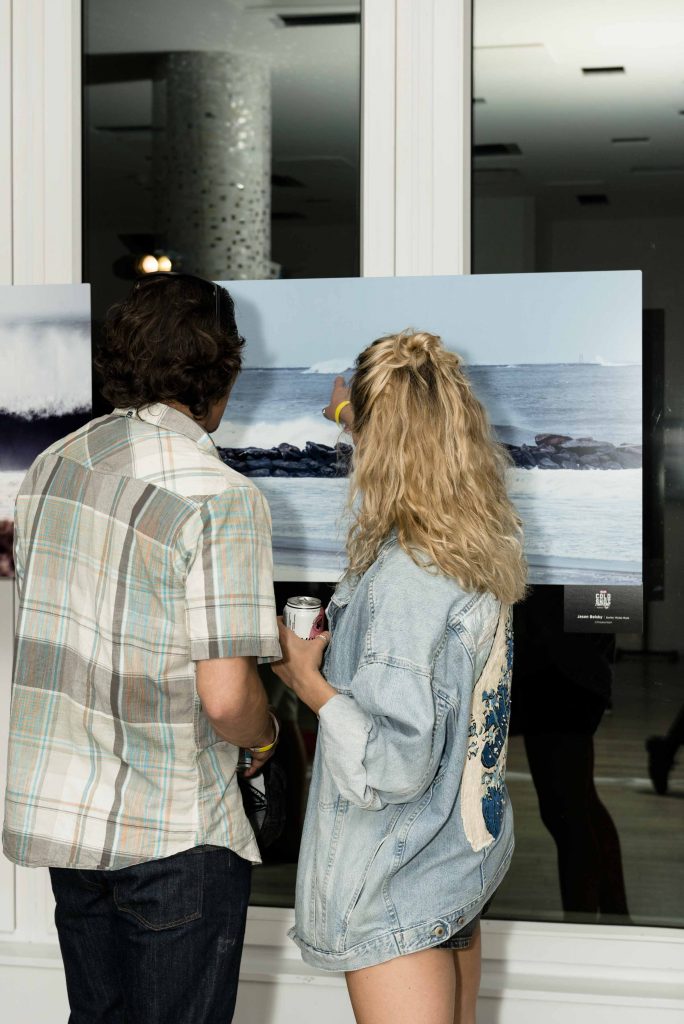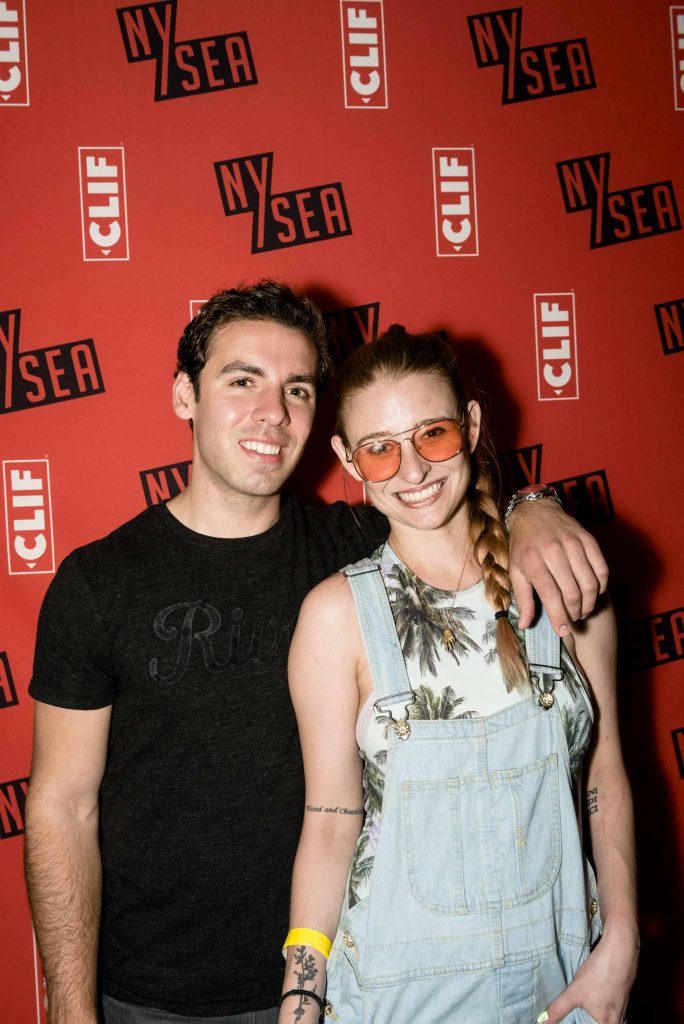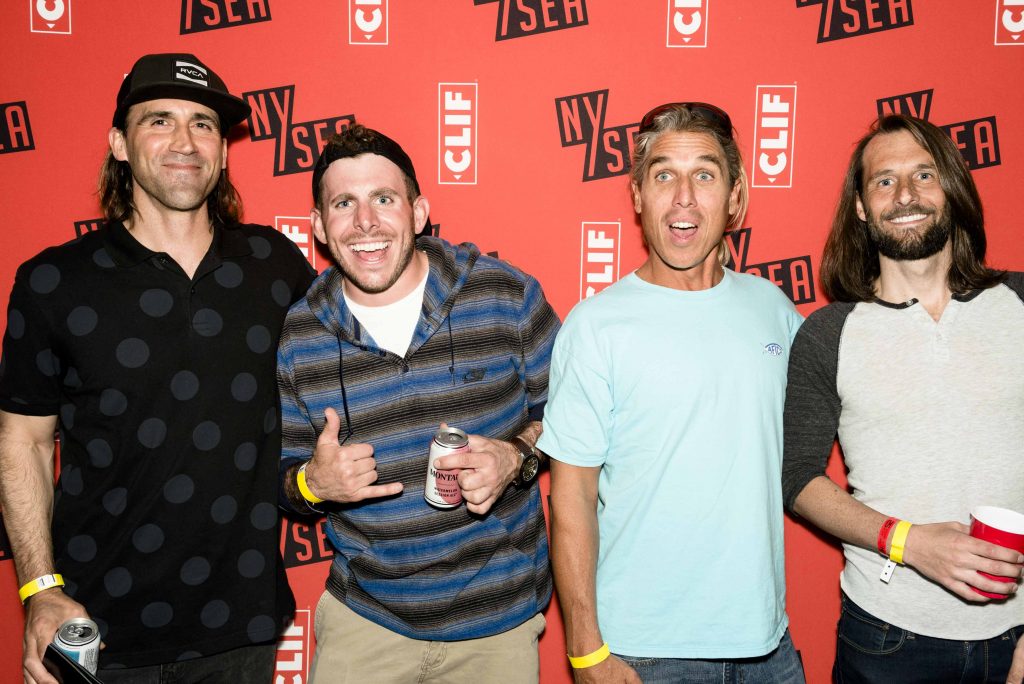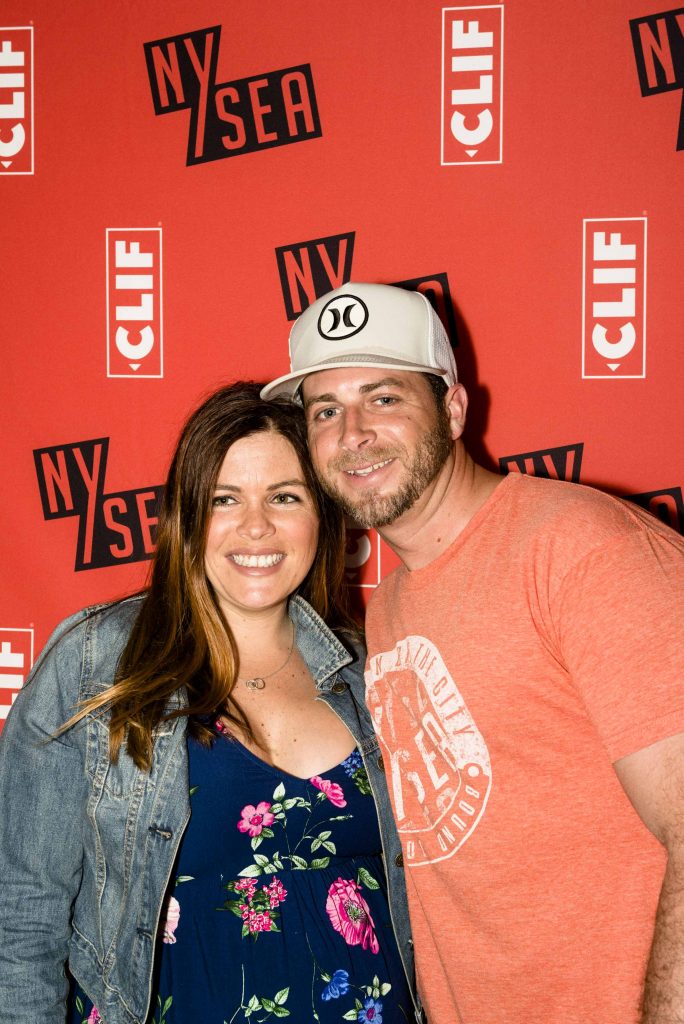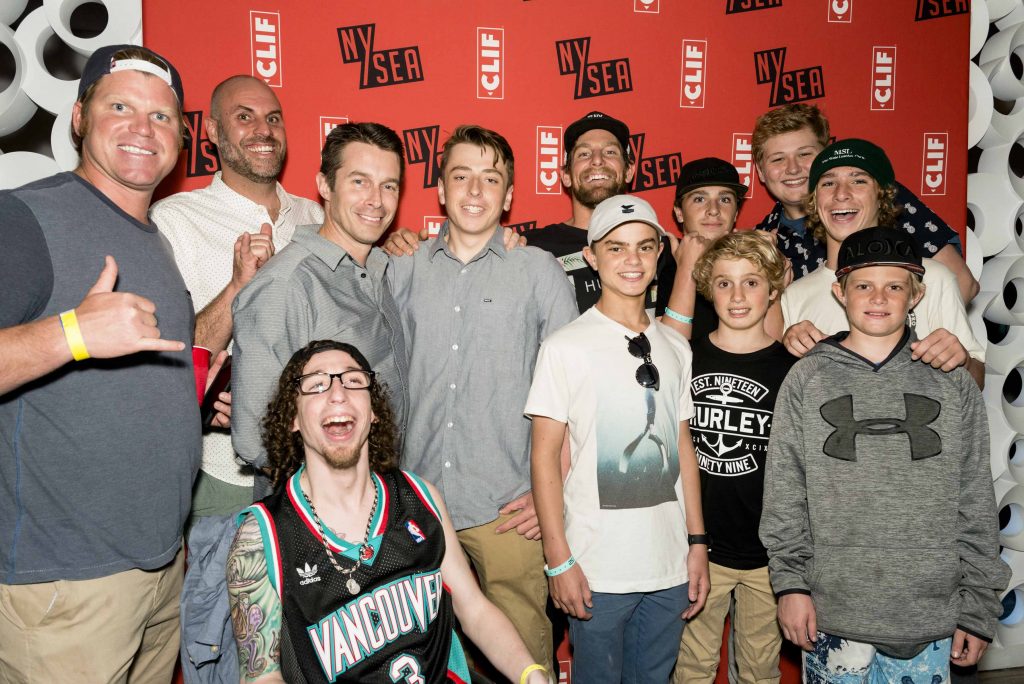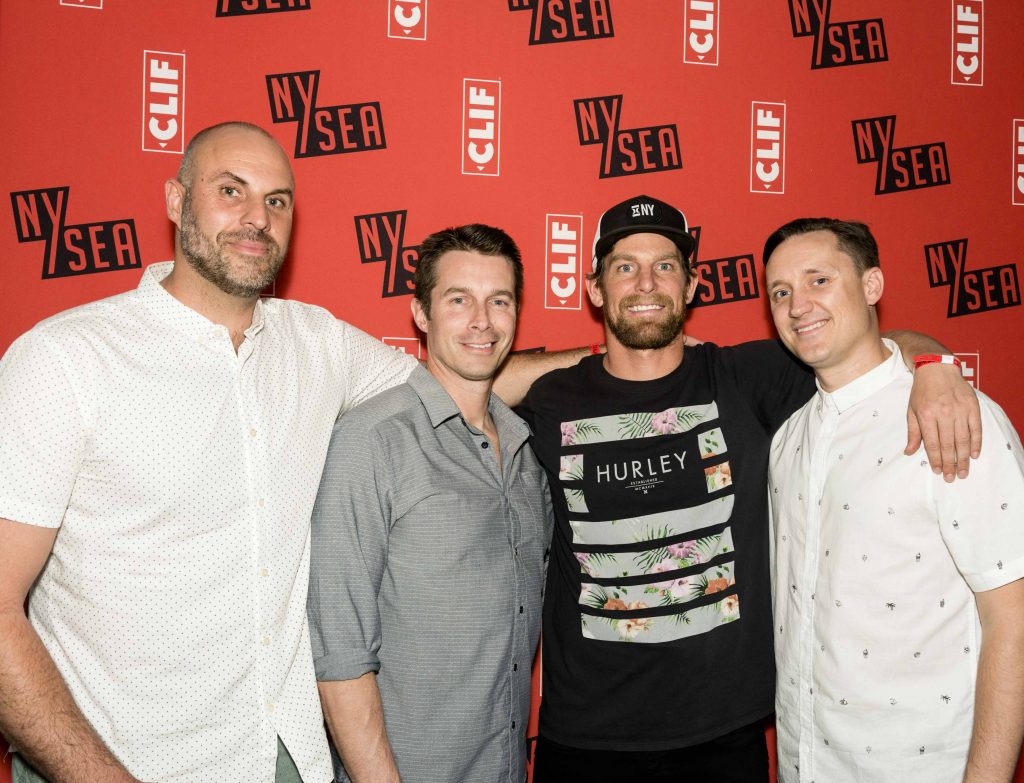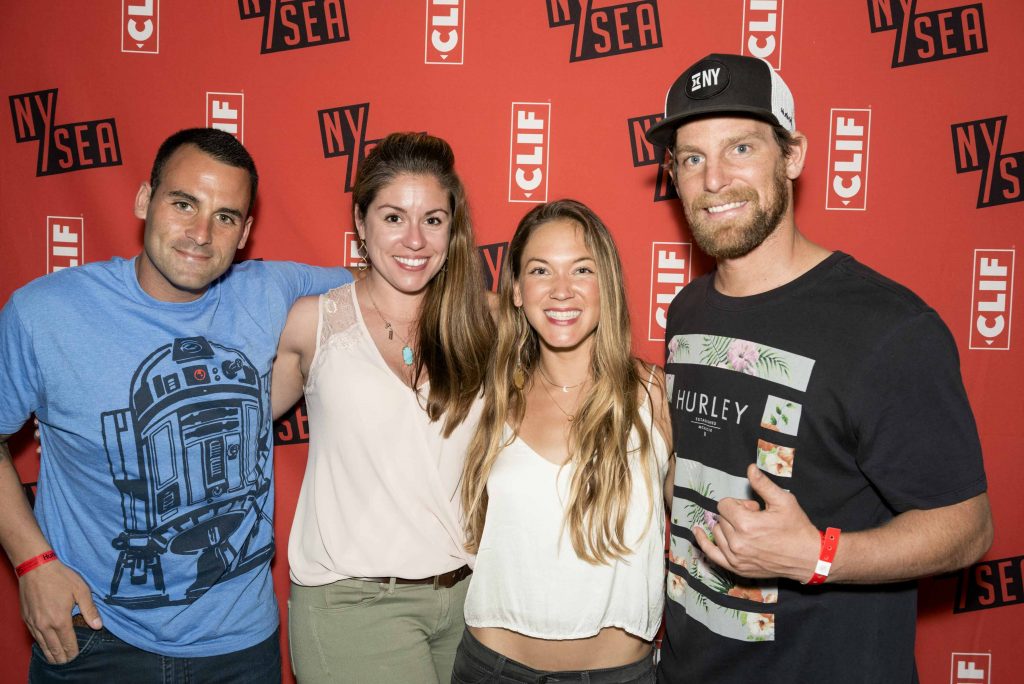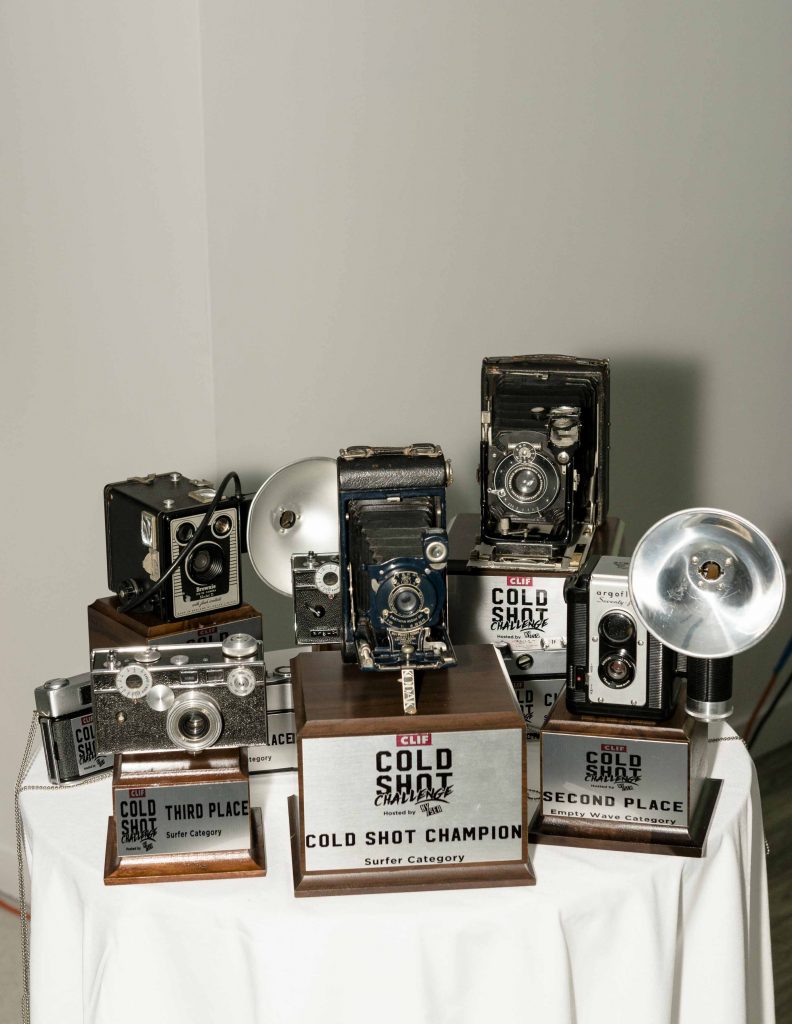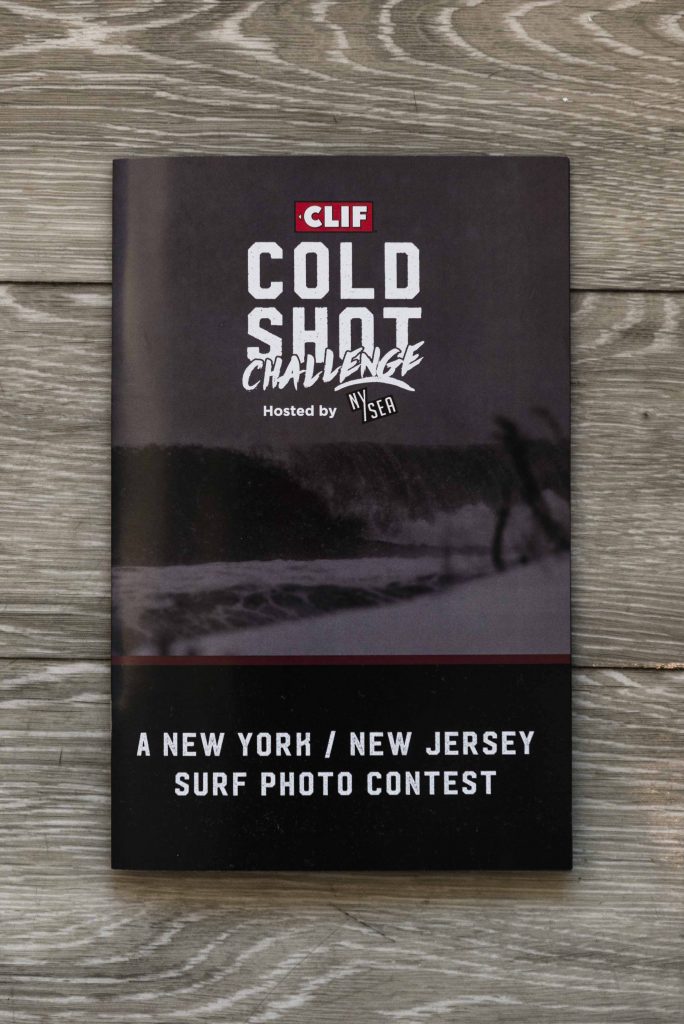 [template id="411″]