New Smyrna Beach, FL – The Fifth Annual Florida Surf Film Festival, presented by Monster Energy, is happy to announce official selections Under an Arctic Sky, a new film by Chris Burkard, with Director of Photography, Ben Weiland in attendance, and the Florida premiere on the big screen of Surfers' Blood, a new feature documentary by Patrick Trefz (planning to attend), starring Kepa Acero, Thomas Meyerhoffer, and Flea Virostko for our third quarterly screening series for the 2017 festival year with doors opening at 6PM, movies starting at 7PM on the following dates:
August 17th

 – Surfside Playhouse, Cocoa Beach – Buy Tickets

August 18th

 – Atlantic Center for the Arts, New Smyrna Beach – Buy Tickets

August 19th

 – The Abbey, Orlando – Buy Tickets
Matt Warshaw, Author, Editor, and Historian – Encyclopedia of Surfing, History of Surfing, and Above the Roar, will be hosting a cocktail hour before each of these events to discuss this archival marathon that he's been on since his days as an editor at SURFER.  Your cocktail hour is included with your ticket.  Get there early!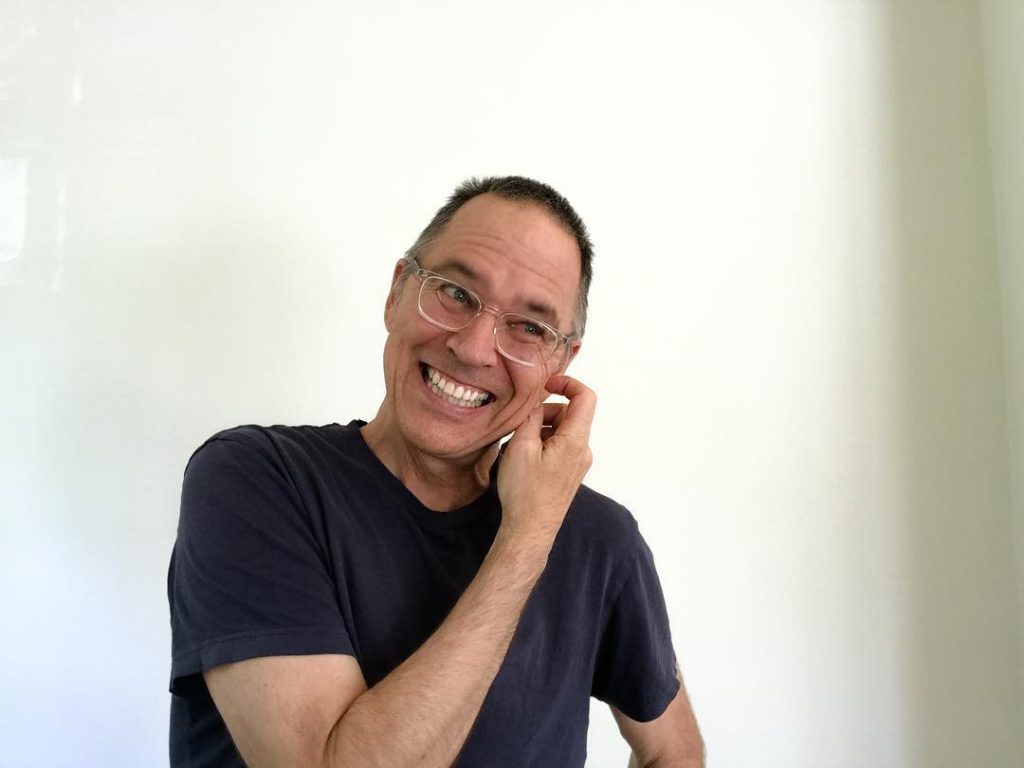 7PM:
Journey to the End of the Night (Patrick Trefz, Run Time 4 min.)
Surfers' Blood (Patrick Trefz, Run Time 56 min.)
INTERMISSION – More Matt Warshaw time…  Meet the filmmakers
9PM:
Vacation Island (Morgan Maassen, Run Time 5 min.)
Under an Arctic Sky (Chris Burkard, Run Time 40 min.)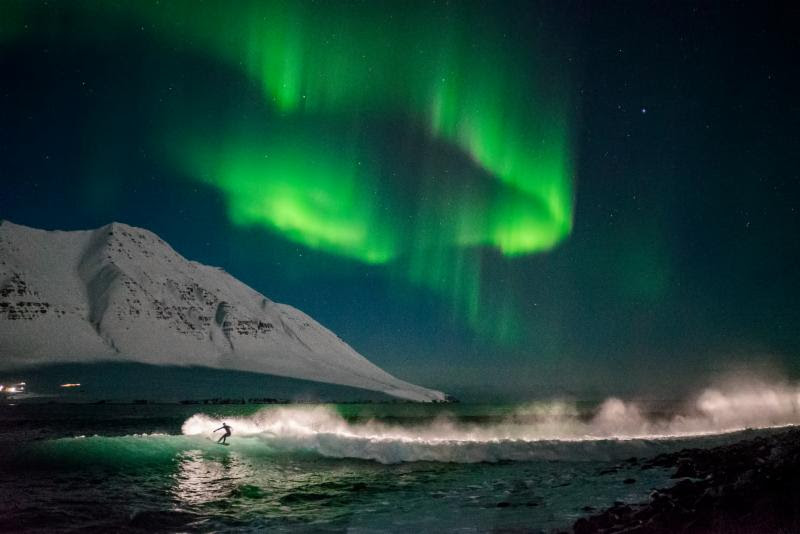 Under an Arctic Sky follows six surfers along with adventure photographer Chris Burkard and filmmaker Ben Weiland as they seek out unknown swell in the remote fjords of Iceland's Hornstrandir Nature Reserve. Chartering a boat, they depart from Isafjordur on the cusp of the largest storm to make landfall in twenty-five years. With the knowledge that storms bring legendary swell the crew are optimistic, but face failure when the storm forces them back to shore. Making the decision to carry the expedition on by road they experience the brutality of Iceland's winter and begin to question if searching out the unknown is worth risking their lives for. Despite setbacks the team pushes on and finds that uncertainty is the best ingredient for discovering the unimaginable.
Surfers' Blood tells the universal story of true individuals that share deep bloodlines connected to the sea. From the old world fishing history of the rugged Basque Coast via oar and surfboard shaper Patxi Oliden, to the modern metropolis of San Francisco and the eccentric computer shapes of Apple fame designer Thomas Meyerhoffer. A Sonoma Valley Art Museum that exhibits hydrodynamic surfboards via avant-garde curator Richard Kenvin, to 3 time Mavericks big wave champ Darryl 'Flea' Virostko's struggle to overcome an almost fatal meth addiction and the bittersweet loss that came with it.
Future Dates for Festival Screenings Include:
Main Festival – 

November 10-11, 2017

Cocoa Beach – 

November 16, 2017

Orlando – 

November 17, 2017
Florida Surf Film Festival's mission:  Invigorating surf culture and artistic appreciation by exhibiting contemporary documentary films with surfing as a focus from artists far and wide and operating featured-artist workshops in journalism, photography, and filmmaking.
Tags: chris burkard, florida surf film festival, matt warshaw, patrick trefz, surfers blood, under an arctic sky