We're just a week away from our 1st annual Earth Day "Give Back" initiative, and as local residents and volunteers do what they can to clean up our local landscape and ecosystem, we at Kona Surf Company also want our store customers to show some love to our planet, oceans and marine wildlife, all of which are in dire need our help.
This Earth Day (4/22), #KonaSurfCompany plans on donating 22% of all proceeds from our #EarthDay T-shirt sales to the South Jersey Chapter of the Surfrider Foundation. "The Surfrider Foundation is a grassroots, non-profit, environmental organization that works for the enjoyment and protection of our oceans, waves and beaches," said Kona owner Mike Sciarra. "With global sea levels rising at an irreparable level, and local beaches filled with trash and pollution, it's important that we come together to #saveourwaves."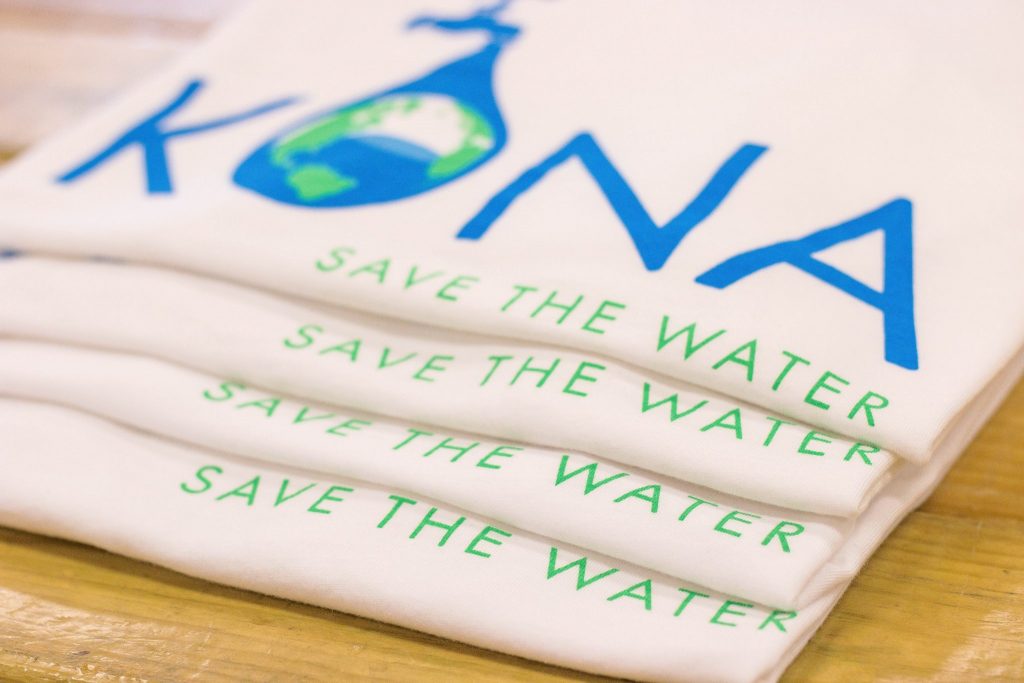 Purchasing Kona's new, stylish T-shirt will help further local and global beach protection while allowing you to #followthewaves. Due to illegal dumping, seismic airgun blasting, and the possible risk of offshore oil drilling near and around the New Jersey coast, the support our organization can give to our oceans, marine life and environment as a whole is more important now than ever.
"We here at Kona Surf Company pride ourselves on giving back to the community and our environment, and through these initiatives, we hope to help close the gap on the negative impacts that our ecosystem experiences on a daily basis," Mike Sciarra says. "We hope to make this an annual thing."
For more information on the "Give Back" initiative, please contact Kona Surf Company by phone (609) 522-7899, email info@konasurfco.com or contact us via social media – Facebook, Instagram and Twitter.
Chris Sciarra
Owner & Partner
Kona Surf Co.
(609) 827-3069
chris@konasurfco.com
Tags: earth day, kona surf company, surfrider