It's that time of year again! Local non-profit Keep Brevard Beautiful hosts its 36th annual Trash Bash event, sponsored by the Florida Inland Navigation District, is coming up on April 1st from 8am-noon, and litter removal volunteers across the county are needed to help make it a success. Each year, KBB's Trash Bash partners with municipalities to organize volunteers and remove litter from local areas. All participating cities benefit from community improvements as a result, and the cities with the greatest levels of volunteer participation and the most trash collected also have a shot at winning a $500 donation for the non-profit of their choice provided by Waste Management.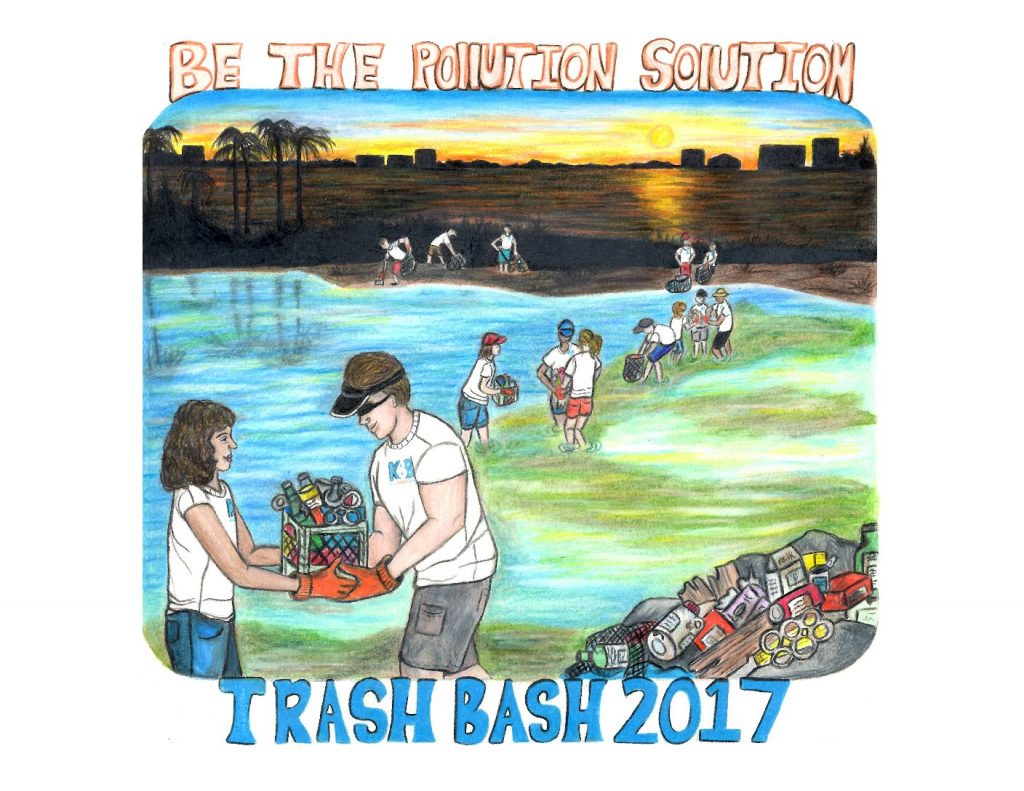 In previous years, Trash Bash litter control events have typically drawn about 2,000 volunteers who remove tons of litter and marine debris from Brevard County's public spaces. With increased municipal participation this year, event organizers are hoping for even bigger results. "There's always lots of excitement around our Trash Bash event," said KBB Executive Director Tony Sasso. "There's just something special that happens when you get so many local groups and individuals all working together for the betterment of our community."
The more than 30 official Trash Bash cleanup events taking place on April 1st from 8am- noon will include those throughout Melbourne, Palm Bay, Port Canaveral, Titusville, Rockledge, Cape Canaveral, Cocoa Beach, Indian Harbour Beach, Merritt Island, West Melbourne, Satellite Beach and Melbourne Beach, while City of Cocoa events will take place on March 25th. Full details and volunteer registration information are available online at www.KeepBrevardBeautiful.org/event/trash-bash-2017.
Volunteers should dress comfortably and bring sunscreen, bug-spray, water, and anything else they might need for a morning outdoors. Cleanup supplies will be provided at each site. Volunteers under the age of 16 should be accompanied by a parent or guardian. Event T- shirts, available at some sites, will feature artwork created by Emily Barnes of Rockledge High School. Local middle school and high school students submitted more than 100 entries as part of an annual contest to determine the design of 2017 Trash Bash flyers and shirts. Barnes was selected by KBB staff vote as the winner for an unprecedented second year in a row. Her art can be seen on the Trash Bash event webpage.
Keep Brevard Beautiful is a non-profit organization dedicated to developing, maintaining, educating and activating community partners to reduce litter, recycle, beautify and sustain the environment for the benefit of Brevard County. For more on KBB's community-based programs, visit www.KeepBrevardBeautiful.org.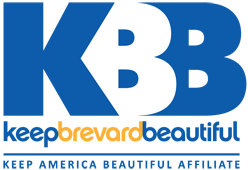 CONTACT
Allison Arteaga, Volunteer & Events Coordinator, Keep Brevard Beautiful 321-631-0501, allison.kbb@gmail.com