If you've paid attention to the news recently, you've probably heard a thing or two about the crisis currently facing journalism. Shrinking ad revenues and constricted newsrooms. Inaccurate polling and predicting. An insulated "bubble" mentality that encourages groupthink. A deference to ratings, clicks, and insights instead of an adherence to hard truths. The bitter partisan divide threatening to tear mainstream journalism asunder doesn't exist in the surf world (thank God). But us waveriding pen-pushers face our own challenges: How to balance insightful storytelling with Instagram likes. How to break through the impermeable wall of cool that most pro surfers build around themselves. How to navigate never-ending advertorial requests and PR blasts. How to do more with less page space. And, most of all, how to remain relevant in a field entirely dominated by photos and video. So thank goodness for writers like Jamie Brisick.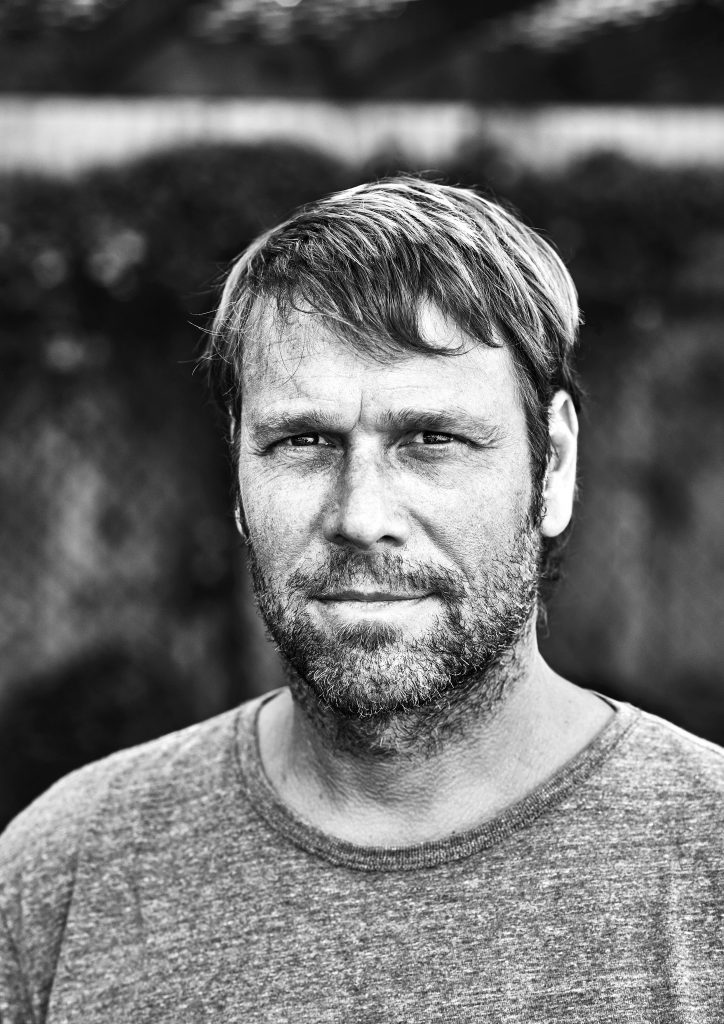 The Southern California native was a highly regarded competitor in the '80s, before he segued seamlessly into roles as a Surfing Magazine staff writer; from 1998-2000, he helmed the Surfing ship alongside such legends as Larry "Flame" Moore as it steered into newly successful waters. Since then, Jamie has developed into one of surfing's very best documentarians, equally comfortable writing long-form magazine pieces, book-length non-fiction, screenplays, cinematic shorts, and some of the most heart-wrenchingly beautiful Instagram captions on the planet. From Fulbright Fellowships to bylines for The New York Times to engrossing tales of life on the fringes in the brilliantly titled story collection We Approach Our Martinis with Such High Expectations, Brisick can do it all. His novel on Australian icon Peter Drouyn's gender transition to Westerly Windina is perhaps the most moving piece of surf journalism ever written — particularly since it also finds Brisick unlocking secrets within himself as he chases a story about someone else.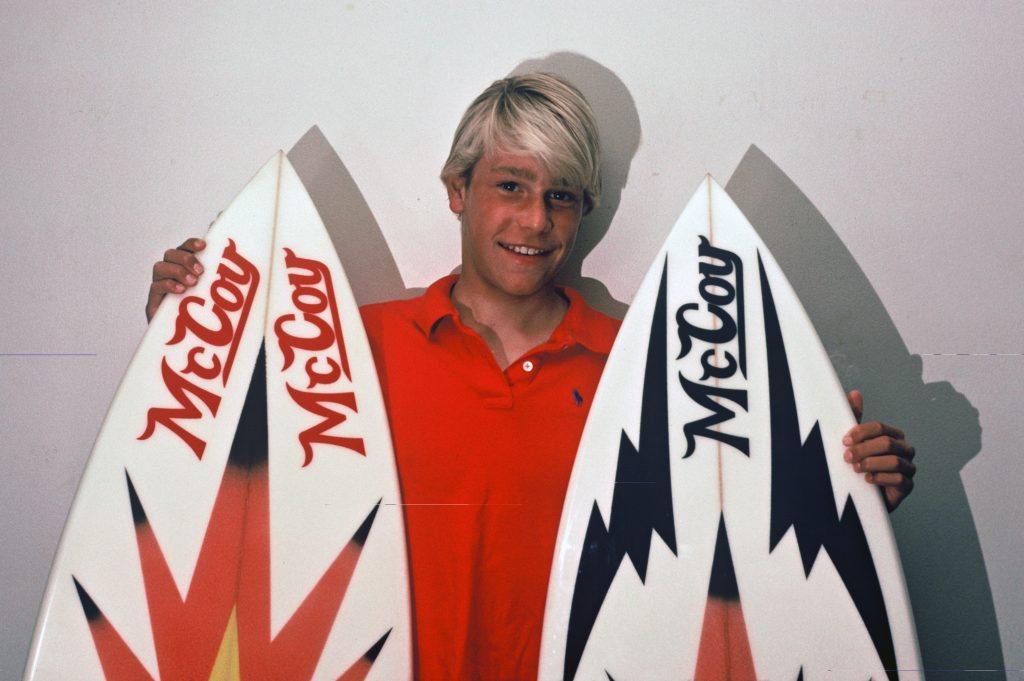 Lucky for the rest of us mere mortals, Jamie loves to share his knowledge. He'll do just that on Saturday, November 19th at a Journalism Workshop running in conjunction with the Florida Surf Film Festival. The whole shebang opens to the public at 6:00 PM on Friday, November 18th, with six films screening that night, followed by seven more screenings starting on Saturday evening at 6:00 PM. The festival is hosted once again at the beautiful Atlantic Center for the Arts in New Smyrna Beach, and tickets are still available (click here for all the information you need, including a detailed summary of the epic lineup of films). In advance of the festival, we caught up with Jamie Brisick to talk interdisciplinary connectedness, the power of impassioned storytelling, and his hopes for Saturday's Journalism Workshop.
ESM: How did the idea for this workshop come about, Jamie?
Jamie Brisick: I've been to the Atlantic Center for the Arts three different times for writing workshops. I back-ended my way into surf journalism — I was a pro surfer when I started writing for magazines, and I quickly realized I actually had to learn how to write properly. So I started taking workshops and attending classes. I met [Florida Surf Film Festival founders] Kevin [Miller] and John [Brooks] through that, and we talked about how there might be space for a workshop specifically geared to writing about surfing and surf culture. 
ESM: You plan on covering a ton of topics: interviewing, photography, publication tips, documentary filmmaking. If you could identify one overall goal, though, what would it be? 
Jamie Brisick: For those who've signed up, I want to know what they're interested in and how they hope to achieve it. There are so many different corners of surfing: you can write about performance, or the culture. My hope is to work with each student individually to get them closer to what they're trying to do. I think of myself as an eternal student, and the workshop setting is all about just trying to learn how to be a better writer. 
ESM: What does that mean in today's surf journalism world?
Jamie Brisick: Surf writing has changed so much. It used to be very much a "club"; the writers were on the inside. There wasn't much separation between the writers and the surfers. In the '70s, Drew Kampion was best friends with the very people he was writing about in Surfer Magazine. But today's sensationalistic, exposé element of surf journalism has led a lot of surfers to not like the people writing about them.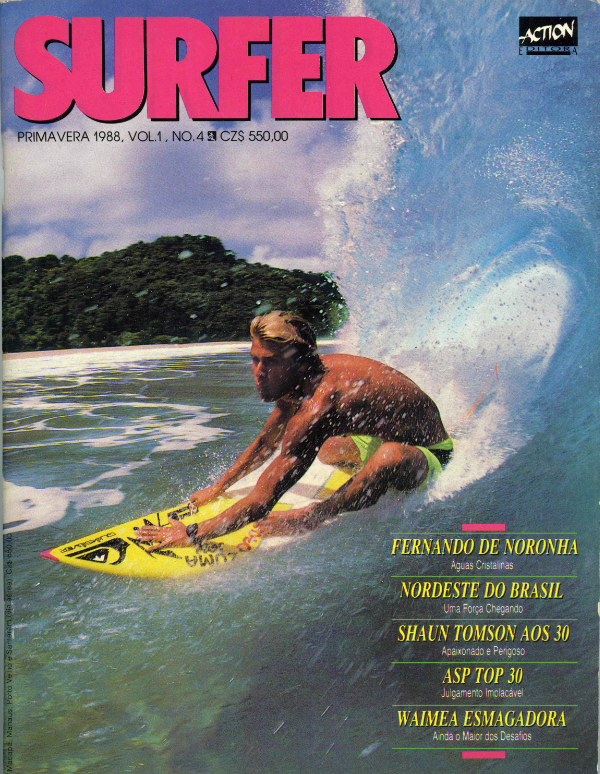 ESM: And then there's the constant need to feed the online beast.
Jamie Brisick: There's an urgency — dare I say a responsibility — to create a lot of throwaway stuff. When you have a website, you have to keep refreshing the content. If nothing newsworthy happens, you still have to post something to keep people there. It's so different from doing a monthly magazine, where, every issue you put out, a lot ends up on the cutting room floor because there's no space for it. Versus the web, where you have an infinite amount of space. 
ESM: Over the last 25 years, you've occupied every point on the surf journalism spectrum. What's the biggest lesson you've learned from those experiences?
Jamie Brisick: The biggest thing for me is that I used to wait for editors to assign me stories — I was there to write about whoever was making news. Then I wrote a profile on Peter Drouyn, who is now Westerly Windina, the most famous transgender surfer in the world, for The Surfer's Journal. It got a really positive response, and that made me realize that I need to find the stories myself — not wait for editors to tell me what they think is interesting. Often what they think is interesting is the guy who won the last contest or the guy who's leading the rankings. And while that's great for pictures, there may not be as rich of a story there. 
ESM: It feels like surf fans are always pining for more, though. Maybe even more now that the web dominates our industry.
Jamie Brisick: The most interesting stories in surfing are not coming from the high-performance guys who are all over those websites. I'm more into the human-interest stories — the people on the fringes. I wrote a book about Westerly Windina, and spending two years on that story made me realize I love the total immersion. Almost the way an actor might take on a character: trying to experience the world through another person's eyes. Now when I do more short-form profiles, which I'm working on almost all the time, it's fun, but I don't get to walk in that person's shoes the way I do for the long-form stories. That's what I'm most interested in.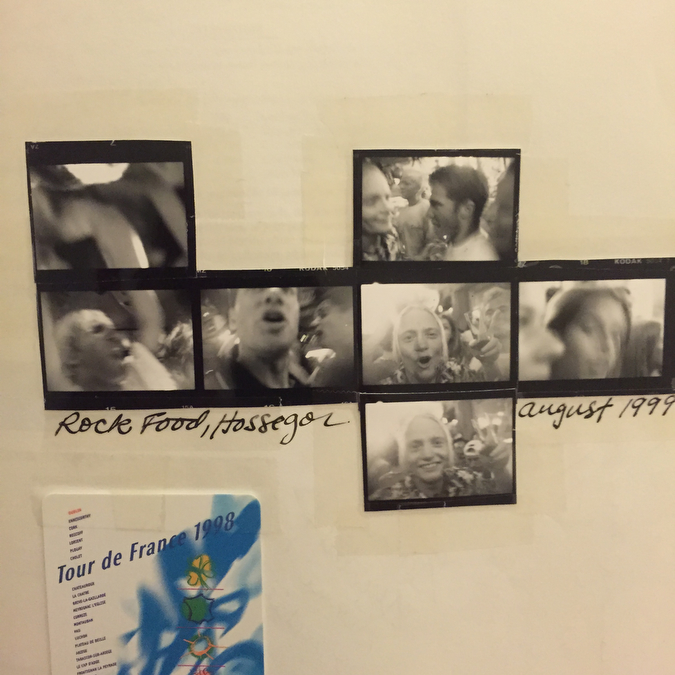 ESM: For aspiring journalists, it probably sounds like the biggest cliché: "write what you know."
Jamie Brisick: I know this all too well, though. Writing can be so difficult and so painful. When you're writing about someone that you don't really care about because an editor assigned you the piece and you're doing it to make some money, to have a byline, to build your portfolio, whatever, you're not fully in that story. And the writing becomes that much harder. When it's something you're genuinely drawn to — maybe where you're even trying to figure out something about yourself through this person, place, or thing that you're writing about — that's when things are the most interesting. And probably the most interesting to read, as well. So yeah: write about the stuff you're passionate about. 
ESM: How hard is it to translate that into a book, as you did with Becoming Westerly?
Jamie Brisick: I remember telling a mentor of mine once that I had come up with this idea that should be a book. He said, "When did you come up with this idea?" And I said, "Late last night, when I was lying in bed and I couldn't sleep." And he goes, "That's not a book. That could be an article. A book is something that's been haunting you for a while. Think of it like a rock stuck in your shoe that you can't get out. It's there, and it's gnawing at you." That's where you learn about yourself through the writing — figure something out or unlock something within yourself. That's long-form writing. 
ESM: Aside from the Journalism Workshop itself, what's your favorite thing about the Florida Surfing Film Festival and the Atlantic Center for the Arts? 
Jamie Brisick: The coolest thing is that any time spent there always becomes a kind of think tank. It's egalitarian — everyone's learning from everyone and the conversation just flows. Whether you're a filmmaker or a photographer or a writer, everything there is digestible and democratized. It's not like you're at a film festival where the feature was made for however many million dollars. The best feeling is when you read something or watch a film and it inspires you to want to go out and create something. That's what happens at the Florida Surf Film Festival: everything feels more accessible. You don't need to have a lot of money or an investor; the idea is to make it on your own, and that's a wonderful, inspiring feeling. We're all bound together by a love of surfing, so let's take this thing we love and talk about how we document it, try to understand it more deeply, and maybe understand some things about ourselves through it all.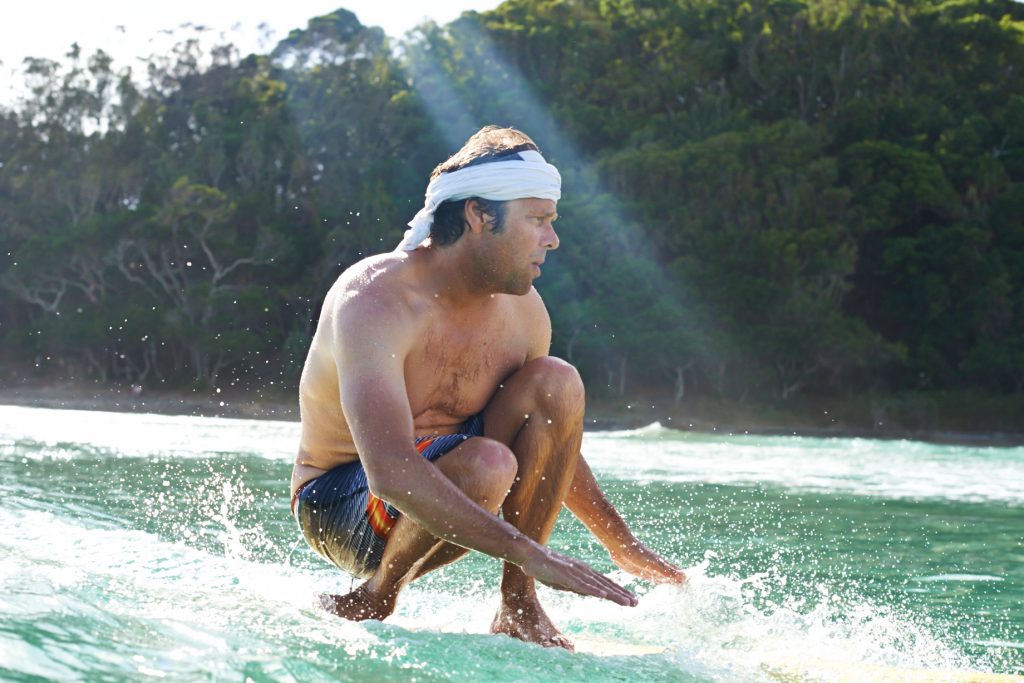 Tags: florida surf film festival, jamie brisick, journalism workshop