Florida Surf Museum is proud to present an exhibit on East Coast surfing legend and internationally recognized artist Gary Propper. The exhibit will open on August 26th at 7:00 PM and focus on Gary's surfing-themed artwork with free admission. Two free beverages and pupu's will be provided.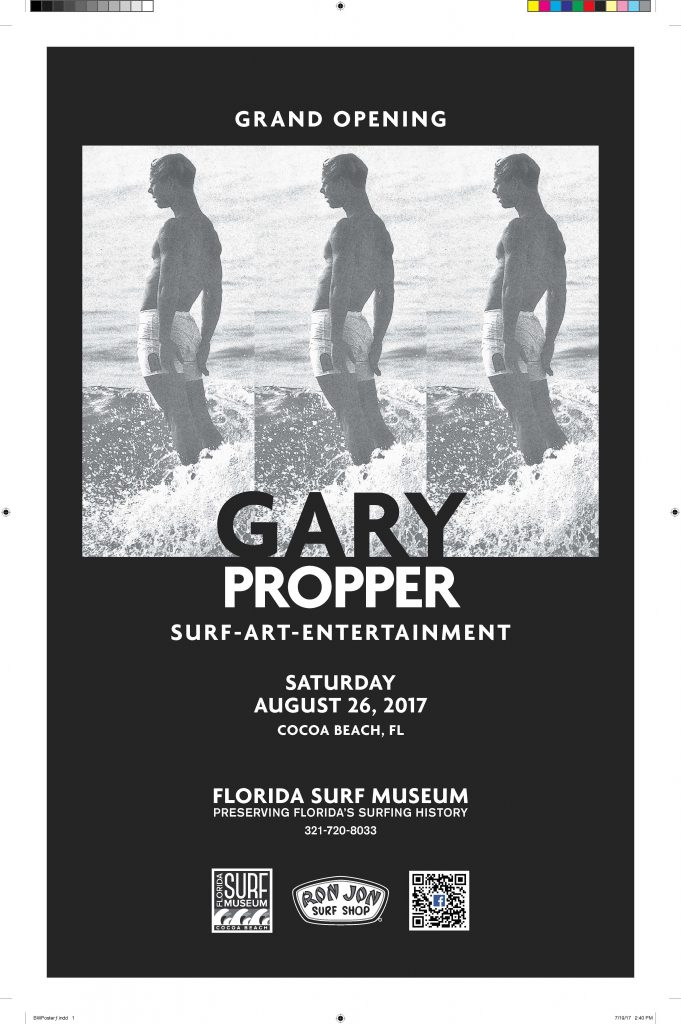 Gary Propper rose to prominence in the '60s as the top competitor on the Hobie Surf Team led by the legendary Dick Catri. Gary was the winner of the 1966 East Coast Surfing Championships and was the first East Coast surfer to gain international prominence. He became the highest paid (and possibly the first) professional surfer of his era. Hobie sold more than 6,000 Gary Propper model surfboards, more than any signature model in history. Gary was inducted into the East Coast Surfing Hall of Fame with its inaugural class in 1996.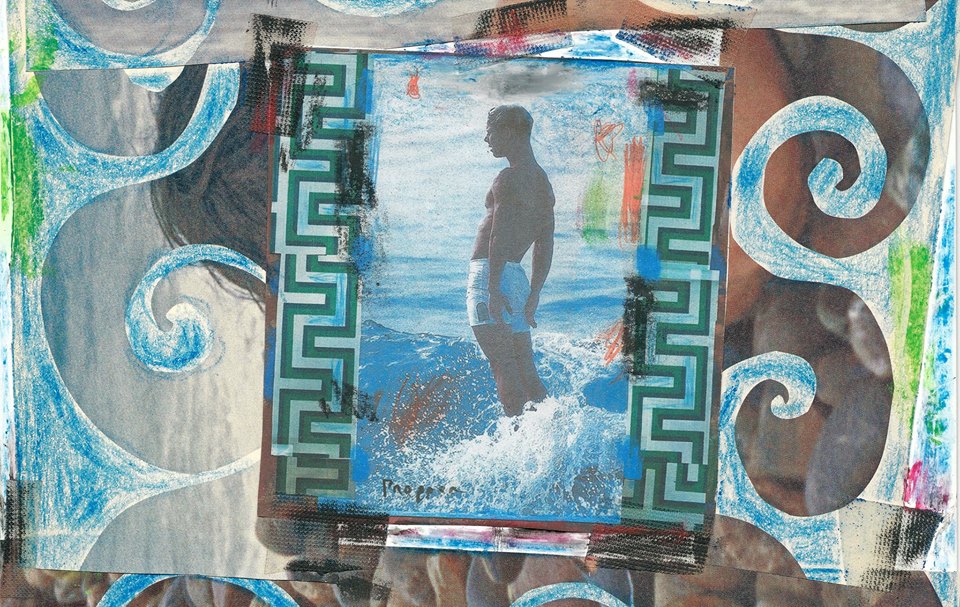 Gary Propper became an entertainment promoter in the early '70s, mentored by San Francisco rock impresario Bill Graham, booking and promoting many of the major rock groups of the era. Gary is credited with discovering the comic book and formulating the ideas behind the feature film Teenage Mutant Ninja Turtles, and Gary maintains an ownership position in the rights to one of the highest-grossing independent films of all time. In addition, Gary has managed acts such as Gallagher and Carrot Top.
Tags: art, florida surf museum, gary propper