The search is on for the next "Young Gun of Foam" like Daytona Beach, FL's, Brayden Brown
Melbourne, FL (May 19, 2017) – The third Boards & Waves Expo is happening June 3 and 4 from 10 a.m. to 4 p.m.at the Melbourne Auditorium (625 E. Hibiscus Blvd., Melbourne, FL). This year's Expo celebrates surfboard builders and shapers, both past and present, and will feature a homemade surfboard contest, sponsored by Millennium Foam, at 11:30 a.m. daily.
The contest will allow up to 10 registered participants per day the opportunity to showcase their homemade surfboards. Entries will be judged by professional surfboard shapers for a chance to win a Millennium Foam surfboard blank. This event provides novice shapers the opportunity to display their work, and will possibly identify the next "Young Gun of Foam," a term used to describe an up-and-coming surfboard shaper with less than five years of experience.
Boards & Waves Expo III, the only consumer surf expo on the East Coast, will feature shapers from all over the state of Florida, including 19-year-old "Young Gun," Brayden Brown. He shaped his first board at 13 when he decided he wanted a new board and sought out to build it himself.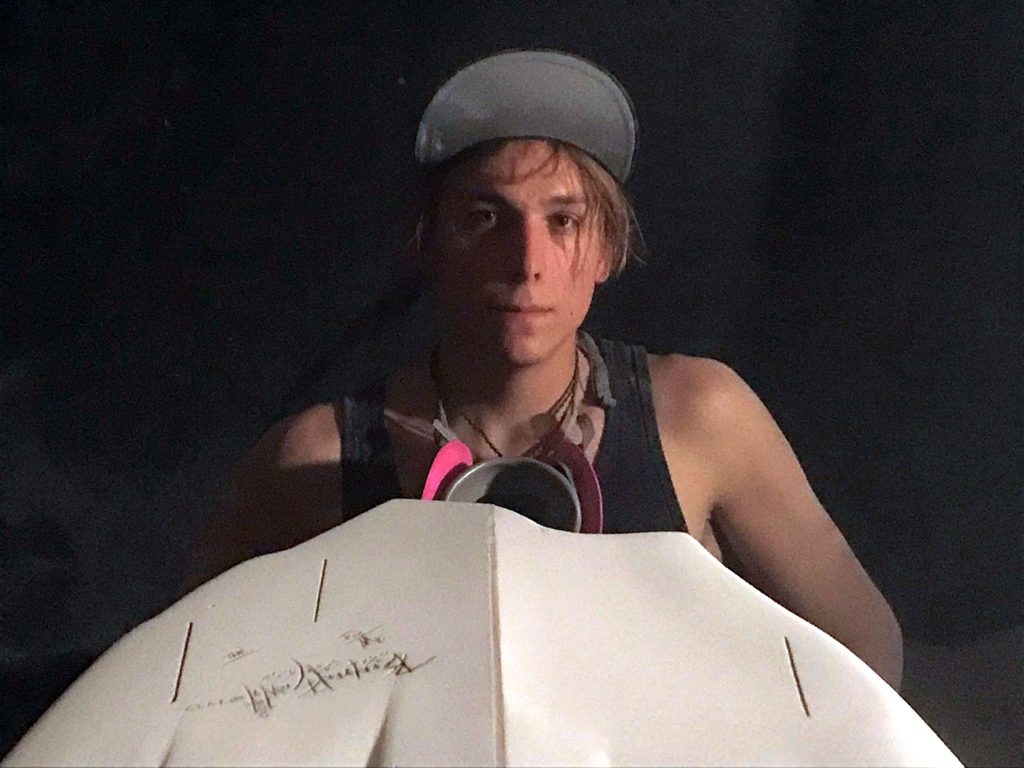 "It all started for me in 2010 when I wanted a new board and had the thought I could build one," Brown said. "It was made from a piece of EPS foam from Home Depot and a piece of cedar I milled into a rocker shape. It was epoxy. I still have it."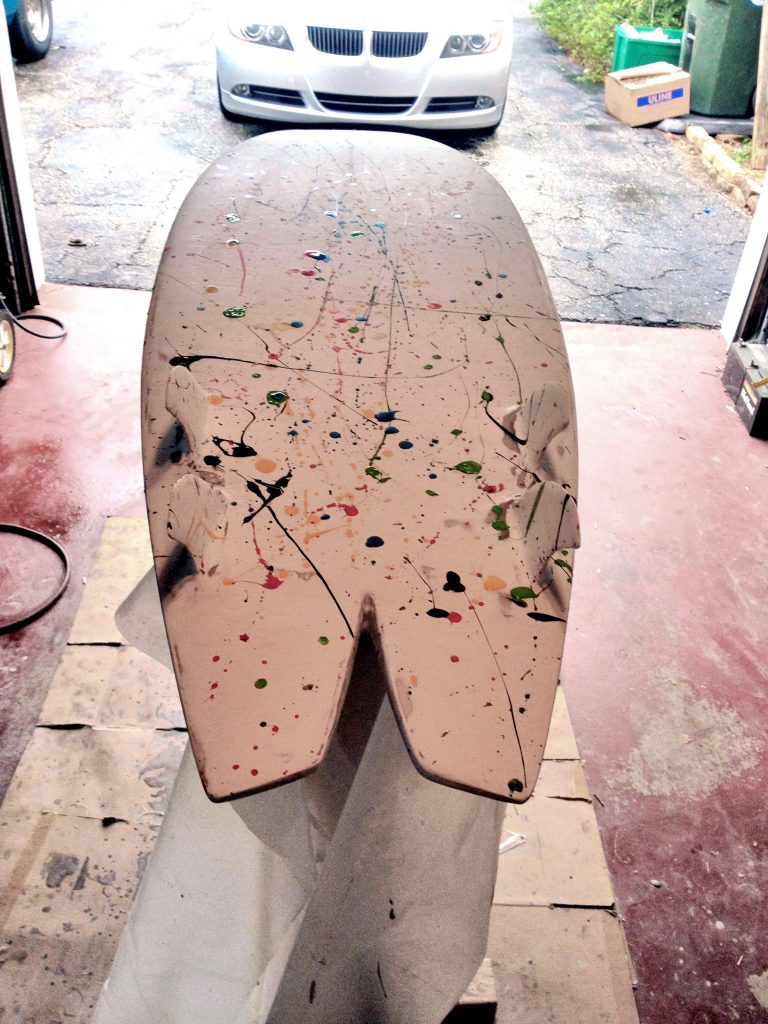 Fast forward seven years, and Brown is now the shaper, glasser, sander and owner of Board Theory, the company he founded when he was 17 years old, in his hometown of Daytona Beach, FL.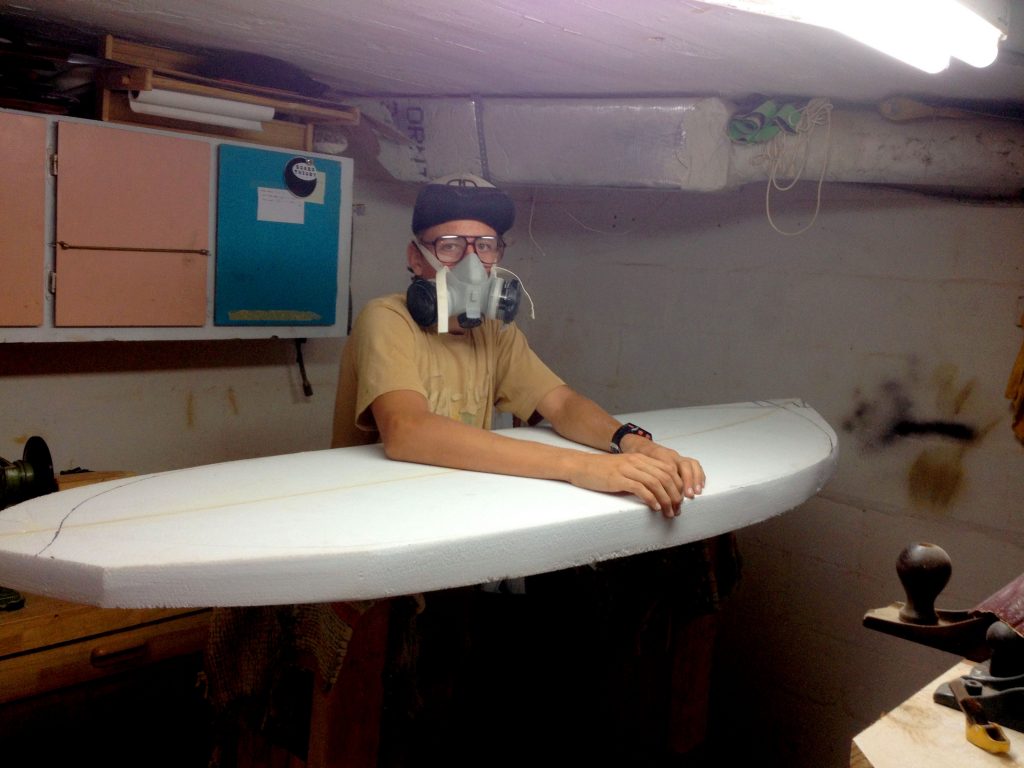 According to Expo producer, Dave Seehafer, an avid surfer and action sports industry consultant, the industry needs more "Young Guns" like Brown. Since Brevard County has the highest concentration of shapers compared to anywhere else on the East Coast of the U.S., what better place is there for young shapers to display their work and refine their skills.
"There are plenty of others like Brayden out there that just need to believe in themselves, have some support behind them and go for it, even though it's very challenging and competitive," said Seehafer. "Brevard County is filled with shapers with generations of experience and insight, and they're willing to help young shapers for the future of surfboards!"
In addition to looking towards the future, the Expo is also celebrating legends of the past. This year's installment will honor East Coast Surfing Hall of Famers, Pete Dooley, founder of Natural Art Surfboards, and "Godfather of East Coast Surfing" Dick Catri, founder of Catri Surfboards, for their contributions to surfboard shaping and East Coast surfing.
For more information on Boards & Waves Expo III and to register for the homemade surfboard contest, visit http://www.boardsandwaves.com/. For more information on Brayden Brown and Board Theory, visit http://boardtheory.com/
About Boards & Waves Expo III
Boards & Waves Expo III, the East Coast's only consumer surf expo, will host more than 60 exhibits of surfboards, paddleboards, surf and SUP accessories, action sports-related displays, surfboard shaping demos and daily homemade surfboard contests (sponsored by Millennium Foam). In addition, surfboard painting and beach-inspired artists will be showcased on Artist Alley, and prizes, including a Ricky Carroll surfboard, FCS accessory package and Rooker Outdoor cooler, will be raffled off daily. Cost to attend the event is $5 daily; free admission for children under 10. A portion of the proceeds will be donated to ocean- and surf-related causes on behalf of Pete Dooley & Dick Catri. For more information, visit http://www.boardsandwaves.com/.
[template id="411″]