The Ellameno Beat started in South Florida before its members moved up to Jacksonville Beach, but they're about to break big all over the world — major media outlet The Huffington Post premiered the crew's latest song "One Of Us," off debut full-length Surface (out in August), last week.
According to lead singer Reggie Froom, "One Of Us" is "an invitation to shed the weight of insecurity, and just be." As HuffPo said, "Stylistically, The Ellameno Beat blends funk, soul, disco and reggae elements into a unique sound, with an ebullient and expansive nature, that is remarkable for its sophisticated creativity, yet simultaneous simplicity. Not only does The Ellameno Beat support and advocate surf culture, but they put their money where their mouth is, donating 100% of all album sales for the first month to the Mauli Ola Foundation, which helps people with genetic diseases. Kudos to the band for their support of such a worthwhile cause."
To find out more about the band, including upcoming tour dates, visit http://www.theellamenobeat.com.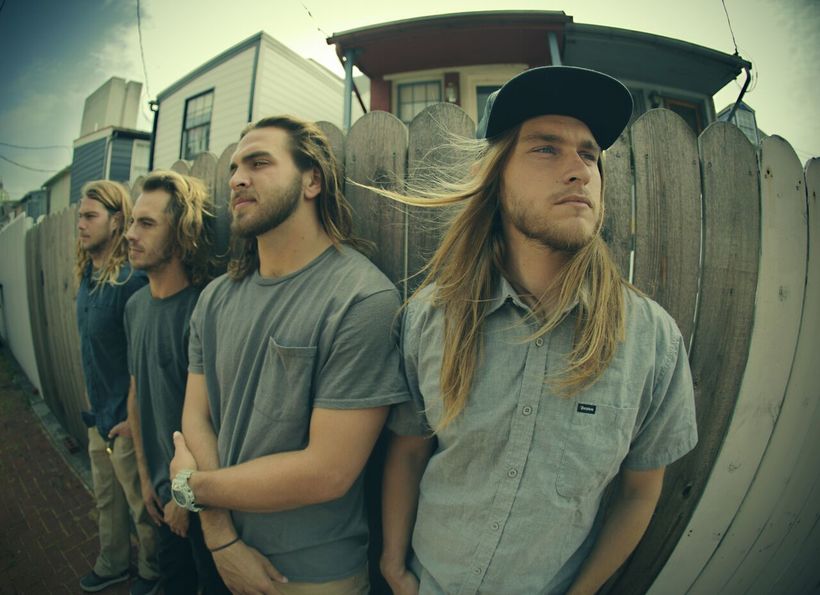 Tags: music, Reggae, song of the day, the ellameno beat