Calling all New Jersey rock 'n' roll fans: we've got a new favorite son for you. If you haven't gotten hip to Delicate Steve's sumptuous instrumental guitar riffs yet, you're really missing out — Steve Marion can make his axe sound uncannily like a human voice. And not in a schlocky Peter Frampton talkbox way, but instead in a living, breathing way: check "Winners," a charming, ramshackle, down-on-the-farm early album standout, on which Delicate Steve's emotive playing mimics our humble hero's journey to supreme self-awareness. The obvious melodic nod to Simon & Garfunkel's "Mrs. Robinson" is particularly pertinent given the fact that Steve played on Paul Simon's subtle 2016 smash hit Stranger To Stranger.
But This Is Steve lurches into far more incendiary territory. "Cartoon Rock" is as revved up as it sounds, a jackhammer blast of '70s moto-rock morphing halfway through into an elastic electronic end piece. Ever the ecstatic luminary on esoteric past albums like Wondervisions and Positive Force, the front end of This Is Steve (Delicate Steve's first album for artist-friendly independent powerhouse  Anti- Records) sounds downright fun (especially as "Cartoon Rock" segues seamlessly into the hazy skronk of "Nightlife") before Steve dives off his Zen-induced deep end on the album's last six songs.
And that's intended in the best possible way: "Tomorrow" sounds like The Allman Brothers Band high on peyote instead of just grass, while "Swimming" burbles with psychedelic effervescence. Meandering, melancholic closing trifecta "Driving," "Together," and "This Is Steve" let Steve live up the Delicate part of his name, but it's "Help" that signifies the evolutionary leap evident on This Is Steve: morphing from jangly grooves to polyphonic peaks with a few bright, brassy stabs of guitar, Delicate Steve transcends his past pigeonhole on the way to far wider acclaim and bigger, even more wigged-out crowds. Get on board now before Steve Marion transforms into the kind of modern-day guitar hero he rightly deserves to be.
DELICATE STEVE TOUR DATES:
2/3 New York, NY @ Bowery Ballroom
2/4 Boston, MA @ Middle East (Upstairs)
2/5 Burlington, VT @ ArtsRiot
2/6 Montreal, QC @ Vitrola
2/7 Toronto, ON @ Velvet Underground
2/8 Cleveland, OH @ Beachland Tavern
2/9 Detroit, MI @ El Club
2/10 Buffalo, NY @ Nietzche's
2/11 Hudson, NY@ The Half Moon
 3/9 Philadelphia, PA @ Underground Arts Black Box
3/10 Baltimore, MD @ The Metro Gallery
3/11 Asheville, NC @ Grey Eagle
3/12 Atlanta, GA @ The Earl
3/13 Nashville, TN @ The High Watt
3/14 New Orleans, LA @ Siberia
3/15-18 Austin, TX @ SXSW
3/20 Albuquerque, NM @ Sister Bar
3/23 Boise, ID @ Treefort Festival
3/24 Boise, ID @ Treefort Festival
3/25 Portland, OR @ Mississippi Studios
3/26 Vancouver, Canada @ Fortune Sound Club
3/28 Seattle, WA @ Tractor Tavern
3/30 San Francisco, CA @ The Independent
4/1 Los Angeles, CA @ Teragram Ballroom
4/2 San Diego, CA @ Soda Bar
4/4 Las Vegas, NV @ The Bunkhouse
4/6 Denver, CO @ Moe's
4/7 Omaha, NE @ Reverb Lounge
4/8 Minneapolis, MN @ 7th Street Entry
4/9 Chicago, IL @ Lincoln Hall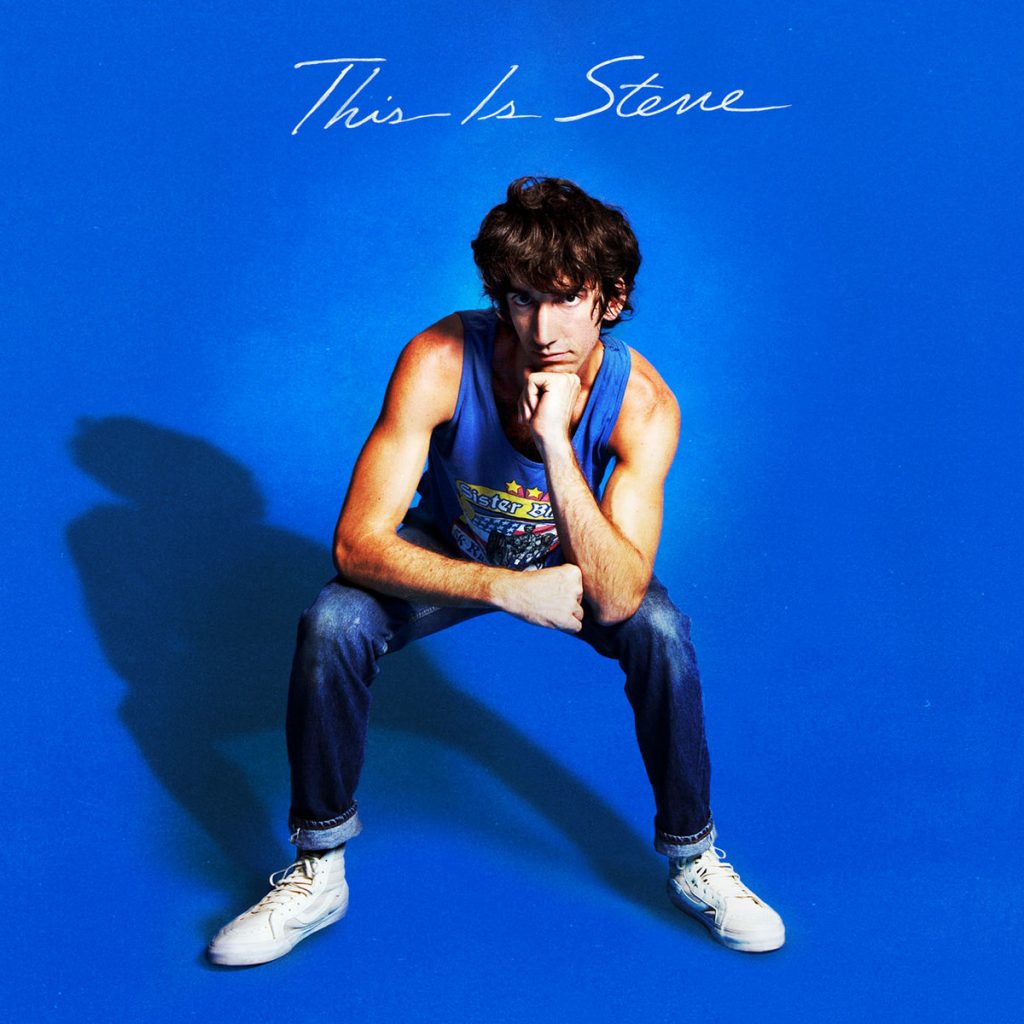 Tags: anti- records, delicate steve, guitar, instrumental rock, new jersey, this is steve