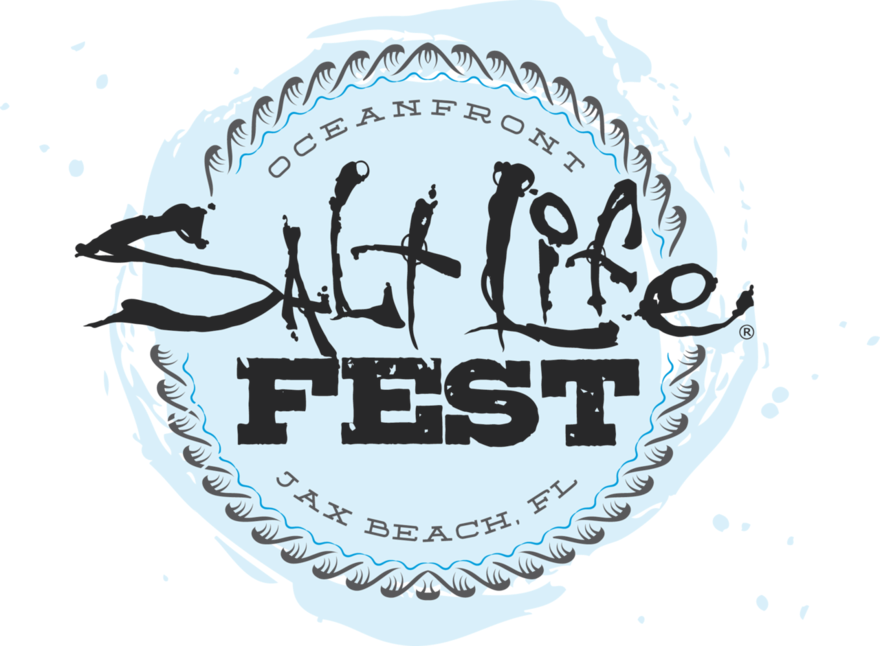 Leading lifestyle brand Salt Life welcomes the following performers as part of its second annual Salt Life Fest on Saturday, March 18: The Mantras, Of Good Nature, Dangermuffin, Ramajay Intercoastal, Dead 27s, Porch 40 and Rachael Warfield. Additional acts to be announced. The festival starts at noon at the Oceanfront SeaWalk Plaza in Jacksonville Beach, FL. General admission is free and open to the public. VIP wristbands give you the enhanced festival experience that includes armchairs, front of stage seating, private port-a-lets, beverage servers, backstage food and beverage and more. Purchase VIP tickets here.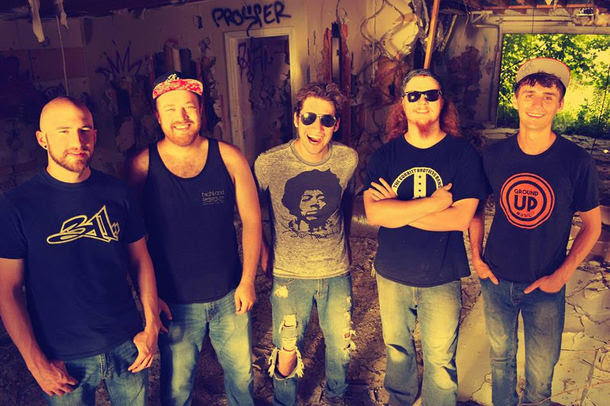 Festival sponsors include: All-American Insurance, AVL Productions, Campers Inn RV, Champion Brands, iHeart Radio, Ponte Vedra Golf Carts and Mr. Auto.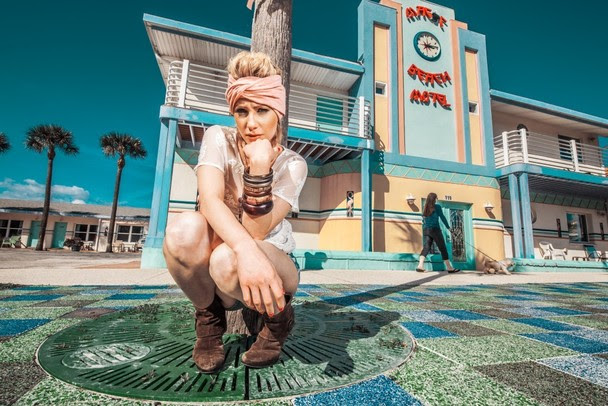 For updates and performance times, visit SaltLifeFest.com.
About Salt Life: 
Salt Life is an authentic, aspirational and lifestyle brand that embraces those who love the ocean and everything associated with living the "Salt Life". Founded in 2003 by four avid watermen from Jacksonville Beach, Florida, the Salt Life brand has widespread appeal with ocean enthusiasts worldwide. From fishing, diving and surfing, to beach fun and sun-soaked relaxation, the Salt Life brand says, "I live the Salt Life". From its first merchandise offerings in 2006, Salt Life has grown to more than $30 million in annual sales, with distribution in surf shops, specialty stores, department stores and sporting goods retailers. 
Salt Life, LLC is operated as an operating subsidiary of Delta Apparel, Inc., where it has been managed since 2011. The flagship Salt Life retail store, which opened in Jacksonville Beach, Florida in 2012, serves as a vision for retail customers to see product placements they can utilize in their stores and across multiple platforms. Salt Life's corporate office is located in Columbus, GA and their distribution center was recently relocated to Fayetteville, NC. Numerous professional athletes and sportsmen have an alliance with the brand in cross-marketing partnerships. (http://www.saltlife.com/athletes/) 
About Delta Apparel, Inc
Delta Apparel, Inc., along with its operating subsidiaries, M. J. Soffe, LLC, Junkfood Clothing Company, Salt Life, LLC and Art Gun, LLC, is an international design, marketing, manufacturing, and sourcing company that features a diverse portfolio of lifestyle basic and branded activewear apparel, headwear and related accessories.  The Company specializes in selling casual and athletic products across distribution tiers, including specialty stores, boutiques, department stores, mid-tier and mass chains, and the U.S. military.   The Company's products are made available direct-to-consumer on its websites at www.soffe.com, www.junkfoodclothing.com,www.saltlife.com and www.deltaapparel.com.  The Company's operations are located throughout the United States, Honduras, El Salvador, and Mexico, and it employs approximately 7,900 people worldwide. Additional information about the Company is available at www.deltaapparelinc.com.