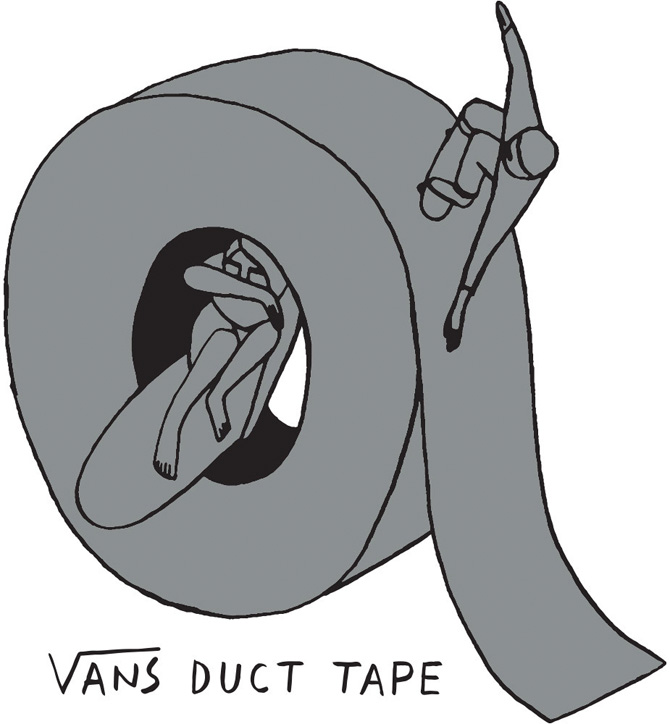 The Vans Joel Tudor Duct Tape Invitational and Surf Festival Hits Zarautz,
Basque Country, Spain May 18-20
Joel Tudor's Revolutionary Longboard Contest Celebrates Creativity and Innovation in Surfing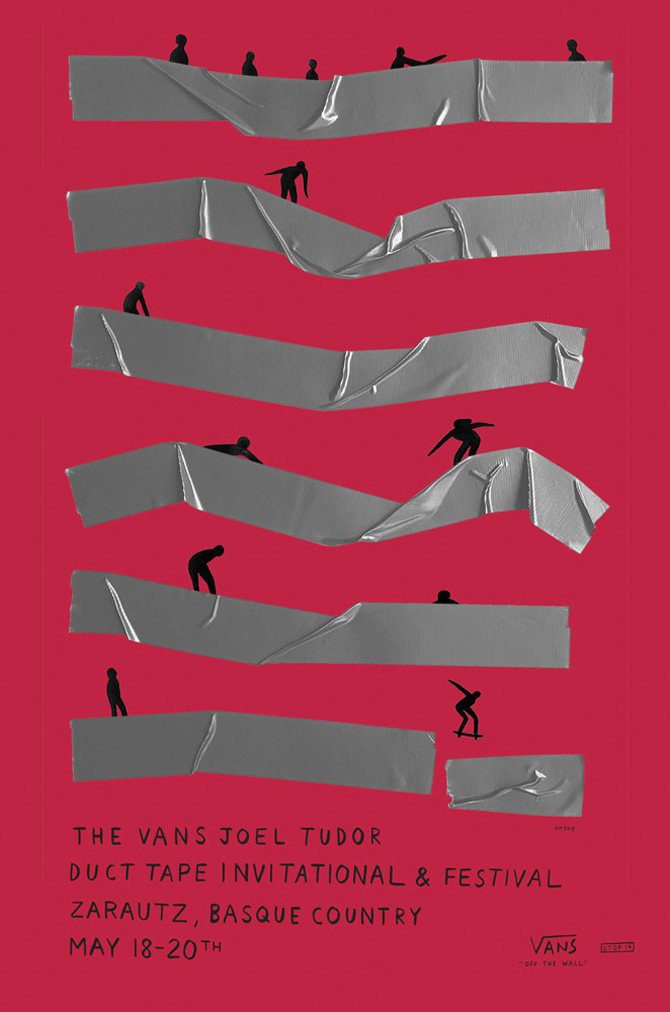 Costa Mesa, CALIF. (May 7, 2018) – Celebrating the evolution of a surf legacy, the Vans Joel Tudor Duct Tape Invitational longboarding series will bring the Duct Tape Festival to the vibrant city of Zarautz, Basque Country, Spain on May 18-20, to showcase the unique innovation, creativity and craftsmanship of surf culture.
Hosted in the north shores of Zarautz in the heart of the Basque Country, Spain beginning May 18, the Vans Duct Tape Festival gathers a distinct community of surfers, artists and shapers to engage with the surf community in a collaborative environment. For the Basque Country, Spain debut, the Duct Tape Festival will take over in full effect, bringing 16 world class longboarders together to compete in the 14th Vans Duct Tape Invitational competition. Fresh faces on the Duct Tape longboarding circuit include rising stars Nico "Niki Dora" Garcia, Levi Prairie, and Kai Takayama, alongside the visionaries of progressive logging Alex Knost, Tyler Warren, Ryan Burch, James Parry and Justin Quintal.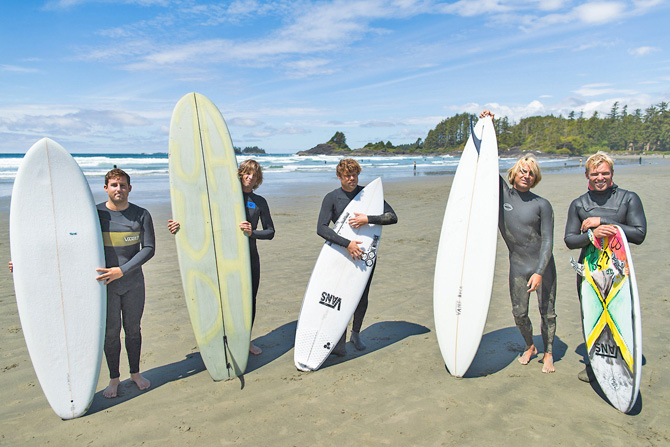 The Vans Duct Tape Festival will also welcome four internationally world-renowned surfers—Dane Reynolds, Alex Knost, Tanner Gudauskas and Lee Ann Curren—to present a library of their own hand-shaped custom surf boards to share with the public and live permanently at local surf shop, Pukas Surf. Led by these four influential surf icons, the 3-day beach festival will feature surf and skateboarding sessions, board shaping discussions, interactive art and music exhibits hosted by the local community, and much more!
In support of a diverse and inclusive surf environment, fans and spectators are encouraged to join Vans, the Duct Tape competitors, and our featured guest shapers to engage and participate in all the festivities.
Vans Duct Tape Festival Schedule
May 18, 2pm – Duct Tape Festival Kick-Off at Zarautz Beach
May 19, 1pm – Duct Tape Invitational Contest Begins + 3pm Duct Tape Skate Jam at Zarautz Skatepark
May 20, 1pm – Duct Tape Invitational Finals + 6pm Awards Ceremony
Vans Duct Tape Invitational Invitees
Zach Flores
Ryan Burch
Andy Nieblas
Harrison Roach
Saxon Wilson
Tyler Warren
Justin Quintal
Alex Knost
Levi Prairie
Jordan Spree
Kai Takayama
Robin Falxa
James Parry
Adrian Lopez
Nathan Sadoun
Nico Garcia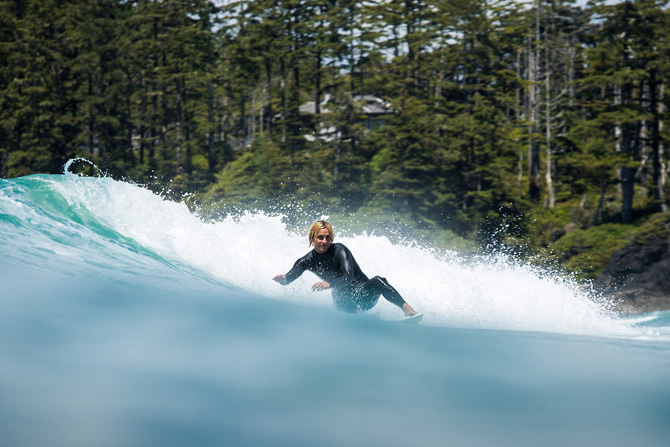 The first-ever Duct Tape Festival debuted in 2017 with a mission to bring together an international collective of people inspired by surfing, and to celebrate progression and creativity in surf culture by engaging special communities around the world that thrive by the sea.
Follow @vanssurf for updates on the 2018 Vans Duct Tape Festival in Zarautz, Basque Country, Spain.
About Vans
Vans®, a VF Corporation (NYSE: VFC) brand, is the original action sports footwear, apparel and accessories brand. Vans authentic collections are sold globally in 84 countries through a network of subsidiaries, distributors and international offices. Vans also owns and operates more than 600 retail locations around the world. The Vans brand promotes the action sports lifestyle, youth culture and creative self-expression through the support of athletes, musicians and artists and through progressive events and platforms such as the Vans Park Series, Vans Triple Crown of Surfing®, the Vans U.S. Open of Surfing, Vans Pool Party, Vans Custom Culture, Vans Warped Tour®, and Vans'cultural hub and international music venue, House of Vans.
Vans, "Off The Wall" Since '66
www.vans.com
youtube.com/vans
instagram.com/vans
facebook.com/vans
twitter.com/vans_66
vans.tumblr.com
# # #