On January 25th, Surftech will unveil its latest collaborative creations with Channel Islands at the Surf Expo Trade Show located in Orlando Florida.  The new lineup will consist of several new constructions with an eye on advanced materials, fabrications and shapes.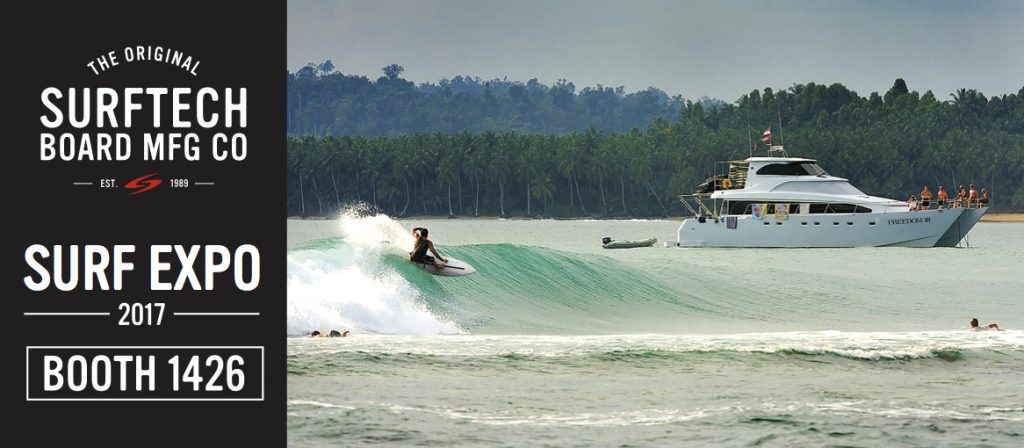 "This new line up represents the largest collection of Channel Islands ever produced by Surftech and represents the leading- edge in technical materials and constructions.  It speaks volumes about the depth of designs that Channel Islands has developed and once again clearly illustrates why Channel Islands is still the number one surfboard brand in the world." says John Vance, CEO at Surftech.






Scott Anderson, General Manager at Channel Islands says, "We are working closer than ever with Surftech to produce best in class boards using their innovative and proprietary constructions such as Tuflite.  These boards are extremely durable and make for ideal travel boards."
"This year's collection brings some color to proven shapes, the CI performer Longboard, and advanced designs not yet seen from us.  There are four brand new designs and several updates such as the new Water Hog and High 5 that will get lots of attention on the retail floor.  We also are standing behind our construction with a one Year Limited Warranty, all of these boards are a great value when you consider their proven lifespan."  says Ryan Guay, VP Sales at Surftech.
About Surftech
Shaping the Art of Technology:  Surftech was founded in 1989 in a quest to find and utilize new technologies that would bring game improvement to surfers of all abilities everywhere.  We build boards for many of the best and most popular surfboard brands on the planet and we were the first to do it!  Today we continue to employ the most advanced materials and manufacturing techniques available.  We continue to push every boundary utilized in manufacturing, while also attaining a high level of sustainability.  We build what others can only dream of doing.  Visit us at www.surftech.com for additional information.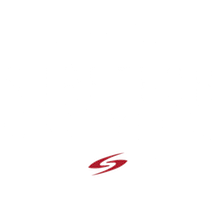 Tags: channel islands, surf expo, surfboards, surftech