Another year has reached its end… Here's a double shot of NEW Haydenshapes clips to toast.
A huge thanks to everyone for all of your support throughout the year. See you in 2017!
The shot…
CRAIG ANDERSON 'BLACK NOIZ' BY HAYDENSHAPES 
We've created a 5 min edit of Craig Anderson on Black Noiz. Created from unseen footage pulled from the early 2016 archives, a departing clip for the year and the last you'll see of the Ando & Quik stickers… What's in a sticker? Ando footage fronting any other sticker would be as sweet.
We've pulled back the tempo a little… Sit back, relax, enjoy.
Social Tags:
– @haydenshapes
– @craig__anderson
– Image: @whereswalle
http://haydenshapes.com/pages/black-noiz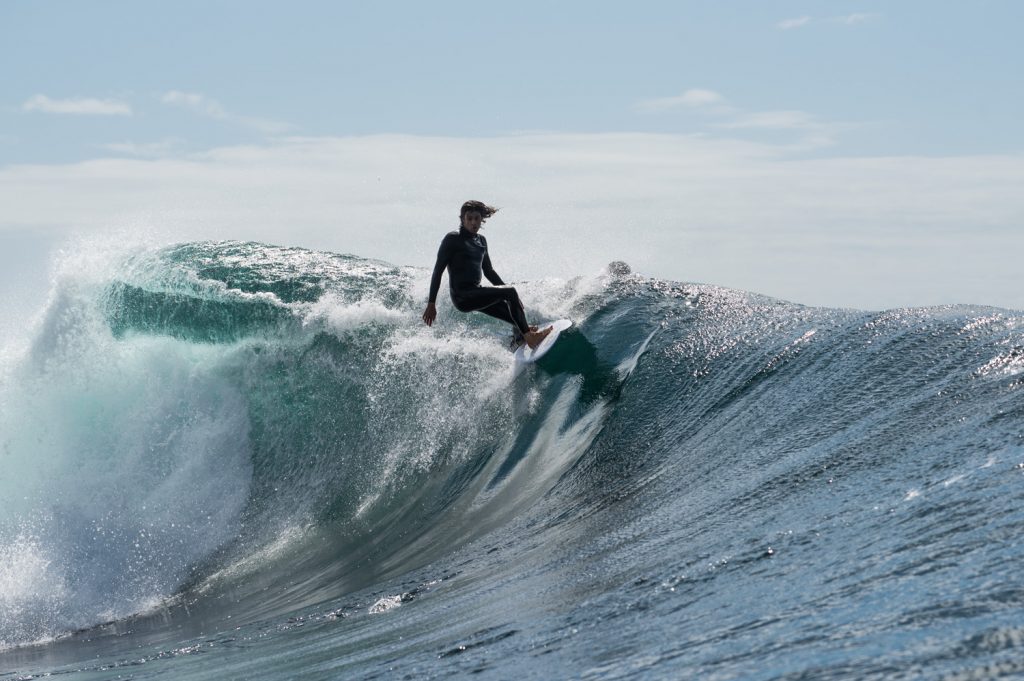 The Chaser…. 
"The Python…" Haydenshapes X FCS Shapers Series
SSSSssssssSSSSssss… It's here. Created and produced by Haydenshapes, watch 'The Python' collaboration content piece for our signature FCS ii Shaper Series PC Carbon Fin. Available now.
Social Tags: @haydenshapes @fcs_surf
http://haydenshapes.com/pages/fcs-fins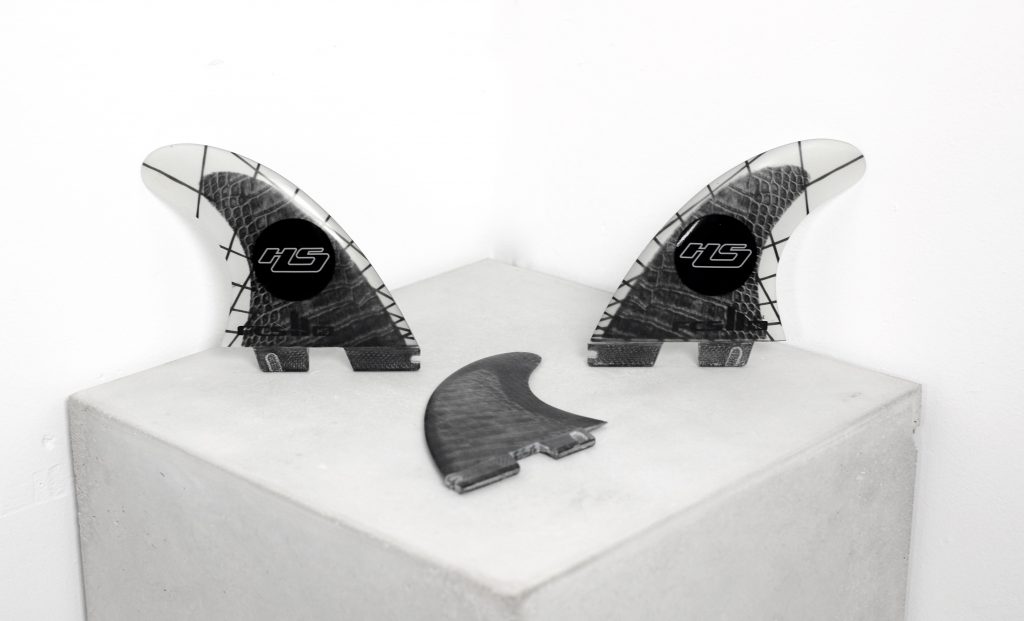 Tags: craig anderson, fcs, haydenshapes