Green Fuz makes handmade board bags out of San Clemente, CA. So the story goes… the boys (and girl) made some bags for themselves in late 2012 when a local shop saw them on Instagram & gave them an order. The project was as DIY as it got, they bought the fabric from local stores, cut, dyed, sewed & screen printed all in their apartments. Over the years Green Fuz has made bags for surfers all around the world and collaborated with friends they met along the way but still keep it DIY & like to refer to it as a hobby over a brand, they say it's more fun that way!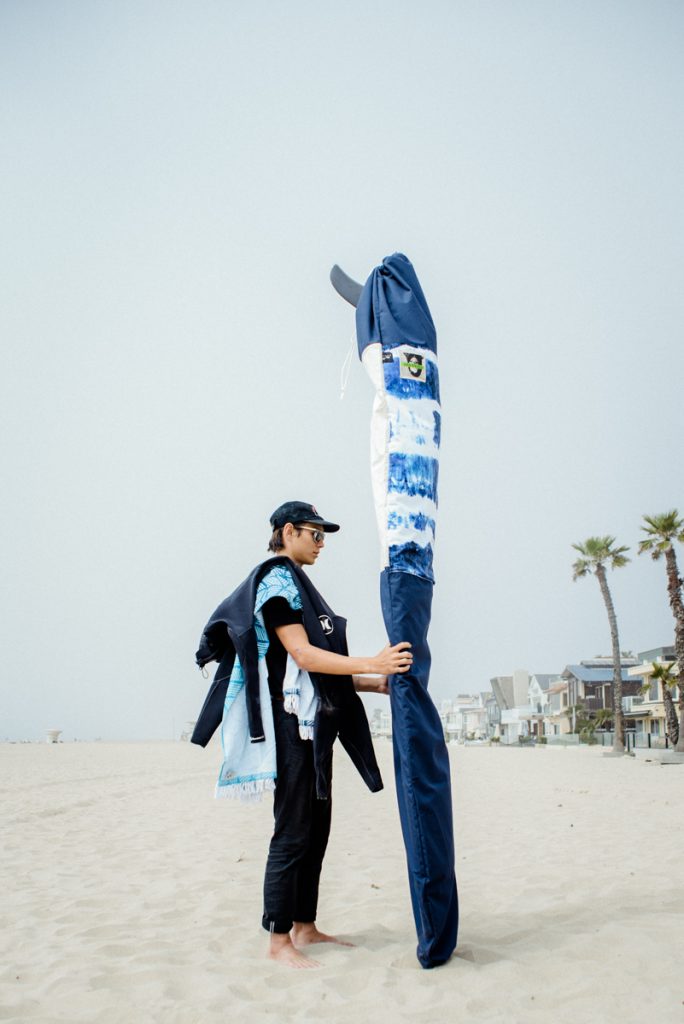 "We're super stoked to work with Slowtide. They make rad towels & we've always wanted to experiment with the material. For the project, we incorporated the towels as panels into some of our standard bag designs. We mostly used them on the tops of the bags since we always line the decks with a nylon liner. This will keep wax from absorbing into the towel material and make it last longer. We're stoked on how they turned out & hope you are too! Thanks to Slowtide for making the collab possible." Scott Reynolds – Green Fuz Co-Founder.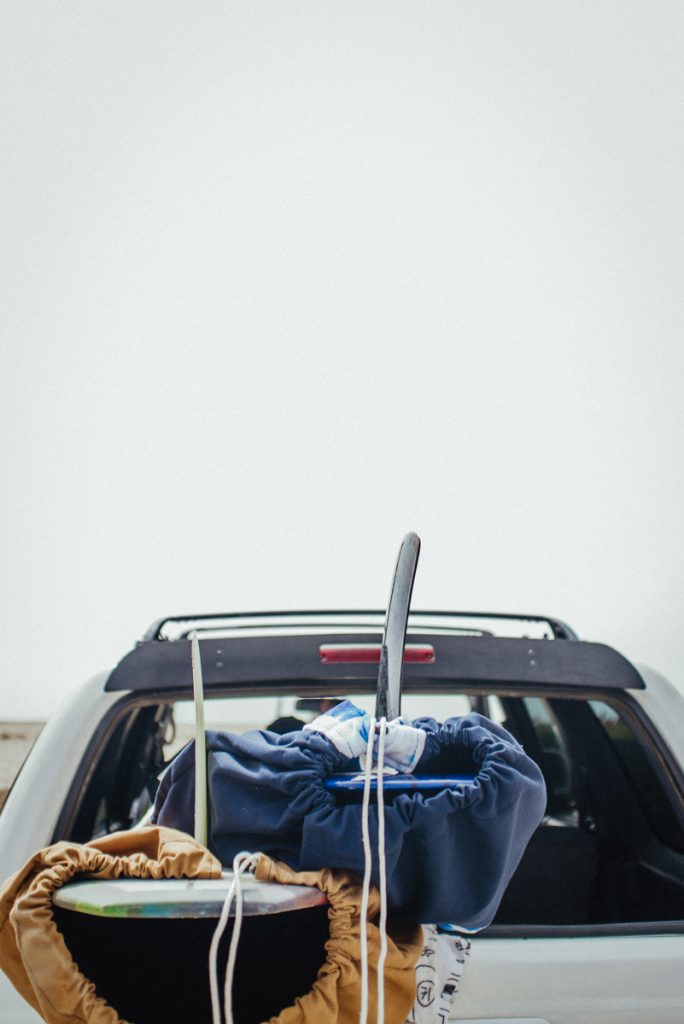 "We have always been a fan of what Green Fuz was doing and wanted to come up with other uses for our towels so this just seemed like a perfect fit.  The bags are super durable and are much easier to use than the typical sticky board sock.  It's always great to work with like-minded brands and we're stoked to see this come to life." Dario Phillips – Slowtide Co-Founder.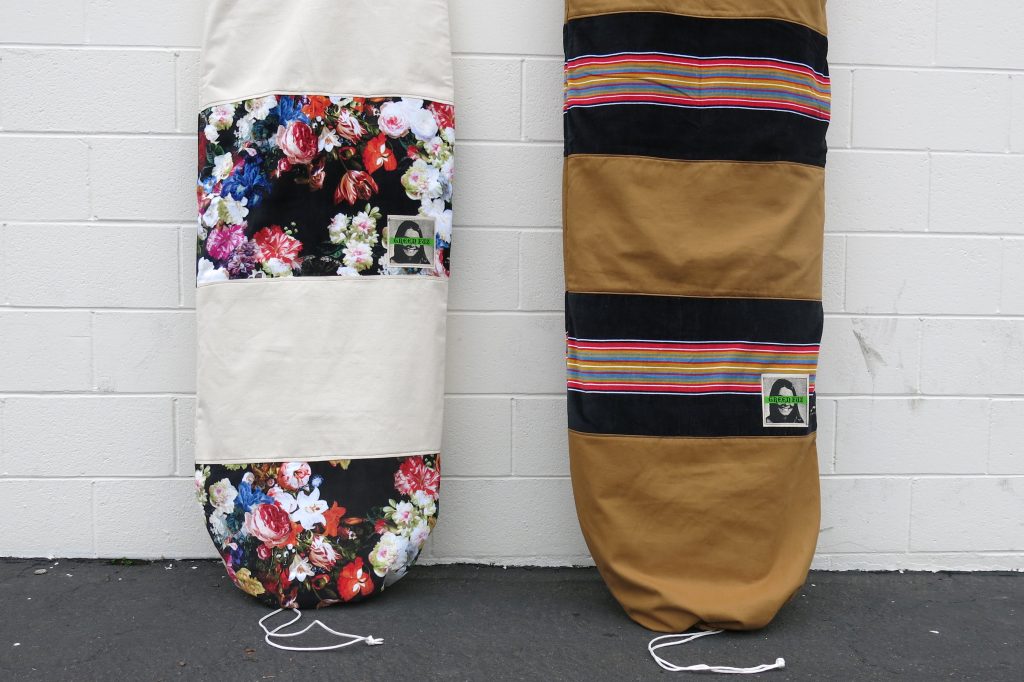 The Slowtide collaboration bags come in multiple styles and sizes ranging from 5'6- 10'0 and are available exclusively on Green Fuz and at Icons of Surf.
The bags are made with durable 100% cotton canvas, lined with a nylon deck liner & paired with select Slowtide towels. Each bag is made to order in the USA and takes about 3-4 weeks to ship.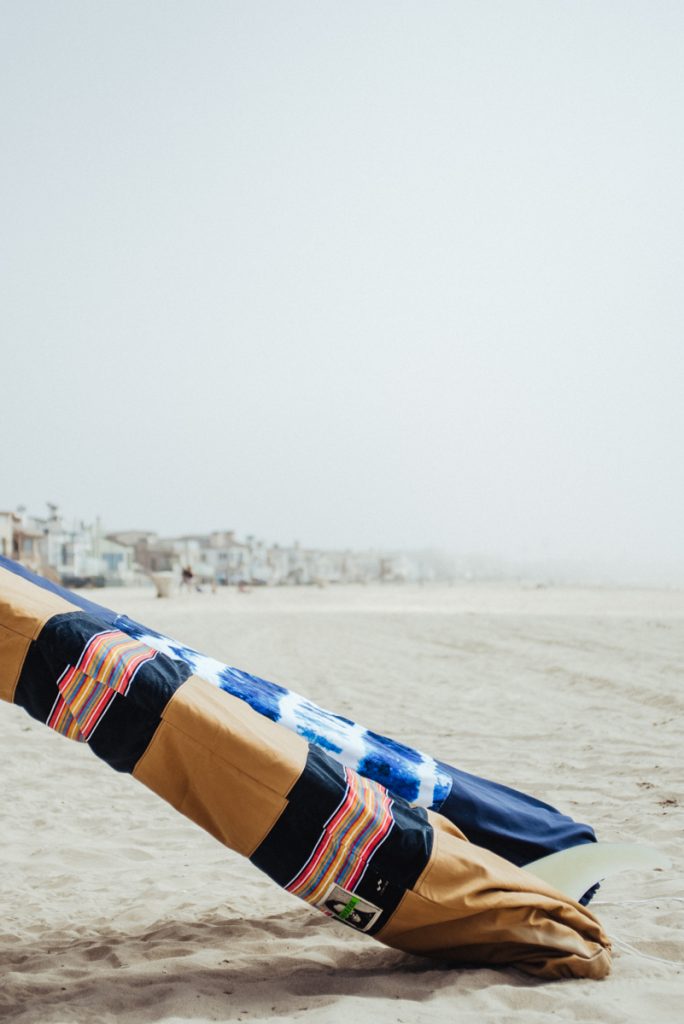 About Slowtide:
From dying fabric, mixing paints, manipulating pixels and collaborating with artists and photographers.  Slowtide created a medium for art; the Beach Canvas.  Based in Hawaii and California.  Slowtide embraces creative freedom, self-expression and the lust for adventure.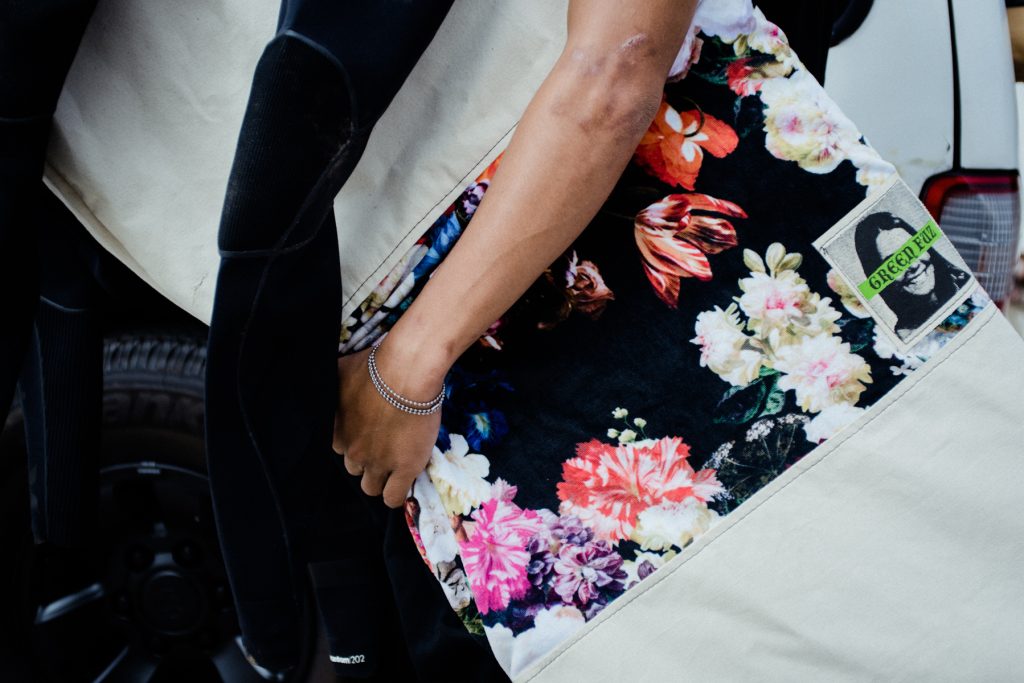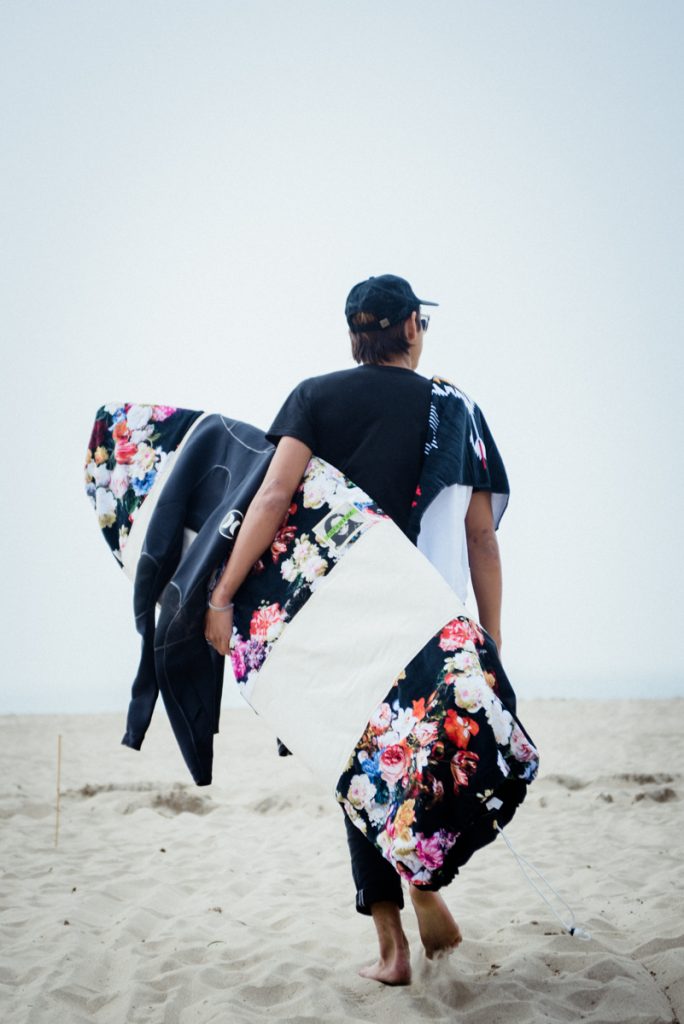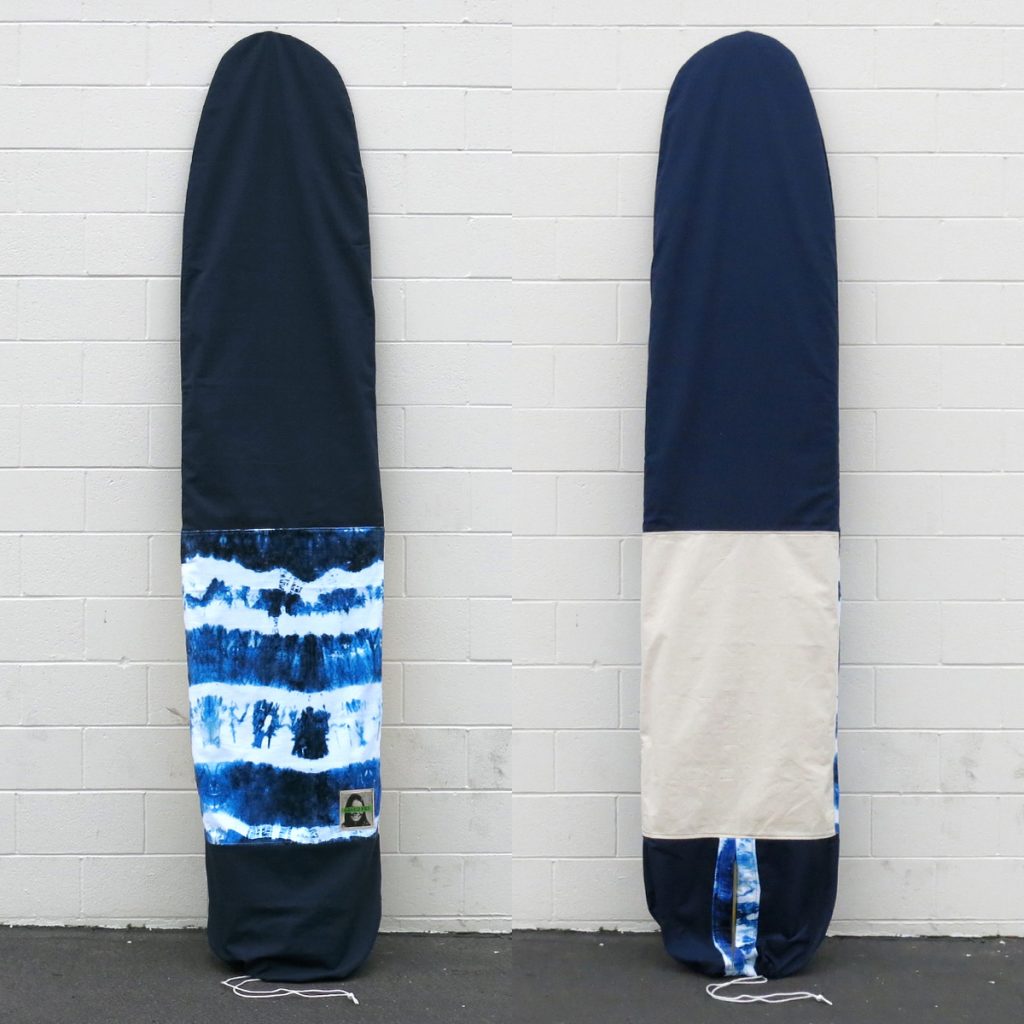 Tags: board bags, green fuz, slowtide