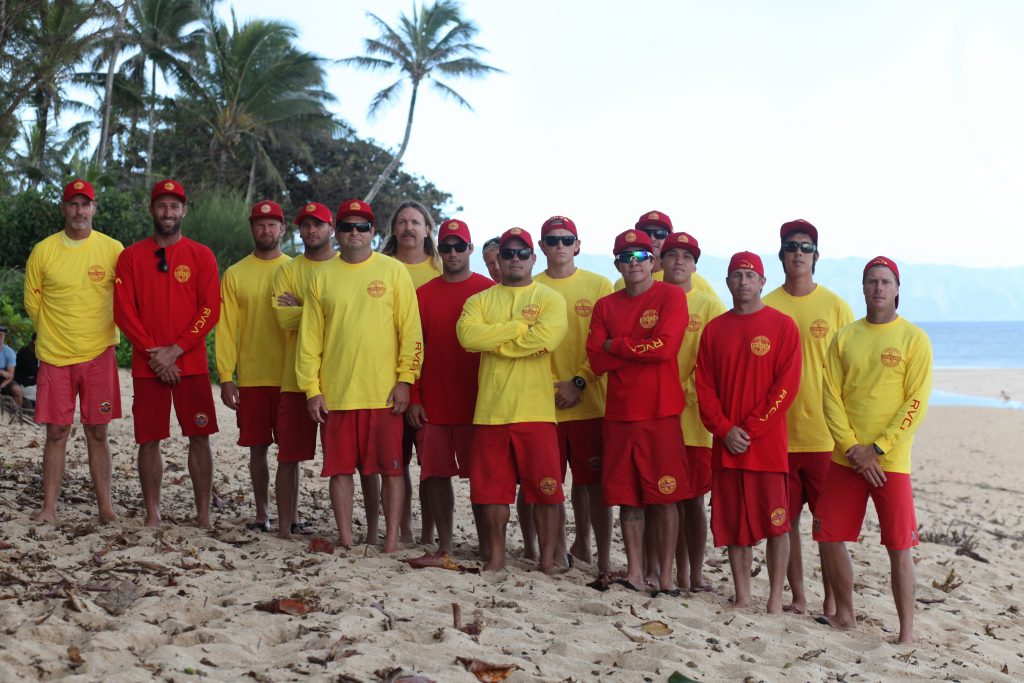 WHO: RVCA teamed up with the North Shore Lifeguard Association, a non-profit to promote ocean safety and to support their junior lifeguard program.
WHAT: Founder of RVCA, Pat Tenore believes in the work of NSLA and would like to continue building ocean safety awareness. RVCA partnered to create the official North Shore Lifeguard Association uniforms along with a special capsule collection consisiting of shirts, swim trunks and hats. All proceeds of merchandise bought will go to the JR Lifeguard Program.
ABOUT RVCA: The RVCA name was developed first and foremost out of the "V" and "A" — which symbolizes the balance of opposites and how they coexist: Nature x Industrialization, Woman x Man, Past x Present…Future. RVCA is a global lifestyle brand with a heritage in artist driven apparel and accessories. Fueled by a culture of creativity, RVCA is deeply rooted in and passionate about the arts and active pursuits. RVCA is an authentic brand inspiring consumers through its advocates, artists, events and products. Always original, RVCA is pushing the boundaries of creative expression.