Encinitas, CA – Leila Hurst doubles down on adventure with unmatched enthusiasm. Charging after life and surf breaks in her home state of Hawaii and beyond; Leila's infectious spirit and sense of wanderlust are inspiration for our first women's Signature Series. Nixon icons, Kensington, Medium Time Teller, and Base Tide, are wrapped in soft gold and pale pink with a moon and stars motif that brings a youthful and beachy vibe— much like Leila herself— to life.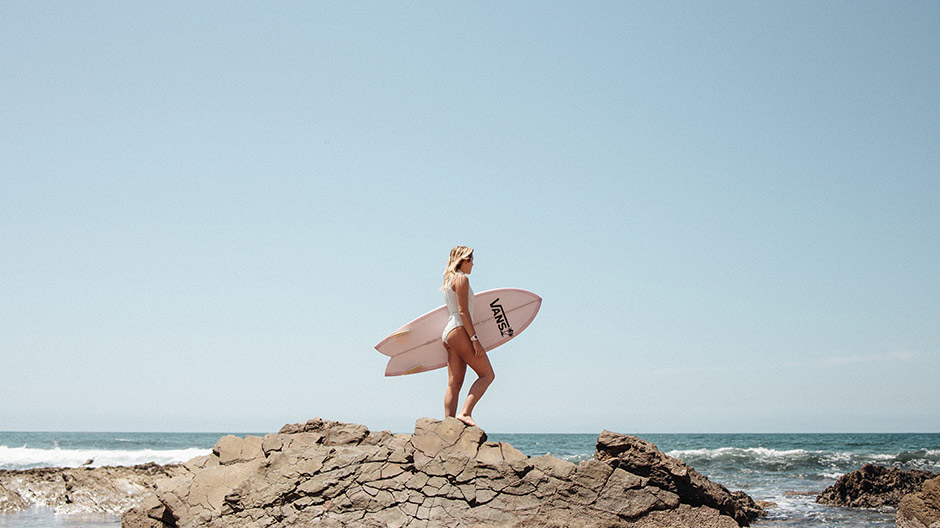 The Leila Signature Series is available here and your favorite surf shop.
Nixon x Leila Hurst Signature Series from Nixon on Vimeo.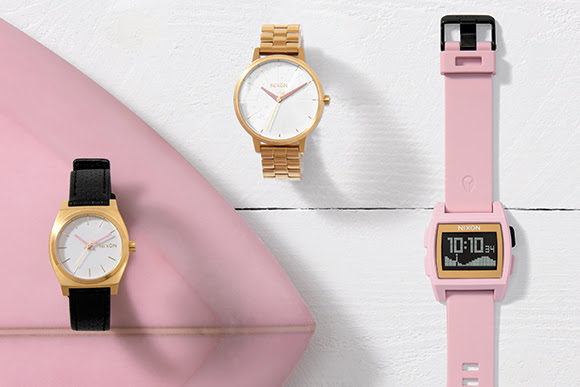 About Nixon:
Founded in 1998 in Encinitas, California, Nixon is a premium, global watch and accessories brand. Nixon's team-designed, custom-built watches and accessories are sold in the best boardsport, fashion and specialty retailers in over 90 countries around the world. For more information, please visit: Nixon.com
Tags: leila hurst, nixon