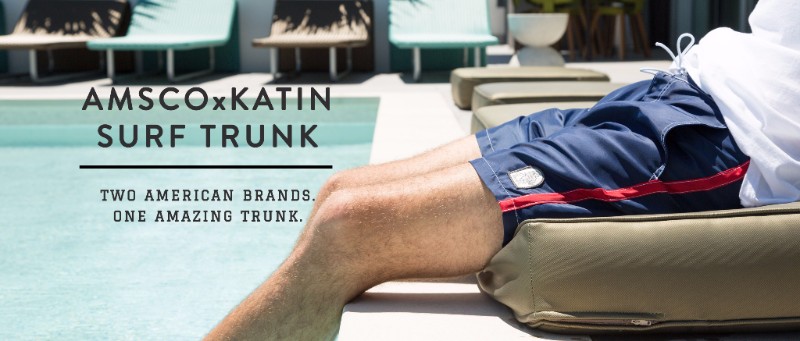 Katin, the original California surf company and lifestyle brand since 1954, has proudly joined forces with Los Angeles-born brand, American Made Supply Company to pay tribute to our great country and to celebrate all things American-made with a collaborative surf trunk.
Taking Katin's classic, U.S.-made, Tux surf trunk design in company with our iconic reverse flight satin material, this collaborative trunk displays a red, white and blue color scheme, complete with a bold red stripe atop a navy blue trunk body, complemented by a red pocket flap for a true Americana look and feel.
Sharing the goal of constructing high-quality clothing that is not only American-made but also durable, long lasting and affordable, Katin and American Made Supply Co., hope to instill surf trunk wearers with a true sense of nationalistic pride with each pair.
The AMSCO x Katin surf trunk is now available at americanmadesupplyco.com below.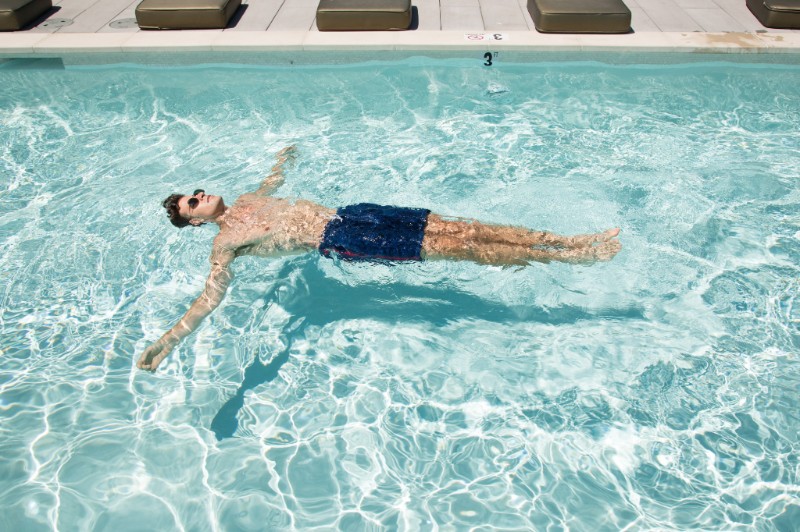 #KatinVault: Kudos to Katin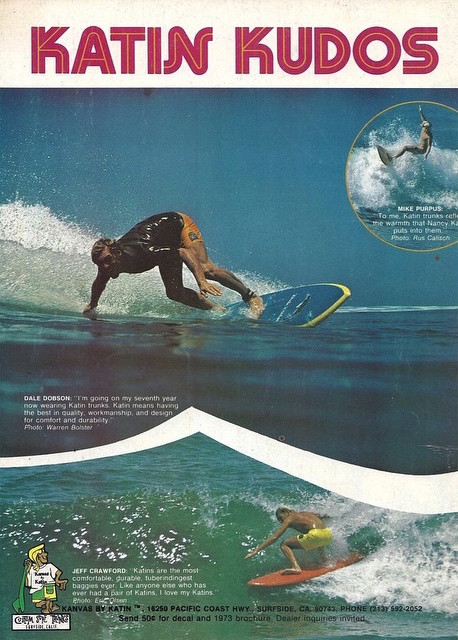 This week's #KatinVault discovery is a 1973 magazine ad spread, featuring world-famous, professional surfers Mike Purpus, Dale Dobson and Jeff Crawford, all proclaiming their love and loyalty for their Katin surf trunks.
Katin could be found in nearly every single surf magazine and newspaper during the 60s, 70s and 80s, all featuring one-of-a-kind photos, uncanny catchphrases and some of the world's greatest surfers of all time.
Check our blog and social media every week for more #KatinVault throwbacks!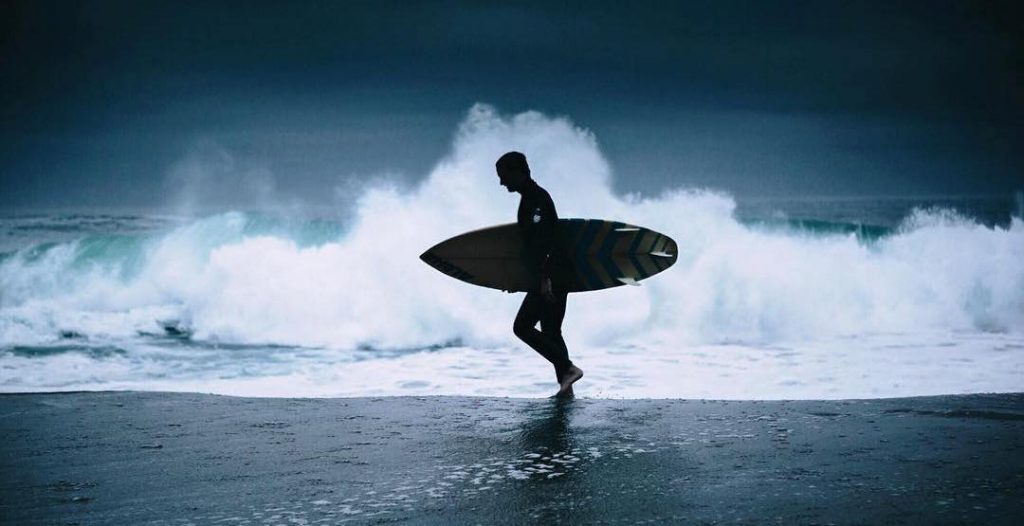 Katin takes pride in making California's first surf trunk and continues its commitment to making high-quality lifestyle apparel and durable surf trunks
Tags: American Made Supply Company, AMSCO, boardshorts, california, katin, original, press release