SHRED SHOW INTERVIEW WITH MARK PRICE
Firewire CEO Mark Price sat down with Chris from @ShredShow to discuss collaborating with Kelly Slater, centering life around surfing, and the state of the surfboard (and surf apparel) business. Watch the entire interview here
Vote for Sebastian Williams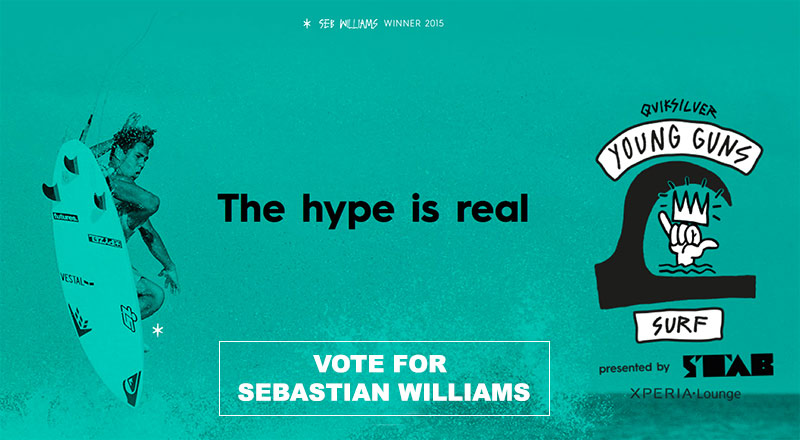 Born in Mexico to a Mexican mother but raised mostly in California, young Sebastian Williams has been spending more and more time over the last few years in his father's homeland of South Africa. He is our favorite grom and we couldn't be more proud of him, help us get him to the finals of Quiksilvers Young Guns, Vote Here! 
Board of the Week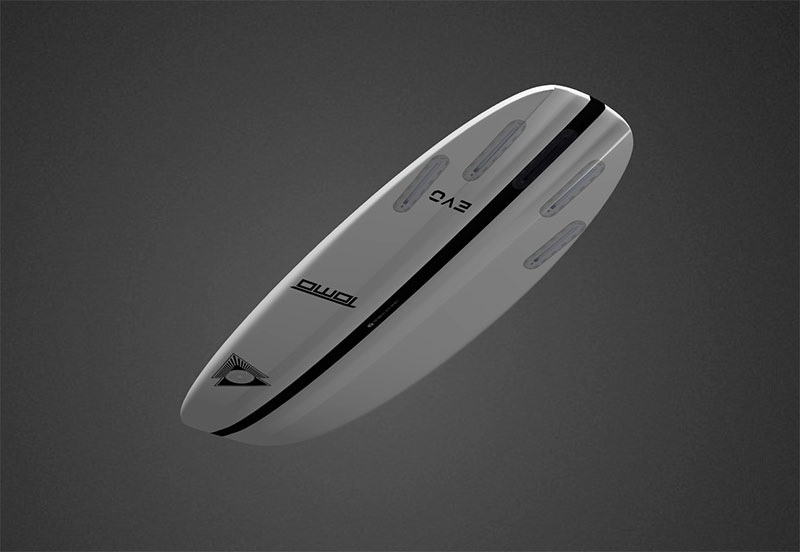 EVO by TOMO Surfboards
Maintaining  an almost symmetrical outline and a completely unique and highly innovative "Double inside single concave into split quad concave" planing hull, The EVO feels as if it's almost 'levitating' on the water! Yet once on rail,  it has a precise rail sensitivity and hold. The EVO should be ridden as short as possible with user friendly volumes packed into the shortest MPH sizings yet offered by Tomo. Learn More
Firewire believes that exponential improvements in performance require the ongoing development of new materials, construction methods and radical shape, which, in turn, will fuel new designs.
In addition, with the increased eco-consciousness of today's consumer, Firewire is constantly refining our raw materials to decrease the environmental impact of our boards.  Currently our surfboards emit only 2% of the volatile organic compounds (VOCs) that conventional polyurethane boards do throughout their lifespan.
Tags: evo, firewire, interview, mark price, quiksilver young guns, sebastian williams, shred show, tomo surfboards, video contest