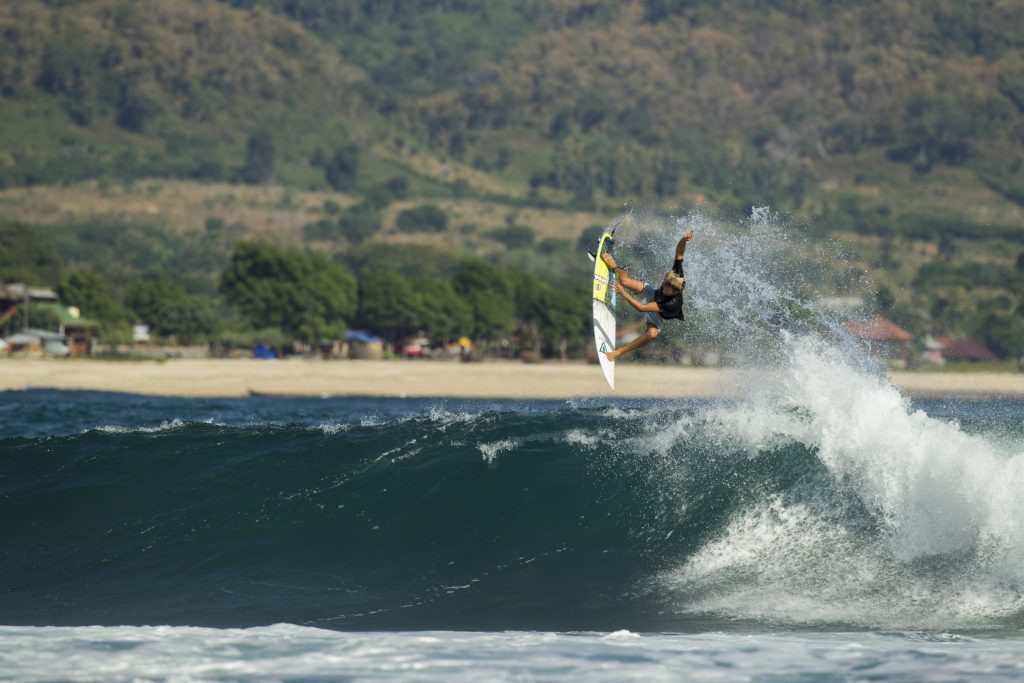 D'Blanc is beyond ecstatic to welcome the newest addition to the family. Eric Geiselman hails from the sunshine state and will be squinting no longer. Like two peas in a pod, the pairing couldn't be any better. D'Blanc couldn't be any happier as the dream team just got dreamier.
Eric will be standing alongside an eclectic group of Purveyors Noa Deane, Bryce Young, Derrick Disney, Imai Devault, Cam Richards, Colin Moran, Otis Carey, Noah Schweizer, Noah Wegrich, Mauro Diaz, Wyatt McHale, Cole Houshmand, Micha Cantor and more.
"We're stoked to finally make it official and sign Eric to D'Blanc. He is currently one of the best free surfers out there with one of the best surf styles," says Co-Founder Vince De La Peña. "We couldn't ask for a better person to represent us in Florida and well beyond amongst our current incredible surf team."
"I'm super happy to be with D'Blanc! I really dig the entire feel and vibe of the brand plus all the great minds behind-the-scenes that create and make the brand what it is. Looking forward to all the exciting things to come!" says Eric Geiselman.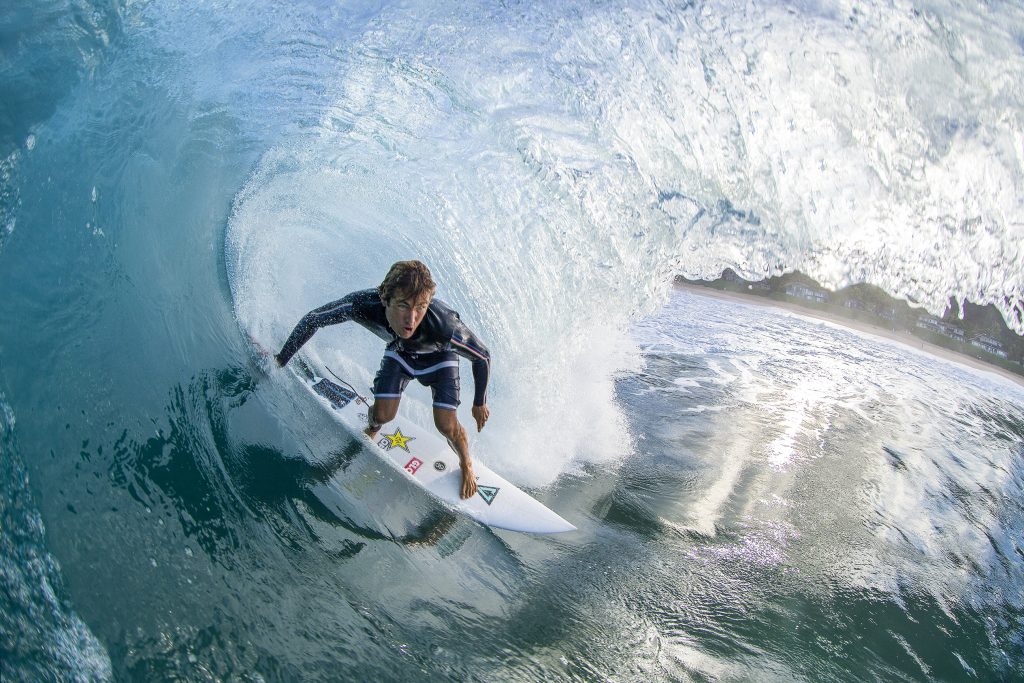 D'Blanc is a premium eyewear brand specializing in handcrafted Italian sunglasses. With a strong foothold in the surf industry as well as leading the charge into crossing the lines into fashion and boutique channels, D'Blanc comes from a unique and inspired perspective. D'Blanc believes in a vigorous disregard for convention contrasted with an ardent appreciation of the traditional methods and craftsmanship that go into making our frames.
Tags: d'blanc, eric geiselman, press release, sponsor