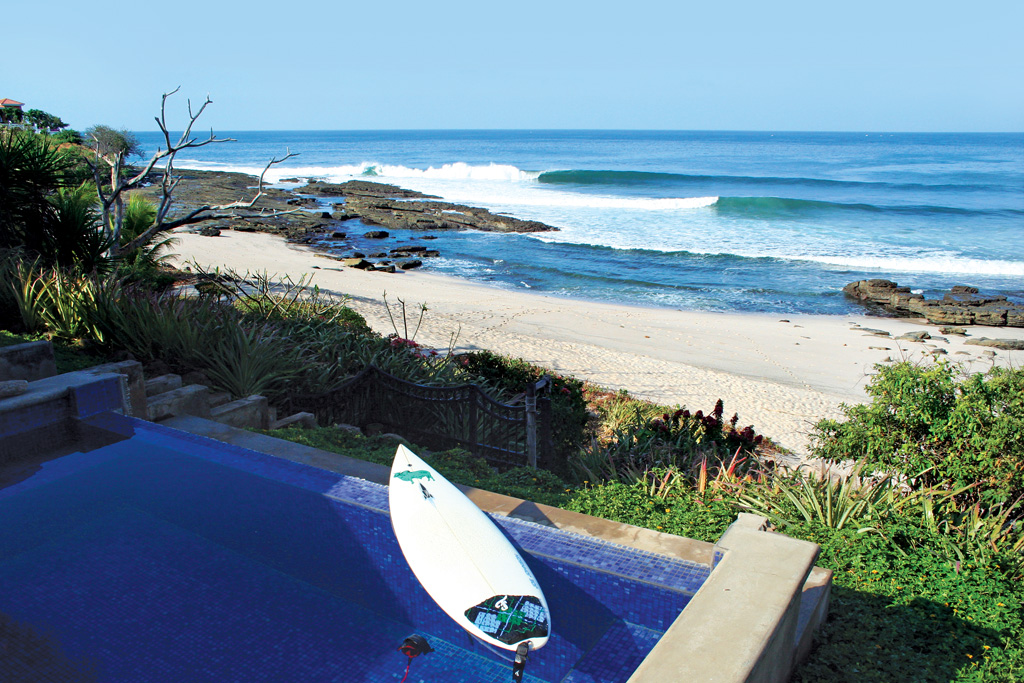 ---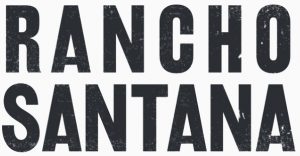 Tola Region, Southwest Pacific, Nicaragua
[hr]
[threecol_one]
Rates:
Start at $175 + tax / night
Best Season:
March – September and November
Instagram:
Facebook:
Contact:
+1 310-299-7550
reservations@ranchosantana.com
RanchoSantana.com
Limited time! September Special
Book a stay in September 2017 and surfers receive 30% off Inn accommodations and select Ocean-View homes. Call or email to inquire and mention ESM.
[/threecol_one] [threecol_two_last]
Iconic. Authentic. Lasting.
Surf's up at Rancho Santana! The swells are consistently rolling in high quality waves. Our on-site board rentals along with our five beaches (and countless amenities) make for an easy stay that will not bore you.
We're sure you'll catch more than enough waves. Fly south to experience the laid back luxury of "The Ranch," and escape the crowded beaches of your local coast. On our two miles of Pacific coastline, you'll find a variety of waves that are perfect for both beginners and more 'seasoned' surfers
Year-round potential:
Steady offshore breezes from Lake Nicaragua and the Caribbean Sea combine with a perfectly angled coastline to turn Pacific swells into world-class surf conditions almost 330 days out of the year. The southwest coast of Nicaragua is renowned for having some of the best uncrowded surf breaks in Central America, three of which are on the beaches of Rancho Santana.
If you're just getting started, check out our most southern beach, Playa Los Perros. Its sandy bottom break is great for beginners. If you're looking for something more advanced, Panga Drops and Colorados – two of the more well-known breaks in Nicaragua – are just a short stroll down the beach.
Playa Santana's dependable barrels are always a visitor favorite – plus check out the advanced, left break at Playa Rosada, exclusive only to those staying within Rancho Santana
Or go further:
There are more than 10 different surf breaks nearby, ranging from fast hollow reef breaks to pumping beach breaks to massive outer reefs. To help you catch the best waves during your visit, we offer group and private lessons & guided surf tours of the Popoyo area by both boat and car.
Fun for all:
For families seeking adventure, the Ranch offers private, group, and three-lesson surf packages. There's no need to pack or haul boards – we have you covered. Everything from shortboards, fun boards, and even boogie boards are available on-site.
And for those seeking a different perspective, our Stand Up Paddle tours begin with a lesson on basic paddle technique before venturing out to explore the stunning Pacific coastline.
Rancho Santana is a world-class resort and residential community home to 2,700 acres of rolling hills and two miles of dramatic, rocky shoreline. Make the Ranch your home or visit for a stellar vacation.
Surf season is in full swing at the Ranch. Between now and November, just remember: "You can't stop the waves, but you can learn to surf."
For full details, check out SURF RANCHO SANTANA
[/threecol_two_last]
[divider]
Surfing
---
Accommodations
[divider]