Pilar Matthews
Hometown- Middletown, RI
Instagram- @pilarmatthews
Suit name/
Claire Sport Top $56
Justine Bottom $48
color/ Shell/Ivory
Also Featured
Olivia Top  $48
Marial Bottom $48
Alcatraz/Graphite/Ivory/Scarlett/Sky
Photographer credit/ Aria Nicoletti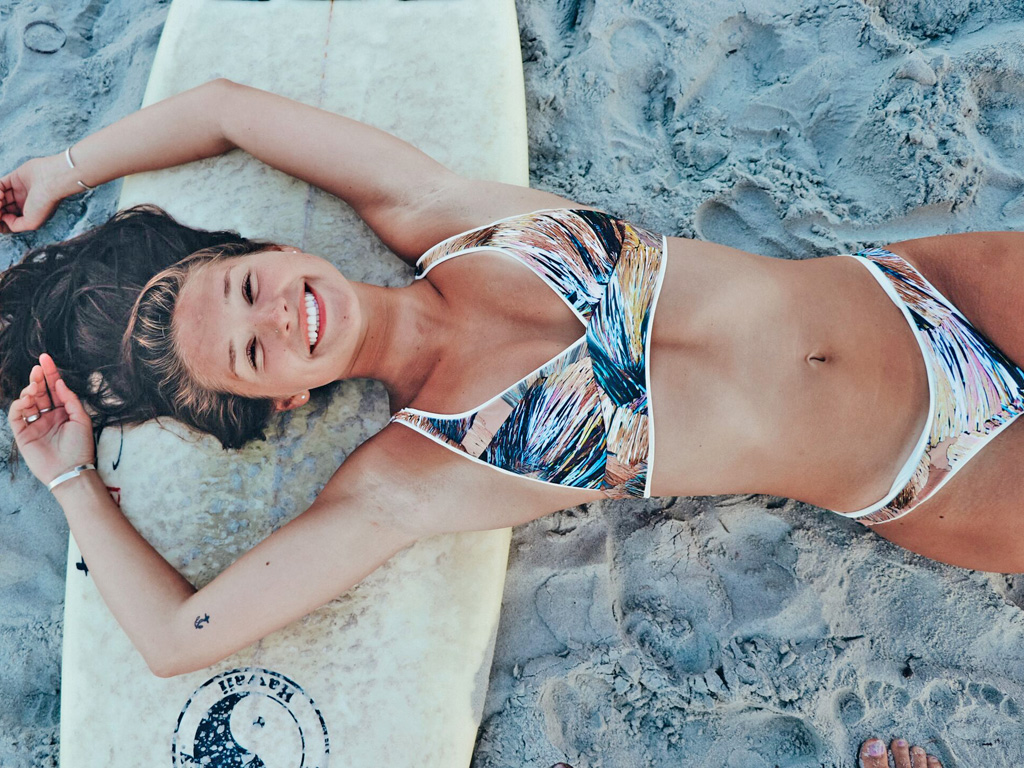 Favorite East Coast surf spot: Second Beach, Middletown RI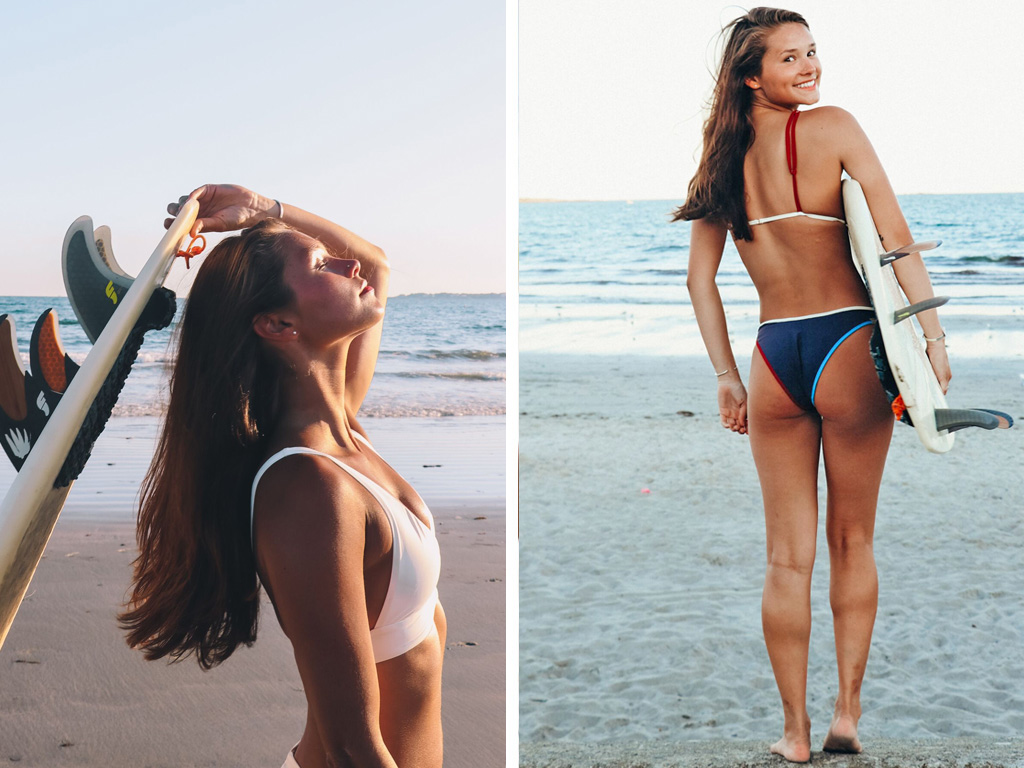 Favorite female surfer: Keala Kennelly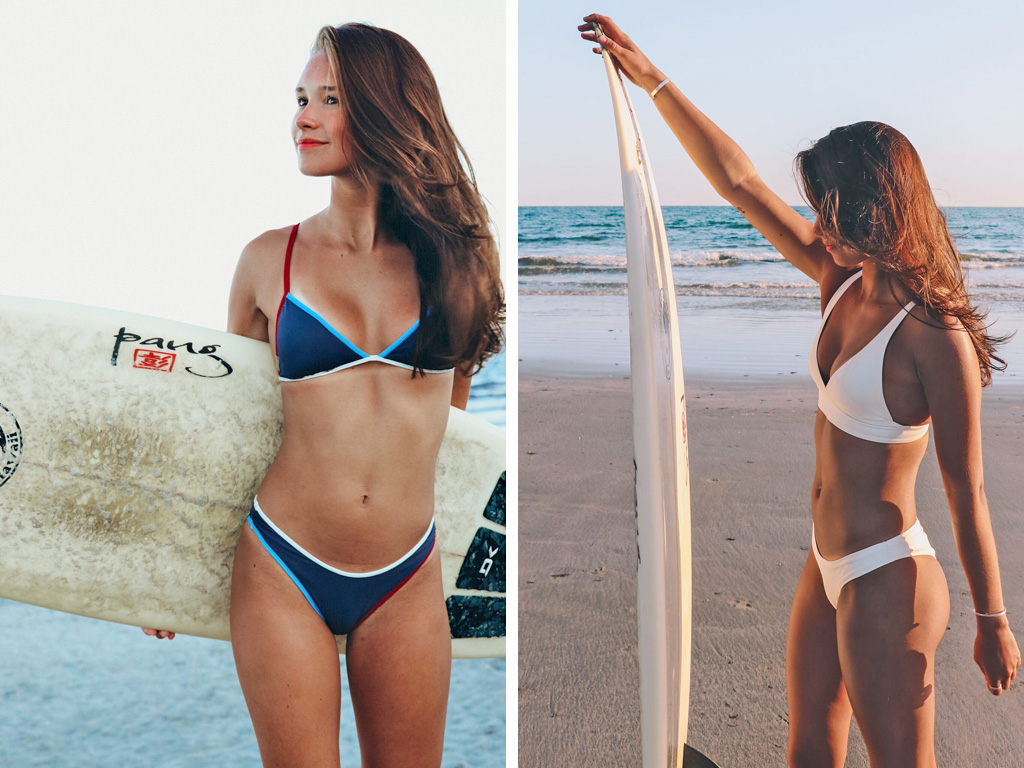 What do you love about the ocean?
Its ability to always enable me to put things into perspective. I can always find peace and a sort of meditative state when I am in the ocean. Allowing me to be present regardless of outside stressors or anxieties. The ocean has always been my constant in life, and the comfort of living in a coastal location has allowed me to navigate any path, however uncertain.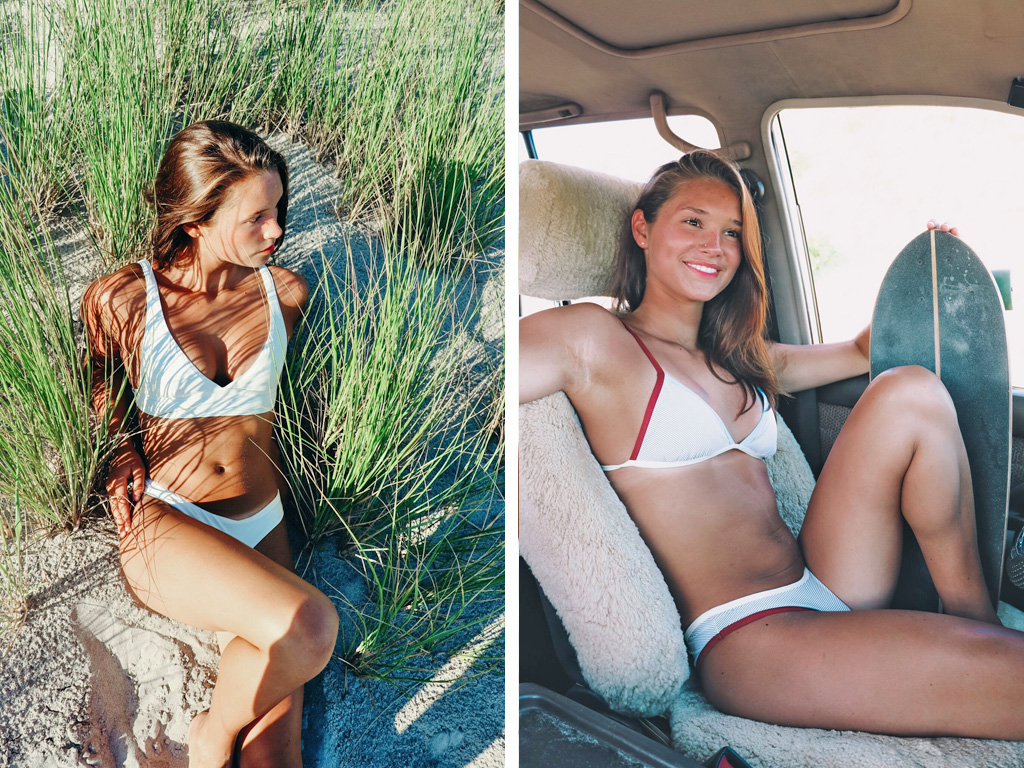 Favorite IMSY bikini?
Love all of them. Especially the Olivia top/Marial bottom. Endless options with the reversibility aspect!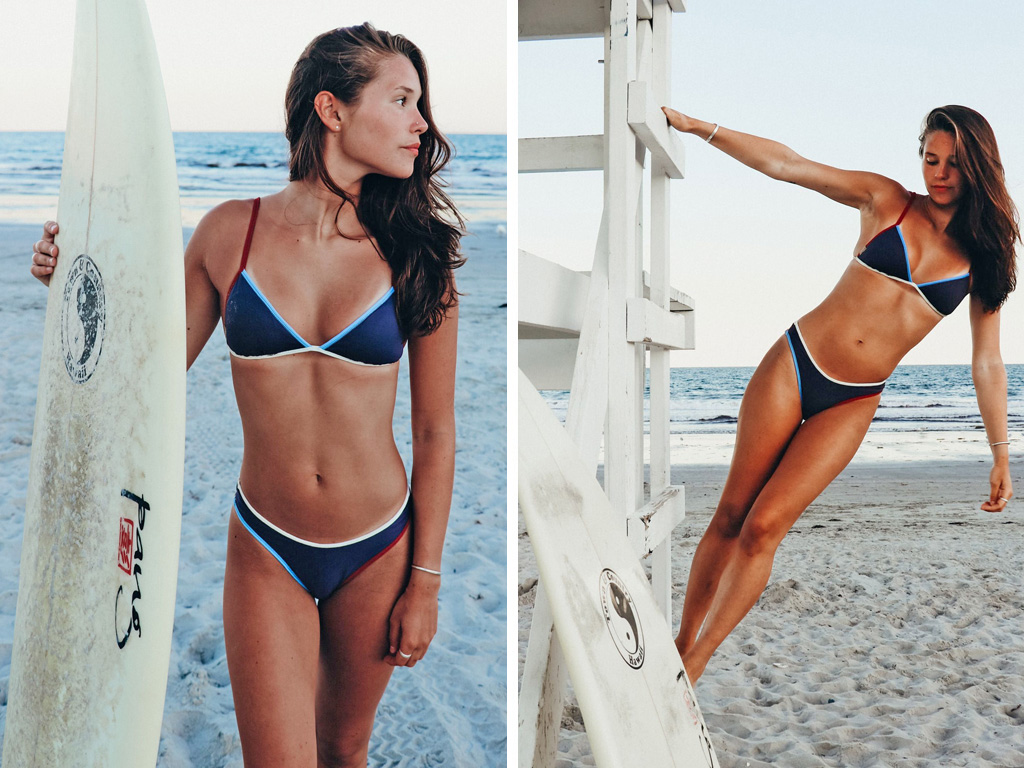 Goals for the future? 
My goals for the future are to become a History Professor at a progressive university while continuing to spend my free time surfing, swimming, and advocating for ocean protection and preservation
More ESM Girls
Tags: esm girl