Hailey Nolin wears the IMSY Swimwear Chelsea Top in White/Turquoise/Lemon ($56) and the Drew Bottom in White/Turquoise/Lemon ($50) in this online extra from our March 2017 issue. Enjoy!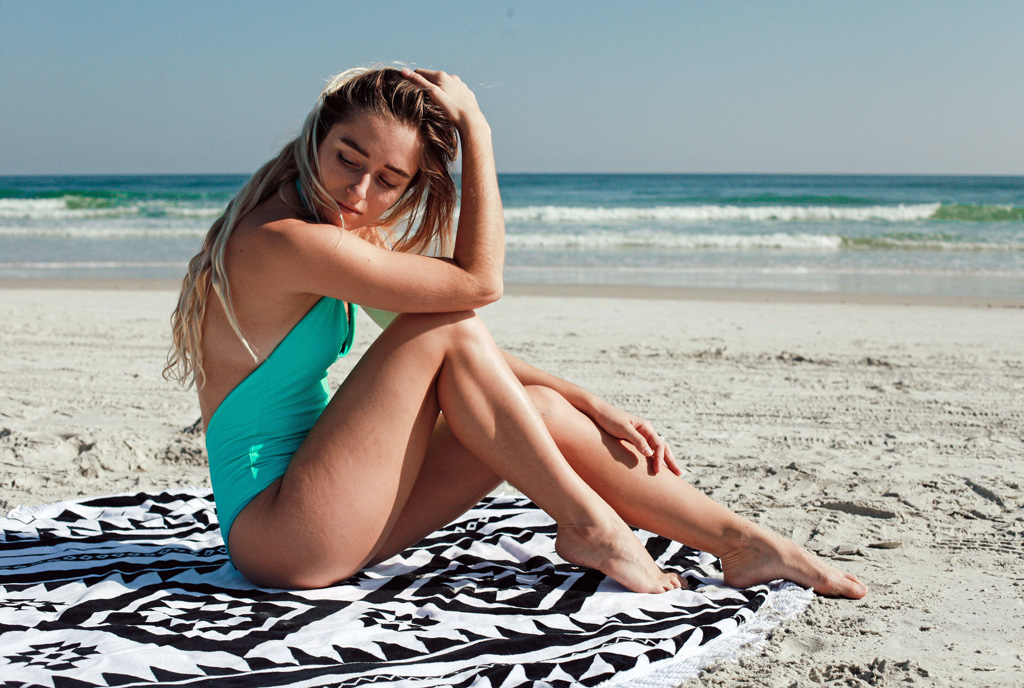 Hometown: Ormond Beach, FL
Favorite East Coast surf spot: Sebastian Inlet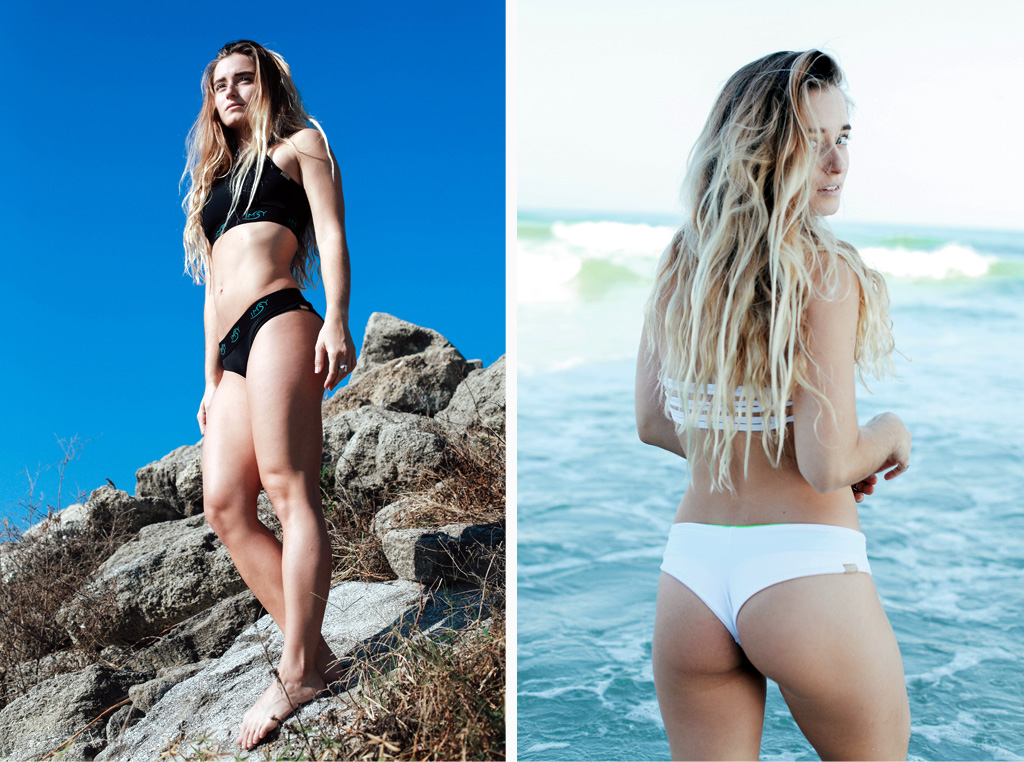 Favorite female surfer: Tatiana Weston-Webb
What do you love about the ocean? I love how the ocean is always there for me to escape to. It never lets me down — even when there are no waves, it's an amazing feeling to just go for a swim.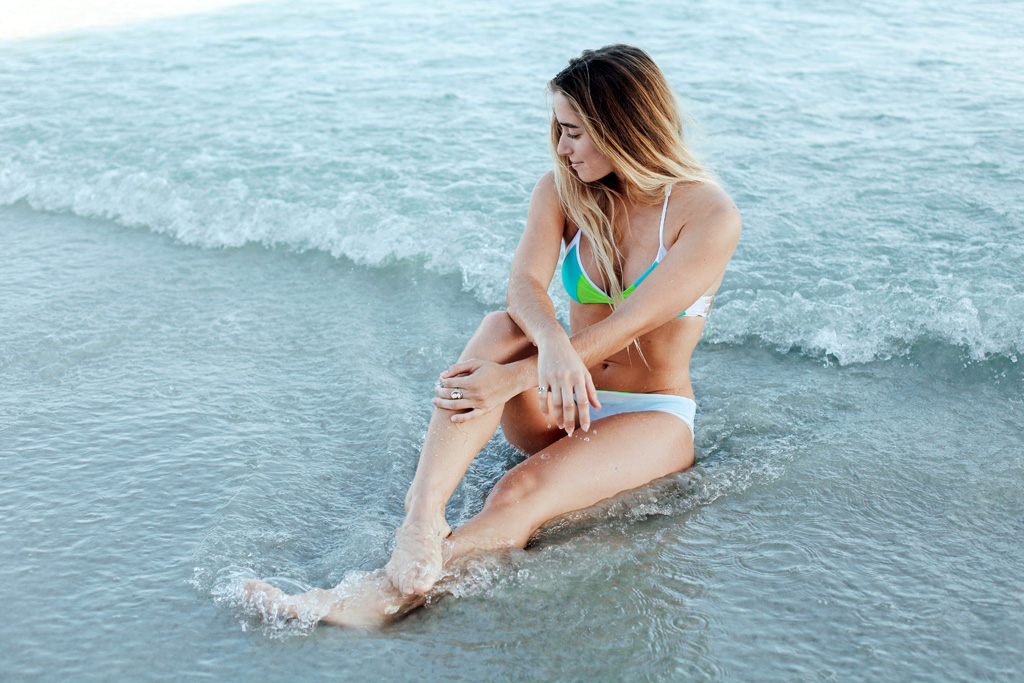 Favorite IMSY bikini: The Margo Top with the Leia Bottom!
Goals for the future: My long-term goal is to travel everywhere I have yet to go, help people in any way that I can, and to complete my bucket list full of insane adventures.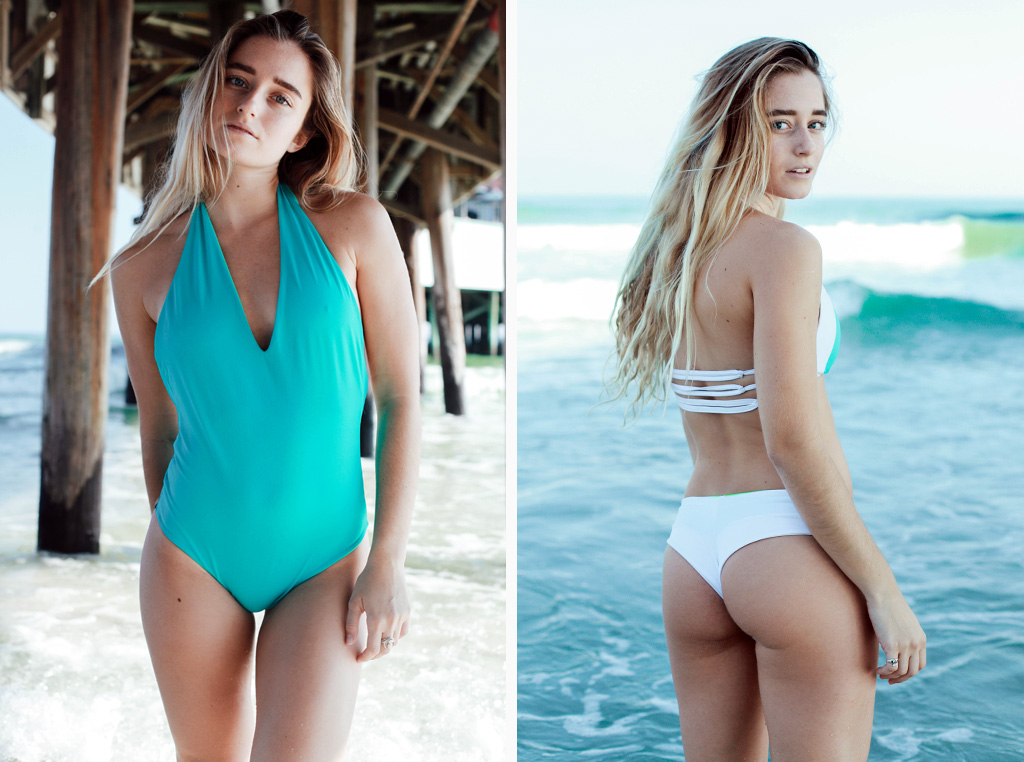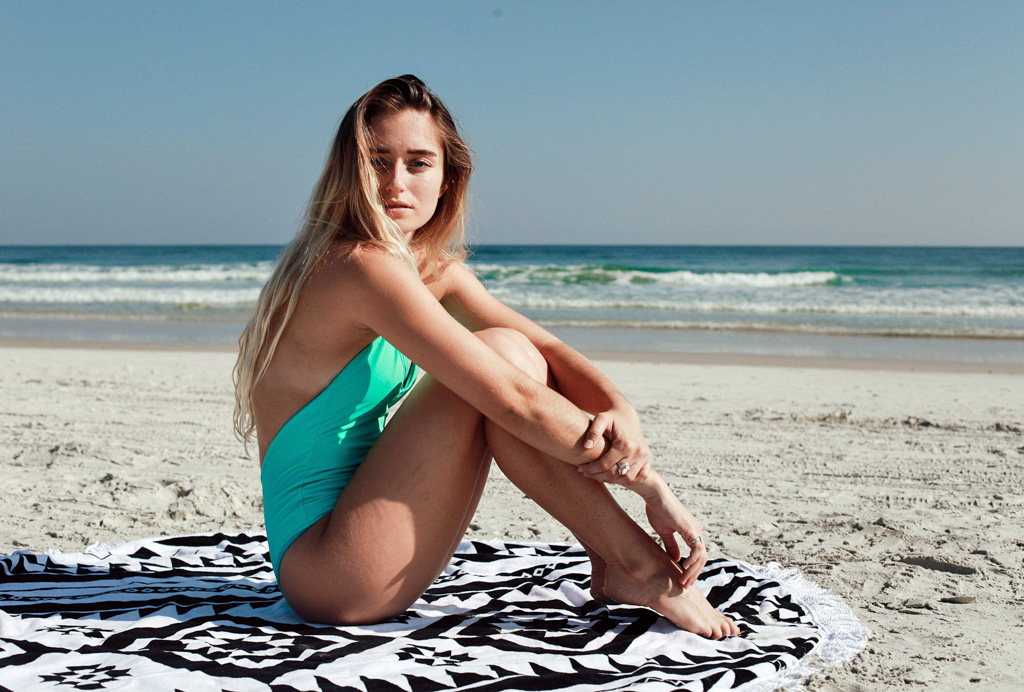 ---
More ESM Girls
Tags: esm girl, hailey, imsy swimwear