Georgina Monti
Hometown: Southend On Sea, UK
Instagram: @georgina_monti
Photos by Samuel Hodges
Additional photos by surf_sushi and Carlos Gonzalez (@wolfphotographe)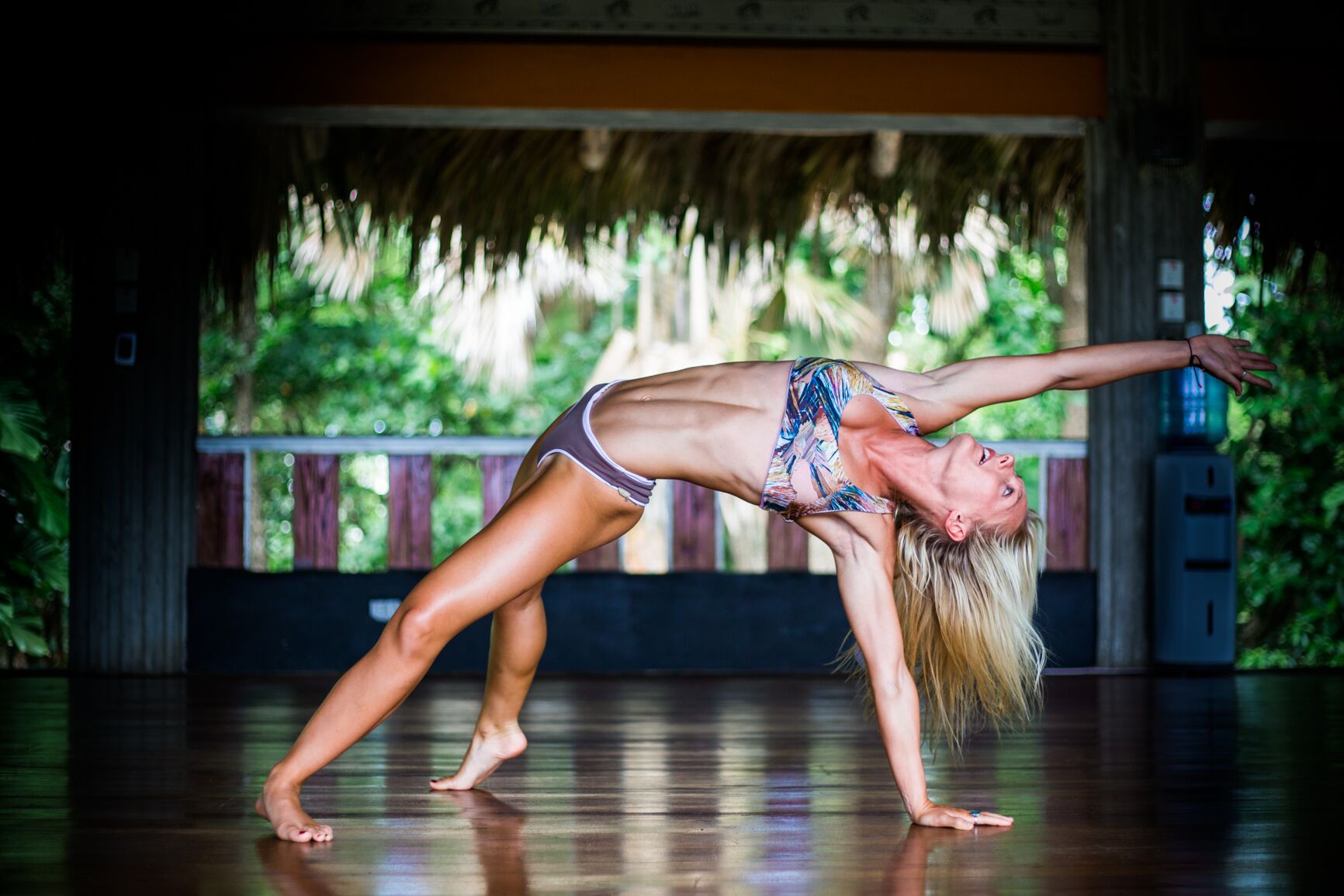 Suit name: Sierra Top Shell/Graphite $50.00
Leia Bottom Taupe: White $46.00
Favorite female kite surfer: Moona Whyte – She has such effortless style.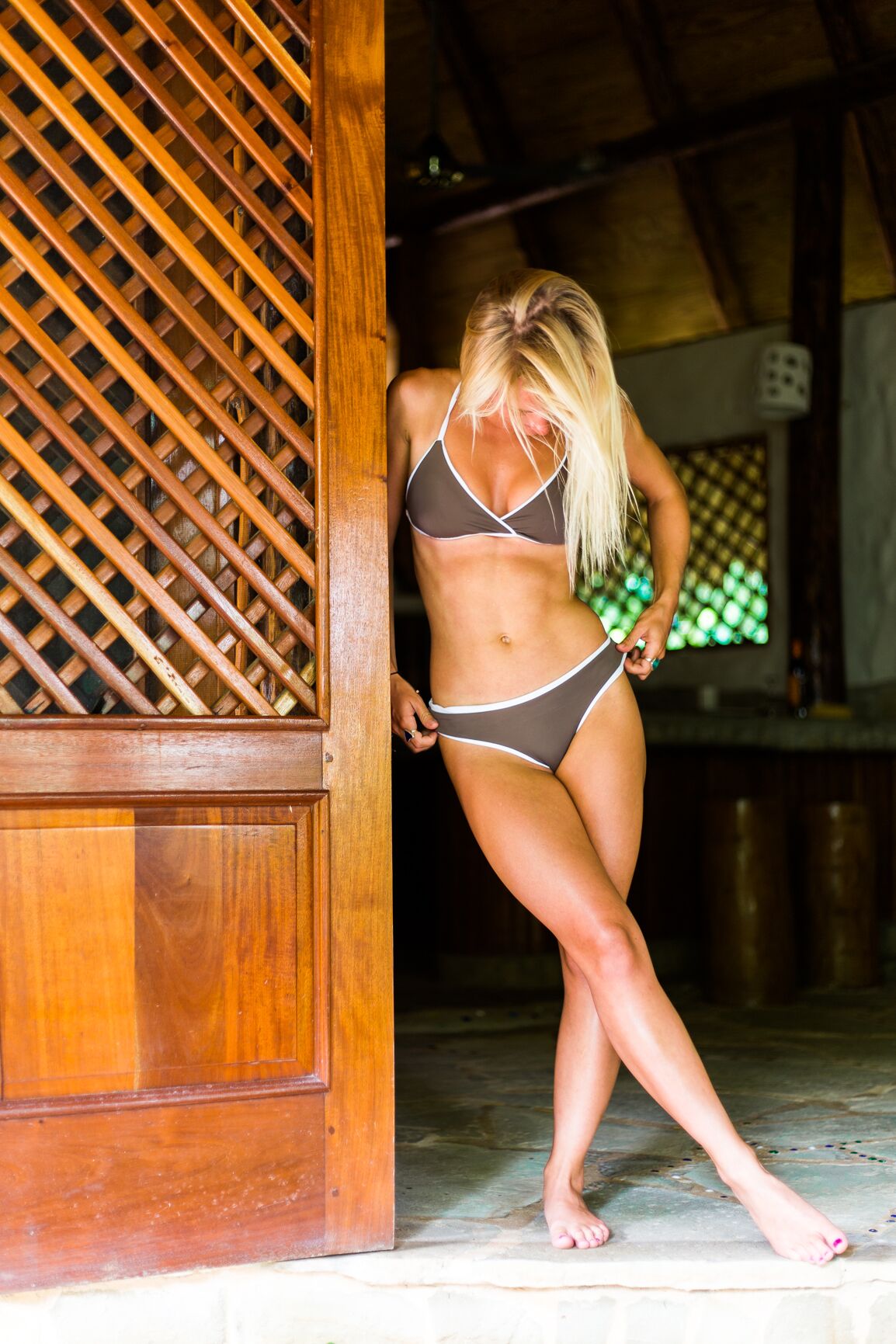 Favorite East Coast surf spot/kite spot: Encuentro Beach, Cabarete, DR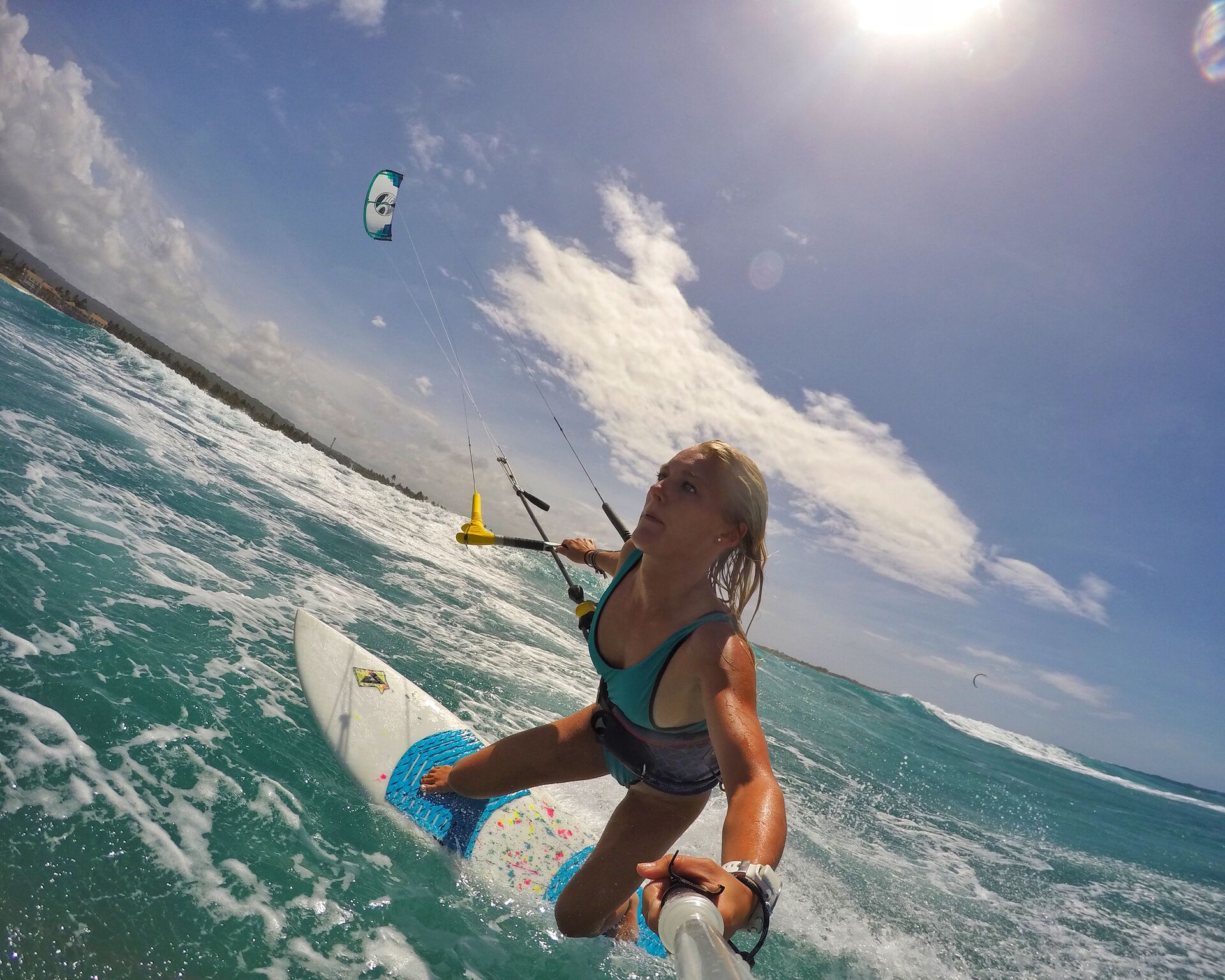 Sage One Piece Jade/Seafoam/Mint $78
Sage Eclipse One Piece Shell/Ivory $78
What do you love about the ocean? Everything. It's the place I spend most of my time whether I'm free diving, surfing or kitesurfing. It's the most magical, quiet and beautiful place on the planet and brings me so much joy.
Favorite IMSY bikini? The Sage One Piece. I can wear this all day long for every sport and it looks super cute with some high waisted denims too.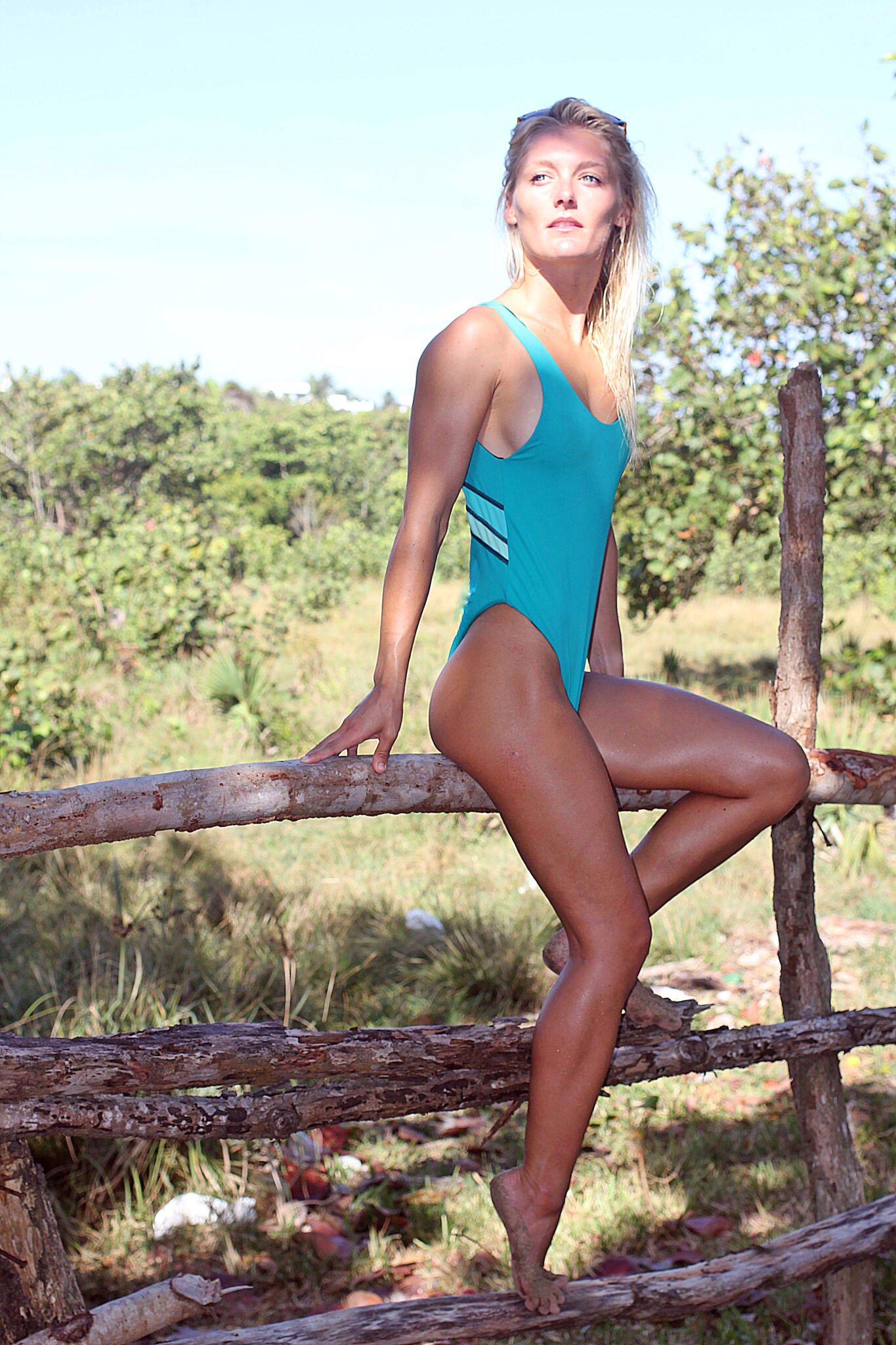 Goals for the future? Free dive deeper and longer, kite and surf in gnarlier waves and learn some steezier freestyle tricks along the way. I'd also love to take my sports all around the world and travel more. But the ultimate goal is to live a life with as much ocean time as possible and inspire others.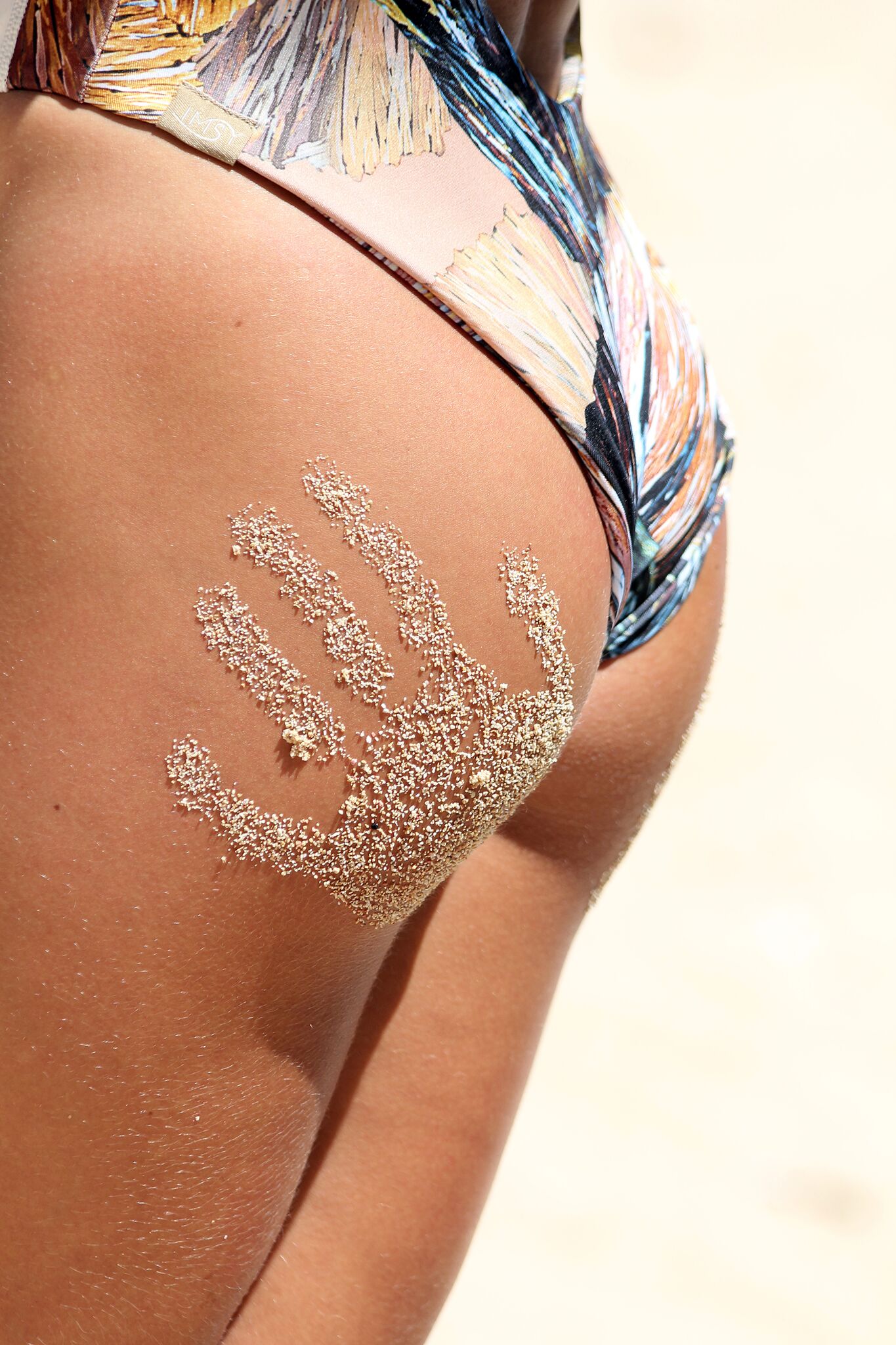 Tags: esm girl, ESM Girl Georgina