Cardinal is a tried-and-true East Coast girl whose active lifestyle matches up perfectly with the swimwear designed and produced by Rhode Island-based IMSY Swimwear. Check her photos by Diego Salisbury along with a little more insight into the life of Cardinal…
Hometown: Born and raised in Orlando, FL
Favorite East Coast surf spot: Indialantic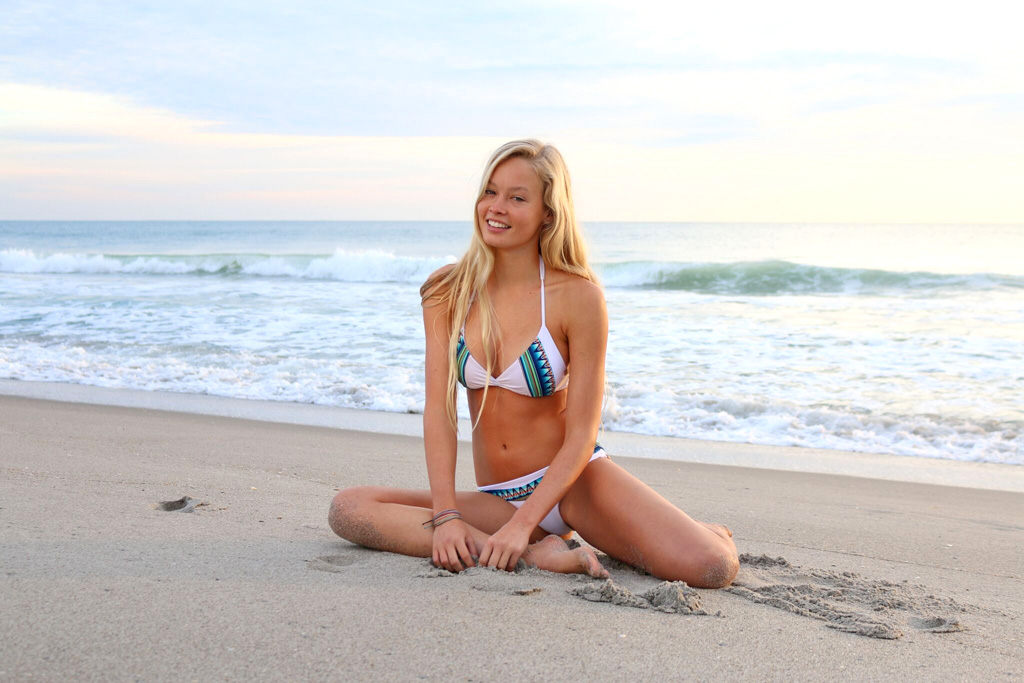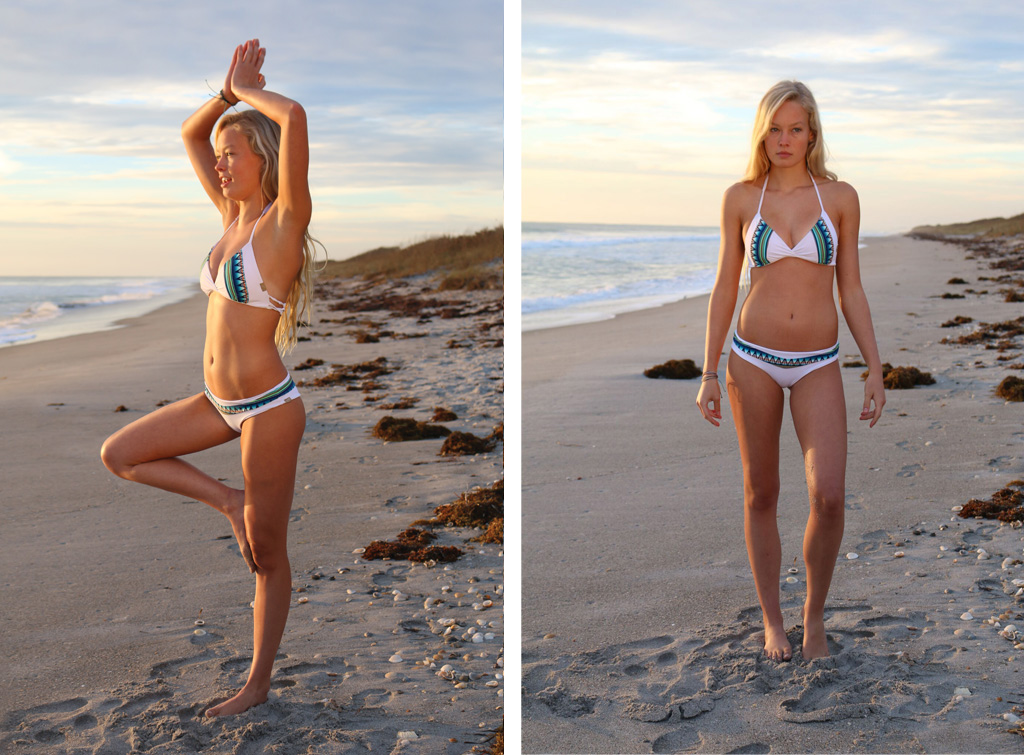 Favorite female surfer: Tyler Wright for sure. She's a perfect example of a gal who is fearless, confident, and funny — as well as a great surfer
What do you love about the ocean? It's one of the few things in the world that we truly don't know all that much about. It's so powerful and beautiful — and we really haven't discovered all of the things that it holds.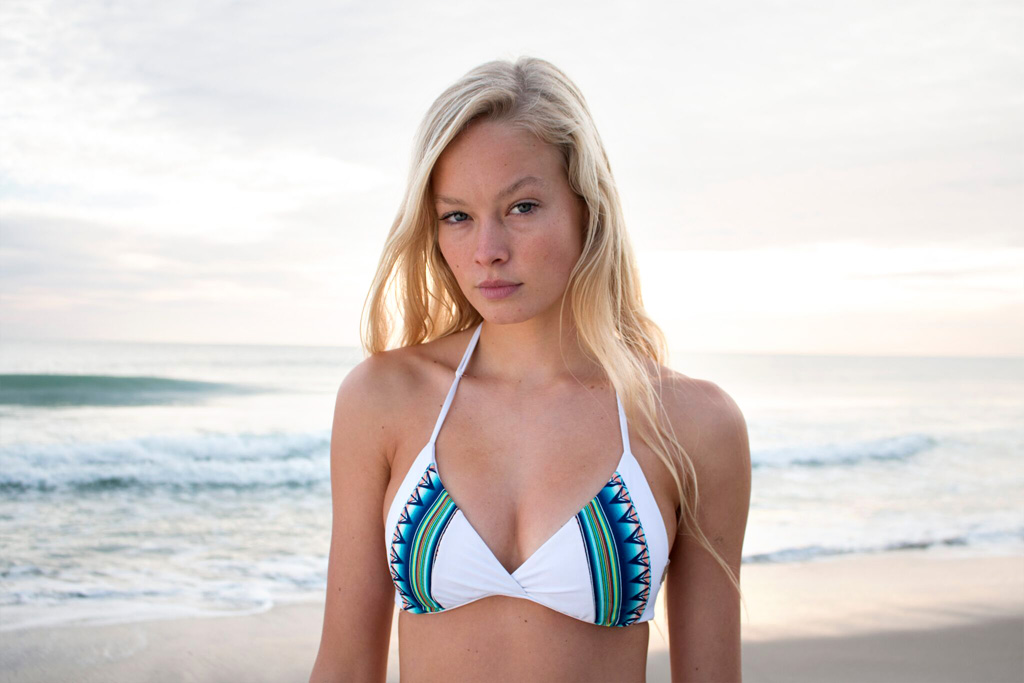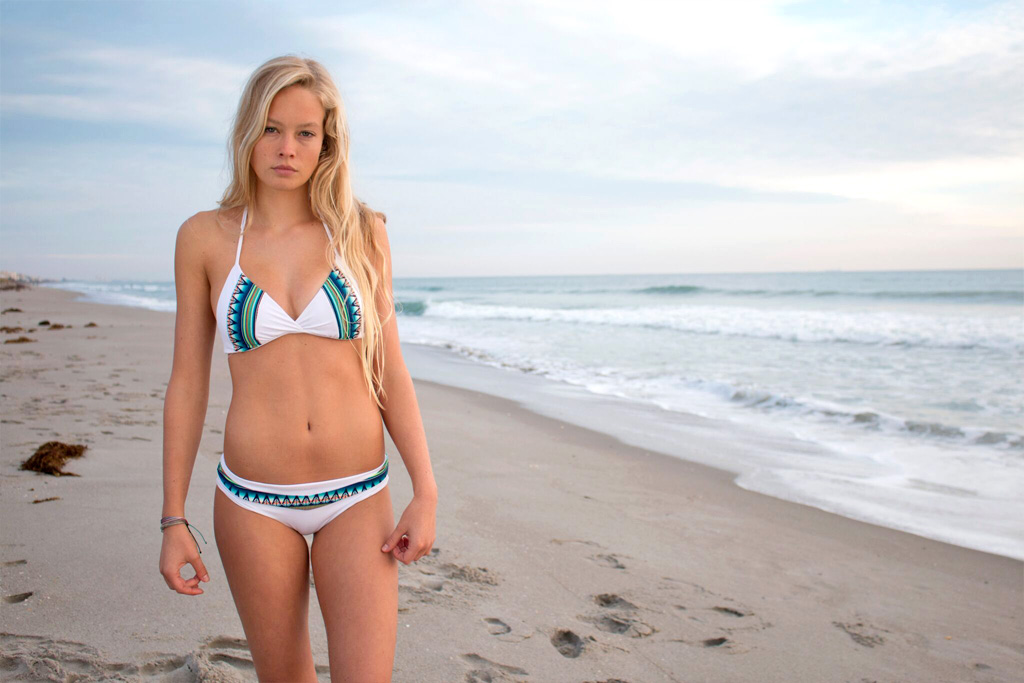 Favorite IMSY Swimwear bikini? The Margo Top. I'm a pretty athletic gal, whether playing beach volleyball, surfing, or freediving in one of Florida's springs, so this top is perfect for any of that. I even wear it in place of a bra — it's just that comfortable.
Goals for the future? I'll be going to university this summer as a freshman in hopes of getting my doctorate in Veterinary Medicine and one day becoming a Veterinarian. Maybe one day I'll even move to Hawaii.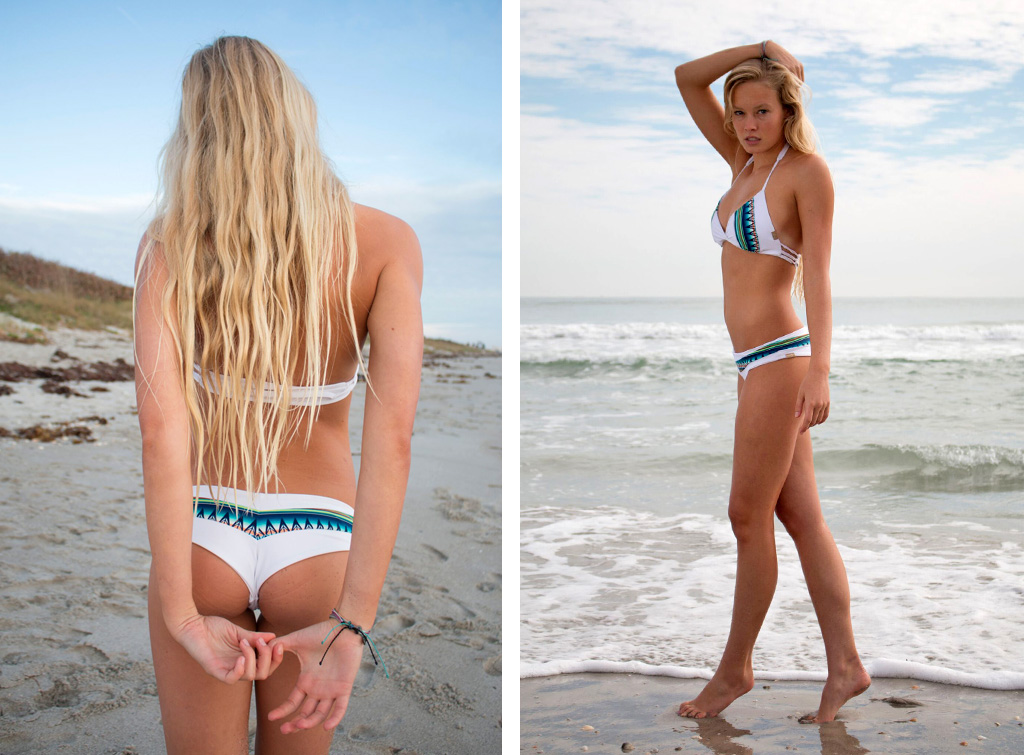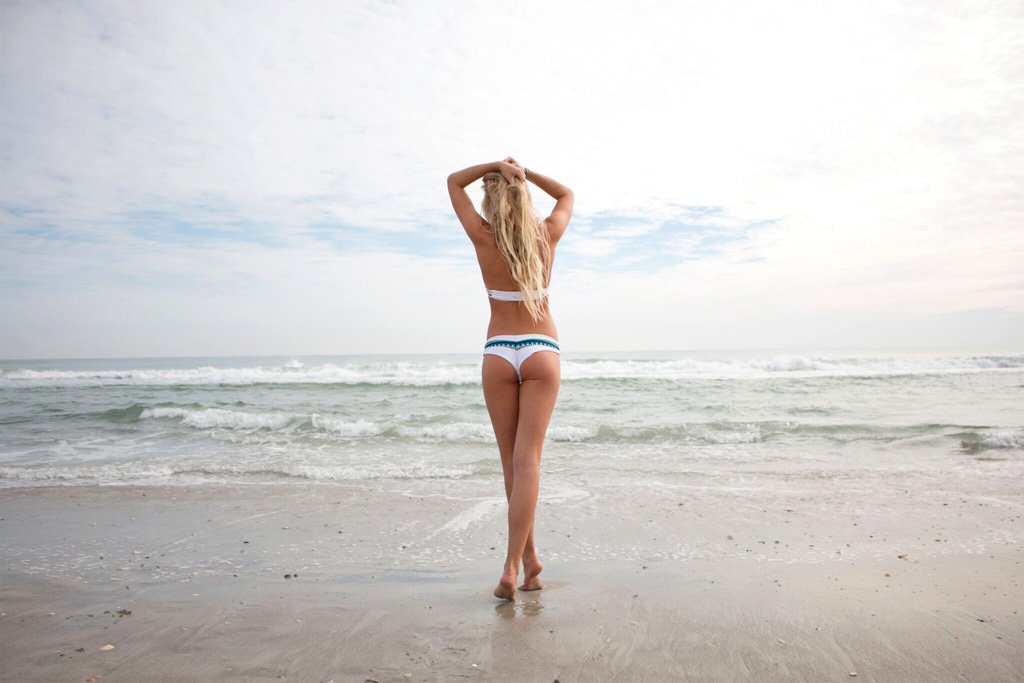 ---
More ESM Girls
Tags: cardinal, esm girl, florida, imsy swimwear