This Central Florida surfer, freediver, spearfisherwoman, and world traveler gets it all done in IMSY Swimwear. Photos by John Dornellas.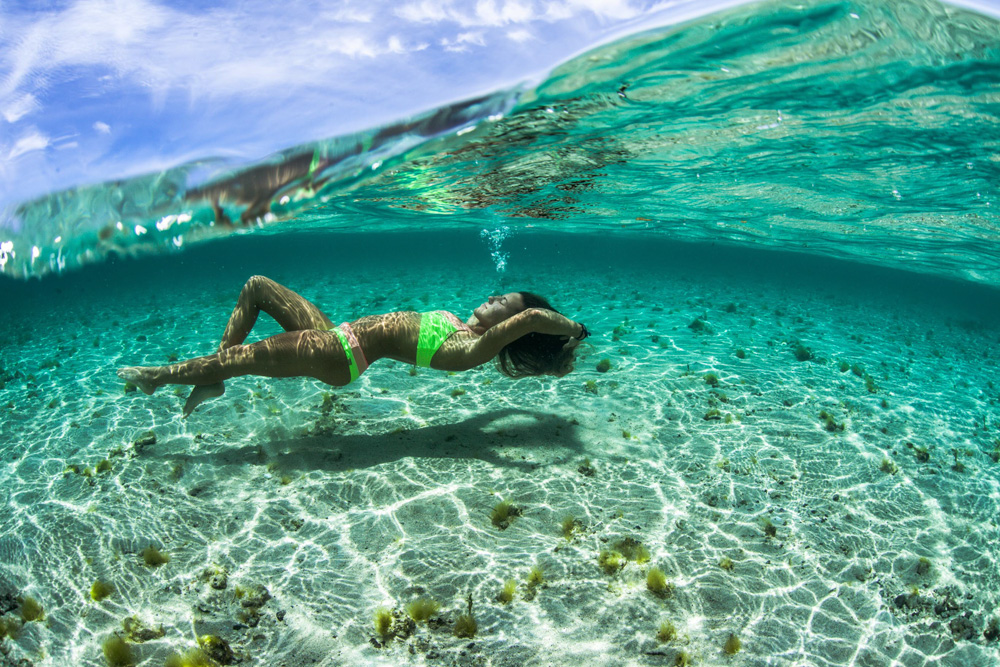 Name: Brenna Shea Dornellas
Age: 25
Hometown: Merritt Island, FL
Years surfing: Less than a year
Years fishing: My whole life
Years freediving: Two years
How do you think those pursuits all blend together? They all work together. I would say that freediving has had the most impact on me in regards to an overall peace and comfort in the water. You learn to push yourself but also enjoy the pure simplicity of where you are in that exact moment. This mentality applies to spearfishing and surfing as well.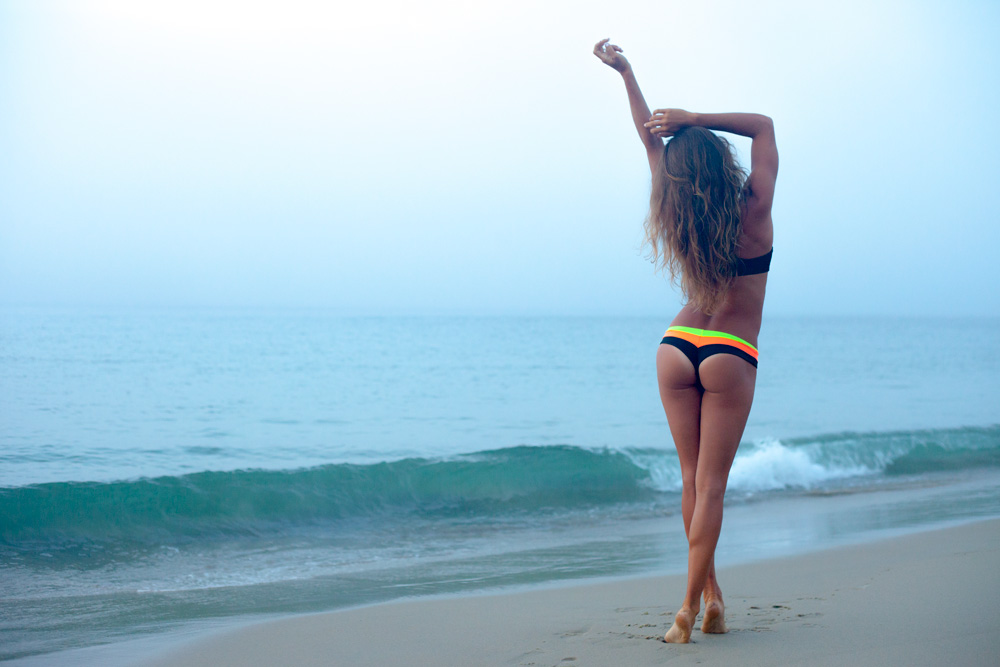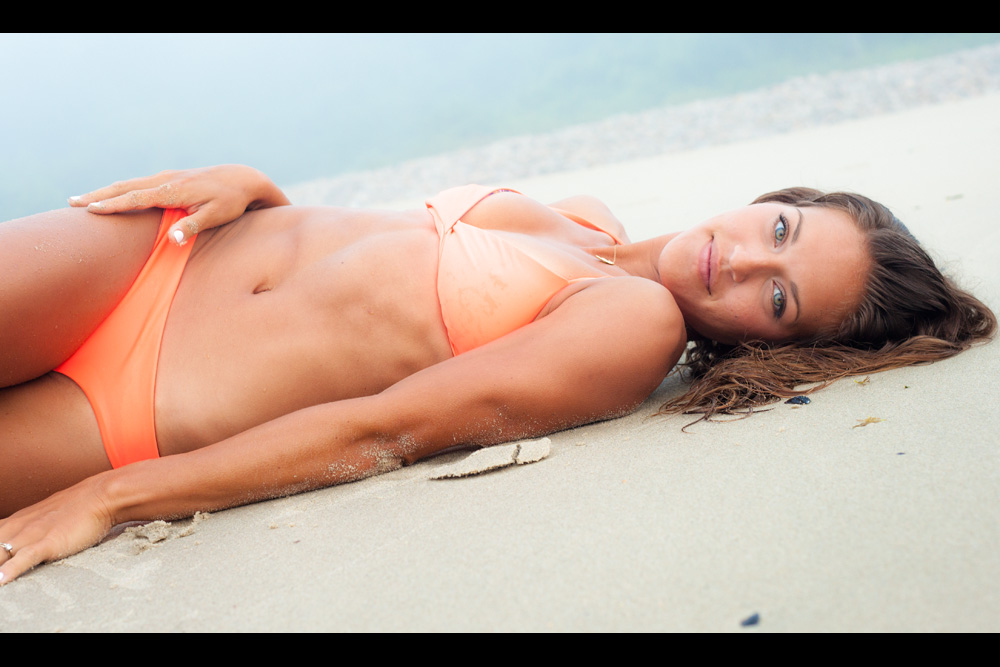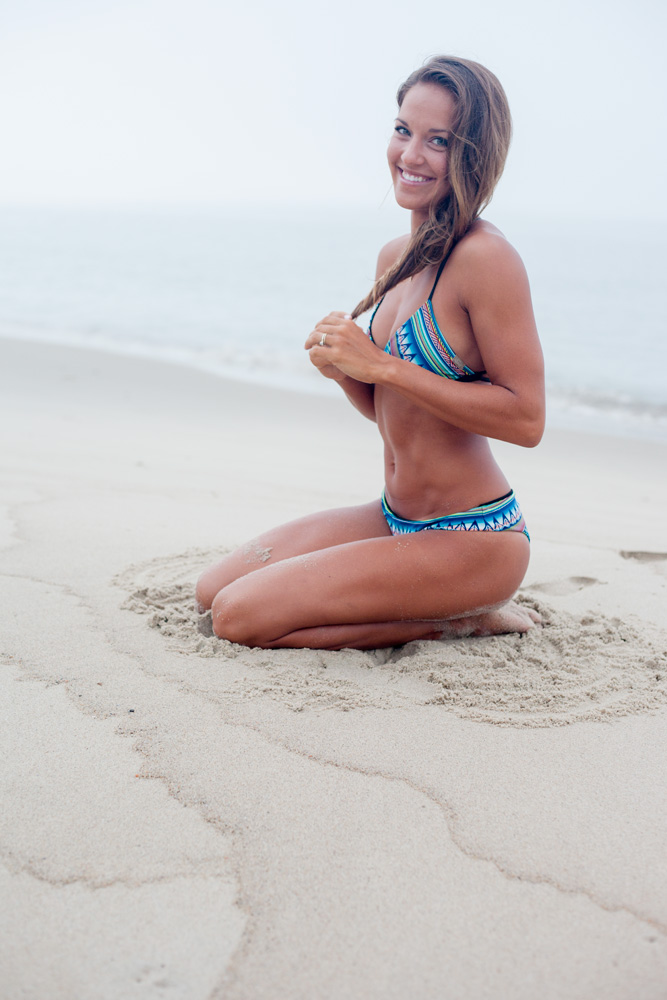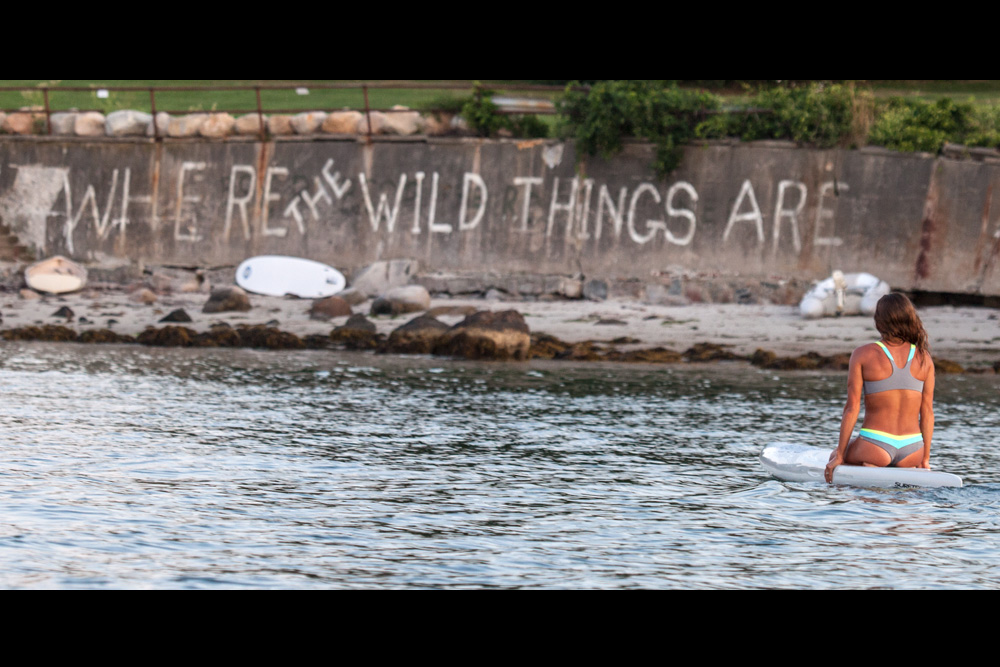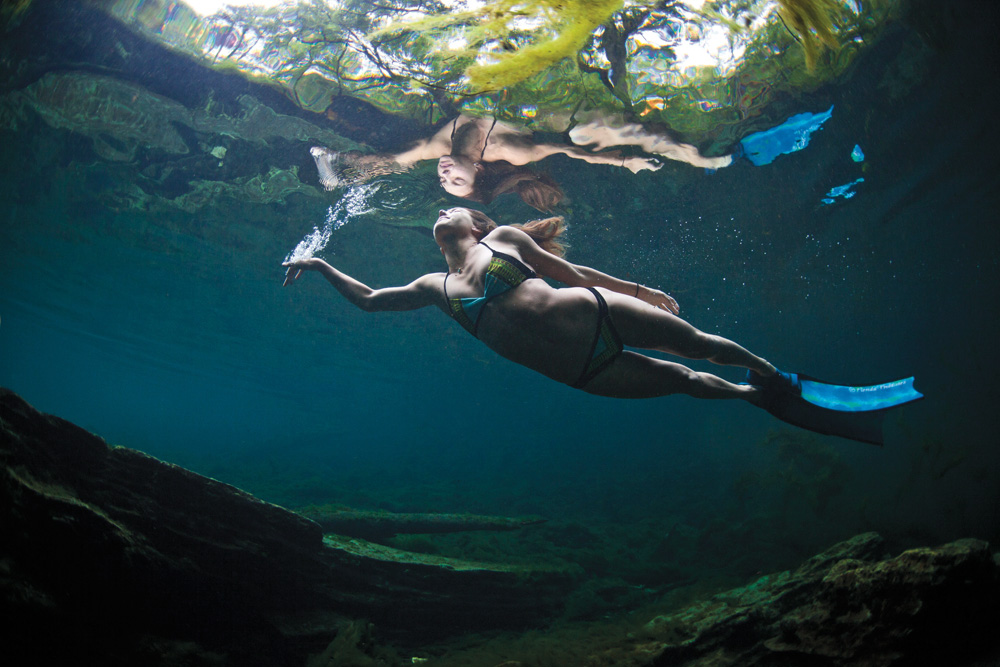 Favorite travel destination: My husband and I were able to spend most of the winter in Fiji and it was by far my favorite place I've ever been. The people, culture, and water are all so beautiful in their own way and really make Fiji as a whole a very special place.
Anywhere you haven't been yet that you're dying to get to? I've been subconsciously planning a trip to Australia for over three years now — I have got to get over there.
What is it about traveling and exploring that's so important to you? Connecting with the people we meet in each country that we visit. I really hate the whole touristy vibe and like to make it a point to dive into the culture and live like the locals. Not because I hate being a tourist, but because you get to see the everyday beauty and importance of where you are in a way that you just can't when you're visiting for a short amount of time. I love being somewhere for long enough to understand and appreciate where I am, see how others live, and live that life with them for a time. 
Favorite pro surfer: Carissa Moore 
Magic spear gun: Riffe Euro 90 — shot my first fish ever with that thing. Love it!
Biggest fish ever caught: Striped bass, Summer 2015, Rhode Island
Goals for the future in terms of modeling, exploring, fishing, surfing: Just to keep doing it all! I love being out on the water and enjoying the time that I get to spend with family and friends. You should never stop exploring, so I'm definitely going to continue to travel and make it a point to go somewhere epic once a year and see different parts of the world. There is so much to see and experience and it would be a disservice to myself if I just stopped pursuing new things and meeting new people. 
How have you seen the female side of free diving and spearfishing grow? I think the female influence in the spearfishing community has grown in a positive way. It's traditionally been a male-dominated sport, but the girls are getting their time for sure. 
We hear you're about to me a mom. How has pregnancy impacted your water time, and what kind of plans do you have to get back in the water after you give birth, both alone and then with your baby? I am expecting and we are due any day now! It's an exciting time in our lives and the water has been a huge part of it all and will absolutely continue to be. This baby kind of doesn't have a choice but to love the water since my husband and I are a bit addicted, and we are excited to share our love and passion for the water with our new addition. I'm going to continue diving, spearfishing, and SUP-ing after the baby is born and plan on bringing the little one with me any chance I get. 
Favorite IMSY bikini: All of them, but especially my Jasmine Top in the mermaid print and Justine bottoms. But seriously, I love them all. 
How well do IMSY bikinis hold up when you're diving and surfing? Phenomenally well. I only wear IMSY bikinis when I'm diving, stand up paddling, prone paddling — anything active out on or under the water. I have a very athletic frame, and IMSY compliments that perfectly and keeps everything where you want it to stay. 
Why do you love representing a company like IMSY? I love representing IMSY because it's everything you look for in a company and a product. The people behind the brand are all amazing, the quality of the fabric and design of each bikini blow out the competition on any day, and they care! They care about the girls who are going to wear their bikinis, they want them to look smokin' but also stay on while they're shredding or doing whatever it is that they love. It's more than just getting a sassy bikini picture for Instagram. It's real, pure, hard work and dedication that goes into designing each and every bikini that IMSY creates, and the ladies who wear the bikinis each have their own talents and abilities that add to the credibility and overall core of IMSY. Who wouldn't want to rep a company that awesome? 
More ESM Girls
Tags: brenna shea, esm girl, imsy, model, photography, swimwear