Alex Tinnin
Hometown- Festus, MO
Instagram- @alexdtinnin@gmail.com
Suit name/
Jessa One Piece $74.00
Olive
Photographer credit/ Samuel Hodges
Photographer Instagram/ @samuelhodgesphotography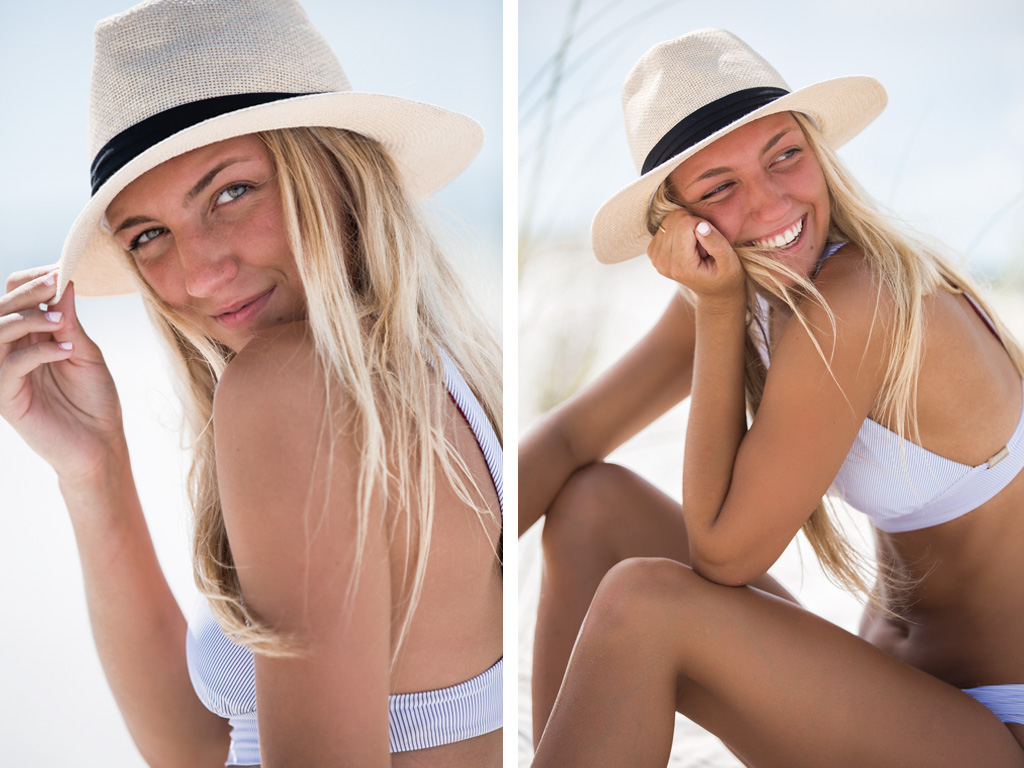 Favorite mountain to shred: Breckenridge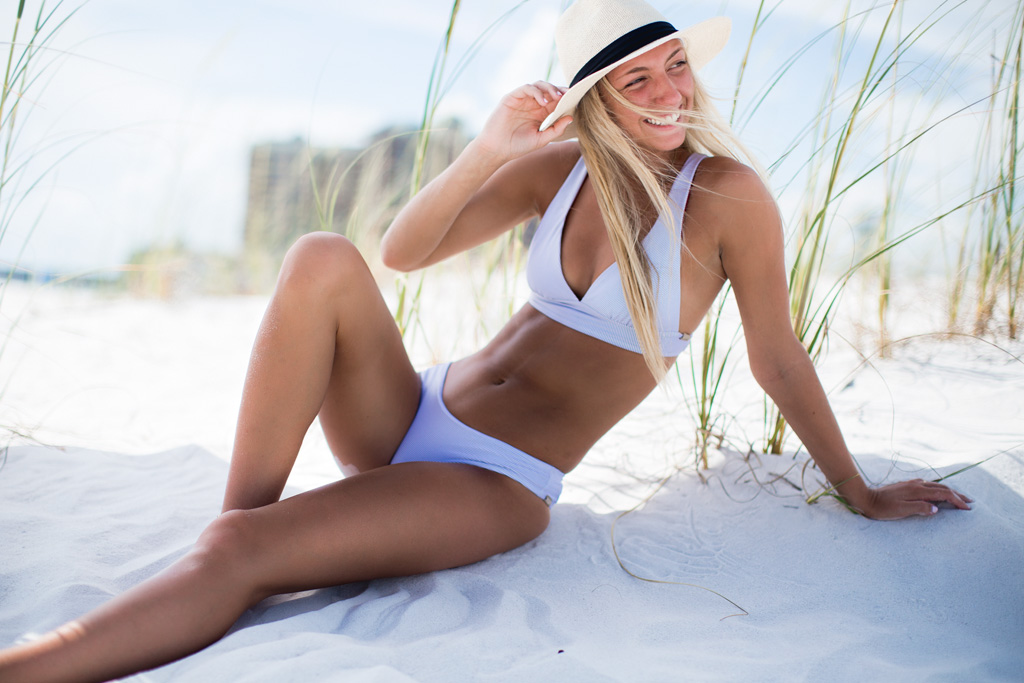 What do you love about the mountains and ocean?
I love that they are there to remind you how small you are in this world and how little your problems are. You can stare out at the ocean or up at the mountains and just feel still, let nature consume you and just be overtaken with gratefulness for this beautiful world.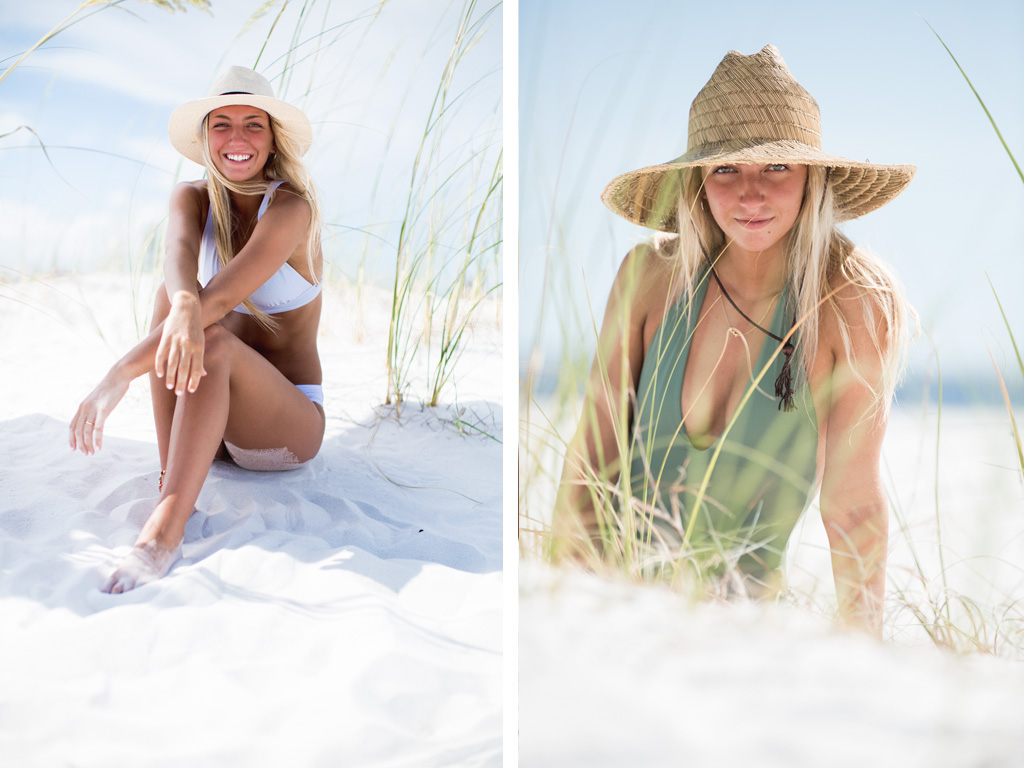 Fav IMSY suit:
Miller top, Stella bottom (olive)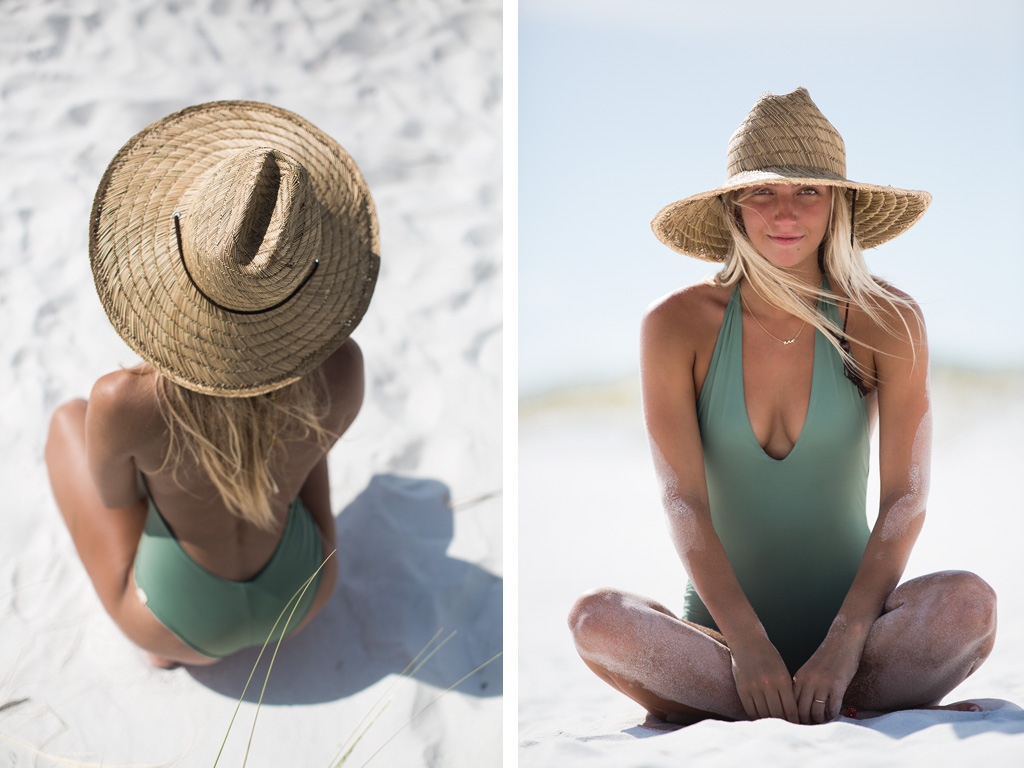 Goals for future:
I hope to finish school and take a while to travel around. I want to learn about things, meet people, and see it all.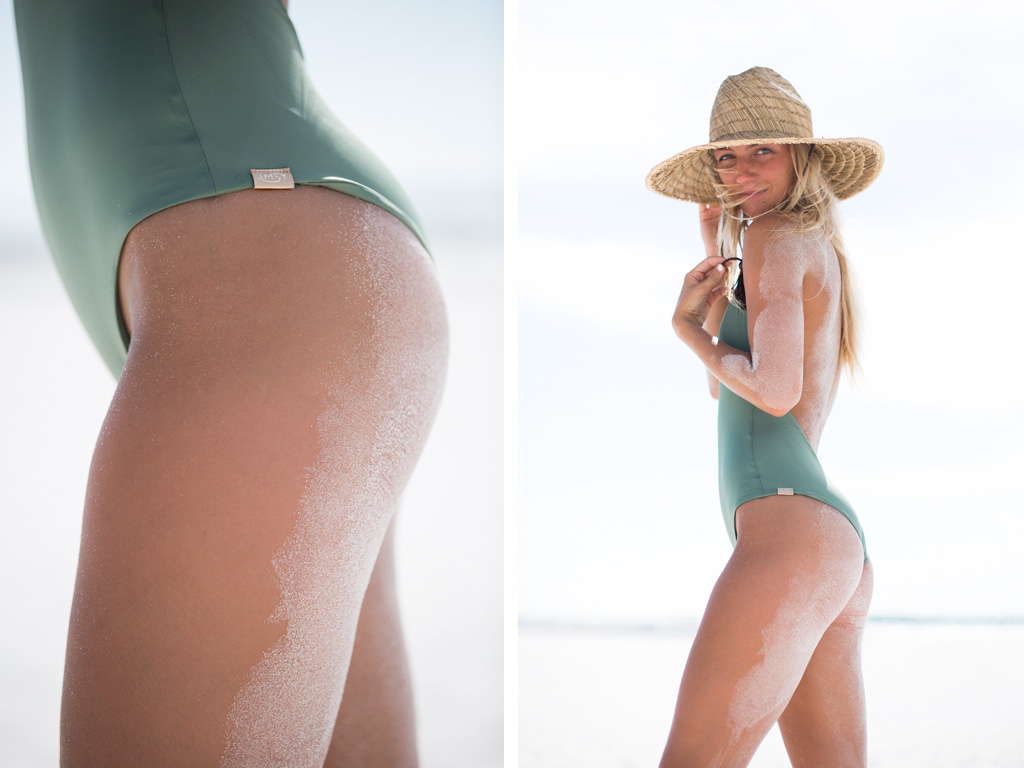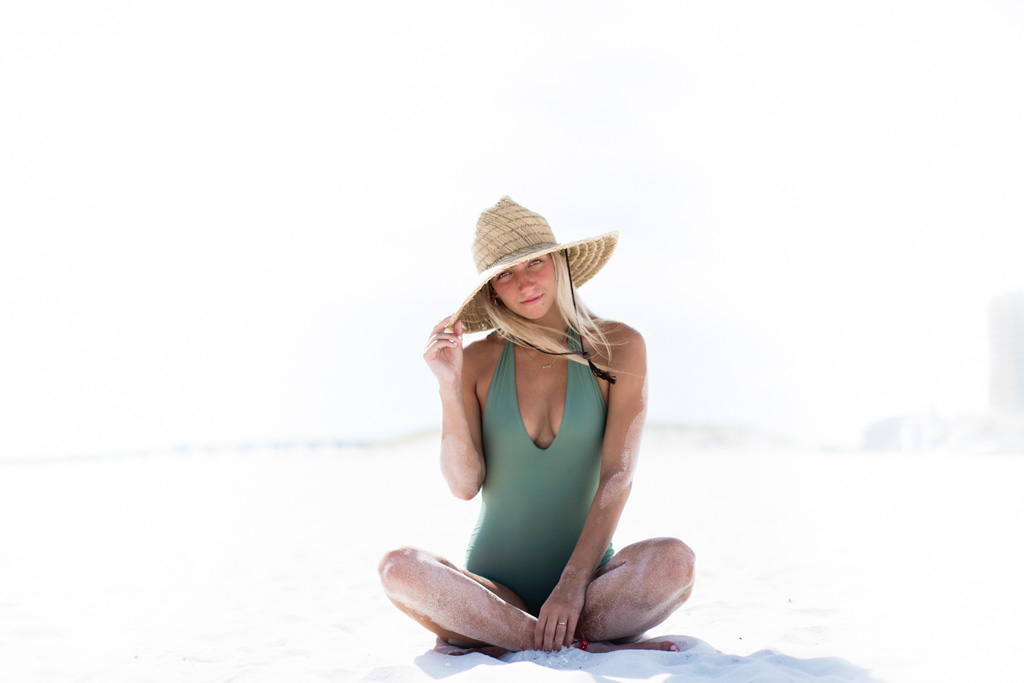 More ESM Girls