A huge international field of 144 Men and 48 Women surfers have arrived in Japan for the 2017 Ichinomiya Chiba Open which begins Monday, My 22nd. The WSL Qualifying Series (QS) 6000 event will take place on the consistent beach breaks at Shida Point, Tsurigasaki Beach.
Less than a week after taking out the Oi Rio Pro Championship Tour Event in his home country of Brazil, Adriano de Souza has arrived in Japan with the hope of continuing his good form.
The 2015 World Champion heads a large group of Brazilian surfers including Yago Dora fresh off his barnstorming 3rd place result in Brazil.
The event number 2 seed, Kanoa Igarashi (USA), is already creating immense interest through the Japanese media. Igarashi's heritage is very much Japanese with his mother and father growing up in Japan before relocating to Huntington Beach where Kanoa is now based. Igarashi will enter the event in Round 2 heat 13 which should coincide with a good swell expected to arrive mid-week and deliver good beach break surf right through to the finals. Many of the competitors warmed up today in the small waves following the local trials finals.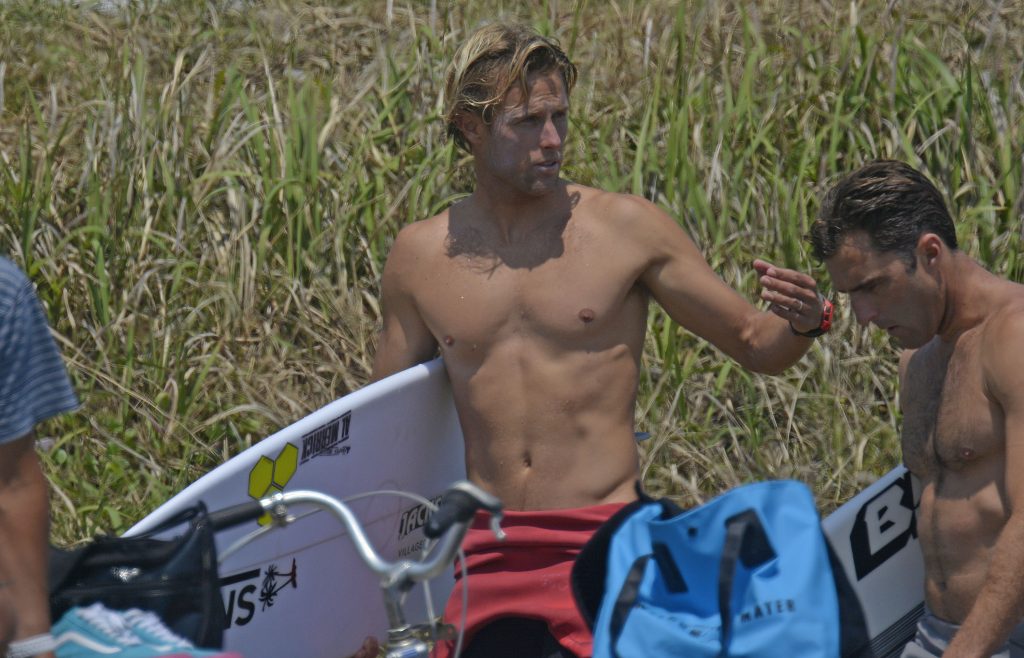 Brothers Pat and Tanner Gudauskas (USA) were stoked to be in Japan and both are looking forward to the coming week's action. "We love the entire vibe here in Japan, it's a really fun place for us. Even though the waves are small today it's fun in the surf and with a good forecast ahead this should be a great event. Both Tanner and I have had some reasonable results early in the year but this event is important to us and marks the start of a serious run of events in the coming months with the ultimate aim at getting back onto the Championship Tour" said Pat Gudauskas.
"The Japanese surfers are ripping even today and they'll be extremely hard to beat in their local waters and the field this year is incredible so this will be a great event" added Tanner Gudauskas.
The final positions in the main draw were decided today with local trials heats completed in small 1-to-2 foot (0.5 metres) surf at the main competition break. Despite the small waves, the surfers were still able to find plenty of scope for strong performances and final wildcards were awarded to Yujiro Tsuji and Momoto Tsuzuki in the Men's and Amuro Tsuzuki in the Women's.
The Ichinomiya Chiba Open QS6,000 will run from May 21 – 28. The event will be broadcast live at www.worldsurfleague.com and on the WSL App. Head to these locations for more information and images.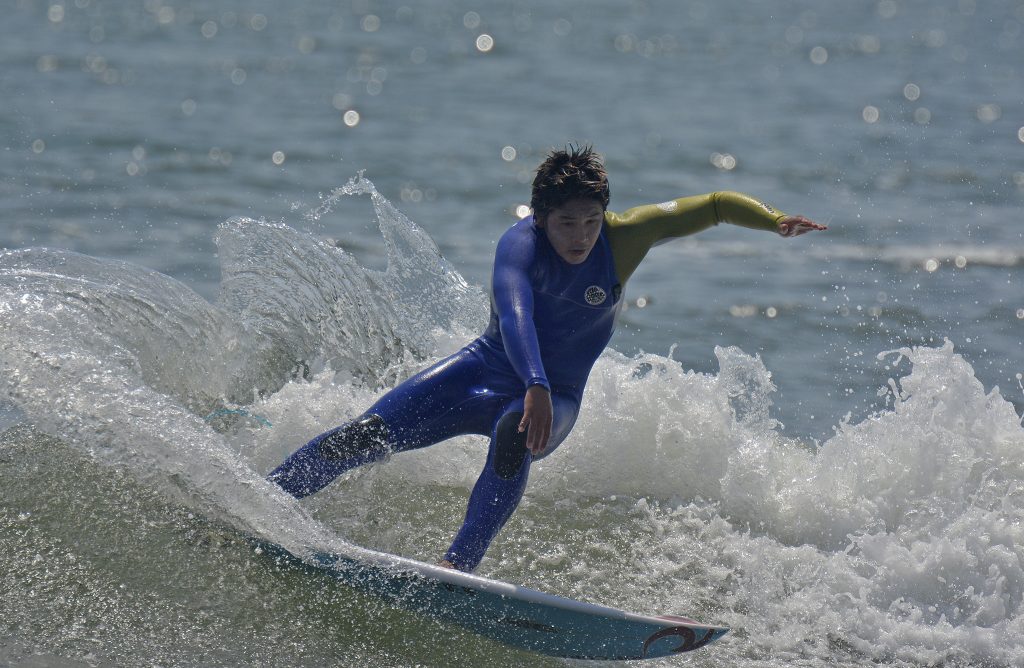 Tags: Ichinomiya chiba open, japan, qs, world surf league, wsl