Disappointed surfers saddened by the cancellation of the 52-year-old Cocoa Beach Easter Surf Fest now have reason to celebrate: The long-lived tradition of spending Easter Sunday riding waves is officially back on the schedule.
The newly formed Easter Pro-Am partnered with community sponsors to host this year's event. The professional and amateur surfing contest will be held on April 16, 2017, at Lori Wilson Park. It will be a one-day only event on Easter Sunday. Surfing starts at 8:00 AM shortly after the Calvary Chapel's Sunrise Service. The contest will continue throughout the day with an awards ceremony immediately following the event. Cash prizes are $4,000 for the Pro Longboard and $2,000 for the Pro Shortboard. Prize money is split evenly between Men and Women.
Salty Sweet Clothing owner and event organizer Crystal Cooper grew up surfing this event with many fellow locals. "Everyone was sad it was coming to an end this year. So when we were asked by community leaders to keep it alive, we couldn't say no." The Beachside Resident Publisher and event promoter Craig Harriman added, "The tradition continues thanks to the hard work of several people who support local surf culture. It's events like these that make Cocoa Beach a hometown and a destination."
Register online and learn more about the event by going to www.Facebook.com/EasterProAm. Online registration for the 2017 Easter Pro-Am will close on Friday, April 14 at 11:59 p.m.
For more information contact:
Crystal Cooper
Event Organizer
saltysweetclothing@gmail.com
321-987-4552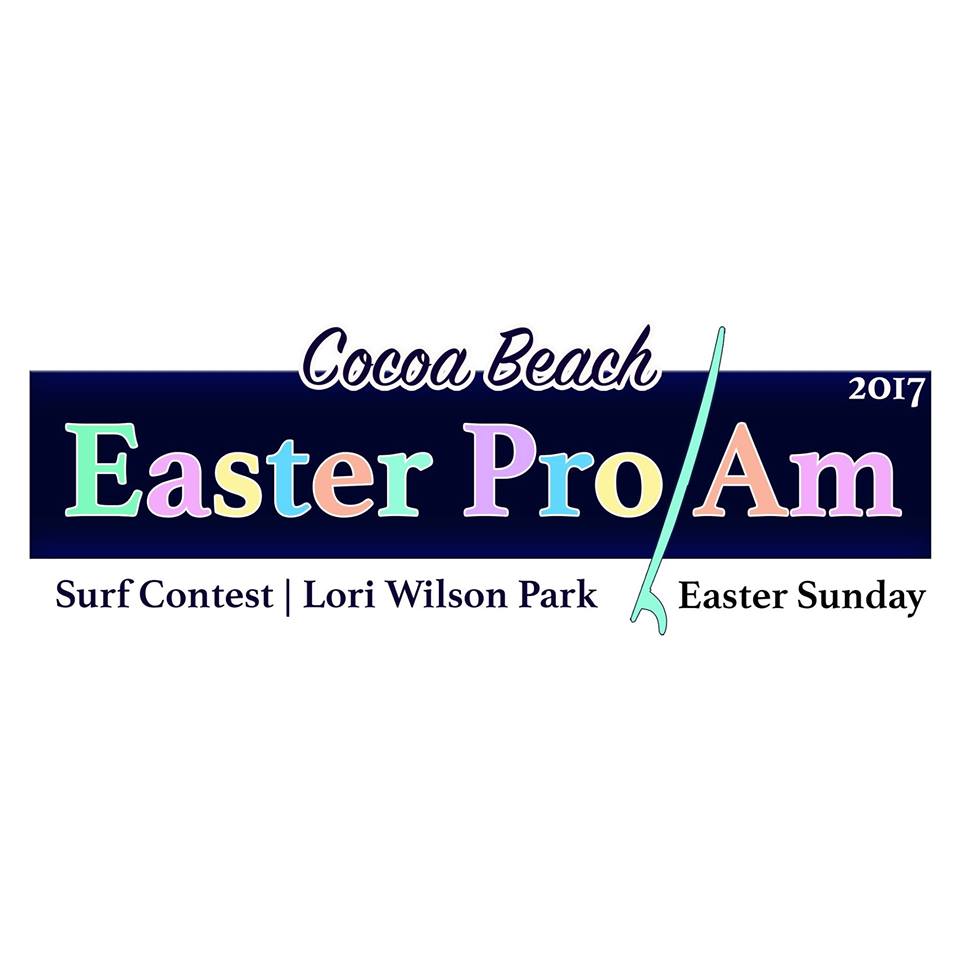 [template id="411″]