If you haven't checked the ESM Instagram feed this week yet then you're so blowing it.
And if you aren't following us yet then you're a total dork and missing it by not being able to view the weeklong "ESM Instagram Takeover" by Canada's finest surf photographer, Scotty Sherin along with our other daily up-dates about all things east coast from the Gulf to the Caribbean and on up to the cold, dark mysterious western North Atlantic where this talented photog calls home.
But it's not too late to check-out Sherin's amazing imagery – or un-dork yourself – by getting on board ESM's Insta' feed right now and help support your one and only Voice Of East Coast Surfing 24 / 7 / 365 at www.easternsurf.com. , Facebook and, of course, Instagram.
Don't blow it any longer, do it now!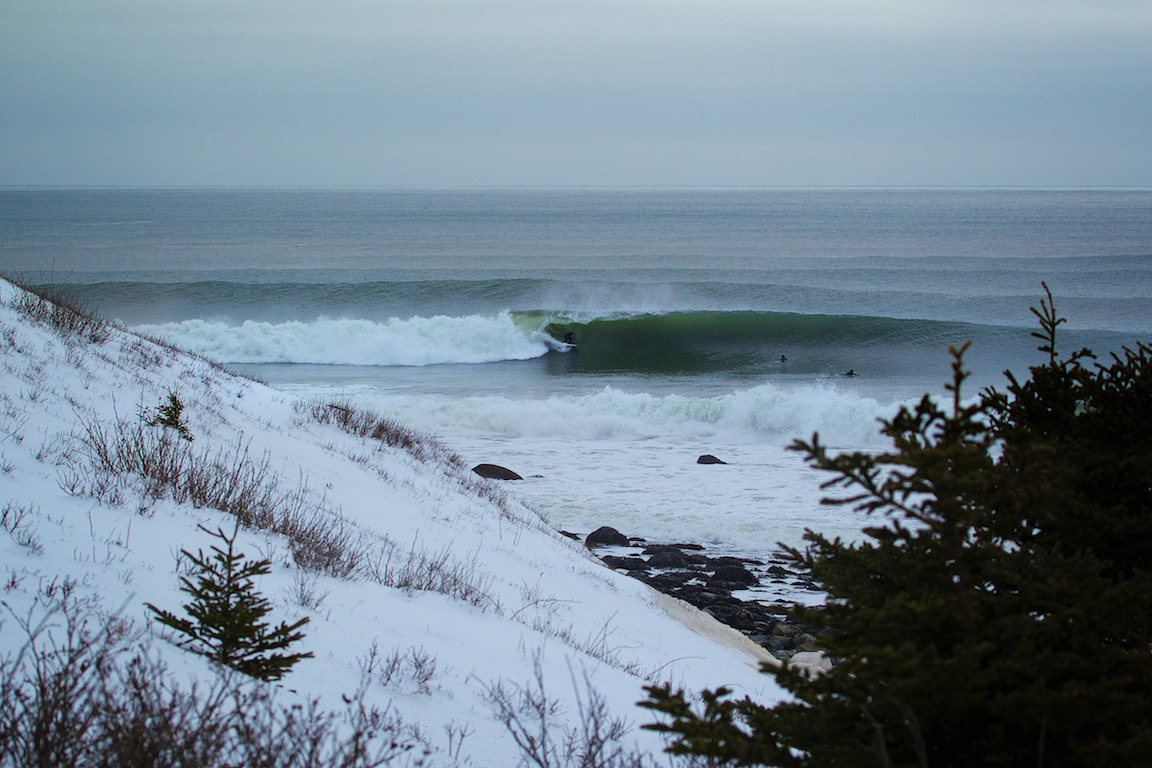 Cold, dark and mysterious West North Atlantic, no dorks allowed. Photo: Sherin