To say that Dave Smith was merely a good surfer and shaper would fail to do justice to what a quality human being he was. Growing up surfing with the Coral Way crew in Indialantic, FL, he moved down south to be nearer to Sebastian Inlet and built a tiling business while he won the occasional surf contest and shaped thousands of surfboards in his backyard shed.

Mostly, though, he was a devoted husband to his wife Dawn, and father to DJ and Paige. A solid citizen and a lifetime grom, as excited to surf two foot Whitey's as he was to surf 15 foot Big Island, Dave exemplified the true spirit of surfing, the pure stoke of being in the water and surfing fun waves.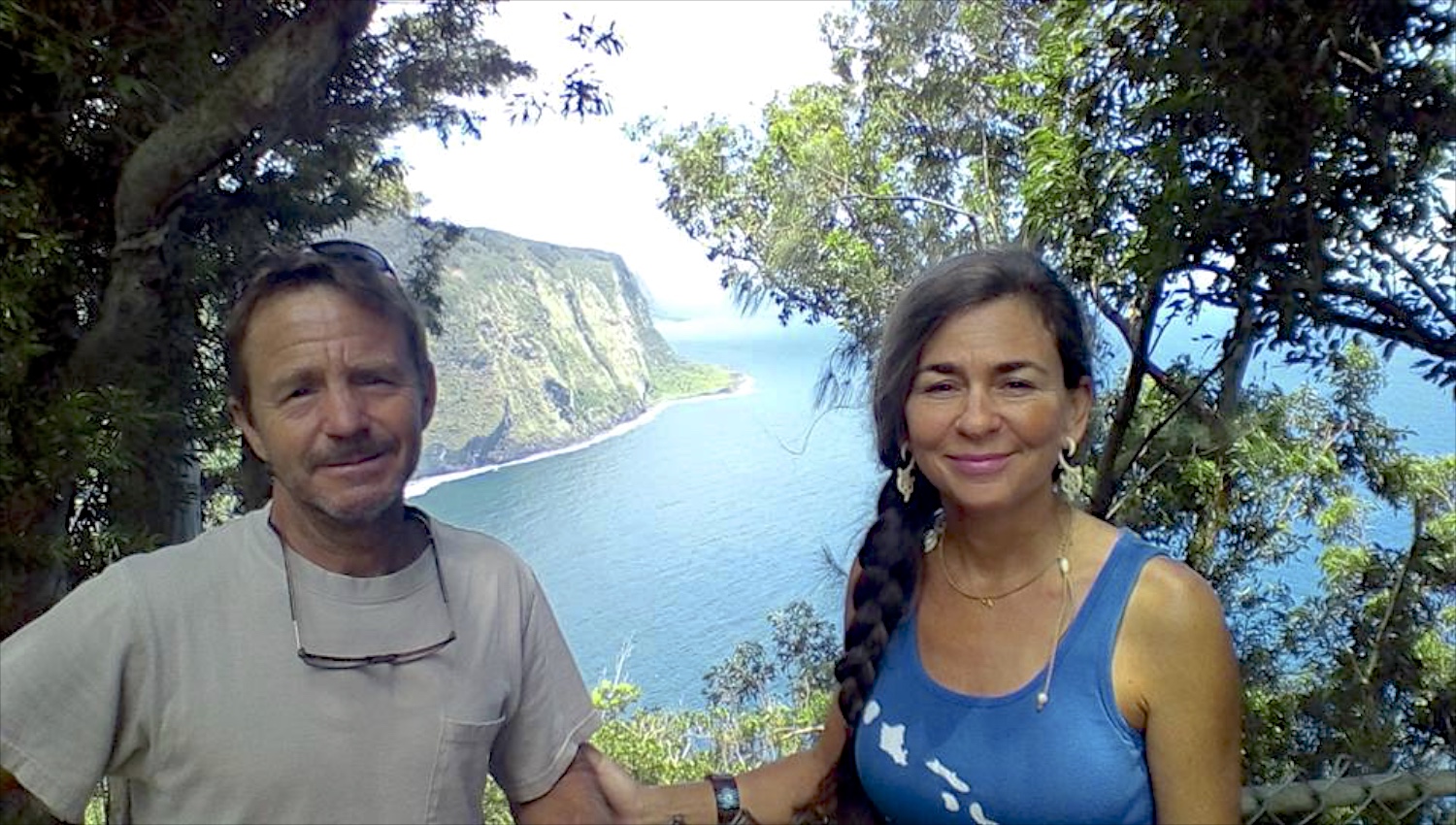 Photo: Dave and Dawn Smith.
Now, we will gather to celebrate that spirit on Sunday, September 9. Here are the details:
2 PM: Traditional Paddle-out at the Whitey's surf break, roughly 3/10 of mile south of the shop, just south of Whitey's Bait & Tackle. An invocation will be made just prior to the paddle-out by Minister Joe Johnson. (Please note, the surf on Sunday is currently predicted to be good-to-very good. We urge you to get your surf session in before the paddle-out because of the festivities to follow.)
3 PM: The Celebration of Dave's Surfing Life at the Inlet Oaks Event Center behind the shop at 8898 S. Highway A1A. There will be eulogies by many of Dave's friends, food catered by A Perfect Pear & Long Point Cafe and others, and, yes, there will be cold frosty beverages from our gracious friends at Pareidolia Brewing Company. There will also be music, lots of music. Opening will be Dan Sullivan, followed by Coral Way longtime friend Mark Baker and the Radio Flyers. After that, we expect a very stirring jam session with numerous other local musicians joining Dan and the Radio Flyers on stage.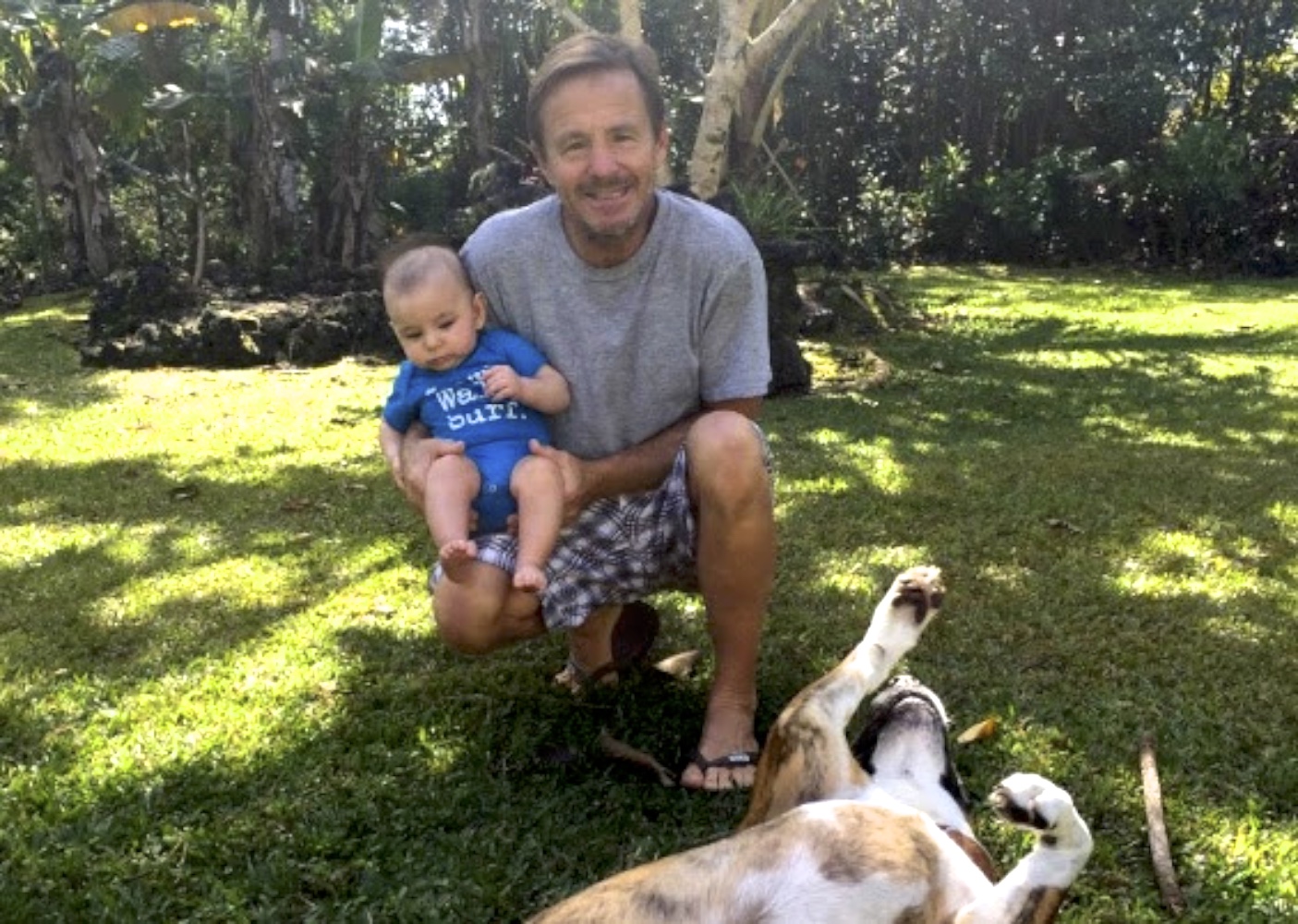 PARKING: The Whitey's Access holds a limited number of vehicles and while we expect a forgiving attitude toward parking on A1A from the authorities, it is a good idea to park at the shop and simply walk down to Whitey's for the paddle-out. We have a number of  paved parking spots around the shop plus perhaps 20 more down the driveway past the stage.
SEATING: There will be a number of tables and chairs, but it never hurts to bring beach chairs and even coolers for water, soft drinks and other beverages.
VOLUNTEERS: Interested in helping out? Call the shop at 321 574-0600 and we'll find something for you to do, either during Saturday afternoon set-up or during the event itself.
We hope to see you on this very special occasion,
John & Gay