Let The Good Times Roll On with Penny's New Spring Collection Available Now at PennySkateboards.com and Select Retailers
Queensland, Australia – Tuesday, February 21, 2017  – Known for its iconic premium plastic skateboards, Australian-born skate brand Penny Skateboards revealed today its new Spring 2017 collection. Featuring a new selection of classic color combos and bold prints, the brand expanded into new territory with its first-ever Metallic Fades collection and complete Glow in the Dark collection.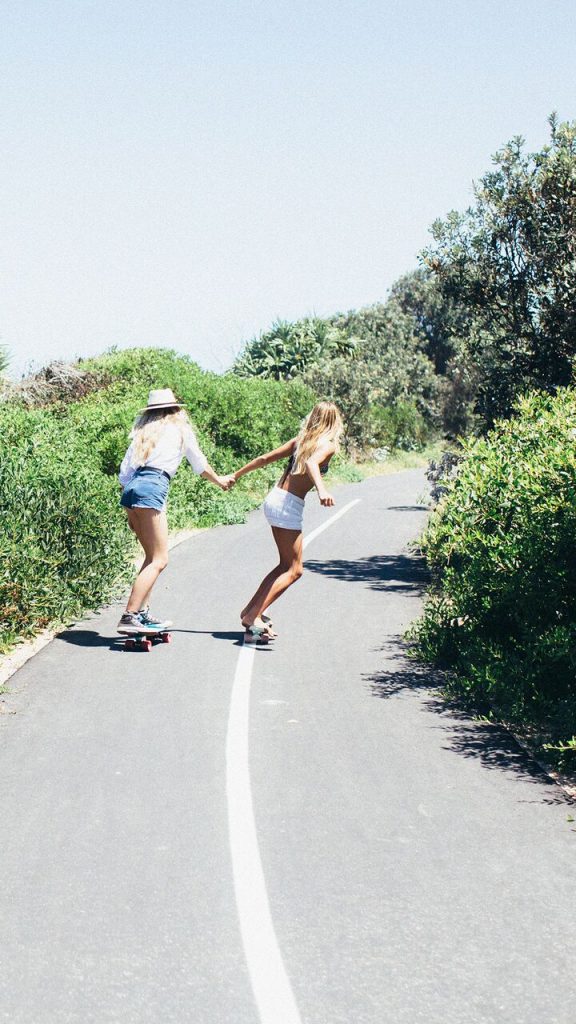 The first of its kind, the Metallic Fades include a shimmering deck of silver to copper and black to gold for a blinged out ride. Inspired from the rise in the metallic trend, Penny's Metallic Fades are available in 22" and 27" decks.
Previous Penny styles include glow-in-the-dark components, but this collection took it to the next level with four different complete boards featuring UV-charged glow technology on the deck and wheels. Ready to roll day or night, the Glow in the Dark series is designed with Penny's secret flex plastic formula with a glow additive for a transforming effect.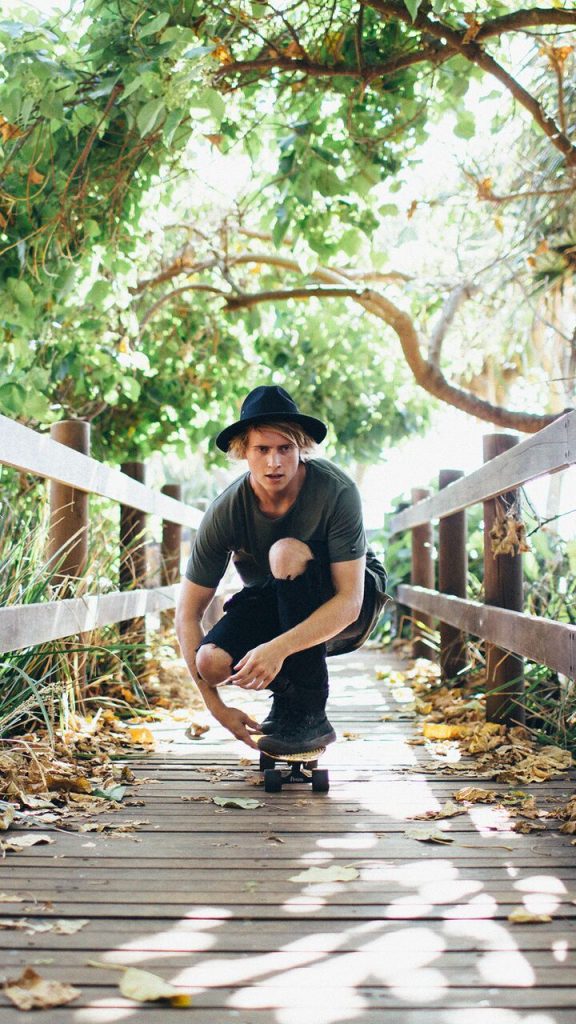 "Our mission is to keep skating fun and accessible to anyone. We had never done a metallic style and from popular demand we decided to really go for it with the glow in the dark components to give a completely new look and fun effect. We have more releases and collaborations ready to roll out this summer, so this is just the start," said Penny Founder, Ben Mackay.
Staying true to its namesake, the 2017 spring range includes new classic color combinations and playful graphics for those seeking a traditional Penny style.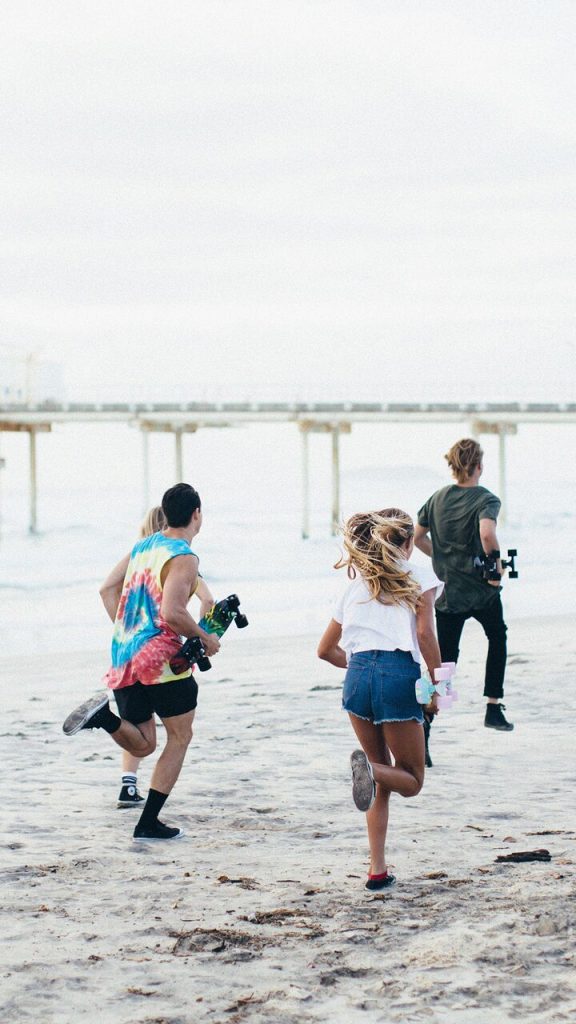 All Penny boards are made with a secret plastic formula to ensure the right combination of flexibility and strength promising a smooth and fun ride. Using quality components from tip to tail, Penny bearings and wheels are designed to handle bumps with ease thanks to its chip resistant formula. Other customizing options include a selection of grip tape, panel stickers and Penny's online 3D customizer.
For more information and to shop the new range, please visit www.pennyskateboards.com/good-times-roll-on and show your #pennyadventures on Instagram @pennyskateboards.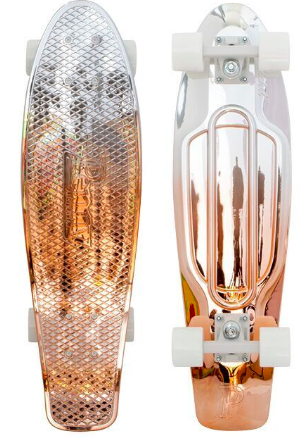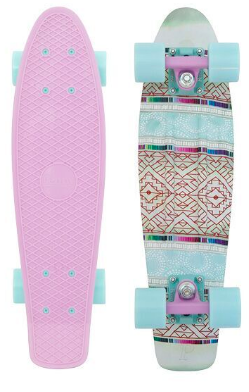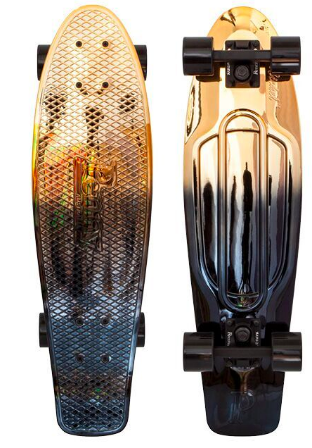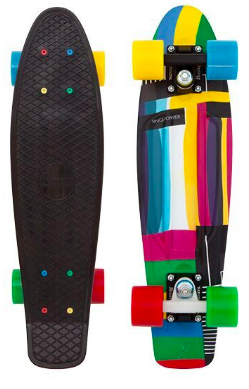 About Penny Skateboards
With dedicated customers in over 64 countries, Penny Skateboards reignited the love for plastic skateboards made popular in the seventies when it launched in 2010. Founded in Australia by Ben Mackay, the company aims to encourage more people to enjoy the fun of skateboarding by creating high-quality, colourful skateboards across a range of unique collections –Classics, Fresh Prints, Painted Fades, Pastels, Signature and Limited Editions. Learn more at www.pennyskateboards.com.
Tags: penny skateboards