April 12, 2017 • Media Buzz
Matix is pumped to announce the first video in its "NO WRONG TURNS" series. Here we see up and coming shaper Jon Mangiagli in one of the oldest surfboard factories in the world, located in a neighborhood that was home to many legendary shapers such as Greg Noll, Hap Jacobs, Rick Stoner, and more. We invite you to journey with us as we share stories from some of our favorite craftsmen, artists, athletes and all around rad people that influence and shape our brand.
@MATIXCLOTHING
@MANGIAGLI_
#NOWRONGTURNS
MATIX NO WRONG TURNS – JON MANGIAGLI from Matix Clothing on Vimeo.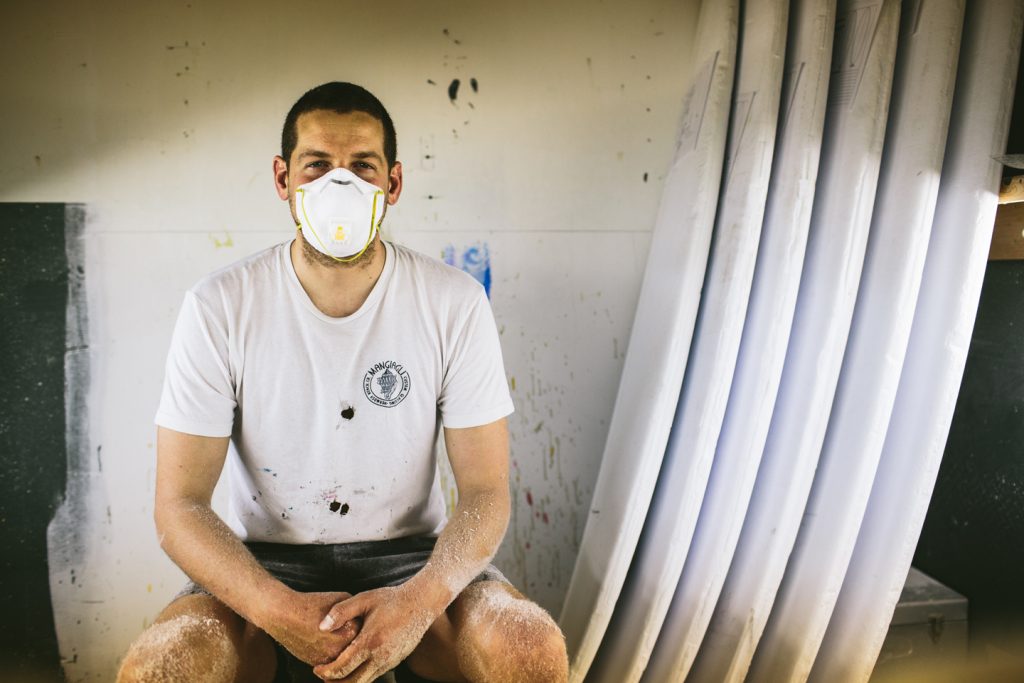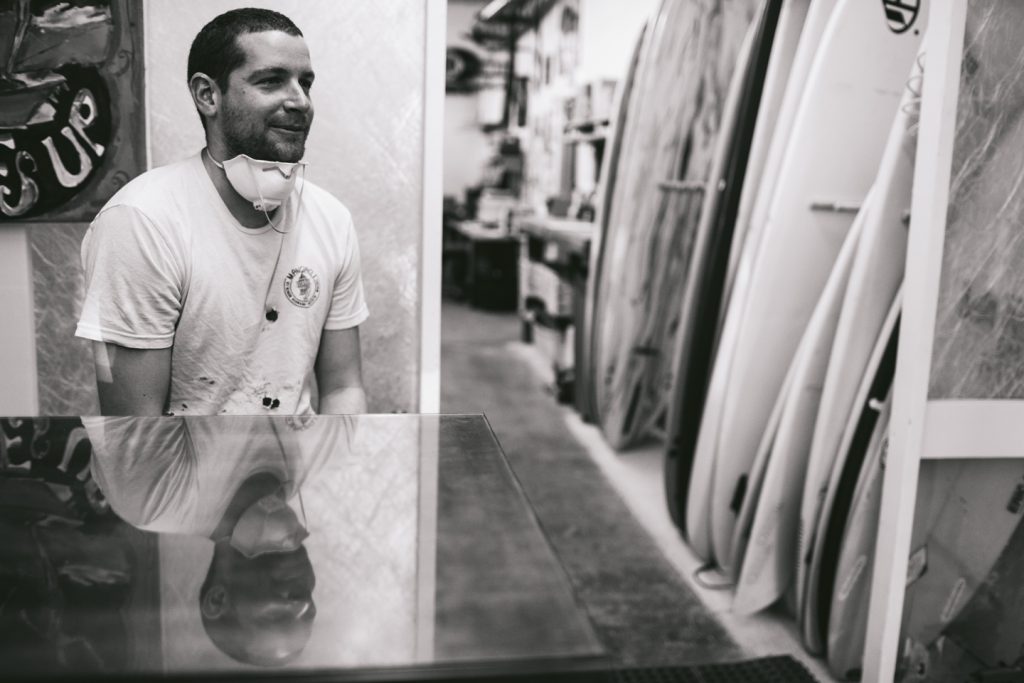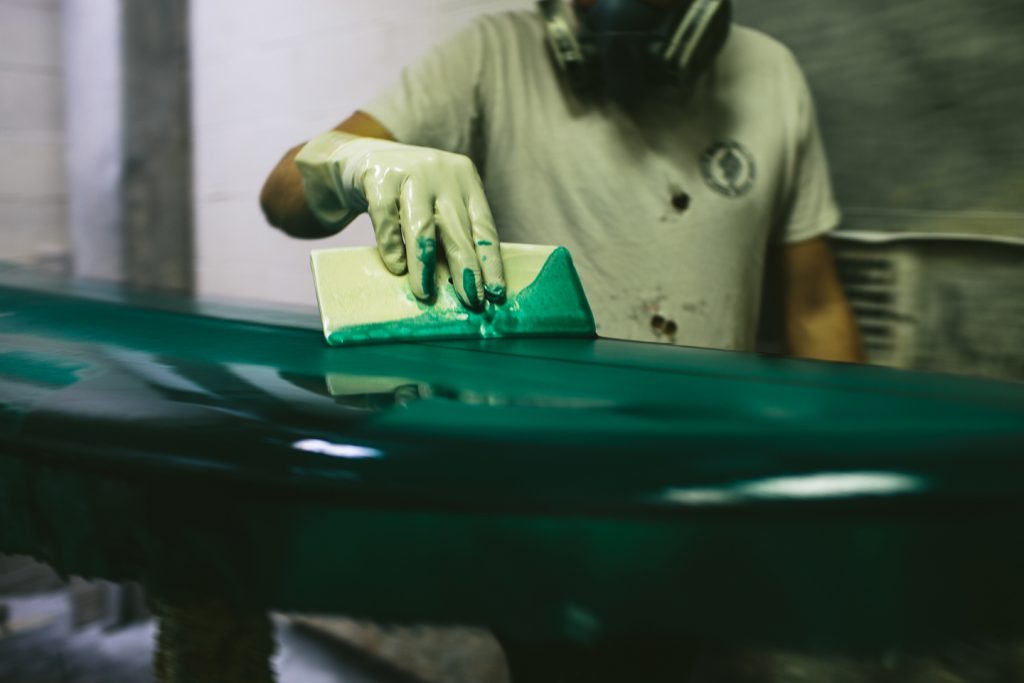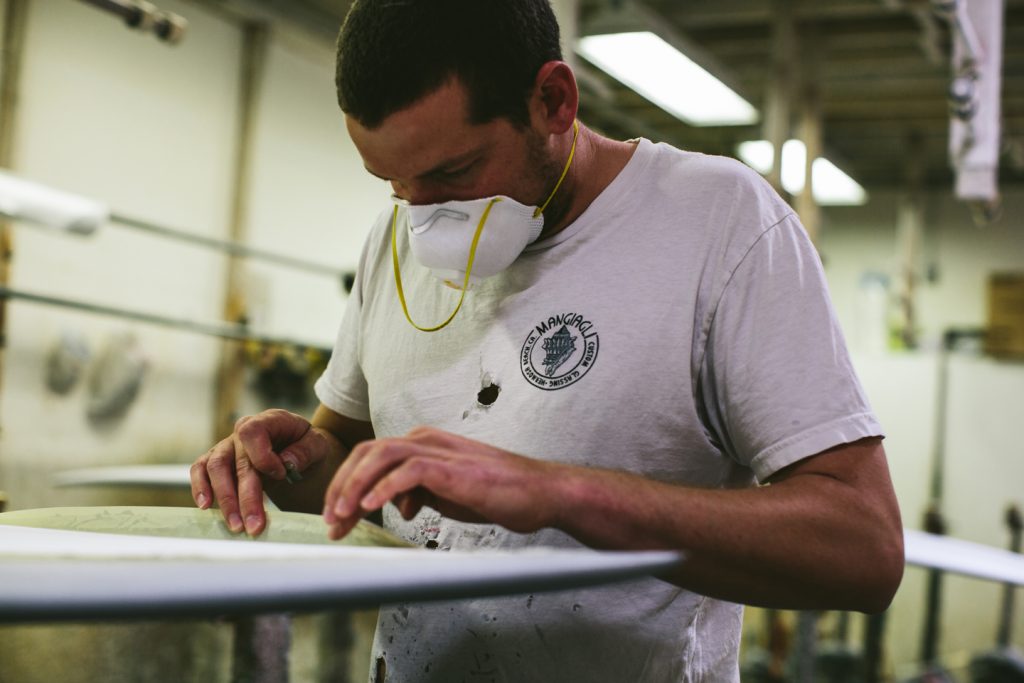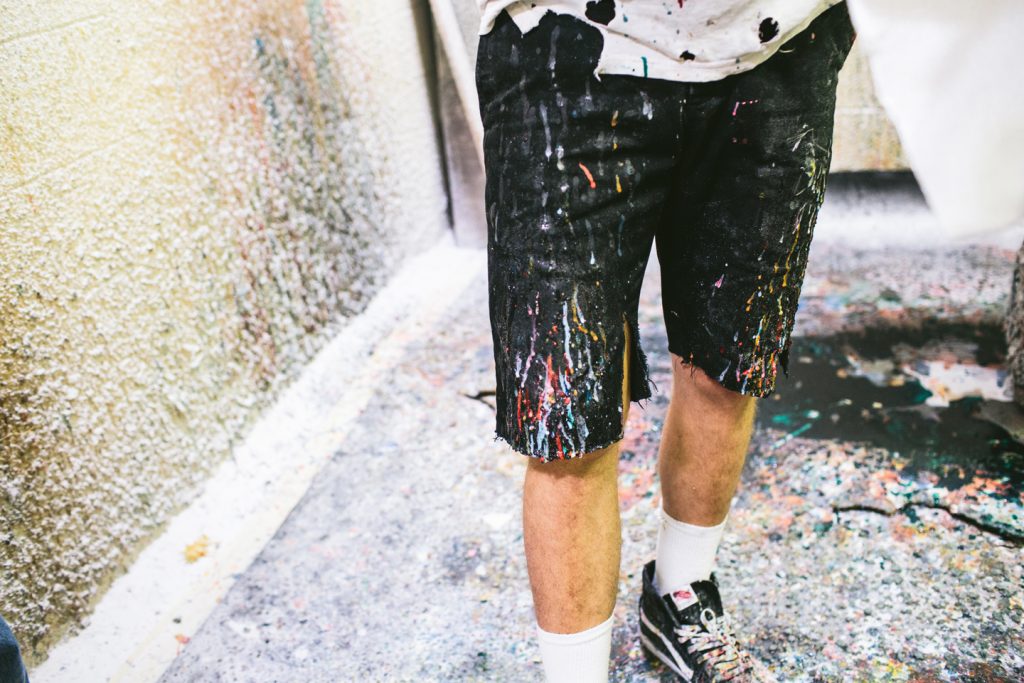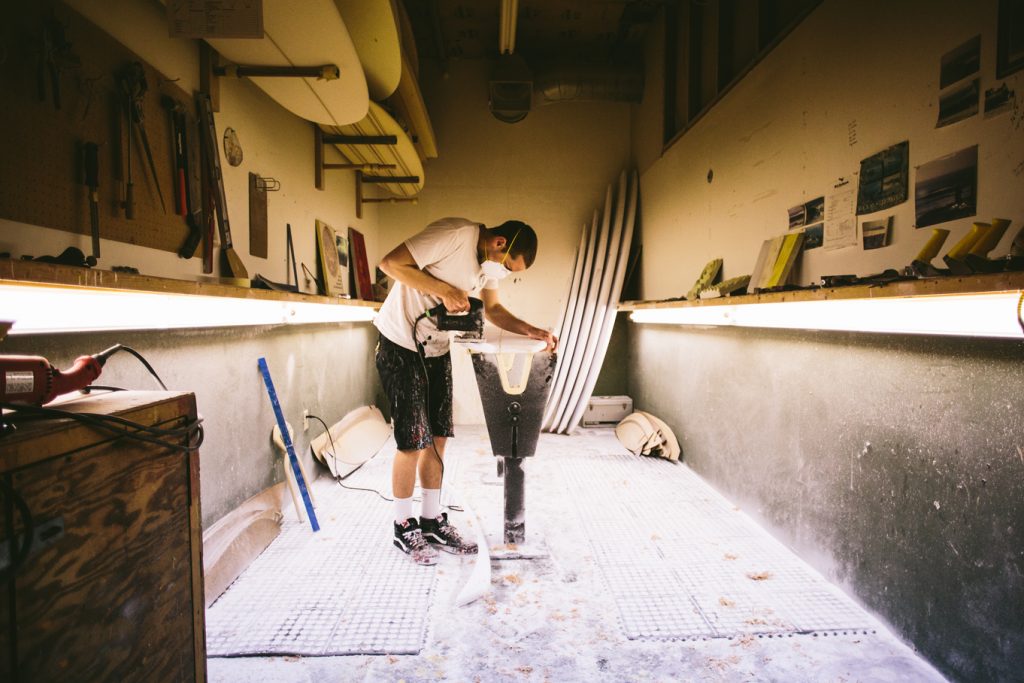 Tags: jon mangiagli, matix, shaper, video