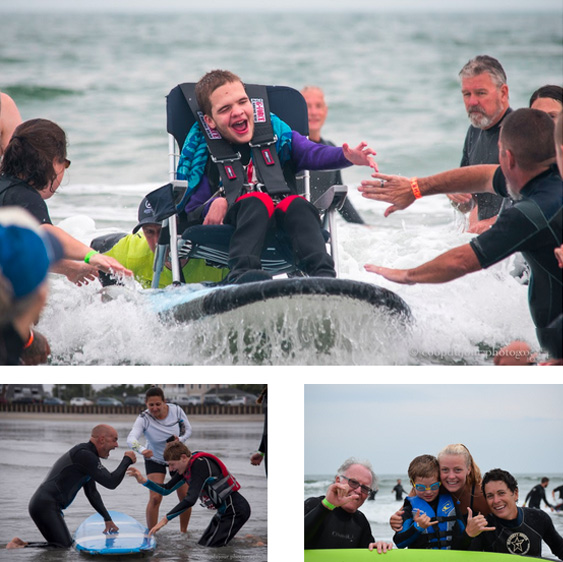 Are you making summer plans?
Take a ride with us!
Hi everyone!
Well, it's been a cold winter, but Spring is in the air. We have a lot of new things going on, so keep your eye out for another email with all the great news, but we really need to get this upcoming event shared and cruising! Please join us. If you or your friends ride, register, share and cruise with us. If you don't ride, join us for the fun and games (and BBQ) at the "finish line", where many of you catch the shuttle, Lower Village Park. Feel like adding to the BBQ? Bring your famous dish to share, but remember, we ask for a $5.00 donation to attend the BBQ.
MOTORCYCLE FUNDRAISING RIDE TO BENEFIT SPECIAL SURFERS
Special Surfers is a free surf program for kids and adults with Special Needs.
Start at Reynolds Motorsports, 702 Narragansett Trail, Buxton, ME
Registration 8-9:30 A.M.
Kickstands up 10 A.M.
$20 per motorcycles/ drivers
$10 passengers
$5 meal ticket is additional and available at registration or at the entrance of Lower Village Park, 159 Port Road, Kennebunk. 04072. (Summer Street turns into Port Road when you get to Lower Village.)
See you there!
Nanci