GET LEUS THIS SUMMER
February 13, 2017 (Carlsbad, CALIF.) –
Today, LEUS opens its doors and welcomes you to come in and stay awhile, ushering the fun back to the party. With original designs curated by artists, athletes, and influencers, LEUS expresses individuality with good vibes only. Get LEUS by checking out this first visual: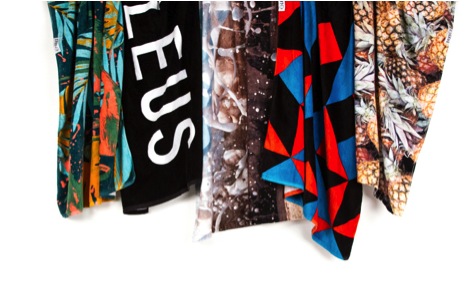 LEUS has enlisted professional surfer turned partner, Conner Coffin, along with legendary photographer Brian Bielmann, surf savant Clay Marzo, Conner's best friend and brother Parker Coffin (and the list goes on) as ambassadors to lead the way. Crafted from 100% cotton, LEUS' initial offering features a collection of towels with a diverse array of high definition photo prints, eclectic graphics, and unique jacquard and Turkish wovens that can be found at finer surf shops, boutiques, and resorts worldwide.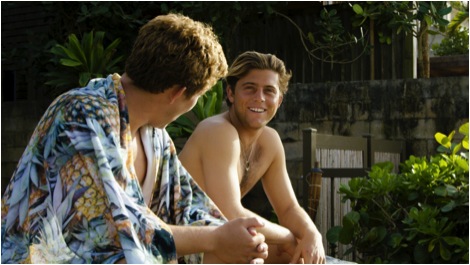 "I'm so stoked to help launch and stand behind LEUS," said Conner Coffin. "The process has been incredible and we're ready to share some fun with the world."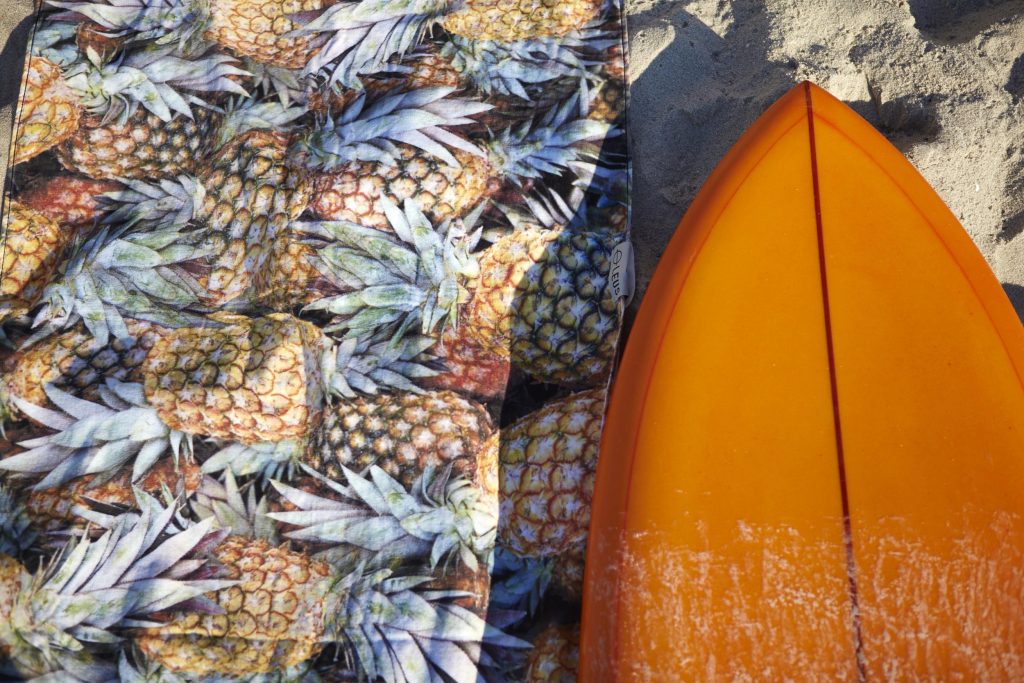 LEUS launches globally in 2017; it is available in the U.S. today, in Europe April 1st and Australia October 1st.
LEUS invites you to join the fun – #GETLEUS. The first LEUS collection will be available at your favorite surf retailers worldwide and online at www.leustowels.com
Get social @LEUSTOWELS on Instagram, Twitter and Facebook.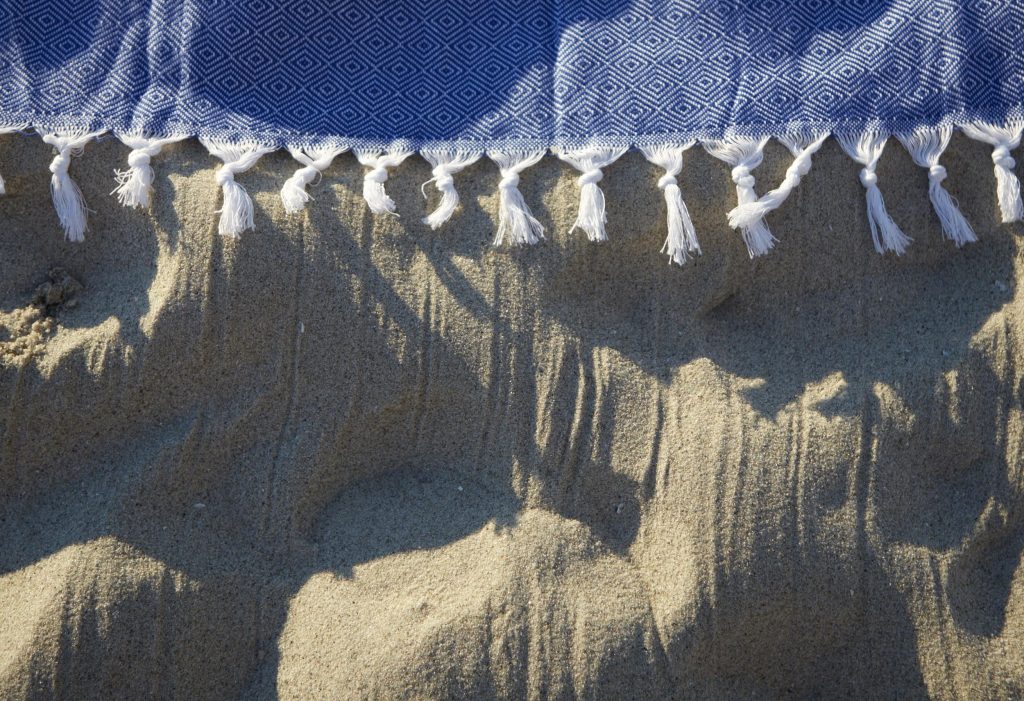 ###
Media Contacts:
Info@leustowels.com
Tags: 100% Cotton, Brian Bielmann, Clay Marzo, conner coffin, Justin Cote, Leus, Parker Coffin, Towels